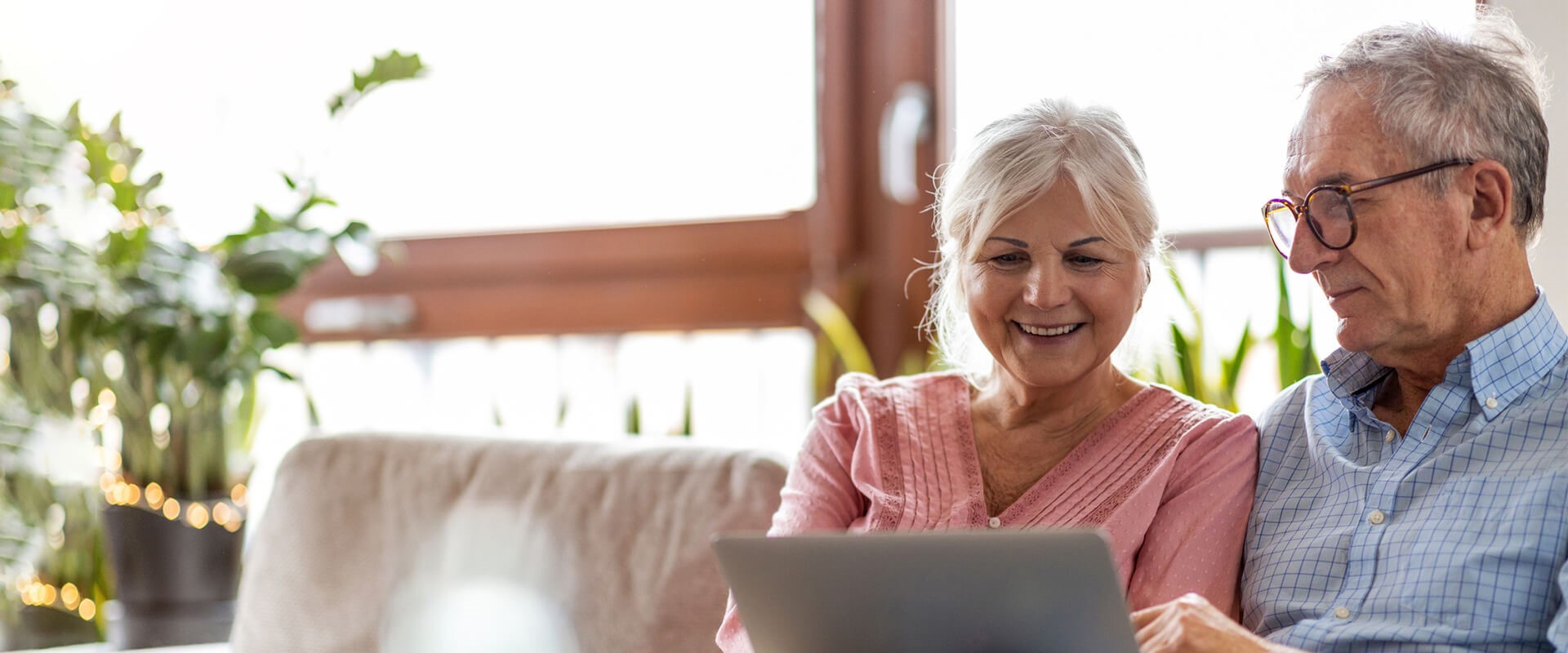 Personalized Connected Care
About Homewatch CareGivers of Chandler-Gilbert
Our Experience Shows at Homewatch CareGivers
I am Awele Ani, owner of HWCG of Chandler-Gilbert, and I want to tell you a little about myself and how I got into this business.
I am a Certified Public Accountant (CPA). While working as a CPA, I was engaged to provide Internal Audit Consulting for a Hospital that provided patient care to the underserved population. I observed that providing excellent patient care was always the focus of every audit assignment.
At about the same time, my mother was diagnosed with Spinal Stenosis and required surgery. I became her caregiver and helped with her activities of daily living during her recovery. This exposed me to the need for caring for the elderly in the comfort of their home. Nurturing my mother back to health was an amazing experience. It awoke a desire in me to help care for the elderly within my community.
To better understand how to provide care for the elderly, I became a Certified Nursing Assistant (CNA) and subsequently worked at a Rehabilitation and Long-Term Facility that is focused on providing care to the elderly. Helping the elderly by providing comfort and care during a difficult and challenging time of their life was a rewarding experience.
I totally loved the interaction with my residents and received several compliments from them. I wanted to be more involved with their care plan and this led me to start a homecare agency with Homewatch CareGivers (HWCG). Partnering with HWCG will give me the opportunity to create a standard of care that cannot be surpassed in our elderly community.
I recognize that the decision to entrust the care of your loved one to us is not an easy task. At HWCG of Chandler-Gilbert, we pride ourselves in the ability to provide trained, experienced, and knowledgeable caregivers that will collaborate with you in every aspect of homecare.
Our goal is to serve the elderly in the familiar environment of their homes with compassion, dignity, and purpose. Thereby enriching their lives as well as creating happier, healthier, and empowered lives.
Providing the highest quality of care at an affordable cost. Our local caregivers are trained, background-checked, and insured. This is our promise to you.
About Our Caregivers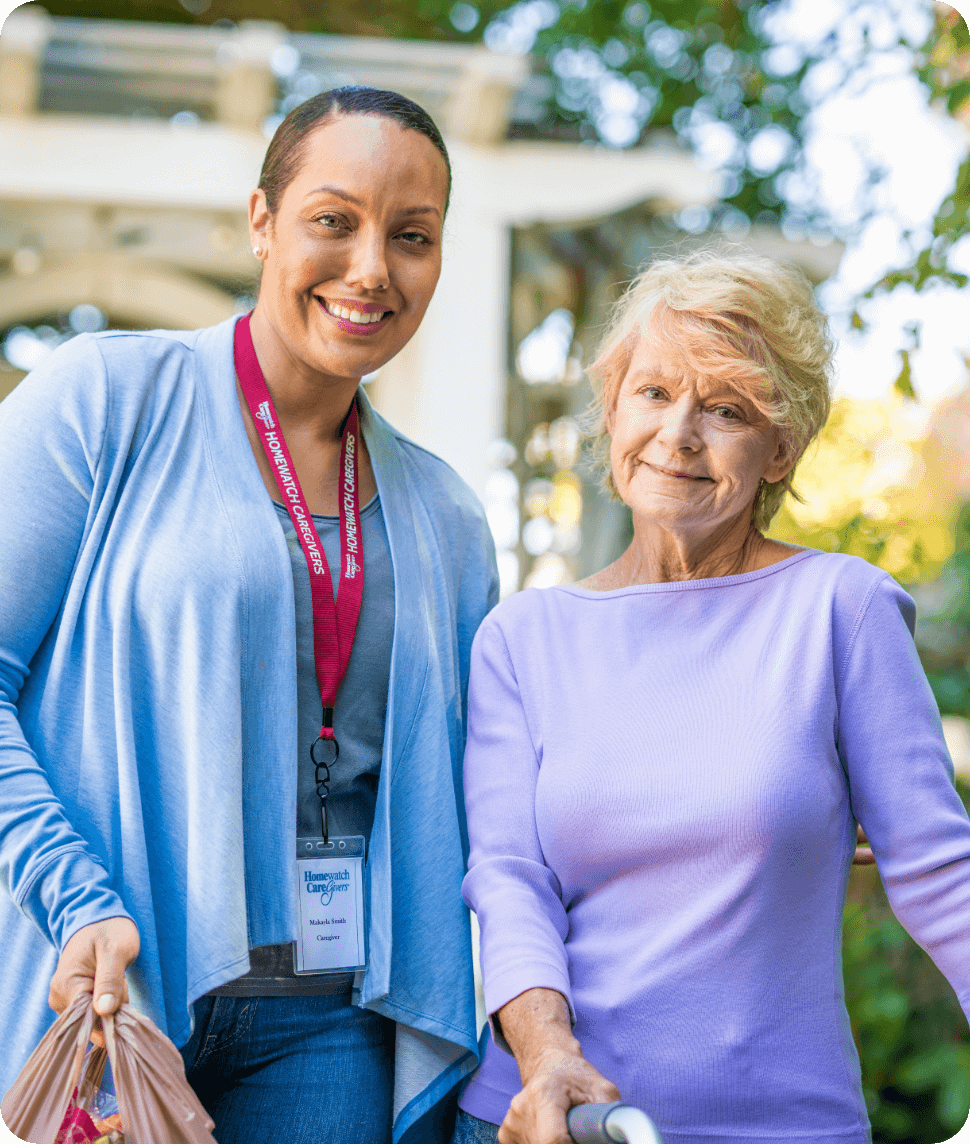 We conduct annual background checks on all local caregivers.

We provide at least 12 hours annually of employee training.

We perform in-person Quality Assurance visits at least every 90 days.

We conduct satisfaction surveys to monitor the level of care provided.

Ready to Speak with an Expert?
Homewatch CareGivers is Here to Help.