Community Events Hosted by Homewatch CareGivers of Goodyear
Hear about our community involvement and upcoming events!
---
As the holidays quickly approach us, we want to take time to show gratitude for all our team members at Homewatch Caregivers of Goodyear. The loyalty and dedication from every member of our care team is a critical part of our success, most importantly the exceptional Home Care and Respite Care provided brings safety and wellbeing to our clients and their families. During this special time of the year, we want to make sure employees know how much you are appreciated. 'Tis the season for Holiday Basket Gift Giving. Please enjoy this holiday season, take care of yourself and stay healthy!
Happy Holidays,
From all of us at Homewatch CareGivers of Goodyear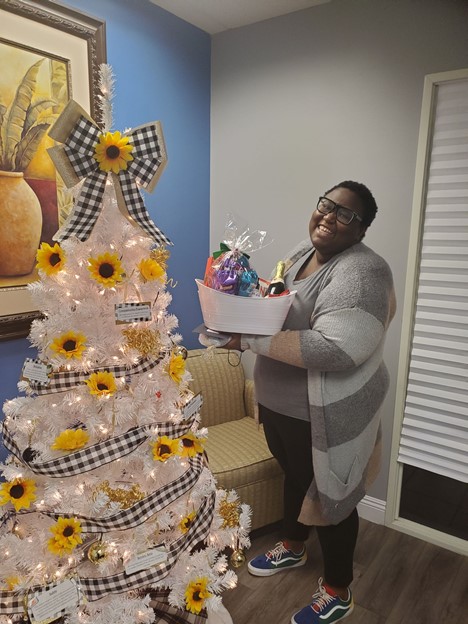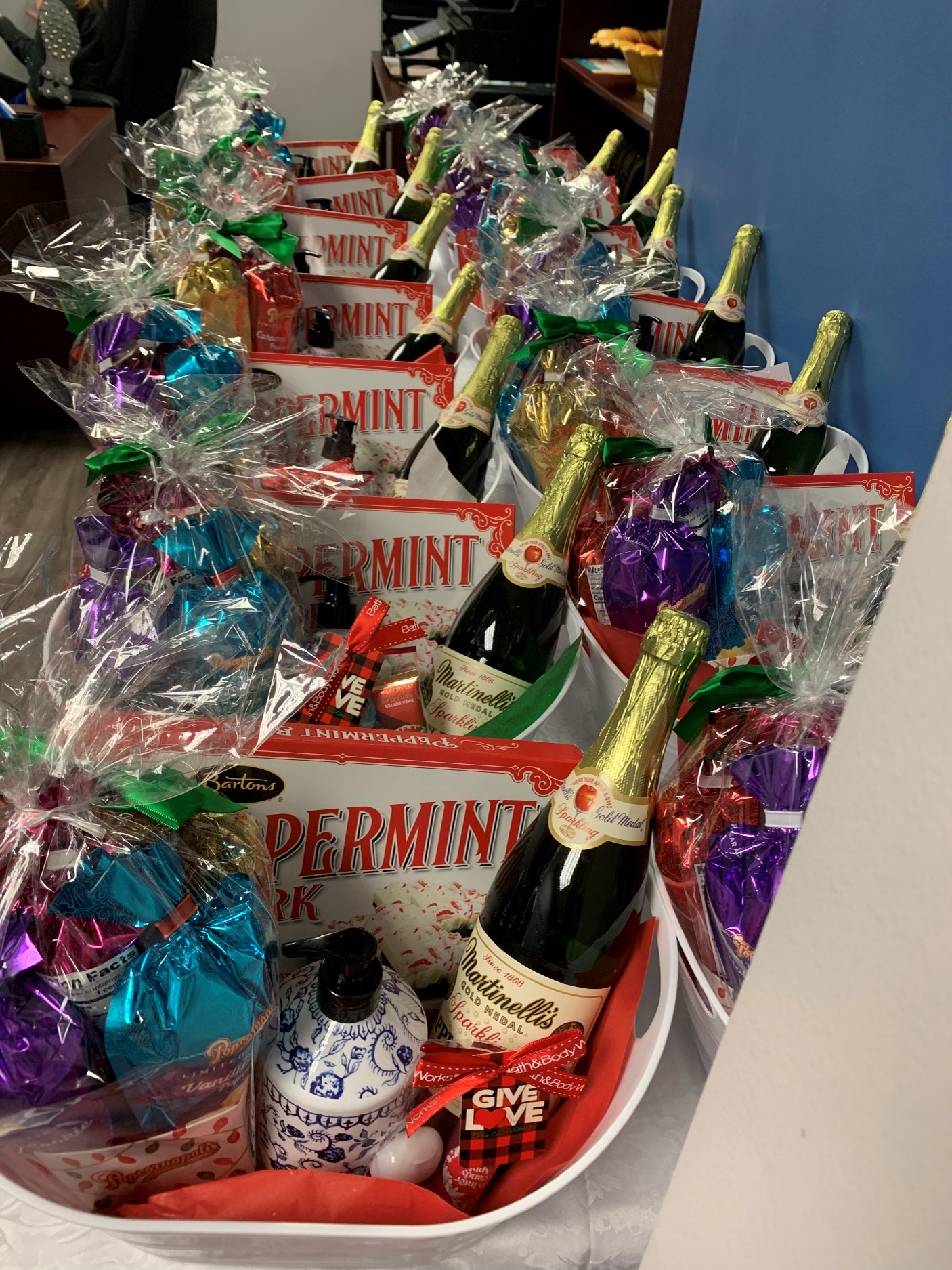 ---
Homewatch CareGivers of Goodyear took part in a holiday Christmas tree event at Westgate Village retirement living. Homewatch CareGivers of Goodyear won the event!