Giving Back to the Lockport Community
Hear about all of our upcoming events with our partners!
Have you ever dreamed of becoming your own boss?
Join Dennise Vaughn on September 30,2020 as she speaks about her inspirational journey! Click the here to learn more about this event!
---
The Levy Senior Center of Bolingbrook, IL serves the needs of the seniors of DuPage Township. The Levy Senior Center will be sponsing a Lunch and Learn Luncheon on September 22nd featuring Paul Beach, Homewatch CareGivers. Paul will be leading a historical talk involving some interesting trivial, historical facts and oddities from the Civil War.
Click here to view event!
---
On September 14th, Homewatch CareGivers and Oasis Senior Advisors sponsored "Ice Cream and Jamz" at Carillon Club in Naperville.
Paul Beach, Homewatch and Alan & Lee Ann Hoffman, Oasis presented the musical stylings of Tim Wisley to 70 Carillon Club residents while handing out ice cream treats. Everyone enjoyed the beautiful weather, the toe-tapping music and the yummy treats!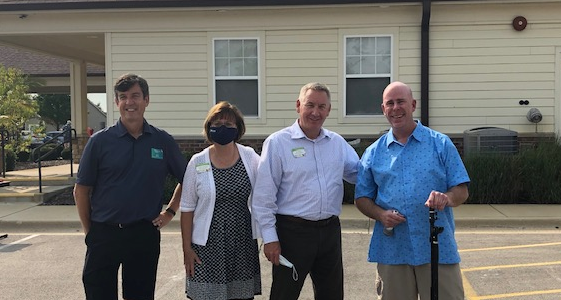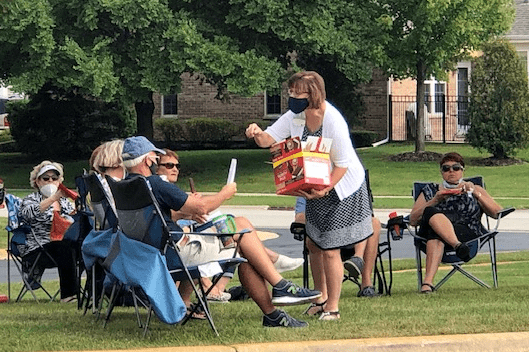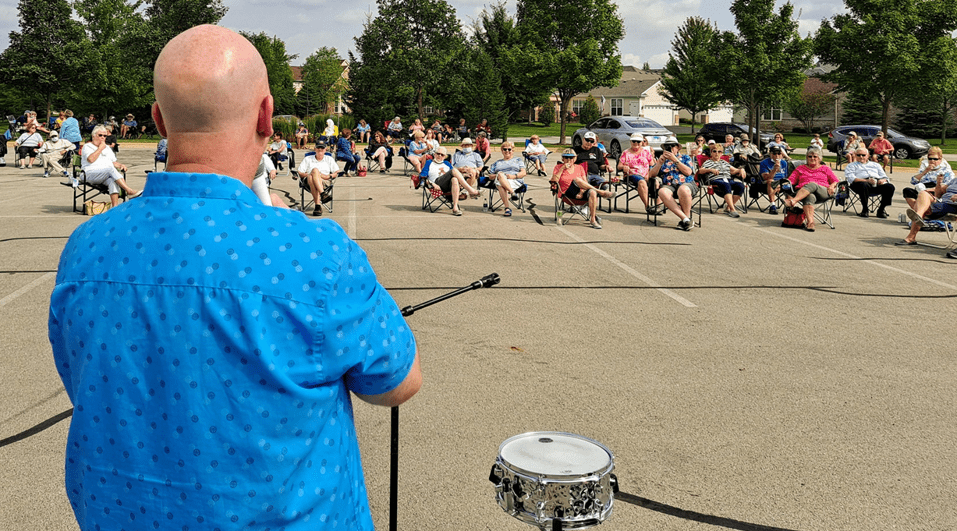 ---
Join us for Car Bingo!
This event will take place on October 2, 2020 from 10-11 a.m.
Click the here to view flyer!
---
Healthy Wealthy & Wise
Virtual Senior Conference! Senior Health 2020! A clearer vision for moving ahead...
When- Friday, September 18,2020 at 10 A.M.
Click here to learn more!
---
Join us for our next Virtual Education Talk LIVE on Zoom on Tuesday, September 15th at 10:00AM for Myth vs. Reality, Fact vs. Fiction and Historical Coincidences with Paul Beach, Homewatch CareGivers.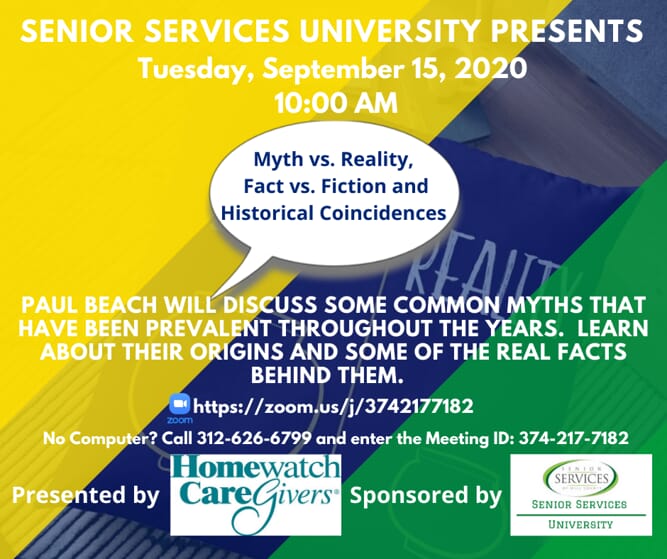 Learn about their origins and some of the real facts behind them. Discover the truth behind stories from antiquity, the American Revolution, World War II and more. Paul will also reveal some strange historical coincidences.
GIFT CARD RAFFLE (The first 20 participants will be entered into a raffle to win a gift card)
Join Zoom Meeting - No Password or Waiting Required
Link to Zoom Meeting- Click here!
Meeting ID: 374 217 7182
---
Meals For Older Adults!
In response to the need for older adults to receive meals during the COVID-19 pandemic, DuPage Senior Citizens Council and Lisle Township have partnered to introduce a new and temporary meal distribution service.
Click here to view details!
---
Supporting Lockport and Local Communities!
Click here to view details!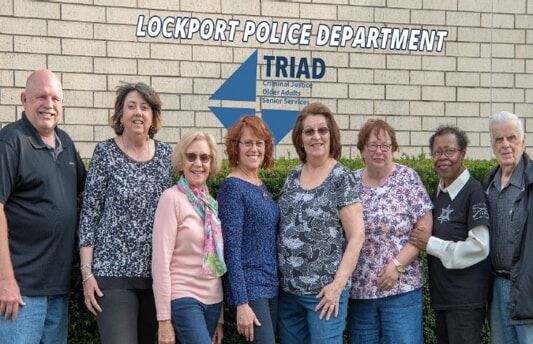 ---
Dennise Vaughn, President, Homewatch CareGivers and Paul Beach, Community Outreach, Homewatch CareGivers met with Officer Jeren Szmergalski and Officer Kevin Brauch, Lockport Police Department regarding future partnering with the Lockport Area TRIAD Association. What great group and we are looking forward to working with the seniors in the community!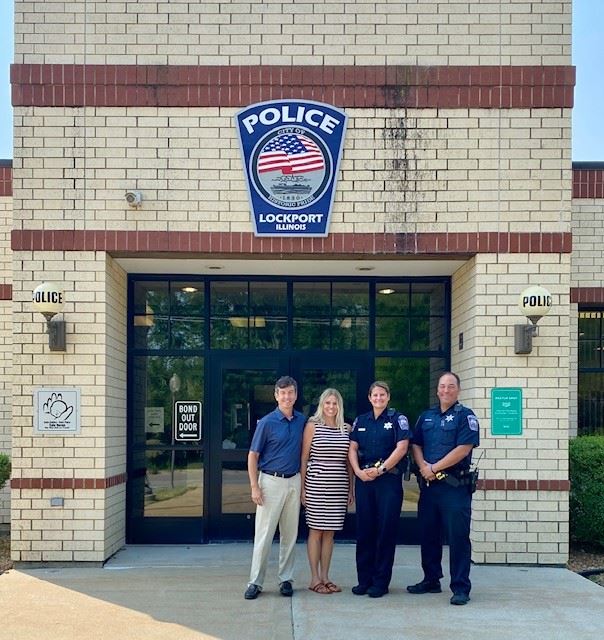 ---
Senior Housing Options Expo!
Click here to view the S.H.O.E flyer for more details!
When: August 13th and 14th
To register today click here!
---
Join us for a Virtual Education Talk with Paul Beach!
When: Tuesday, July 28th, 2020 at 1:00PM!
Link to Zoom Meeting: https://zoom.us/j/3742177182
Meeting ID: 374 217 7182