Giving Back to the Naperville Community
Hear about upcoming events with our partners!
Are you thinking about a career in Health Care?
Do you have a passion for helping others and would like to learn the skills to be a professional caregiver?
Homewatch CareGivers Naperville is offering multiple opportunities within the Home Health industry.
Come and join us for our Job Fair, Wednesday, May 19th 9am - 2pm and learn more about the rewarding roles available.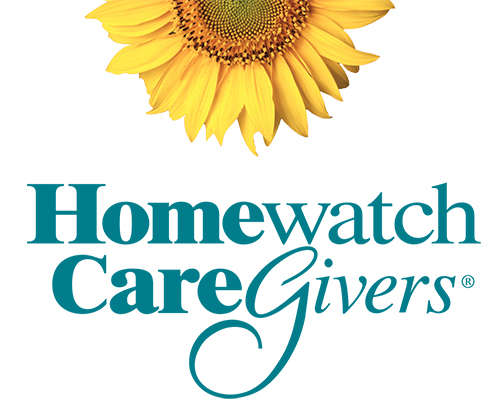 ---
Join the Naperville/Lisle Triad May Craft Webinar Event - May 25, 2021 (both in-person or virtual!)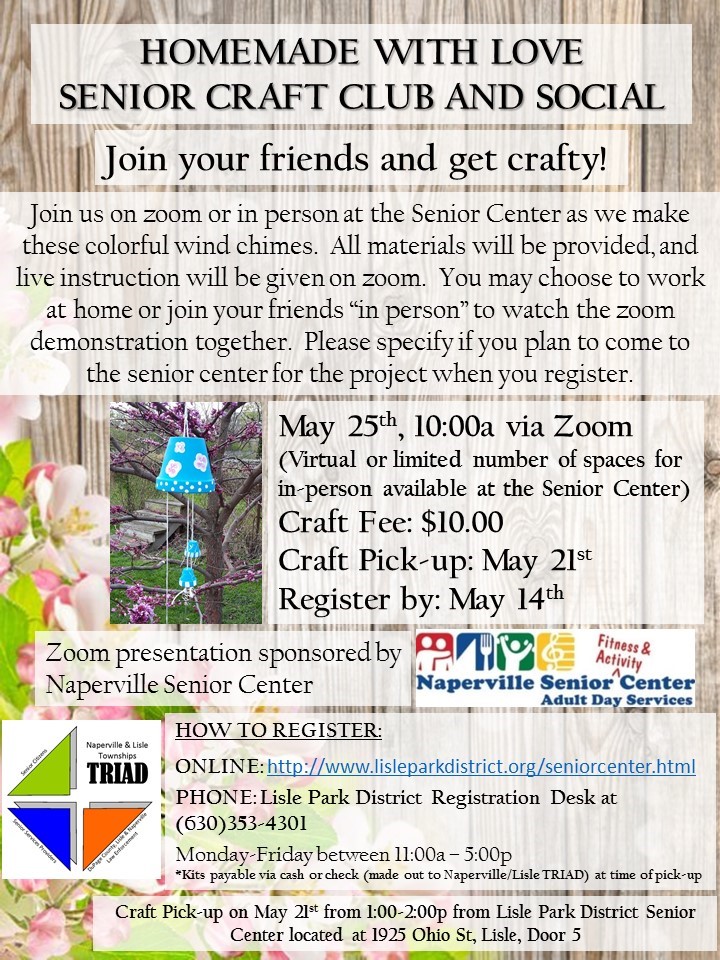 ---
Paul Beach, Homewatch CareGivers, was proud to appeared on The Caregiving Wisdom Series sponsored by Nourish. This series features experts from across the nation who bring personal and professional wisdom to many aspects of caregiving. On April 21, 2021 Paul spoke on "Do I Need Help? Spotting the Challenges" to family caregivers across the county. The following link provides access to a recording of that presentation.
https://nourishforcaregivers.com/the-caregiving-wisdom-series/
---
---
TRIAD's - Drive up Car Care Clinic is Tomorrow!
May 8, 2021 from 8 AM to 12 PM
---
Homewatch CareGivers is proud to be part of the Edward Elmhurst patient guide.
Click HERE to learn more!
---
TRIAD's Car Care Clinic!
No registration necessary. Drive up!
May 8, 2021 from 8 AM to 12 PM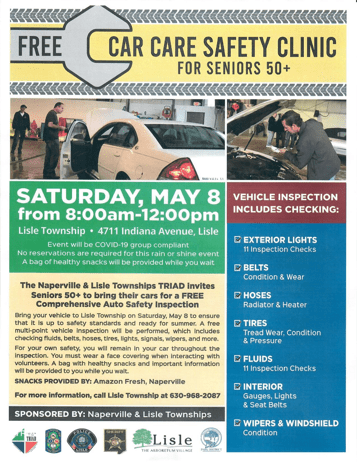 ---
Testimonial Tuesday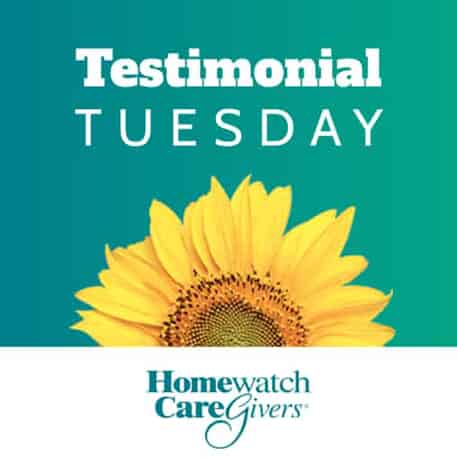 I have been with Homewatch CareGivers for two years and my job could be any more rewarding. The greatest joy for me is how my clients touch my life. I am the caregiver that I am because of them. Families thank me for bringing joy back into their loved ones but I say thank you for bringing daily joy into my life!!!
- Mary S.
---
The DuPage Foundation will be presenting a wonderful webinar on Thursday, April 29th. The webinar will be"Smart Planning Strategies for Seniors" and featuring The Honorable Robert G. Gibson, Associate Judge, 18th Judicial Circuit Court; Ben A. Neiburger, JD, CPA, Founder, Generation Law, Ltd.; Mike Sitrick, JD, CFRE, Vice President for Advancement, DuPage Foundation and Alice Wood, JD, Director of Gift Planning, DuPage Foundation.
Click HERE to learn more!
---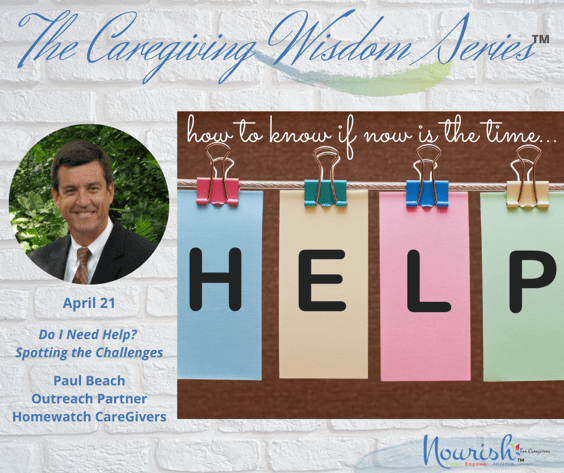 Paul Beach, Homewatch CareGivers will be the guest speaker for The Caregiving Wisdom Series, April 22nd virtual meeting. Paul will be discussing spotting the challenges facing family caregivers and when it might be time to look for help. The Caregiving Wisdom Series is sponsored by Nourish for Caregivers.
---
Dennise Vaughn is a co-host of Seniors Today, a show about helping seniors – and those that love them - live their very best lives. NCTV-17 is offering an opportunity to sponsor the show while also promoting your business.
Click HERE to learn more about sponsorship opportunities!
---
April CareGivers of the Month!
Sue Ranumas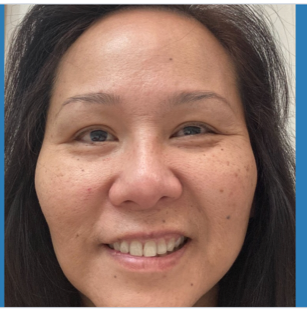 Latoya Cousins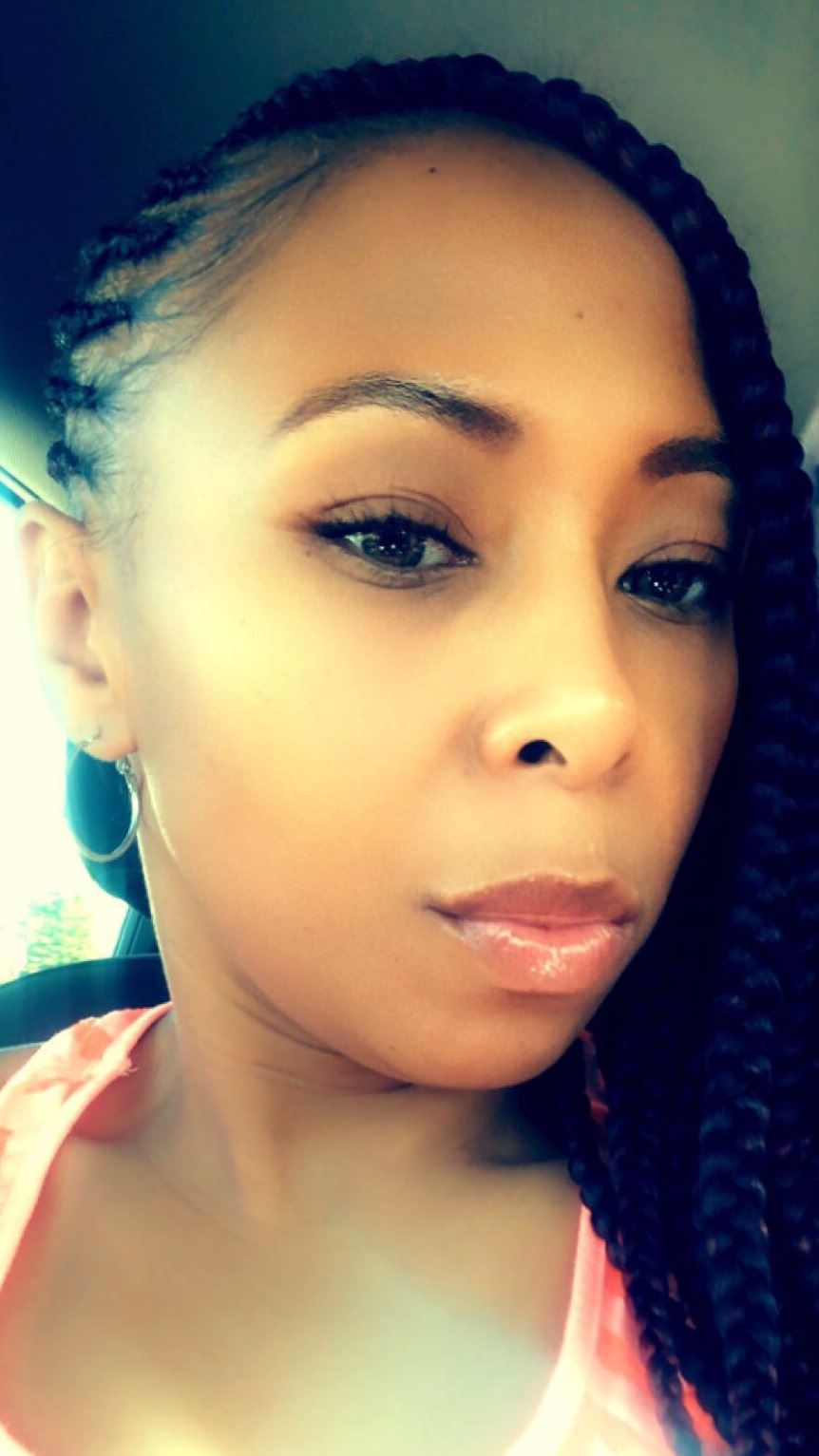 ---
Homewatch Caregivers is an active member of the Naperville/Lisle Triad. The Triad will be presenting a very informative virtual event regarding Housing options on April 21st or April 22nd.
---
Homewatch CareGivers of Naperville is a partner with Riverwalk Adult Day Services.
Riverwalk Adult Day Services provides a healthy, monitored environment for adults to socialize with other adults, staff, and guests. Adults spend the day with friends and caregivers are given time to pursue other activities while knowing that their loved ones are in the good hands of our nurses and trained staff.
Homewatch CareGivers Naperville is a sponsor of Riverwalk's Second Annual "Virtual" Earth Day Trivia Night on April 22nd.
Click HERE to register and learn more!
---
Homewatch CareGivers supports Naperville/Lisle Triad and their monthly Craft Webinars.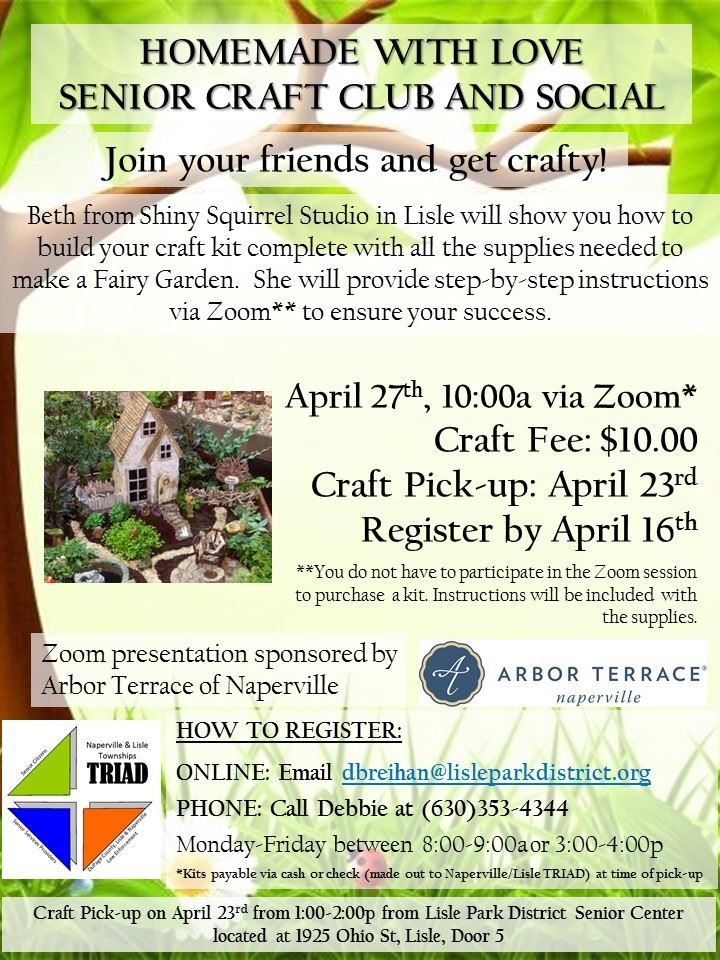 ---