Story of Homewatch CareGivers of North Hills Pittsburgh
My name is Ray Medina. After spending over 20 years in the corporate world I wanted to make a difference. My wonderful wife Jackie and I are from the Pittsburgh area surrounded with family. We have witnessed the difficulties that loved ones encounter as they age. We wanted to own a business that could provide trusted quality care for our community. We decided to become a Homewatch CareGivers caregiver agency because they share our same values of treating people with dignity and respect.
Our Pittsburgh home care providers share a passion to help those that are in need. This is not just a business, our mission is to enrich the quality of life of our clients.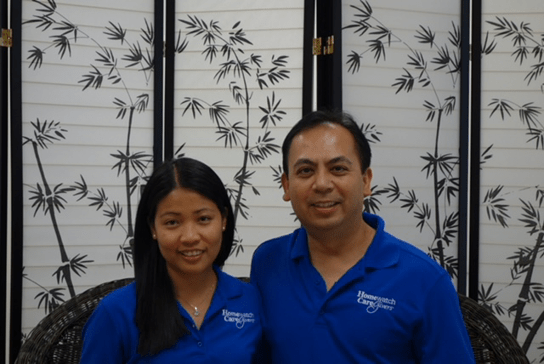 Our promise to you is that our home health agency will do everything in our power to provide caring and compassionate care.