About Homewatch CareGivers of Oak Park
Learn How We Got Started in Senior Care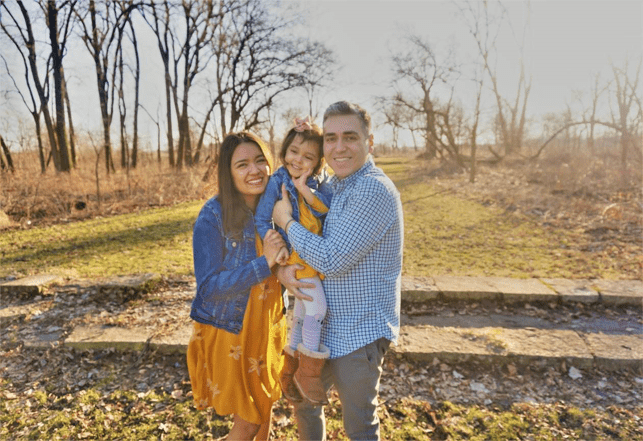 Frank Ramirez, owner of Homewatch CareGivers serving Oak Park and Berwyn, has been a healthcare provider since 2014, providing physical therapy to patients in their homes, assisted living centers, skilled nursing facilities, and rehab centers. Frank's Sister, Margie Ortiz, who is a nurse practitioner is also part of the team and overlooks all client evaluations, medical conditions/necessities, and caregiver orientation and training.
After working in the furniture industry for many years, Frank felt that he needed a change in career to something more spiritually rewarding. He was offered the opportunity to shadow multiple physical therapists in many settings, including geriatric and pediatric. From there, he experienced and learned that there is no greater reward in life than the one we get when making a positive change in another's life.
"My background has allowed me the fortune to interact and build relationships with many great people requiring healthcare or working in the healthcare industry," Frank says. "These people include caregivers and CNA's who I have had the privilege of getting to work alongside and learn from. I have been able to see and feel firsthand the compassion, empathy, and personal satisfaction that comes from helping another, as caregivers do each day."
Frank is inspired and motivated by what an elderly patient once said to him: "How you see me now, you will see yourself, and how I see you now, I once was." He believes in caring for each human being just like he would like to be treated when ill or in need.
Frank is married to Luisa and they share a daughter, Sia.