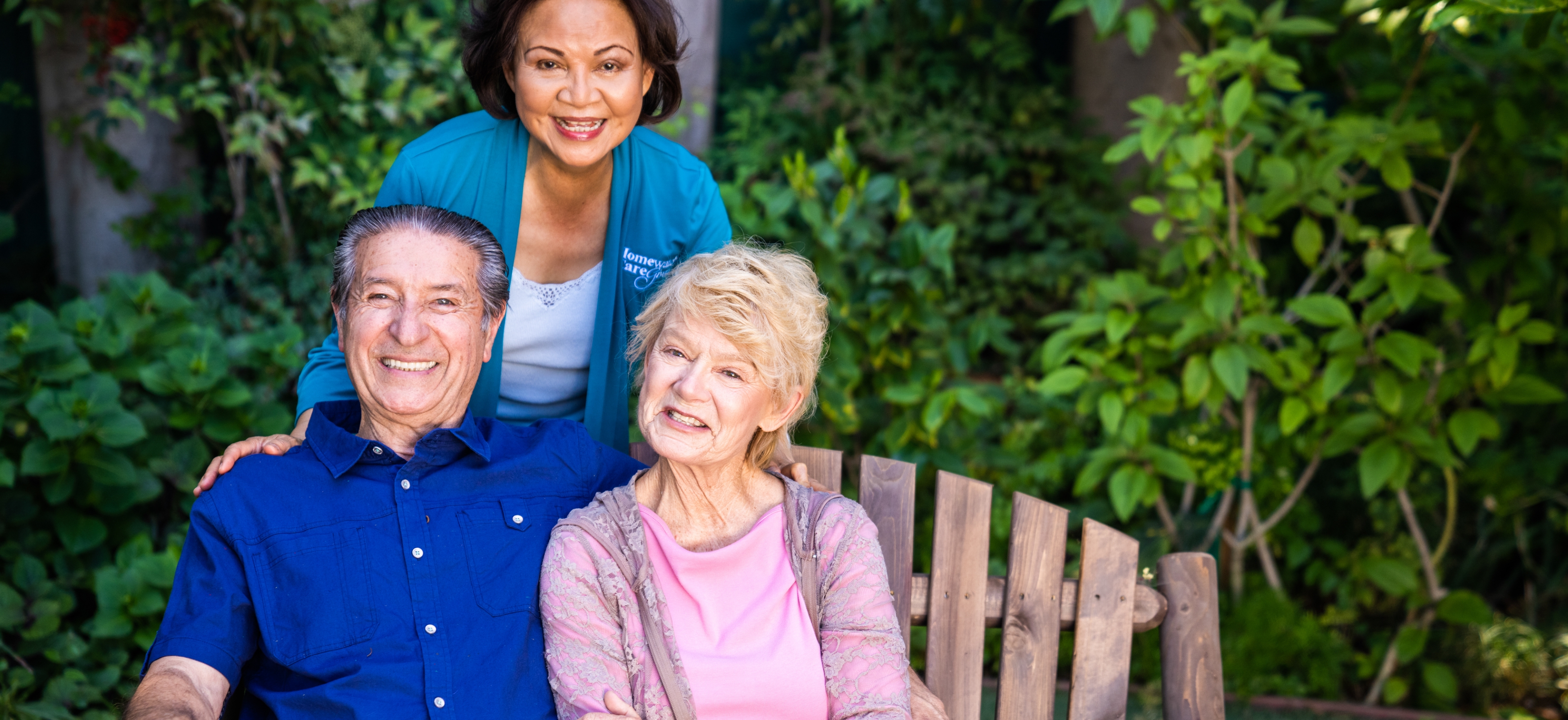 Home Care With A Personal Touch
Serving Southlands, Parker, The Pinery, Stroh Ranch, Foxfield, & South Aurora
Schedule A Consult Call
In-Home Care in South Aurora
Compassionate Caregiving Services You Can Trust
When you're tasked with finding trustworthy in-home care for your aging loved one, the list of considerations can be overwhelming. Ultimately, you want a dedicated caregiver who will treat your family member with the respect they deserve and help improve their quality of life. You can rest assured that when you work with one of our professional caregivers at Homewatch CareGivers of South Aurora, you have a compassionate expert on your side.
With almost four decades of home care experience, our team delivers support to your elderly family member. When you're coming to grips with the need for in-home care, you may have unanswered questions that can make the decision much harder. Let our team assist you and your family in navigating this life-changing transition to get your senior loved one the help they need. We also help with post surgical care for you and your loves ones. If you recently had surgery, we can help you recover in the comfort of your home!
With many years of expertise, our caregivers have the hands-on knowledge to care for and support seniors beyond just their physical requirements. We consider your loved one's social, mental, and psychological needs so we can understand the individual as a whole. When you choose us to assist your elderly family member, we ensure our services are tailored to best fit their needs and enhance their overall quality of life.
Now offering Va Aid & Attendance Benefits! Click here for more information!
We encourage you to get in touch with our professional caregivers or call us at (303) 800-0206 today. We can't wait to hear from you and start building a lasting connection with you and your aging loved one.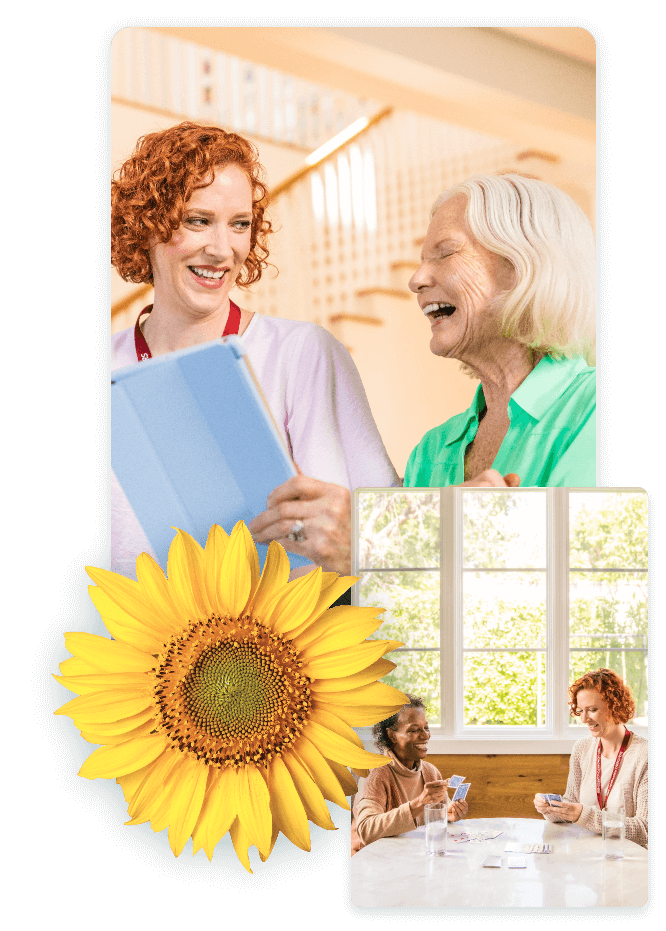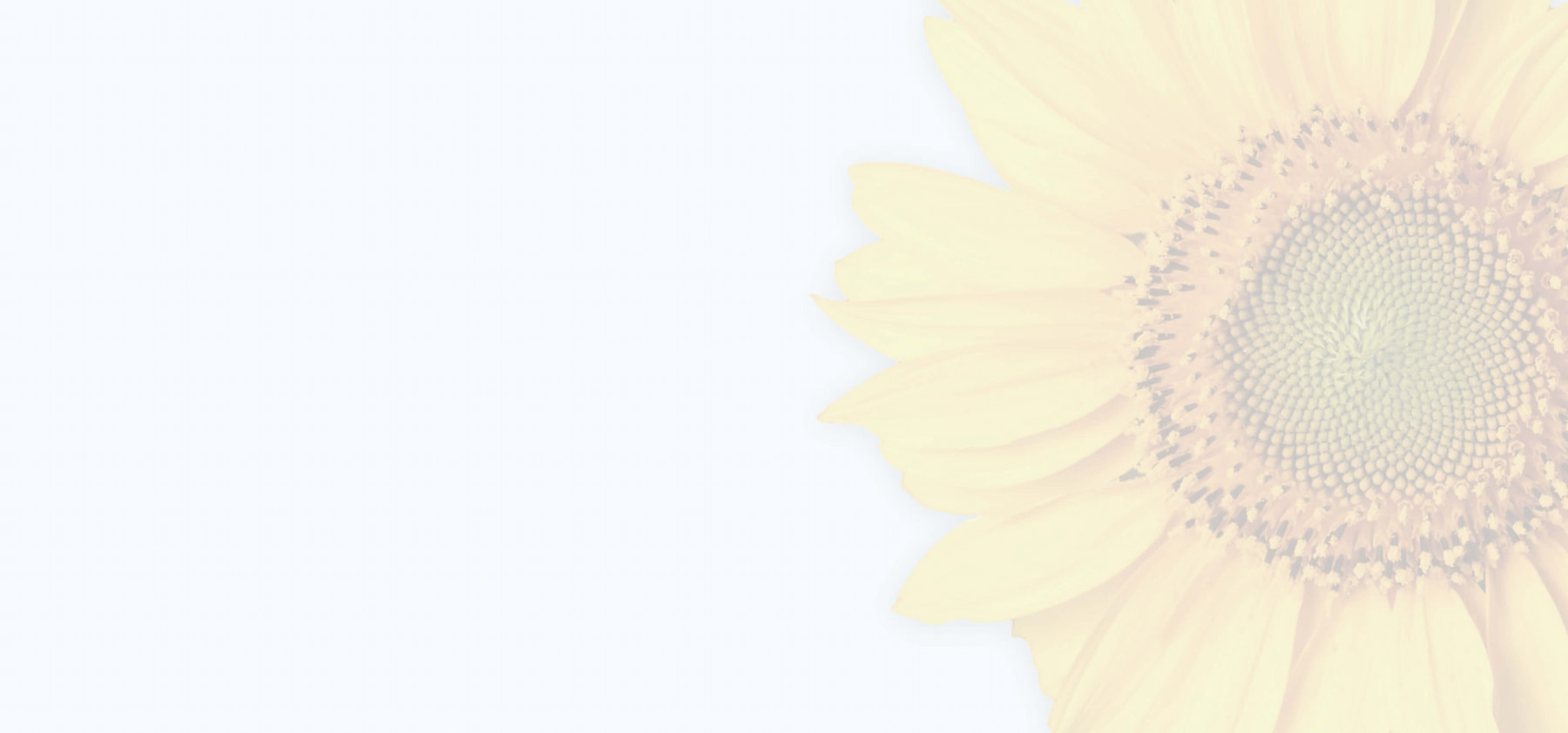 Personalized Connected Care
Find The Right Home Care Services For You And Your Loved Ones
Homewatch CareGivers provides compassionate care tailored to the unique needs of the people we serve. Our home care services include, but are not limited to:
View All Services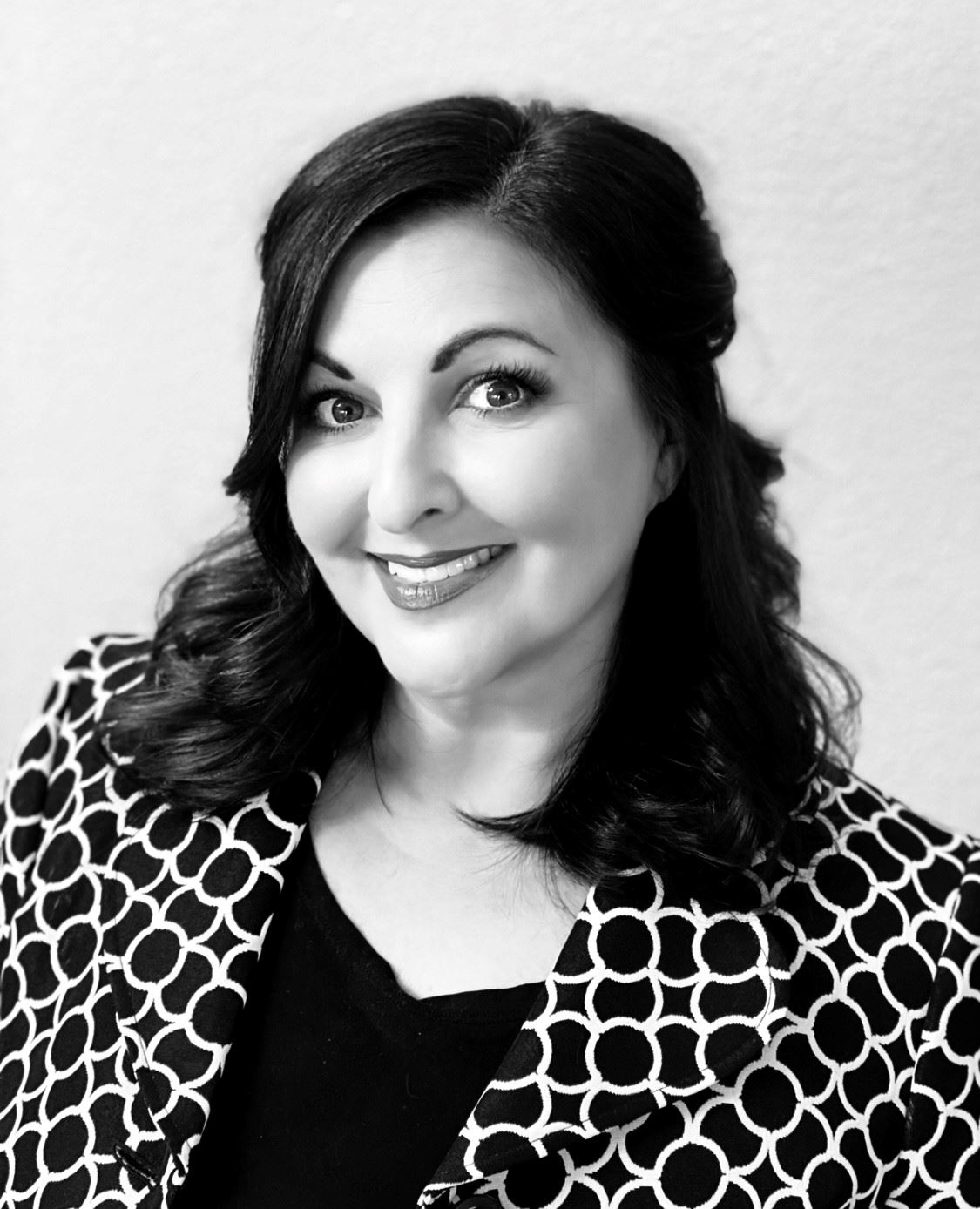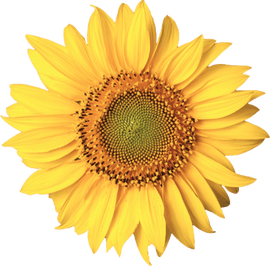 Meet the Team of Homewatch CareGivers of South Aurora
Owner: Jody V Namoca
Nice to meet you! I'm Jody Namoca, owner of Homewatch CareGivers of South Aurora serving South Aurora and Parker, Colorado. I've worked in the healthcare industry within pharmaceutical, medical ...
Connect with Our
Community
Proudly serving:
We may service additional communities. Please contact us for more information.
80013
80014
80015
80016
80018
80134
80138
80013
80014
80015
80016
80018
80134
80138
Your Senior's Comfort & Safety Are Paramount
Providing attentive caregiving services is what we strive to do each and every time we support families. With this comes a commitment to your loved one's safety and comfort. As we assist seniors during their daily activities, we ensure their environment and the people who come into contact with them are beneficial to their health and well-being.
Our caregivers can help with services ranging from surgery recovery, transportation to and from appointments, and companion care, all while creating lasting relationships. Homewatch CareGivers is proud to serve our senior population in South Aurora with considerate caregiving services they can trust.
Contact us online to learn more about our trusted elder care services in South Aurora. You can also reach us at (303) 800-0206.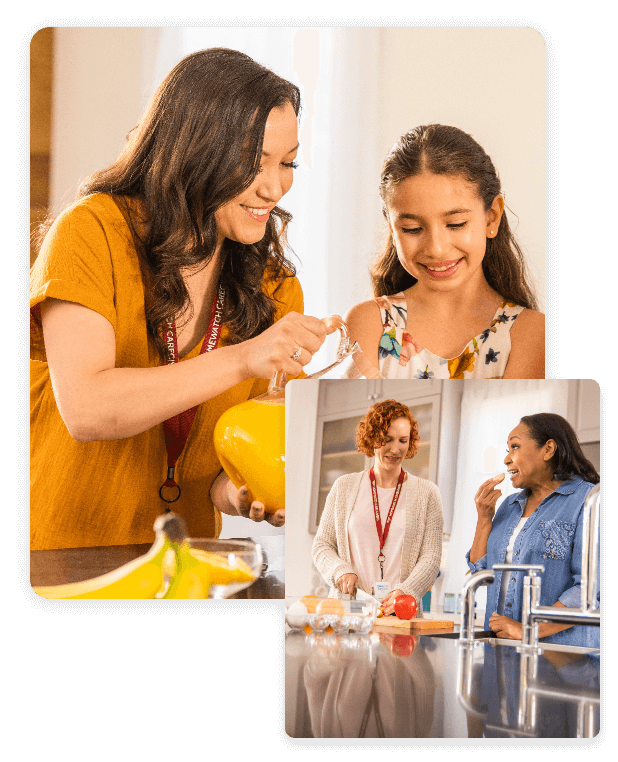 Ready to Speak with an Expert? Homewatch CareGivers is Here to Help.
Contact Us Today!