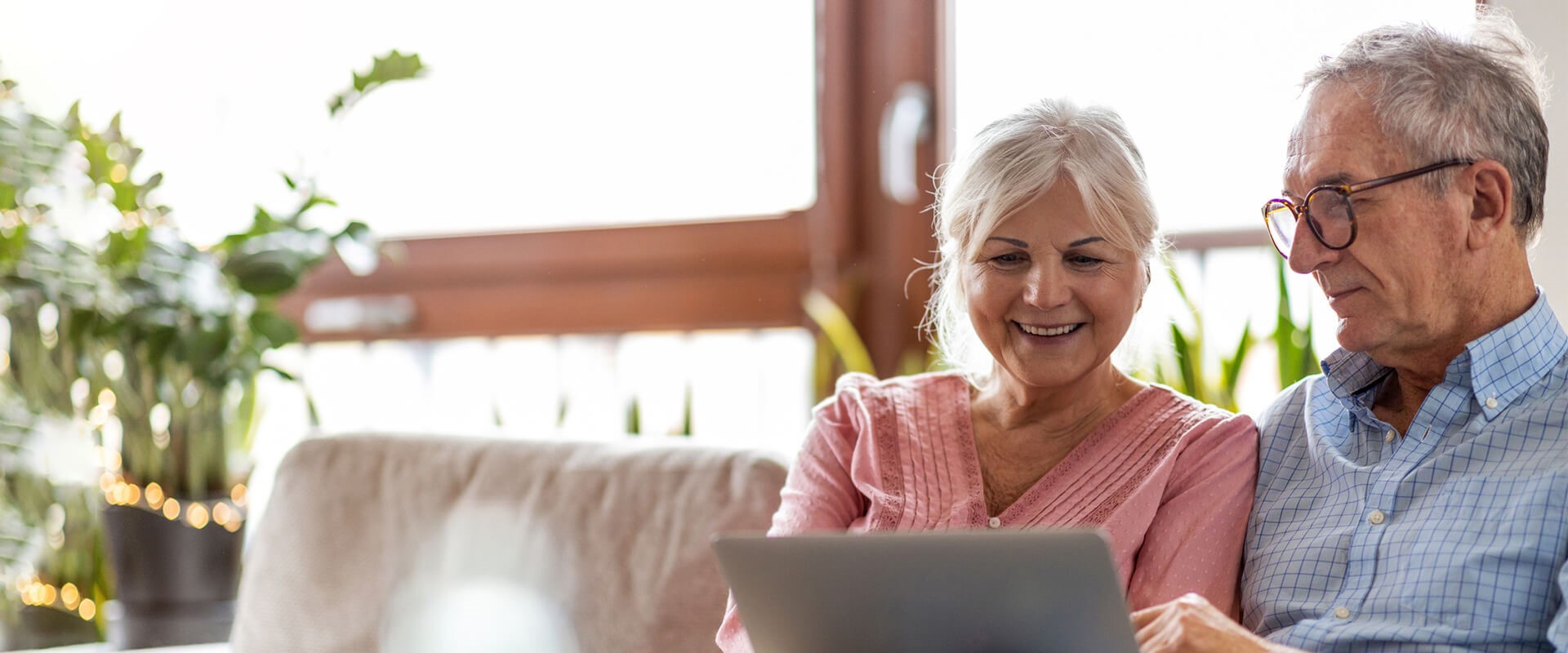 Personalized Connected Care
Dementia Care Services in Yuma
Local Elderly Care for Peace of Mind
It's not an easy situation. At Homewatch CareGivers of Yuma, we completely understand the difficulties you may be navigating with a loved one handling dementia. Our goal is to provide a custom plan that focuses on ability rather than decline, a means of strengthening overall well-being and creating as much independent living as possible. This can be wherever your loved one calls home, whether that's in their house, at an independent living community, or in a medical setting. Each local Caregiver is highly trained, licensed, and insured to carefully assist with dementia care, adjusting the plan as conditions change.
But we don't expect you to take our word for it – check out these recent reviews to see firsthand what other families say about working with our team.
Our Yuma dementia caregivers will develop a unique plan of care that will create a safe and comforting environment for your loved one. Call (928) 723-3338 today to learn how our caregiving team can provide dementia family support.
How Does Dementia Impact Daily Life?
With nearly 10 million new diagnoses each year, dementia affects around 50 million people worldwide.
There are several diseases that cause dementia, such as:
Vascular
Huntington's
Parkinson's
Frontotemporal (FTD)
Creutzfeldt-Jakob
Alzheimer's
Lewy Body Dementia (LBD)
Dementia is an umbrella term that covers these diseases. Though each of these illnesses manifests differently in everyone, there are warning signs to keep an eye out for.
Common signs and symptoms of dementia include:
Memory loss
Decline in executive function abilities
Loss or impairment of basic motor skills
Unusual sleepiness or lack of concentration
In some cases, visual hallucinations are not uncommon
Any form of dementia changes the thinking process and disrupts daily life. Understanding how individuals progress and engaging strategically helps to promote successful independence. That's why we're here.
Benefits of Professional Dementia Care Services
Understanding the underlying diseases and symptoms of dementia is critical during these times. Every situation is different. That's why Homewatch CareGivers of Yuma trains rigorously on creating a holistic care plan and monitoring progress. It's important to encourage involvement and build a familiar relationship that your loved one can trust.
We carefully match clients with Caregivers based on condition and skill level. But equally important is finding a match based on similar interests – things like music, crafts, shared history, etc. Our process is different than other caregiving companies in our focus on the person as a whole.
Every Caregiver receives background checks and a minimum of 12 hours of annual training to stay proactive on the industry best practices. For your peace of mind, we also conduct in-person quality assurance visits every 90 days.
Our unique plan of care and home safety audits help ensure:
Total safety for your loved ones in and around their home
We are engaging them in empowering daily tasks
Assistance is given at the right time to avoid frustration
Coverage for monitoring possible triggers like temperature, noise, or lights
We are adjusting daily routines based on the need for rest or silence
Family members receive the respite they need to avoid burnout
Our services are never one-size-fits-all. Get in touch today to discuss your unique needs and how we can help relieve your stress. Though we have the support from a national brand offering home care for nearly 40 years, we're local to the Yuma area. This allows for easy scheduling on your terms. We're dedicated to giving back to our community in the best way we can – respectful and compassionate in-home care.
Call (928) 723-3338 or contact us online to learn more about dementia care in Yuma today!
Providing the highest quality of care at an affordable cost. Our local caregivers are trained, background-checked, and insured. This is our promise to you.
About Our Caregivers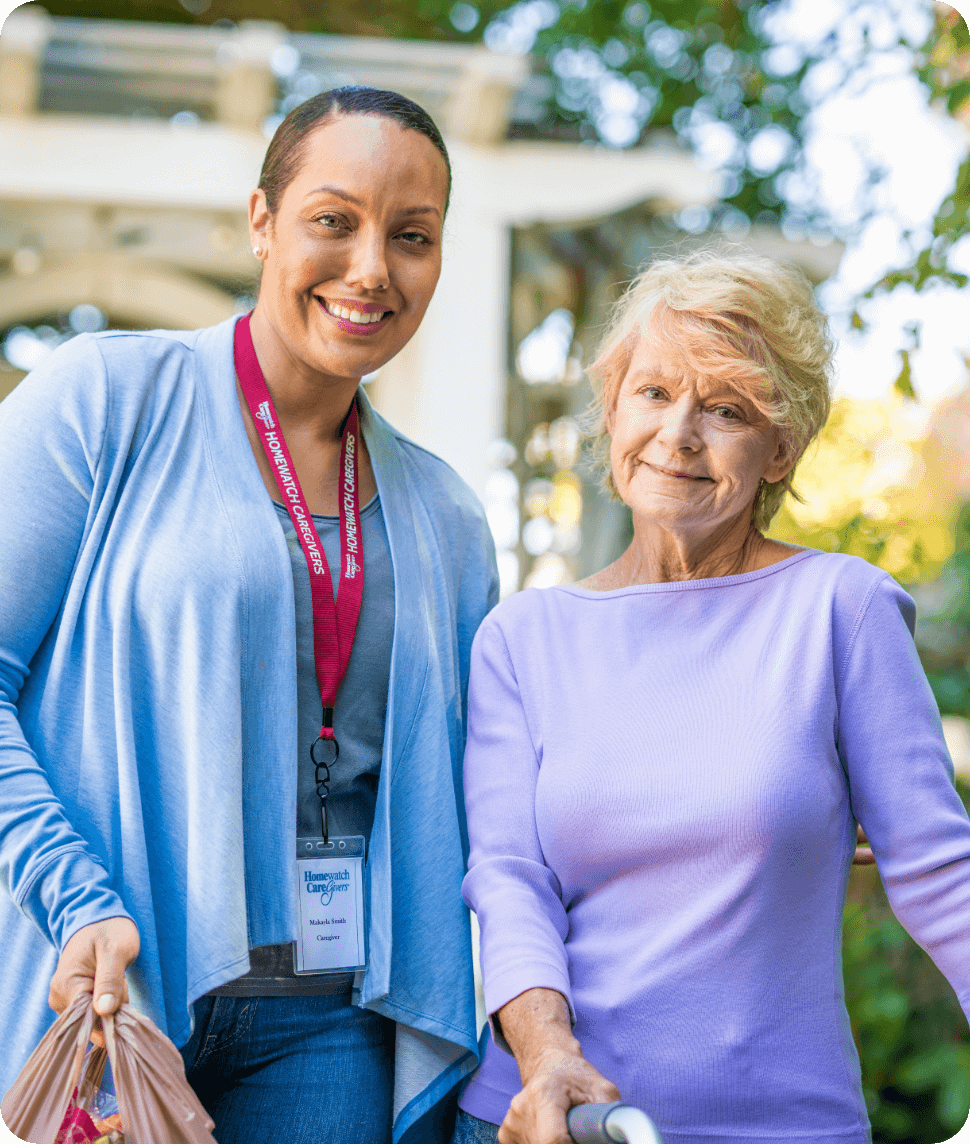 We conduct annual background checks on all local caregivers.

We provide at least 12 hours annually of employee training.

We perform in-person Quality Assurance visits at least every 90 days.

We conduct satisfaction surveys to monitor the level of care provided.

Ready to Speak with an Expert?
Homewatch CareGivers is Here to Help.