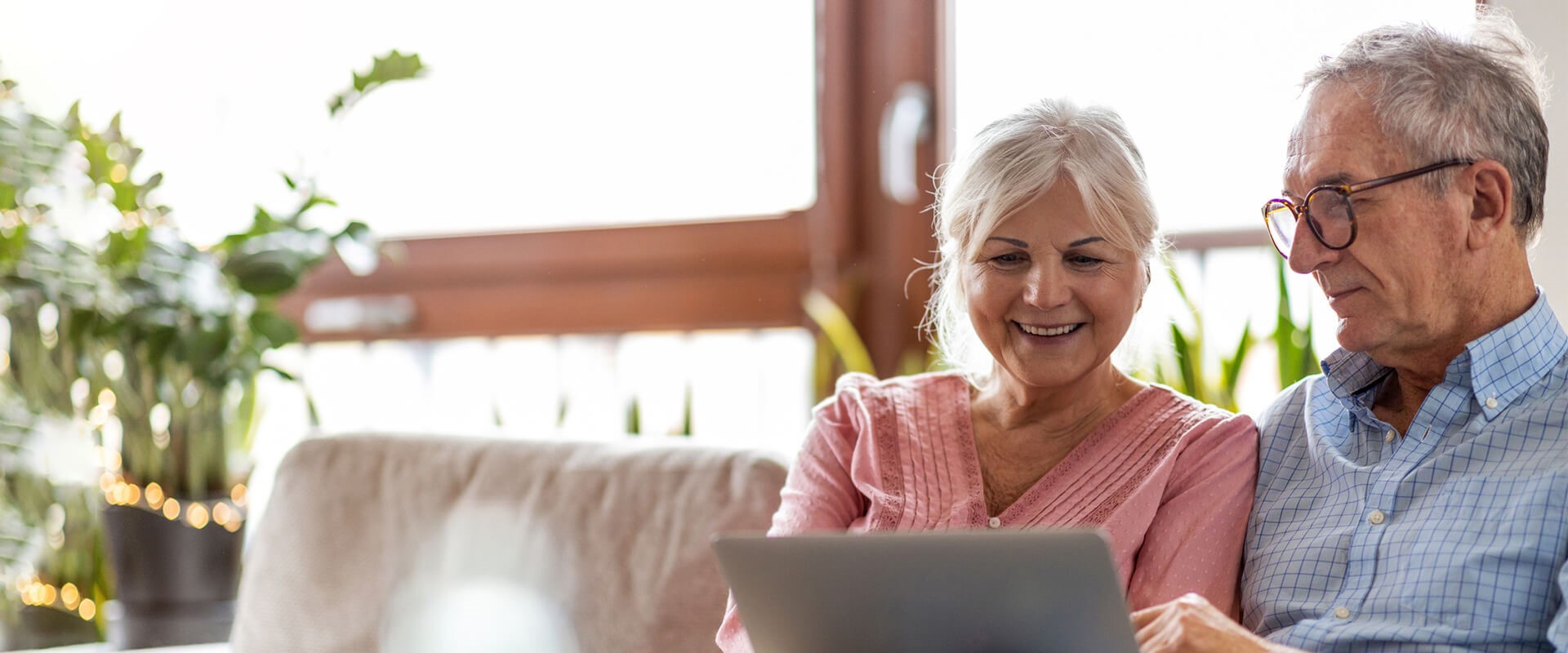 Personalized Connected Care
In the Community
---
Back in-person and FREE OF CHARGE! The Celebration of Healthy Aging is the premier event for seniors and those that serve them in New Haven and the Connecticut Shoreline. The event is Wednesday, Sept 7th at the Woodwinds in Branford. Organized by the Shoreline Eldercare Alliance https://sea-ct.org/.
Here at Homewatch CareGivers we provide in-home care, 24-hour care, companion care, and more! We provide compassionate caregiving services in New Haven, Branford, Guilford, Milford, Woodbridge, Hamden, Orange and surrounding communities. For more information on our services, contact us today. www.homewatchcaregivers.com/newhaven. We look forward to seeing you!
---
Common Grounds Urban Farm Mobile Farmer's Market
Our friends at Mary Wade at Chatham Place are hosting the Common Ground's Mobile Market on August 19 from 11:30-12:30. Chatham Place is at 138 Clinton St in New Haven. Support local farms and see this beautiful new community in Fair Haven. For more information https://commongroundct.org/common-grounds-mobile-market/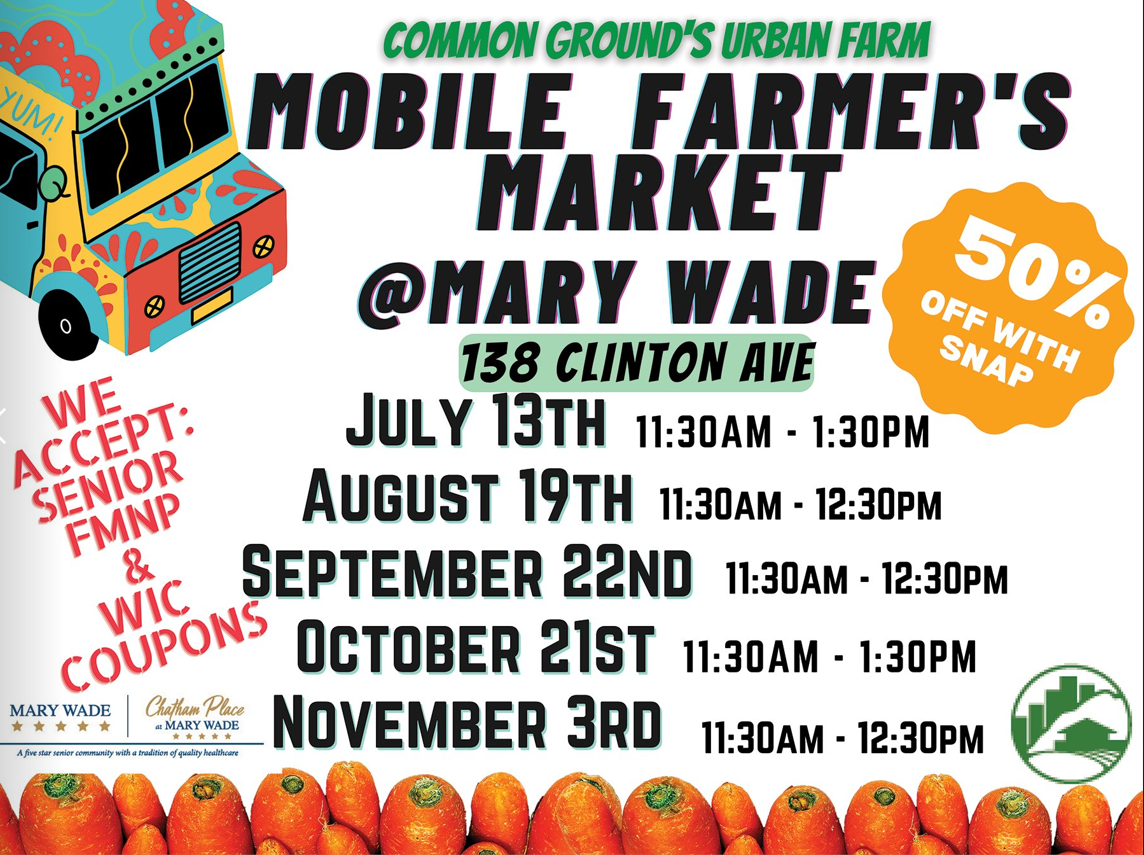 ---
CareGiver Support Group - Sponsored by VNA Community Healthcare and Hospice at Artis Senior Living
On the 4th Tuesday of every month at 2:00p.m. (June 28th this month). The group provides support for those going through Alzheimer's and other forms of dementia. Bring a friend to share and learn in a welcoming, supportive environment. If you are unable to leave your loved one alone, complimentary care services are available at Artis.
Artis is located at 814 East Main St in Branford.
Homewatch CareGivers of New Haven is happy to work with these great organizations. www.homewatchcaregivers.com/newhaven.
You can get more information at https://www.facebook.com/events/1026024211485617/1026024251485613/
---
Classic Car Show
Join our friends at The Landings in North Haven for a day classic cars, music, food, and fun. Saturday June 25 from 11-2. The Landings is at 201 Clintonville Rd in North Haven. All proceeds to benefit the Alzheimer's Association. A good time and a good cause.
Click HERE for more information!
Homewatch Caregivers of New Haven is happy to be working with Donna, Pat, Chris and the rest of The Landings Team.
---
Taking Care Class #2: Understanding Dementia & Skills for Positive Outcomes
Join us and our friends from Artis Senior Living of Branford for "Dementia Care for America's Heroes." A dementia care specialist will discuss practical techniques that give caregivers a positive approach to apply immediately to interactions with those who have dementia. Public welcome!
Thursday, November 18th
5-7 PM Program & Dinner
RSVP TO: 203.646.8855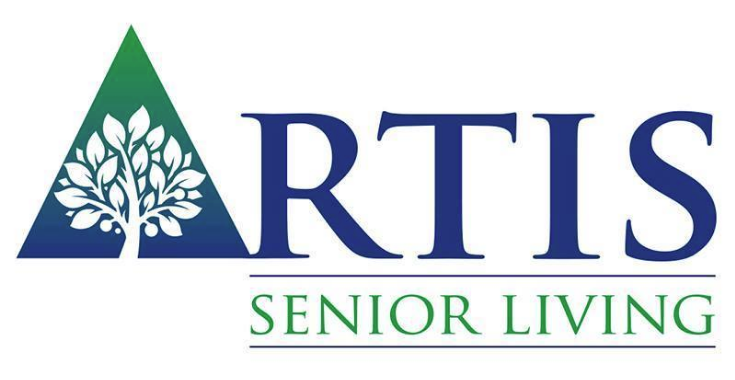 ---
Now Accepting Artist Submissions!
We are once again sponsoring our annual Art of Aging Contest & Online Exhibit. Get your entry in! The deadline for this event is next Monday, November 8th. Click HERE for details: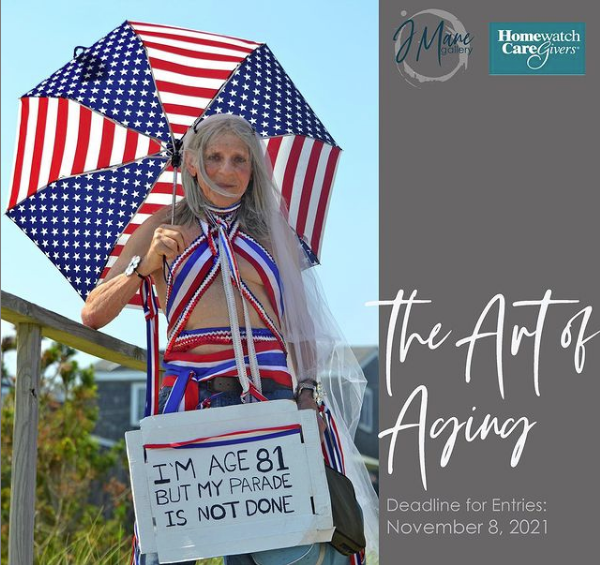 We are thrilled to announce that we are a new sponsor-collaborator for a unique mural project with The Diaper Bank of Connecticut and we are now taking artist submissions! Click HERE for more information: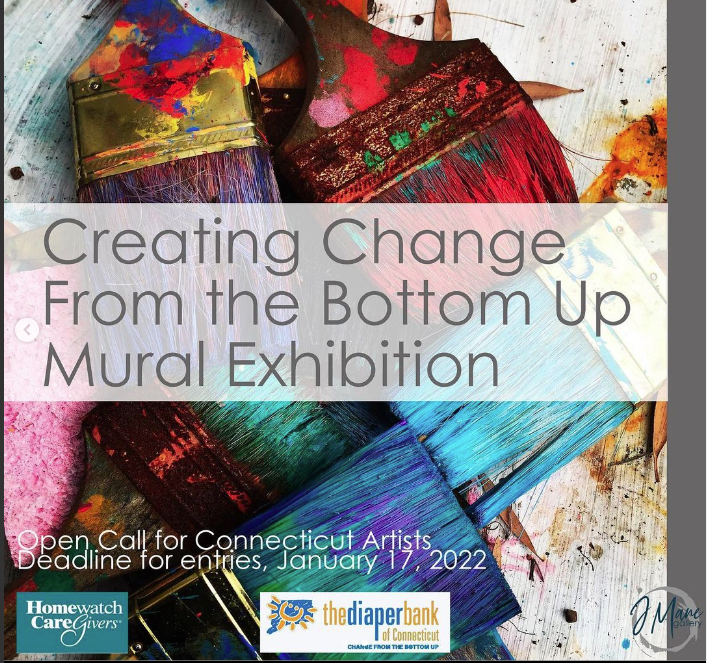 ---
Learn about upcoming events for Homewatch CareGivers of New Haven
Art of Aging 2021: A Juried Art Show & Contest - Open for Entries!
Once again, we are inviting all artists, 18 years of age or older, to share their unique interpretation of the aging experience. The online show depicts the diversity, dignity, and challenges of what living a long life means today.
Click HERE for more information!
---
Taking Care Class
We are thrilled to be offering this special class for our caregivers this week. Veteran care manager Bernadette DiGiulian will be sharing her insights into caring for people with dementia.
Click HERE to learn more!
---
Bringing Sunshine to Their Day
We recently teamed up with www.dabblesack.com to deliver our custom "Boxes of Sunshine" to people with dementia in a number of locations along the Shoreline. In a few weeks, we will be bringing more sunshine to people's day in nine local senior centers!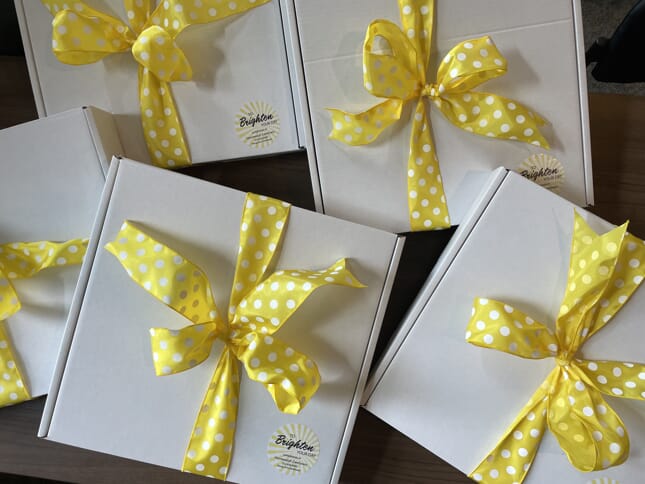 Homewatch CareGivers of New Haven
203-894-6252
Schedule a Consult Call

Providing the highest quality of care at an affordable cost. Our local caregivers are trained, background-checked, and insured. This is our promise to you.
About Our Caregivers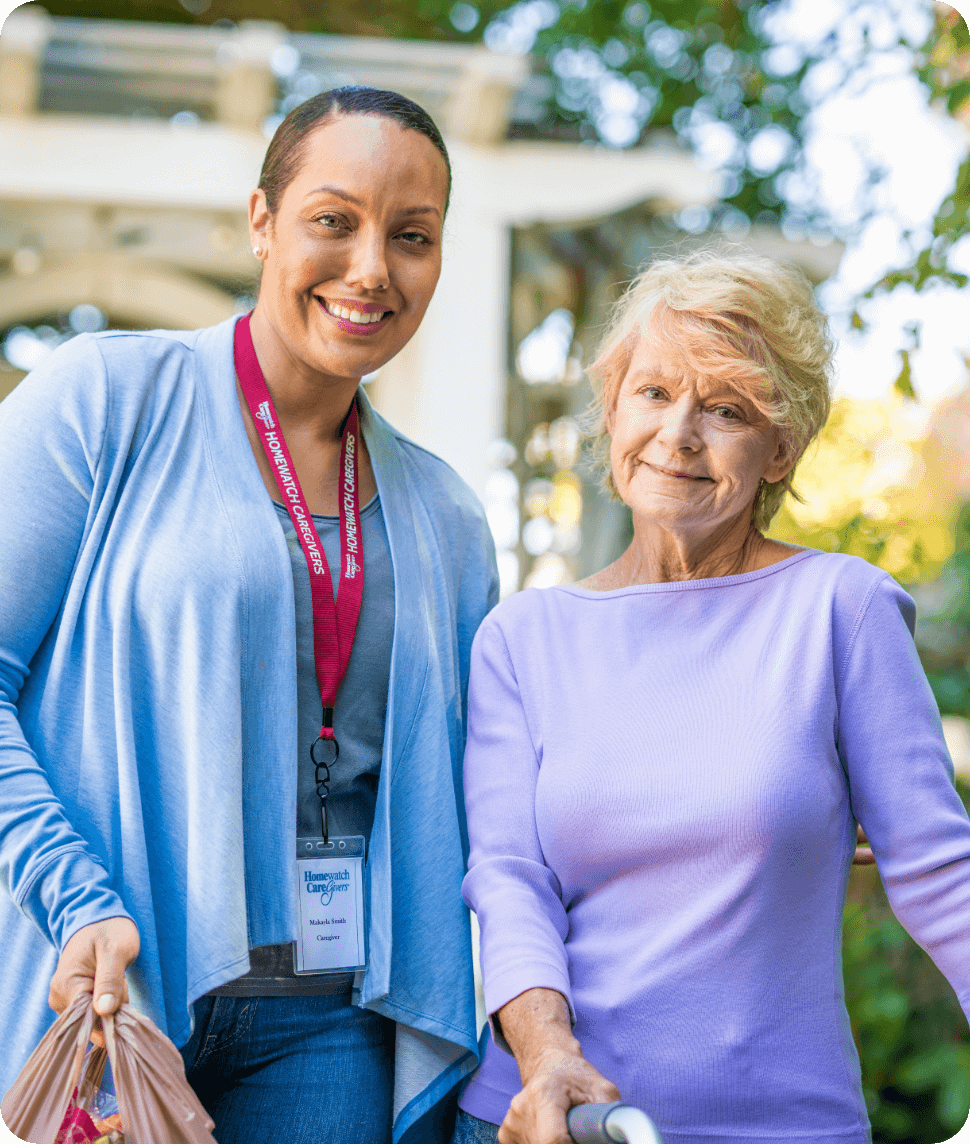 We conduct annual background checks on all local caregivers.

We provide at least 12 hours annually of employee training.

We perform in-person Quality Assurance visits at least every 90 days.

We conduct satisfaction surveys to monitor the level of care provided.

Ready to Speak with an Expert?
Homewatch CareGivers is Here to Help.