In the Community
Taking Care Class #2: Understanding Dementia & Skills for Positive Outcomes
Join us and our friends from Artis Senior Living of Branford for "Dementia Care for America's Heroes." A dementia care specialist will discuss practical techniques that give caregivers a positive approach to apply immediately to interactions with those who have dementia. Public welcome!
Thursday, November 18th
5-7 PM Program & Dinner
RSVP TO: 203.646.8855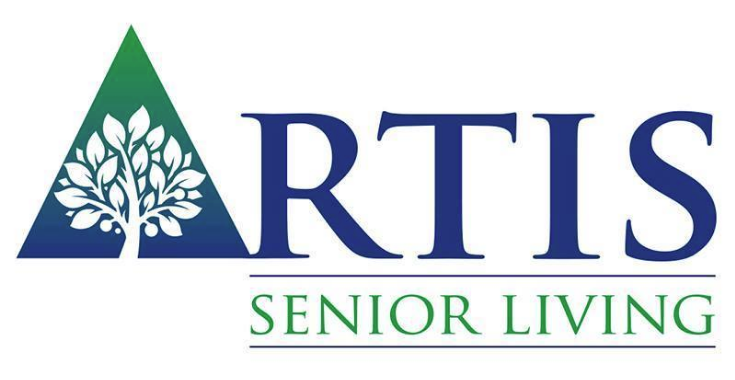 ---
Now Accepting Artist Submissions!
We are once again sponsoring our annual Art of Aging Contest & Online Exhibit. Get your entry in! The deadline for this event is next Monday, November 8th. Click HERE for details: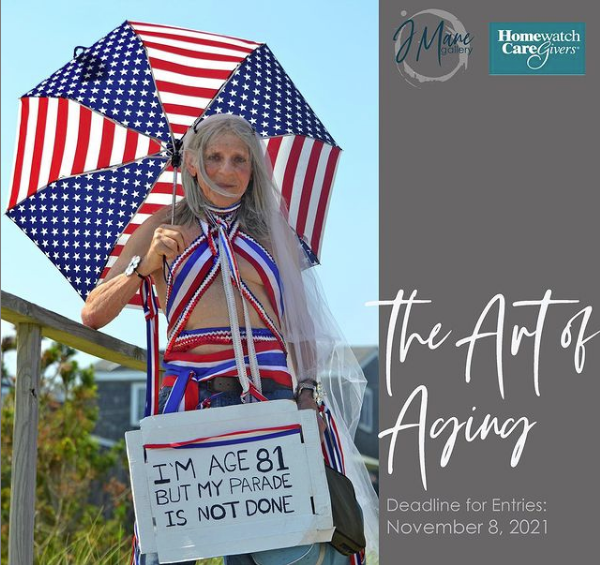 We are thrilled to announce that we are a new sponsor-collaborator for a unique mural project with The Diaper Bank of Connecticut and we are now taking artist submissions! Click HERE for more information: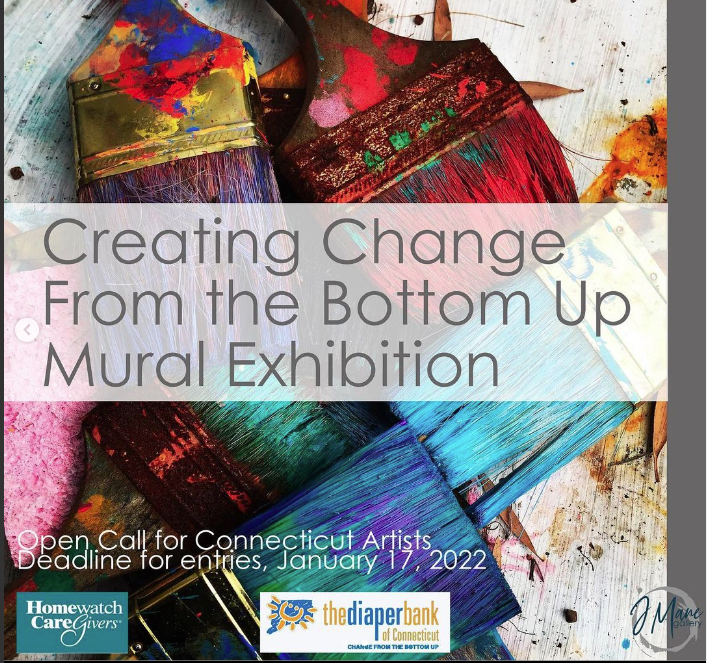 ---
Learn about upcoming events for Homewatch CareGivers of New Haven
Art of Aging 2021: A Juried Art Show & Contest - Open for Entries!
Once again, we are inviting all artists, 18 years of age or older, to share their unique interpretation of the aging experience. The online show depicts the diversity, dignity, and challenges of what living a long life means today.
Click HERE for more information!
---
Taking Care Class
We are thrilled to be offering this special class for our caregivers this week. Veteran care manager Bernadette DiGiulian will be sharing her insights into caring for people with dementia.
Click HERE to learn more!
---
Bringing Sunshine to Their Day
We recently teamed up with www.dabblesack.com to deliver our custom "Boxes of Sunshine" to people with dementia in a number of locations along the Shoreline. In a few weeks, we will be bringing more sunshine to people's day in nine local senior centers!