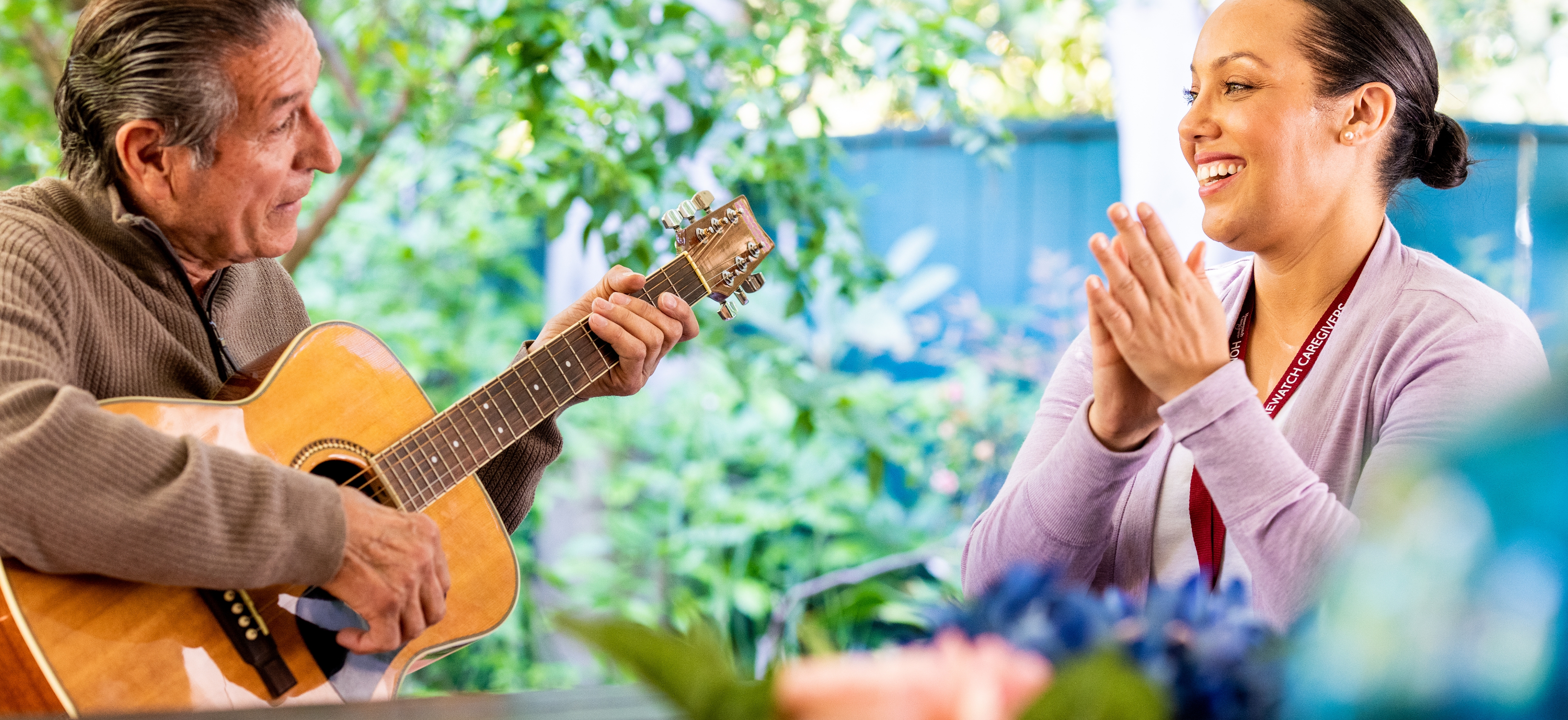 Home Care With a Personal Touch
Serving Greater New Haven including Hamden, New Haven, Milford, Orange, West Haven, Woodbridge and the Shoreline
Schedule a Consult Call
In-Home Caregivers in New Haven
Experienced & Empowering Caregiving Services
Everyone deserves the opportunity to live independently to the best of their ability and for as long as they desire. However, if your loved one needs extra assistance, whether due to limited mobility or a specific condition or disease, Homewatch CareGivers® provides in-home care in New Haven for people of all ages. Our affordable home health care services are available on a full-time or part-time basis, and empower individuals to have a voice in their own care.
We provide compassionate caregiving services in New Haven, Branford, Milford, Woodbridge, Hamden, Orange, West Haven, and the surrounding communities in coastal Connecticut. As part of our senior care services, we strive to care for the whole person, not just a condition, like dementia or Alzheimer's, or set of symptoms. It's this focus on individualized home care that sets us apart.
Check out some of our Senior Partners here!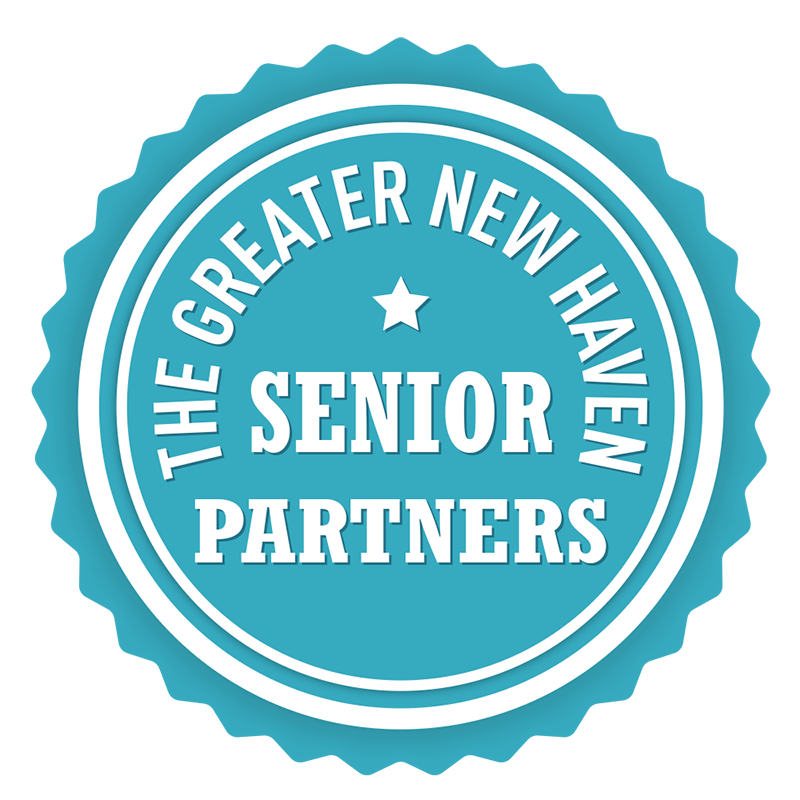 Want to learn more about our New Haven home care services? Contact us today at (203) 894-6252.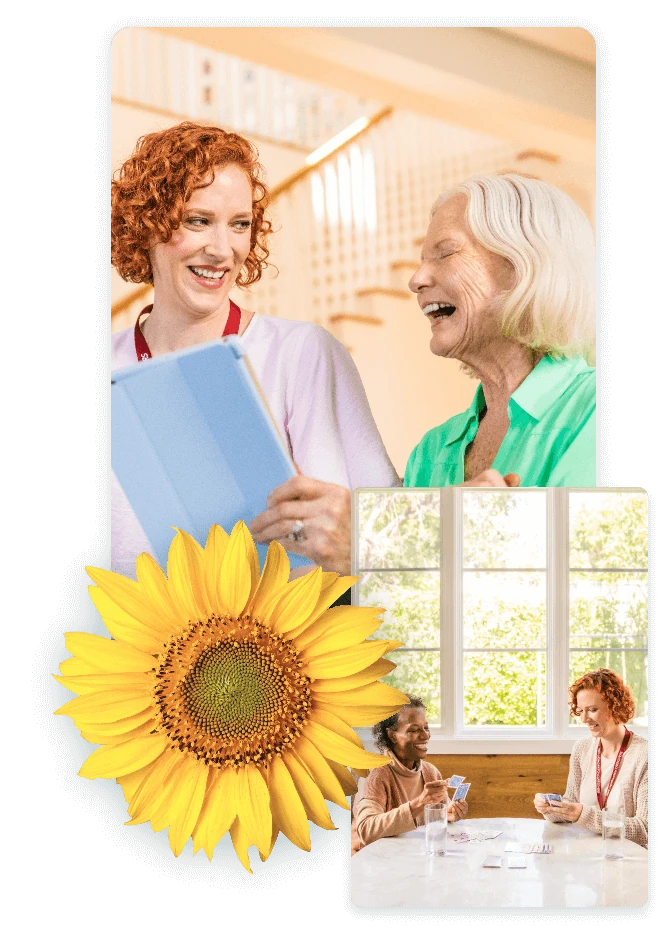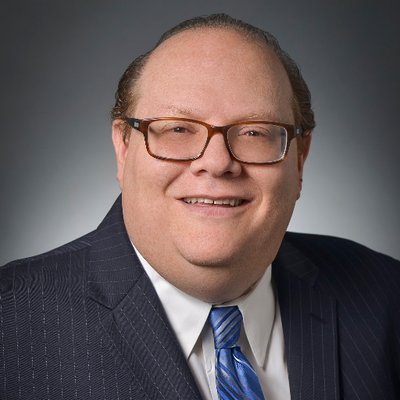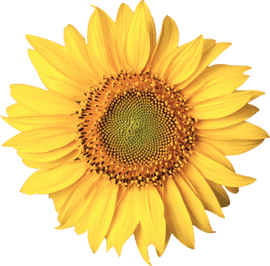 Meet the Team of Homewatch CareGivers of New Haven
Owner: Matthew Peterson JD-MBA
Matthew Peterson is the owner of Homewatch CareGivers. Prior to buying the business, he spent 25 years as a top investment management consultant for high net worth investors. Matthew is well known as ...
At Homewatch CareGivers of New Haven, our caregivers provide companionship and help with daily living activities that encourages a sense of well-being and safety in the comfort of home.
We offer companion and homemaking services for all ages, and in support of many challenging situations, such as: advanced age senior care, dementia or Alzheimer's disease, and chronic conditions such as diabetes, COPD or cancer
Homewatch CareGivers strives to provide our professional caregiving services at an affordable cost. Our local in home caregivers are screened, background-checked, insured, and . What's more, we are ready to help you.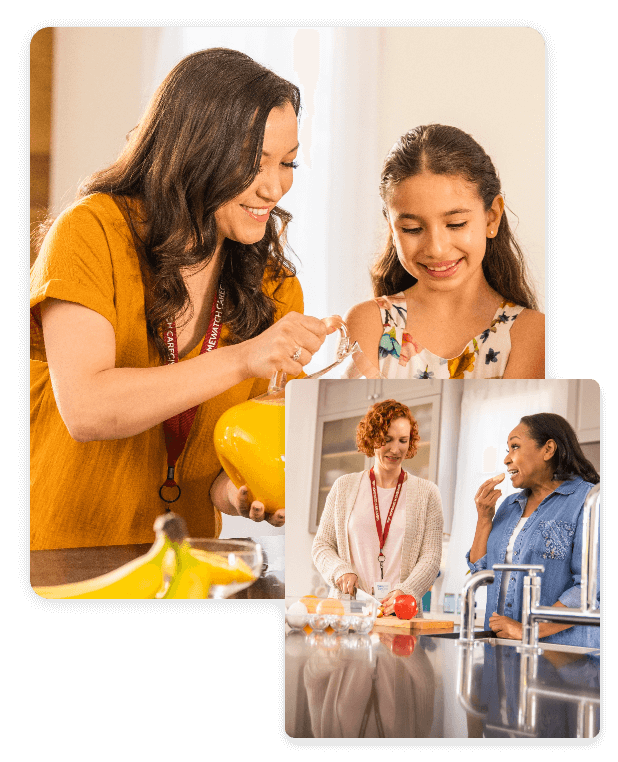 Ready to Speak with an Expert? Homewatch CareGivers is Here to Help.
Contact Us Today!