Become a
Homewatch CareGivers Owner
Invest in a Unique Opportunity in
the Home Care Industry.
Become An Owner
$1.97 M

Average Revenue**

$345.6 B

Home Care Industry Value

$92,310-$154,000

Start Up Costs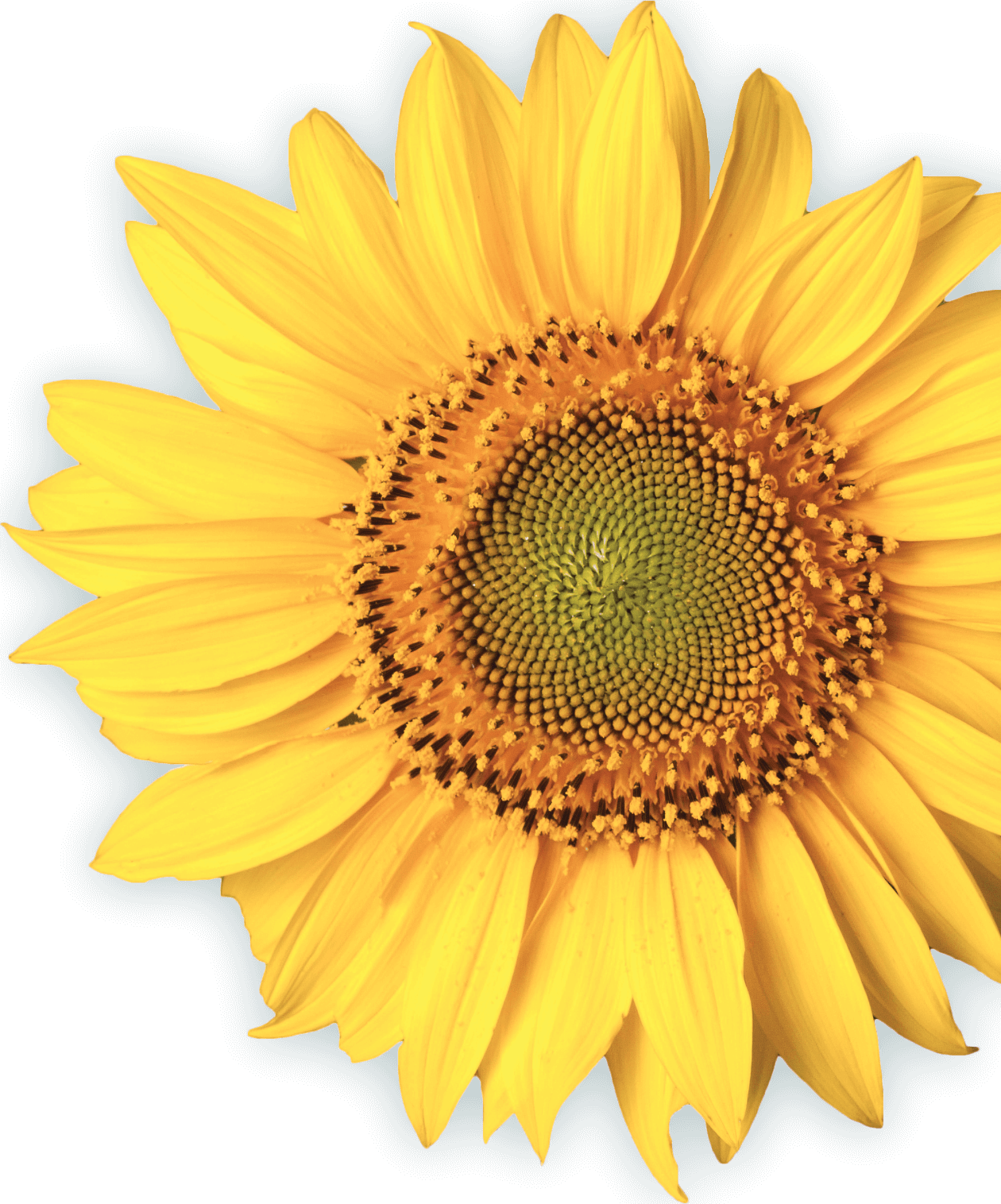 Your Journey to Become a
Homewatch CareGivers Franchise
Owner Starts Here
Home Care Franchise Opportunity
Homewatch CareGivers: The Business of Care
Since 1980, Homewatch CareGivers® has been a premier provider of home care services, making a positive change in the lives of all those we serve. Through our home care franchise opportunities, entrepreneurs just like you have found a rewarding path to financial security and success by providing seniors and others in need of care with assistance and companionship. As a franchise owner, you will grow a business that delivers professional in-home care to the elderly, people living with developmental or physical conditions, individuals recovering from surgery, and those living with dementia or Alzheimer's.
$1,976,424 Average Franchise Owner Gross Revenues In 2023**
The franchisees' sales information is not audited. Your individual results may differ. **See item 19 of our 2023 franchise disclosure document (FDD) for further details.
You can trust our corporate team at Homewatch CareGivers to support you with the training and resources needed to assist you in growing your home care agency.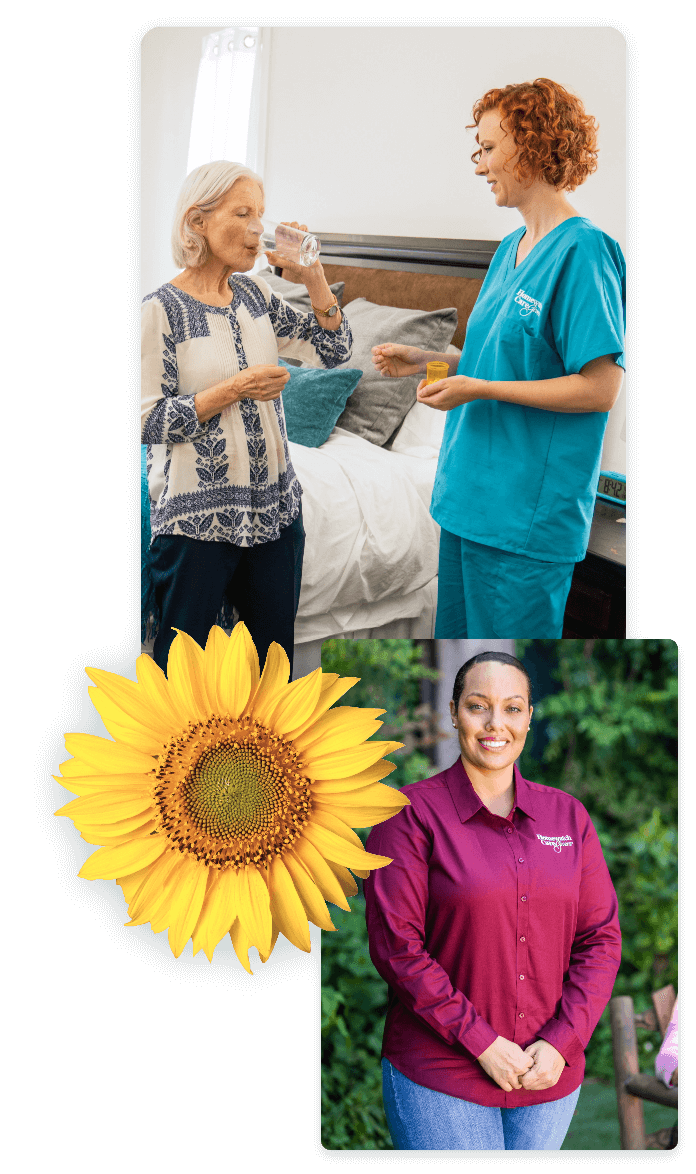 The Homewatch CareGivers Advantage
Homewatch CareGivers: The Business of Care
What sets us apart in our industry? Above all else, there is a commitment to people who need care and those who provide it. This has helped Homewatch CareGivers become a trusted industry name over the last four decades!
We offer state-of-the-art business management software and business intelligence tools to help you run your franchise efficiently and effectively, but our core mission is person-directed caregiving. A home care business is based on getting to know the life stories of people who trust in Homewatch CareGivers.
Our mission is to provide superior quality home care services that preserve dignity, independence and safety for our franchisees' clients; to create a compelling employment opportunity for our franchisees' employees; to be a trusted partner within the healthcare sector; and to provide long-term returns for our franchise owners and investors.
Join us! Find out if Homewatch CareGivers is the right home care franchise for you by requesting more information.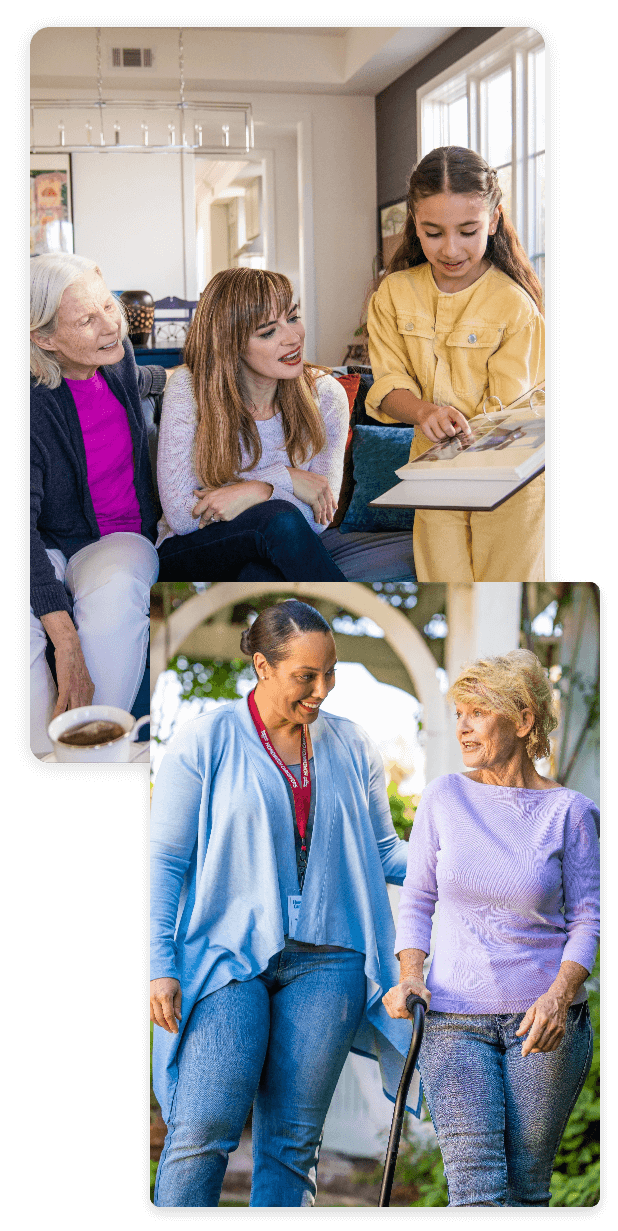 Steps To Ownership
Education

You'll start your journey by speaking with the franchise development team and then participate in three educational webinars to successfully launch your home care franchise.

Deeper Dive

Meet existing owners and review your territory, state regulations, and state licensing requirements with our subject matter experts.

Meet The Team

Attend a meet your team day at our franchise support center in Denver and review past topics to confirm a business relationship that will help achieve your home care franchise goals!
Our Awards & Partnerships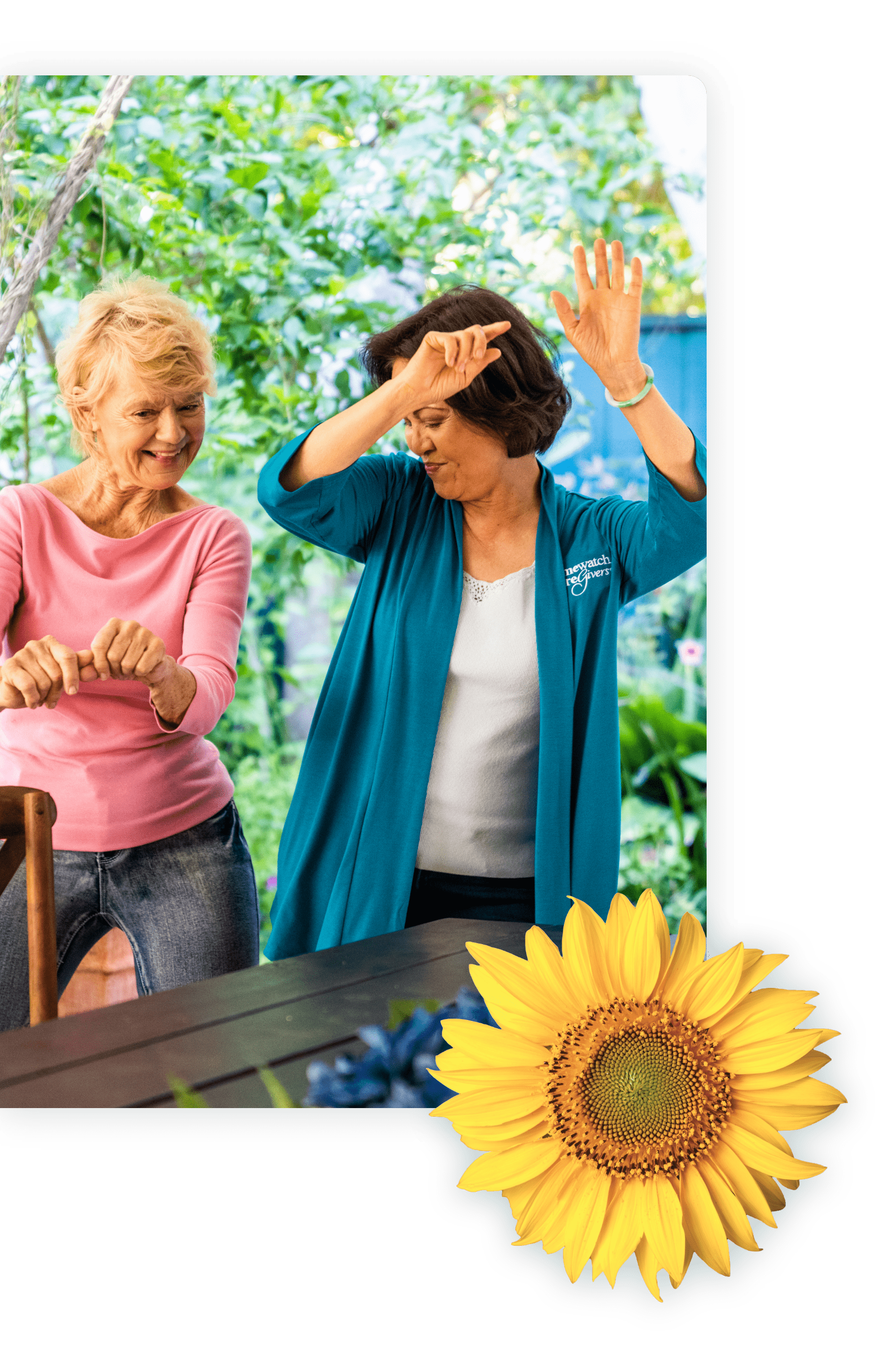 Let's Make Home Care
Better. Together.