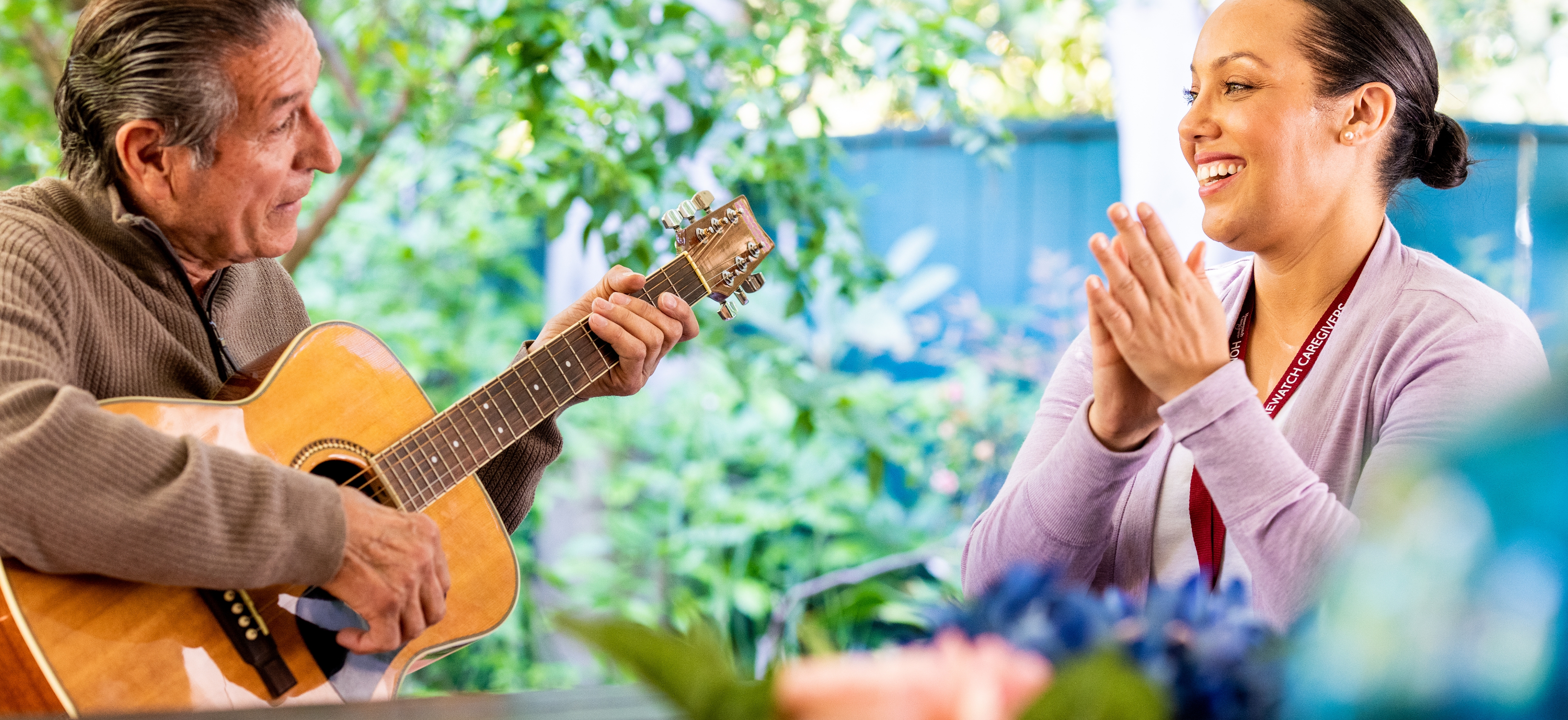 Home Care With a Personal Touch
Serving Oak Brook, Forest Park, Darien, Willowbrook, and Summit
Schedule a Consult Call
Compassionate In-Home Care in Oak Brook
Caregivers Providing Dignity & Independence to Those in Oak Brook, La Grange, Hinesdale & Beyond
Independence is something we often take for granted, but what do you do when you find you need additional support to continue living in your own home? Whether you're suffering from a chronic condition, recovering after a surgery or hospital discharge, facing temporary mobility issues, or simply facing the effects of aging, our home care team at Homewatch CareGivers of Oak Brook is here to assist you. We understand how critical it is to receive top-quality care from trusted caregivers. When you choose our Oak Brook home care team, you're choosing highly trained, compassionate professional caregivers who will take the time to get to know your families unique needs. We strive to empower independence and dignity while enriching the quality of life for every one of our clients.
With more than 30 years of experience in the caregiving industry, you can trust our team has what it takes to meet your family's needs! Our home care team supports clients in Oak Brook, Hinesdale, La Grange, and the surrounding area. Let us ease the stress of caring for your loved one or arranging care for yourself today.
Discover the difference of our Oak Brook caregivers today. Contact our team by calling (630) 394-5745.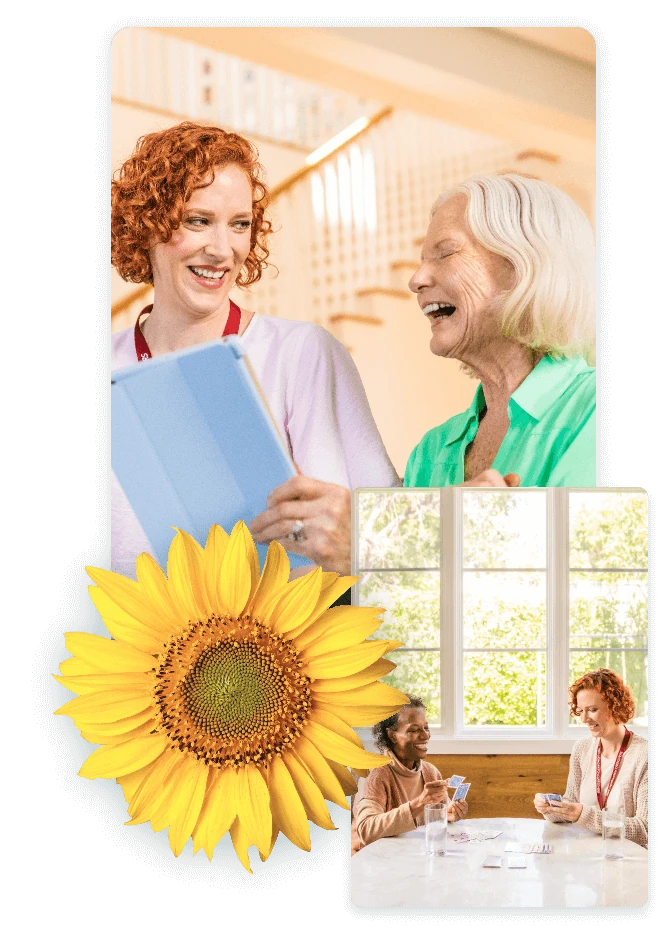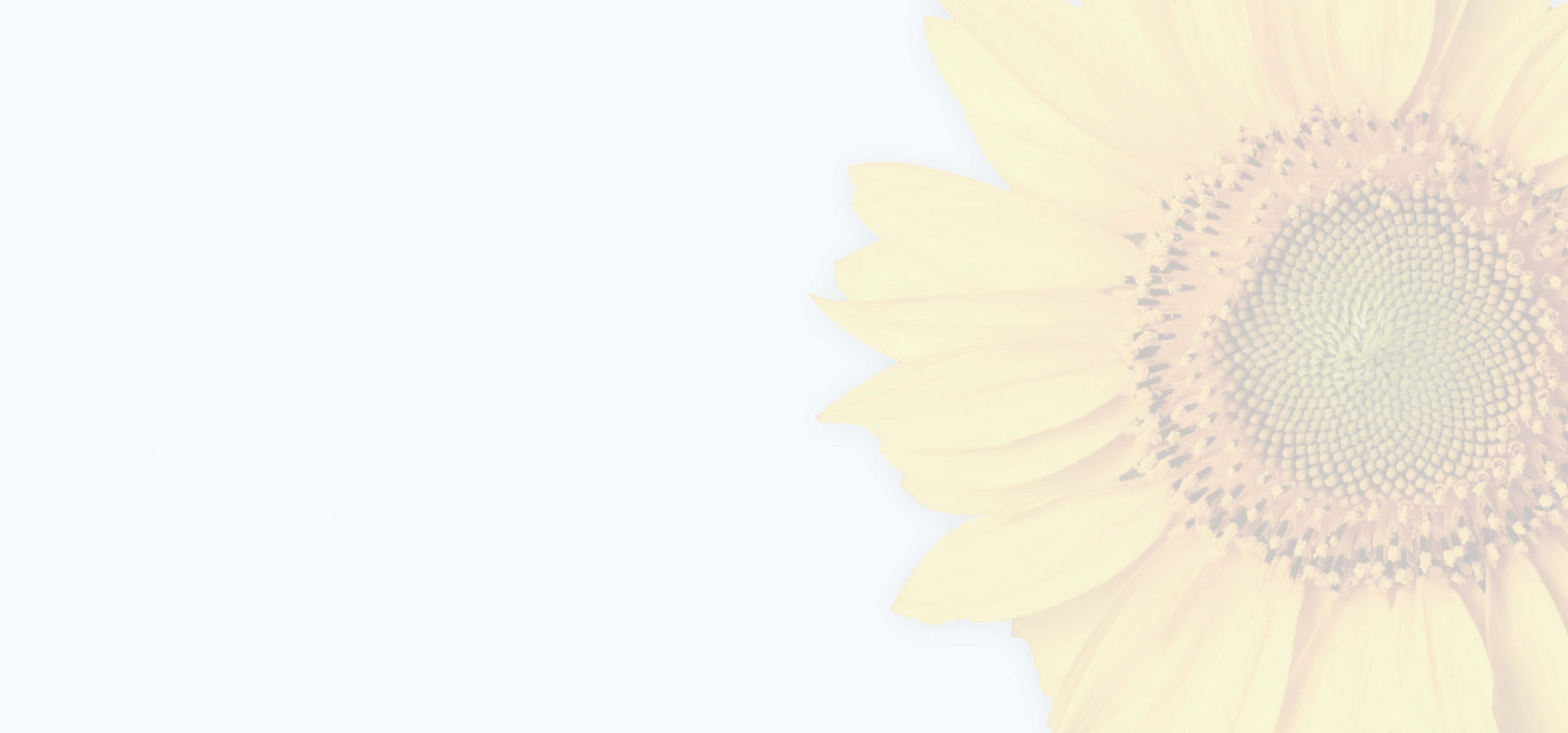 Personalized Connected Care
Find The Right Home Care Services For You And Your Loved Ones
Homewatch CareGivers of Oak Brook provides compassionate care tailored to the unique needs of the people we serve. Our home care services include, but are not limited to:
View All Services
Connect with Our
Community
Proudly serving:
Brookfield,
Clarendon Hills,
Darien,
Forest Park...
See All
We may service additional communities. Please contact us for more information.
60130
60154
60162
60305
60439
60501
60513
60514
60521
60523
60525
60526
60527
60546
60558
60559
60561
Brookfield
Clarendon Hills
Darien
Forest Park
Hillside
Hinsdale
La Grange
La Grange Park
Lemont
Oak Brook
River Forest
Riverside
Summit Argo
Westchester
Western Springs
Westmont
Willowbrook
60130
60154
60162
60305
60439
60501
60513
60514
60521
60523
60525
60526
60527
60546
60558
60559
60561
At Homewatch CareGivers of Oak Brook, we believe that every family should have access to the quality care they deserve. Our compassion-directed care services are designed to meet the unique needs of every client, with a focus comfort, independence, and dignity. We are dedicated to making the process of caring for your loved one simple and comfortable. You'll discover that our home care team is worthy of your trust and is dedicated to providing high-quality care and forming deep relationships with our clients.
Our Oak Brook caregivers offer a variety of care services to assist with conditions including:
Advanced age senior care
Dementia or Alzheimer's disease
Degenerative disorders, such as MS or ALS
Post-surgery, including cosmetic, joint replacement, or heart surgery
Chronic conditions, such as diabetes, COPD, or cancer
Backup care for children
Homewatch CareGivers of Oak Brook strives to offer the highest quality of care, at an affordable cost. Every one of our Oak Brook caregivers are thoroughly trained, background-checked, insured, and . Let us help you today!
Call (630) 394-5745 to speak with a compassionate team member about our personalized caregiving services in Overland Park.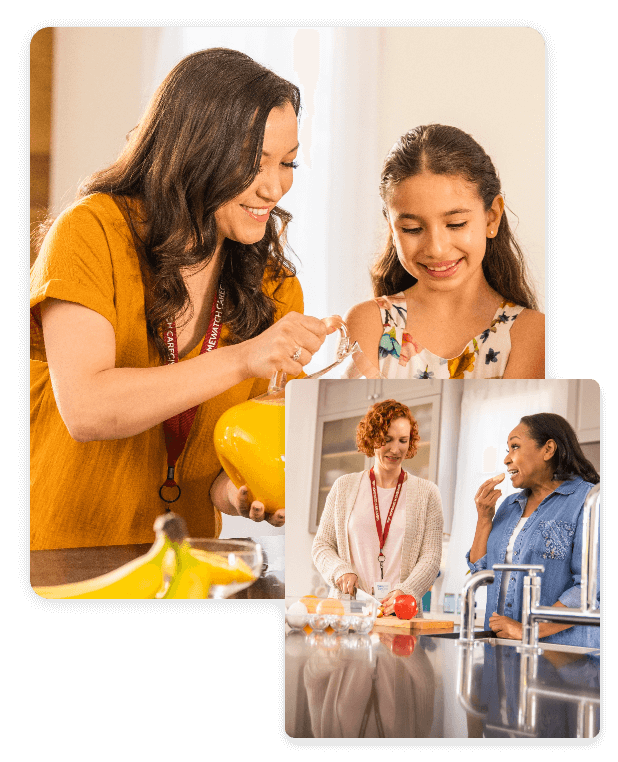 Ready to Speak with an Expert? Homewatch CareGivers is Here to Help.
Contact Us Today!