In-Home Caregivers in Santa Rosa
An Experienced Home Care Team You Can Trust
For quality Santa Rosa caregiving services you can trust, look no further than Homewatch CareGivers. Our name has a rich history that spans nearly 40 years, so it's safe to say that when it comes to compassionate in-home care, we know what we're doing.
Compassionate, Customized Senior Care Services
Our Santa Rosa home care agency strives to treat every client on an individual level by creating care plans that are personally customized for them and showing them compassion and friendship in order to make them feel valued. When you turn to us in Santa Rosa, Petaluma or Rohnert Park, you can rest easy knowing that we'll take all of your concerns into consideration. After all, it's our goal to make your family's lives easier. By offering personalized senior home care and building compassionate companionships with all of our clients, we're able to help them improve and maintain their daily quality of life so they can live well.
ALLIES is committed to advancing diversity and including within the Homewatch CareGiver brand.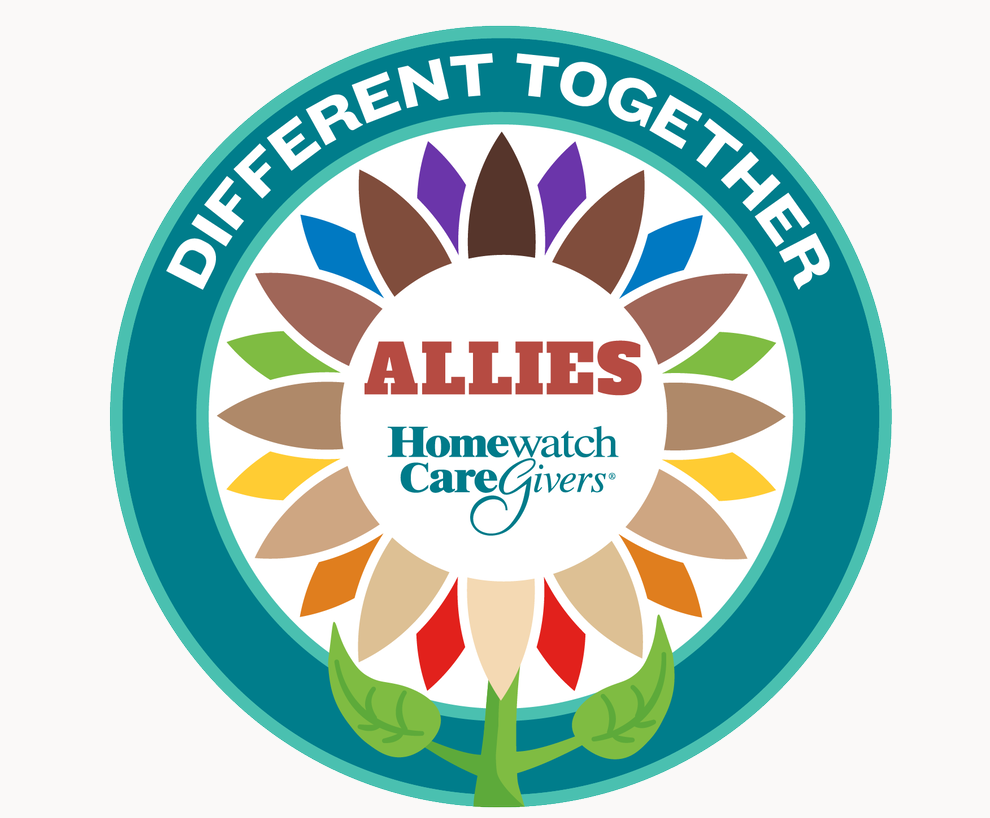 Get in touch with us at (707) 229-1364 for more information about our home care services in Santa Rosa. Call today or visit our website for a complimentary consultation! get care today