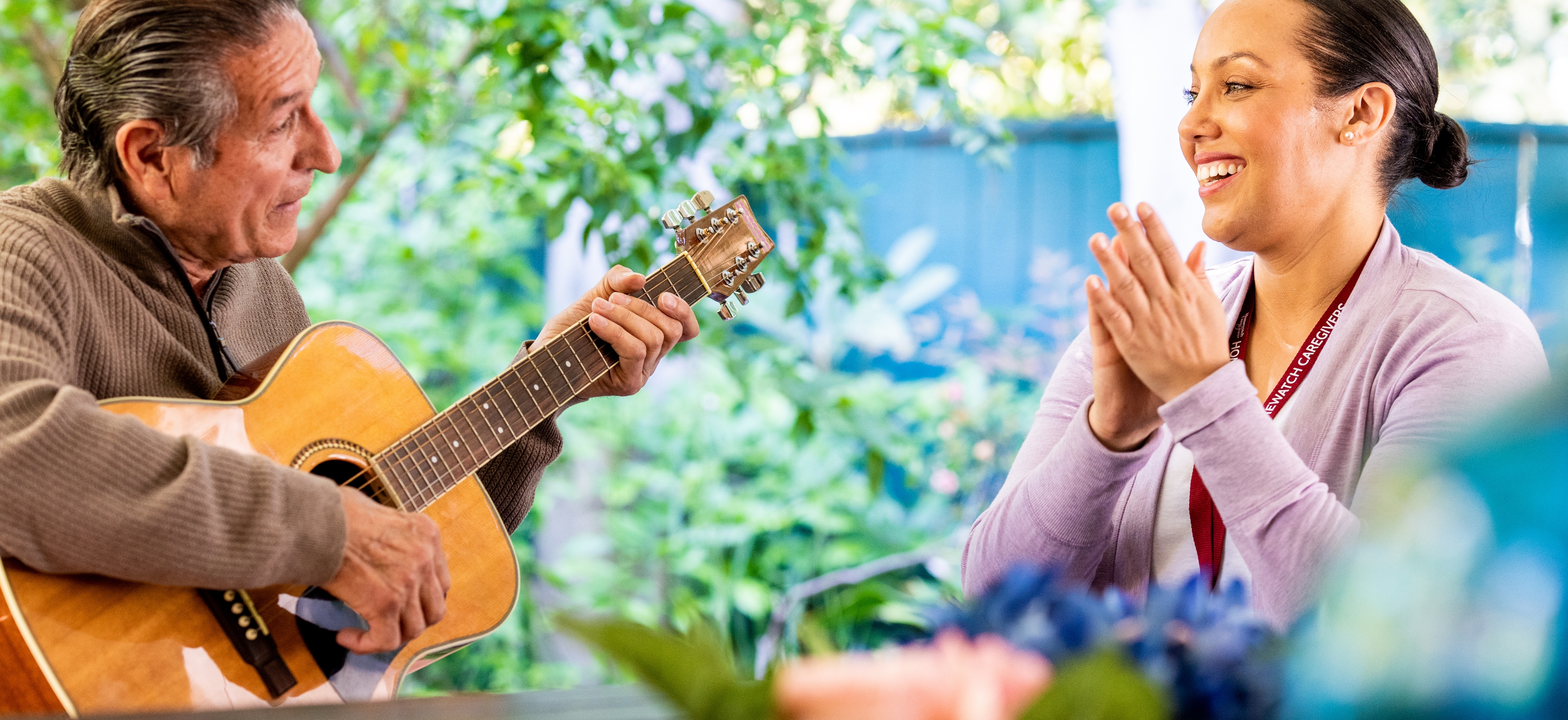 Home Care With a Personal Touch
Serving Santa Rosa, Sonoma County, Petaluma, Novato, and surrounding areas!
Schedule a Consult Call
In-Home Caregivers in Santa Rosa
An Experienced Home Care Team You Can Trust
For quality Santa Rosa caregiving services you can trust, look no further than Homewatch CareGivers. Our name has a rich history that spans nearly 40 years, so it's safe to say that when it comes to compassionate in-home care, we know what we're doing.
Compassionate, Customized Senior Care Services
Our Santa Rosa home care agency strives to treat every client on an individual level by creating care plans that are personally customized for them and showing them compassion and friendship in order to make them feel valued. When you turn to us in Santa Rosa, Petaluma or Rohnert Park, you can rest easy knowing that we'll take all of your concerns into consideration. After all, it's our goal to make your family's lives easier. By offering personalized senior home care and building compassionate companionships with all of our clients, we're able to help them improve and maintain their daily quality of life so they can live well.
ALLIES is committed to advancing diversity and including within the Homewatch CareGiver brand.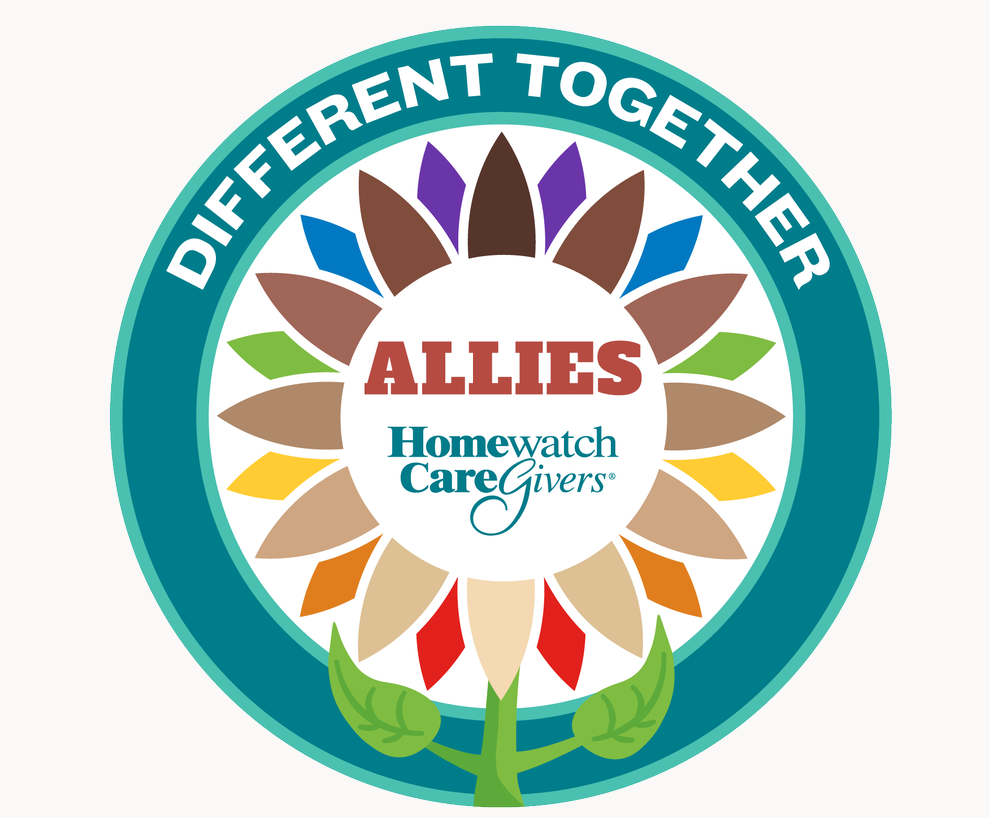 Get in touch with us at (707) 229-1364 for more information about our home care services in Santa Rosa. Call today or visit our website for a complimentary consultation!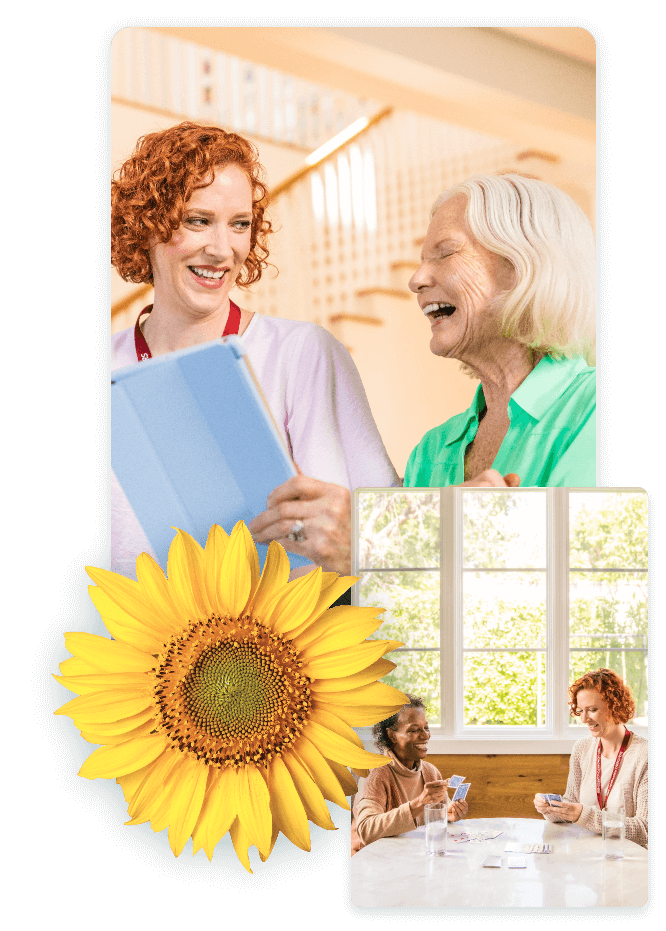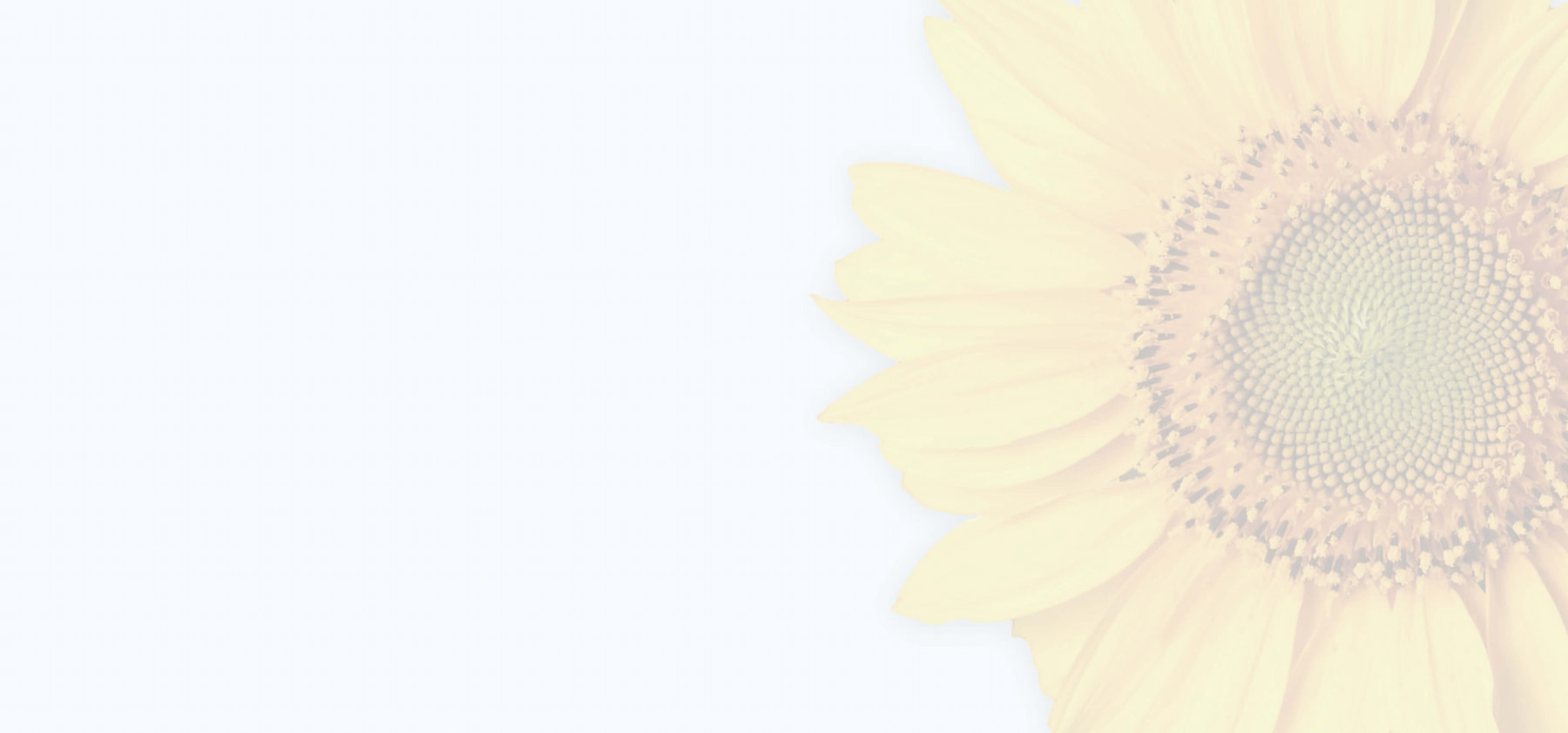 Personalized Connected Care
Find The Right Home Care Services For You And Your Loved Ones
Homewatch CareGivers of Santa Rosa provides compassionate care tailored to the unique needs of the people we serve. Our home care services include, but are not limited to:
View All Services
Connect with Our
Community
Proudly serving:
Cotati,
Fulton,
Graton,
Novato...
See All
We may service additional communities. Please contact us for more information.
94928
94931
94945
94947
94951
94952
94954
95401
95403
95404
95405
95407
95409
95439
95444
95472
95492
Cotati
Fulton
Graton
Novato
Penngrove
Petaluma
Rohnert Park
Santa Rosa
Sebastopol
Windsor
94928
94931
94945
94947
94951
94952
94954
95401
95403
95404
95405
95407
95409
95439
95444
95472
95492
Caregivers Here For You Always
Homewatch CareGivers of Santa Rosa was founded on the idea that individuals should receive kind, compassionate, and qualified care tailored to their unique needs and in their preferred surroundings. We know that it can be overwhelming to welcome a stranger into the home. Because of that, our Santa Rosa home health agency trains our professionals not just on high-quality in home elder care but on interpersonal relationships, as well.
We provide care for all ages and many situations, including:
Advanced age
Dementia or Alzheimer's disease
Degenerative disorders, such as MS or ALS
Post-surgery, including cosmetic, joint replacement, or heart surgery
Chronic conditions, such as diabetes, COPD, or cancer
Backup care for children
We strive to provide the highest quality of care at an affordable cost. Our in-home dementia caregivers in Santa Rosa, Rohnert Park and Petaluma are trained, background-checked, insured, and . What's more, we are ready to help you.
Call (707) 229-1364 to speak with a compassionate team member about our personalized caregiving services in Santa Rosa.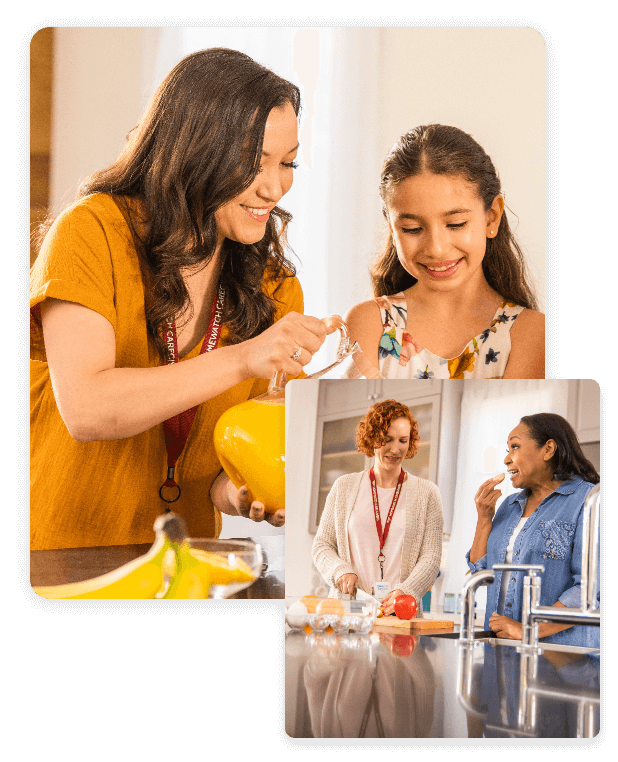 Ready to Speak with an Expert? Homewatch CareGivers is Here to Help.
Contact Us Today!