Caregiving Services Are Essential Serving Boca Raton and surrounding areas
Getting
Started

We are available 24 hours
a day, 7 days a week.

Evaluating Our Care
& Your Needs

We come to you and create
a custom care plan.

Partnering
In Care

We provide progress reports
and listen to feedback.
In-Home Caregivers in Boca Raton
Personalized Care with the Comforts of Home
For almost 40 years, Homewatch CareGivers has been the preferred choice for quality in-home aide and professional caregiving services. Our experienced team in Boca Raton can offer everything from temporary solutions to around-the-clock support, and we can ensure the safety and well-being of children and seniors alike. We also provide regular progress reports, so you'll have peace of mind about your loved one's care.
Here's what you can expect at Homewatch CareGivers of Boca Raton:
Personalized aide care plans to fit your needs
Live assistance available 24/7
Quick response times for service requests
Trained and background-checked caregivers
Serving Seniors with Compassionate Care
When it comes to your elderly family members, you don't need to settle for anything less than the best. With customized in-home care plans and a deeply compassionate aides, Homewatch CareGivers of Boca Raton will allow your loved one to receive the respect and high quality of living they deserve. Our Boca Raton aides make it their mission to provide true companionship, taking the time to build a strong relationship with your loved one.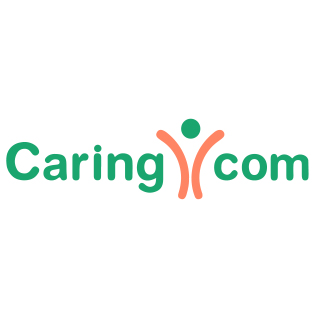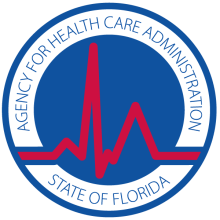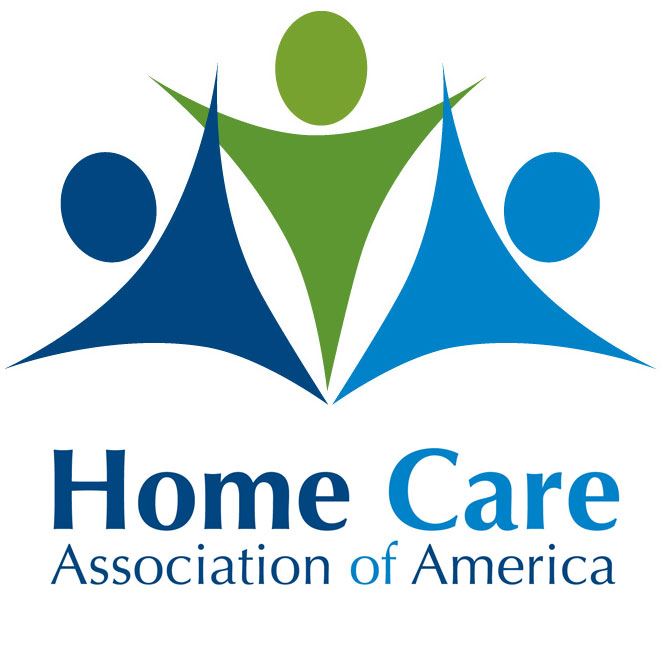 Ready to get started? Request your free evaluation when you contact our Boca Raton caregivers at (561) 473-4067 today!
Medication Safety
Our in-home caregivers provide support for seniors. One way is by reminding them to take their medicine to stay healthy along with any dietary consideration associated with medicine.
Luckily, home care can help.
Here are some medication management tips:
Keep a detailed list of medications, including doses and dosage times. Include over-the-counter medications such as vitamins or any herbal remedies for your elderly loved one's health care provider.
Use a pill dispenser as a medication management system.
Store medications properly in a cool, dry place, or any other place where they must be stored.
Write a journal of any changes in the patient's mood or behavior when new medications are introduced, dosages change, or certain pills are eliminated, to communicate to the client's physician.
Learn more about how we assist with medication management and safety. Click here to read more.
Why Choose Homewatch CareGivers?
Discover how professional Boca Raton caregivers approach caring for your loved one, in order to engage and bond with them as individuals.
Personal Grooming Like Bathing or Getting Dressed

Helping a Person with Alzheimer's or Dementia by Grounding and Orienting Them

Medication Reminders

Moving Around. Getting in and out of the Bed or Shower

Errands Like Grocery Shopping and Picking up Prescriptions

Keeping Them Safe and Comfortable
Complete Home Care You Can Trust for Your Loved One
At Homewatch CareGivers, we approach caregiving in a way that is focused every need of our clients. This way, you can have the peace of mind that your deserve when inviting a stranger into your loved one's home. While we focus on helping the immediate symptomatic needs of a person, our caregiving team will also emotionally nurture them. We do this in one simple way: we take the time to get to know them.
By learning the preferences of your loved one, we build a bond of trust with them. This way, they trust us and are more willing to follow the specific requirements of their care plan. Our focus on complete senior care in Boca Raton is unique and it means that your loved one is receiving the dynamic and customized attention they deserve for comfort.
To find out what makes Homewatch CareGivers the right choice for your family, call us today at (561) 473-4067. A member of our team can't wait to show you what sets us apart!
"I am so grateful for the caring staff at Homewatch Caregivers of ..."

"Peace of Mind"

"Best Care Giver"
Boca Raton Senior Care Community Blog
Signs That Your Loved One Might Need Assistance

Read Story

Telehealth is rising for Seniors

Read Story

Nurse Registries vs. Licensed Private In-Home Care

Read Story