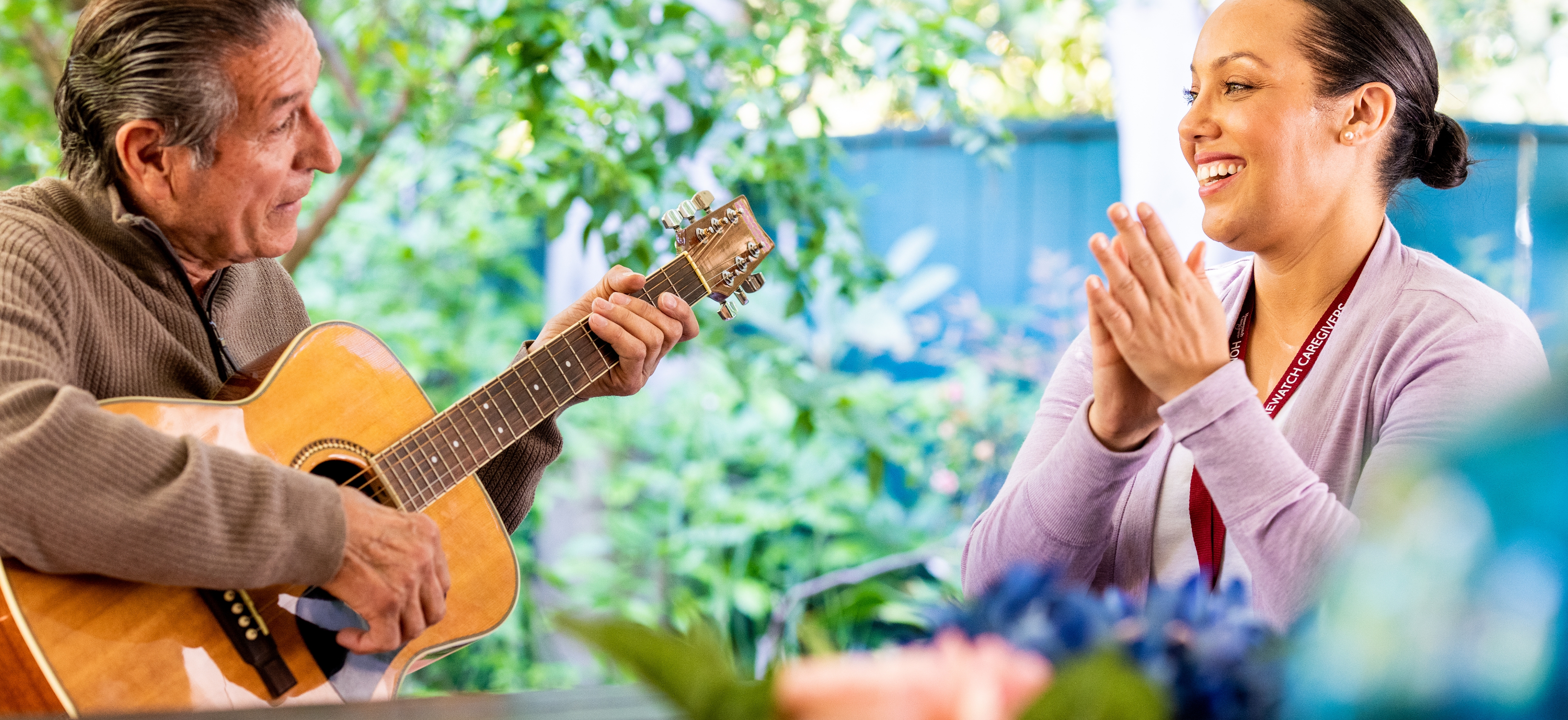 In-Home Caregivers in Boca Raton
Personalized Care with the Comforts of Home
For almost 40 years, Homewatch CareGivers has been the preferred choice for quality in-home aide and professional caregiving services. Our experienced team in Boca Raton can offer everything from temporary solutions to around-the-clock support, and we can ensure the safety and well-being of children and seniors alike. We also provide regular progress reports, so you'll have peace of mind about your loved one's care.
Here's what you can expect at Homewatch CareGivers of Boca Raton:
Personalized aide care plans to fit your needs
Live assistance available 24/7
Quick response times for service requests
Trained and background-checked caregivers
Serving Seniors with Compassionate Care
When it comes to your elderly family members, you don't need to settle for anything less than the best. With customized in-home care plans and a deeply compassionate aides, Homewatch CareGivers of Boca Raton will allow your loved one to receive the respect and high quality of living they deserve. Our Boca Raton aides make it their mission to provide true companionship, taking the time to build a strong relationship with your loved one.
​​Ready to get started? Request your free consultation when you contact our Boca Raton caregivers at (561) 473-4067 today!​​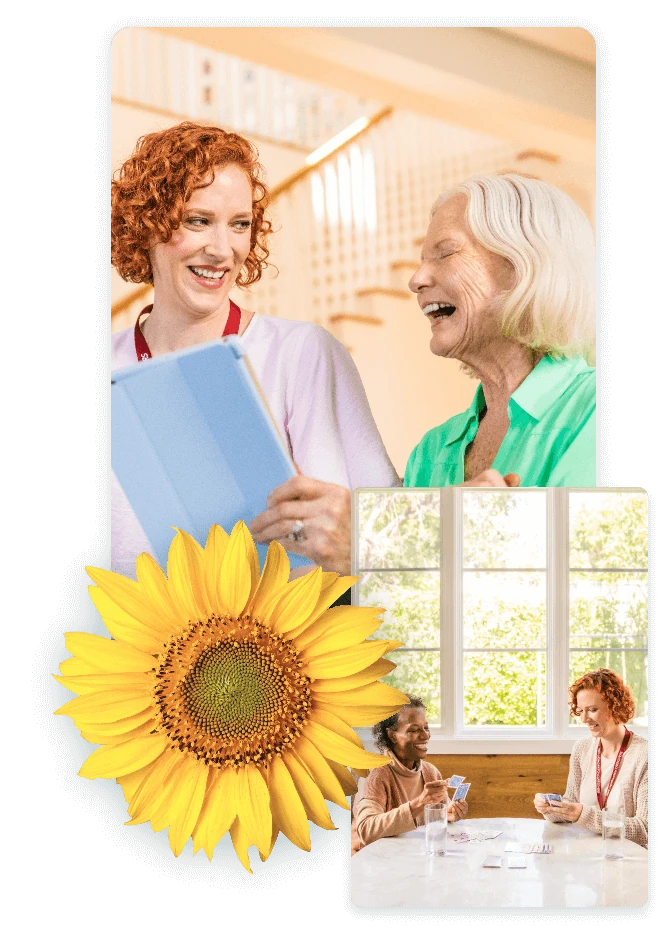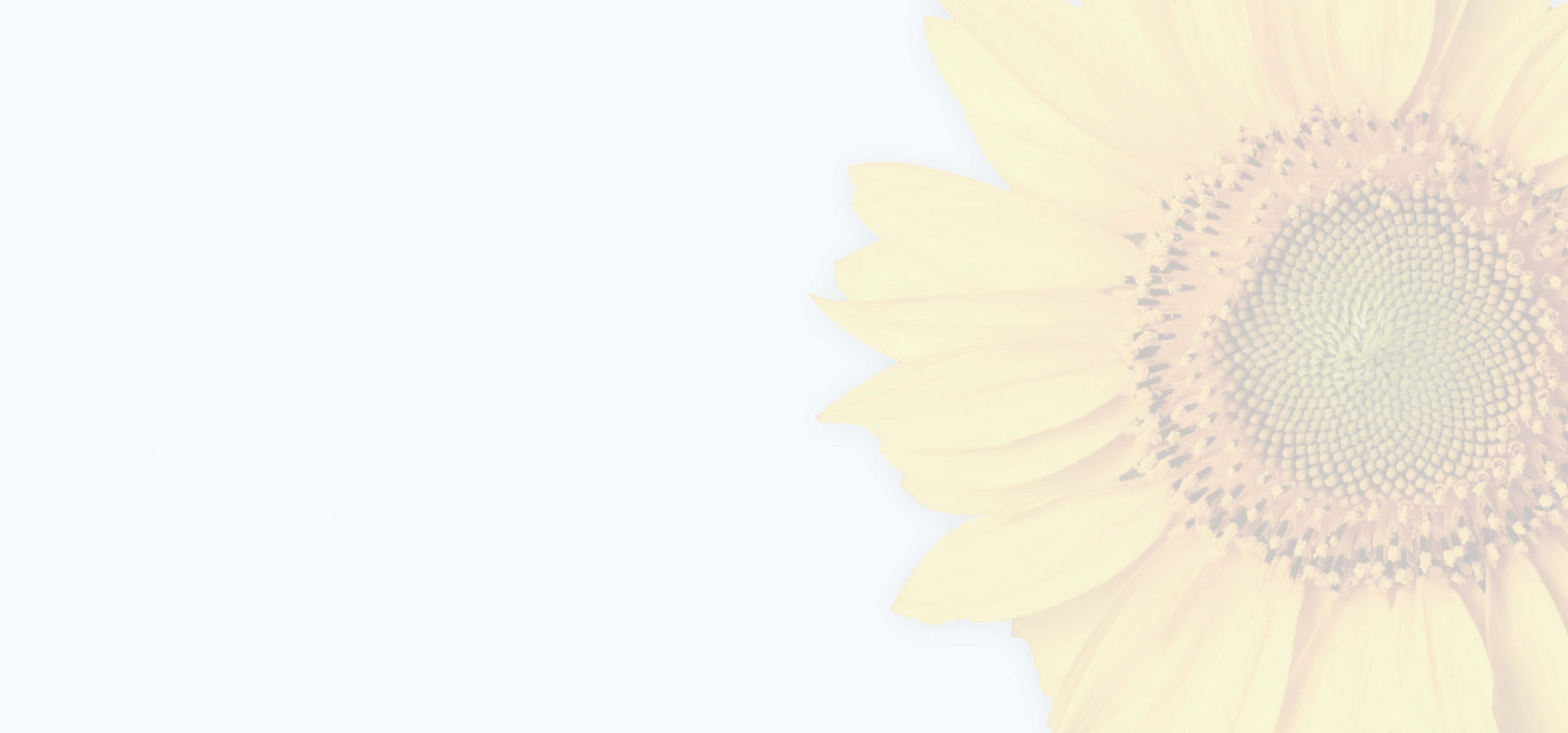 Personalized Connected Care
Find The Right Home Care Services For You And Your Loved Ones
Homewatch CareGivers of Boca Raton provides compassionate care tailored to the unique needs of the people we serve. Our home care services include, but are not limited to:
View All Services
Connect with Our
Community
Proudly serving:
We may service additional communities. Please contact us for more information.
33431
33432
33433
33434
33486
33431
33432
33433
33434
33486
Complete Home Care You Can Trust for Your Loved One
At Homewatch CareGivers, we approach caregiving in a way that is focused every need of our clients. This way, you can have the peace of mind that your deserve when inviting a stranger into your loved one's home. While we focus on helping the immediate symptomatic needs of a person, our caregiving team will also emotionally nurture them. We do this in one simple way: we take the time to get to know them.
By learning the preferences of your loved one, we build a bond of trust with them. This way, they trust us and are more willing to follow the specific requirements of their care plan. Our focus on complete senior care in Boca Raton is unique and it means that your loved one is receiving the dynamic and customized attention they deserve for comfort.
To find out what makes Homewatch CareGivers the right choice for your family, call us today at (561) 473-4067. A member of our team can't wait to show you what sets us apart!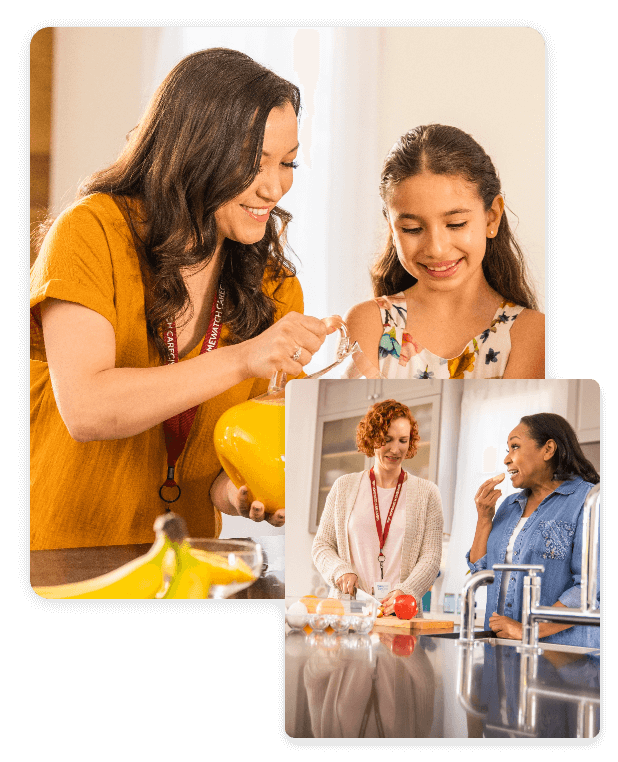 Ready to Speak with an Expert? Homewatch CareGivers is Here to Help.
Contact Us Today!