Personalized Connected Care
ALS Care in Houston
Home Care for Individuals with ALS
Do you or a loved one have ALS? We understand the challenge of living with ALS, which is why we provide comprehensive services to support your daily living. We are committed to providing compassionate, high-quality in-home care for individuals living with Amyotrophic Lateral Sclerosis (ALS) in Houston, TX.
What is ALS and what are the symptoms?
Amyotrophic lateral sclerosis (ALS), often referred to as Lou Gehrig's disease, is a progressive and debilitating neurodegenerative disorder. It primarily affects motor neurons, which are nerve cells responsible for controlling voluntary muscle movements. As ALS progresses, these motor neurons degenerate and die, leading to a loss of muscle function.
Individuals with ALS experience a wide range of symptoms, including muscle weakness, difficulty speaking and swallowing, and eventually, respiratory problems. The progression of the disease varies from person to person, but it ultimately leads to severe disability.
Currently, there is no known cure for ALS, and its exact cause remains uncertain in most cases. However, research is ongoing to better understand the disease and develop effective treatments. ALS is a challenging condition that necessitates comprehensive care and support for individuals and their families. Homewatch CareGivers of Houston Galleria is proud to offer daily living support for individuals with ALS.
About Our ALS Care Services
At Homewatch CareGivers of Houston Galleria, we understand that each individual living with ALS has unique needs. Therefore, our dedicated team works diligently to provide personalized care plans tailored specifically for each client.
We offer a range of services including but not limited to:
Daily Living Assistance: Helping with everyday tasks such as bathing, dressing and meal preparation.
Mobility Assistance: Assisting with safe movement from one place to another around the home.
Companionship: Providing emotional support and companionship to boost mental wellbeing.
Medication Assistance: Our caregivers help with medication reminders.
Contact Us Today!
If you or your loved ones are living with ALS and need supportive home-based care services, do not hesitate to contact us today. To learn more about our ALS caregiving services or schedule a free consultation get in touch today.
Need in-home support for ALS? Contact our caregivers to learn how we can help you by calling
(713) 766-0908

.
Homewatch CareGivers of Houston Galleria
713-766-0908
Schedule a Consult Call

Providing the highest quality of care at an affordable cost. Our local caregivers are trained, background-checked, and insured. This is our promise to you.
About Our Caregivers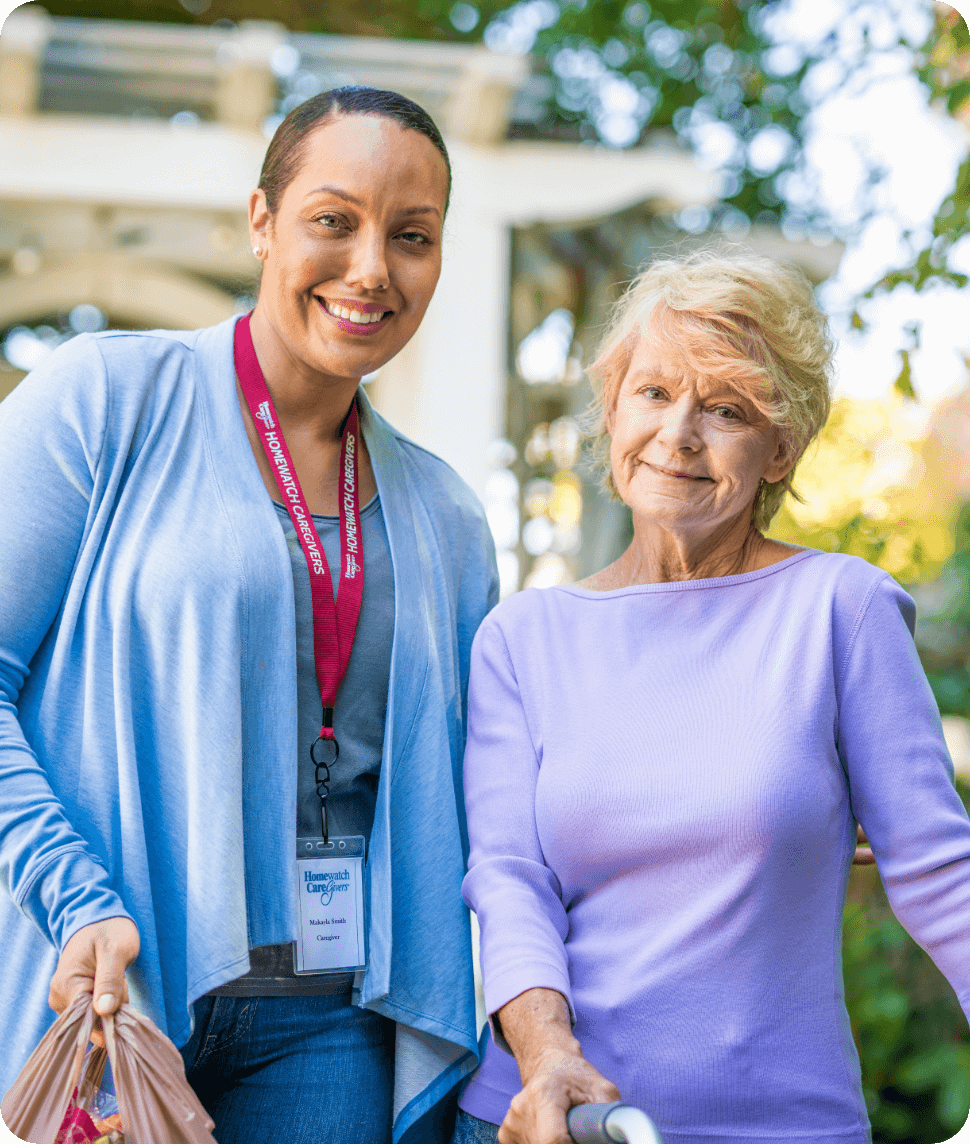 We conduct annual background checks on all local caregivers.

We provide at least 12 hours annually of employee training.

We perform in-person Quality Assurance visits at least every 90 days.

We conduct satisfaction surveys to monitor the level of care provided.

Ready to Speak with an Expert?
Homewatch CareGivers is Here to Help.