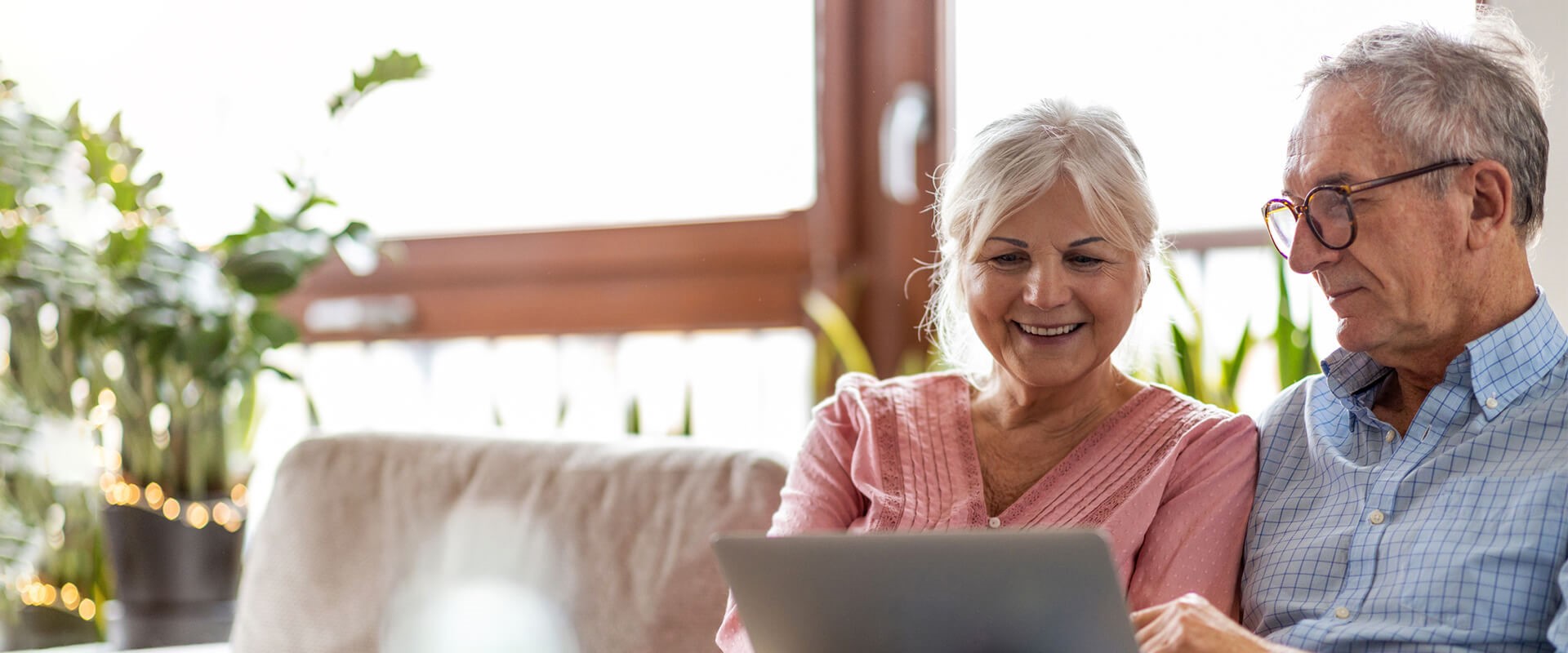 Personalized Connected Care
In-Home Care Services in River Oaks
24-Hour Senior Home Care Services Near You
If you're looking for in-home care services in the River Oaks area, Homewatch CareGivers of Houston Galleria is a great choice for your family. Our caregivers offer a range of personalized care options to ensure that your loved one's specific needs are met, including companion care, personal care, and specialized care for conditions such as Alzheimer's and dementia. We offer trusted in-home care for individuals of all ages in River Oaks, with experienced and qualified team of senior care professionals.
We know that choosing an in-home caregiver can be overwhelming. Homewatch CareGivers of Houston Galleria also understands the importance of communication between caregivers and families, which is why they prioritize regular updates and open communication channels to keep family members informed and involved in their loved one's care. Additionally, we also offer complimentary caregiver assessment to help create a care plan that prioritizes comfort and safety. During the assessment, we'll gain an understanding of your or your loved one's specific needs, and develop a personalized care solution. Additionally, we'll address any questions or concerns you may have.
Contact us online or call (713) 766-0908 today to schedule an in-home care consultation with our team in River Oaks.
Personalized Caregiving Services Near You
Our certified in-home caregivers treat each client like family. We provide comprehensive caregiving services, such as:
Degenerative Disorder Care

Alzheimer's Care

Post-Surgery Care

Chronic Illness Care
Professional In-Home Care Services Offer Support to Family Members
Hiring Homewatch CareGivers of Houston Galleria for in-home care services near River Oaks offers many benefits to family members of loved ones who require special care, including:
Providing family members with much-needed respite from the responsibilities of caregiving, allowing them to take a break and recharge.
Having the skills and experience to provide high-quality care to loved ones, ensuring that they receive the attention and support they need to maintain their quality of life.
Helping with tasks that may be challenging or unsafe for family members to perform, such as assisting with personal care, administering medication, or helping with mobility.
Providing companionship and socialization, which can help reduce feelings of isolation and loneliness in loved ones who may be housebound or have limited social connections.
Monitoring loved ones for changes in their condition, alerting family members to any concerns or issues that may arise and helping to prevent complications or emergencies.
Providing education and support to family members, helping them better understand their loved one's condition and how to provide effective care and support.
Helping reduce the overall burden of caregiving on family members, improving their mental and physical health and helping to prevent burnout or other negative outcomes.
Compassionate Care from Homewatch CareGivers of Houston Galleria
Homewatch CareGivers is a name that sets itself apart because of the level of compassionate care that we provide to our patients. By taking the time to learn more about your loved one's needs and personality, we can determine which one of our esteemed in-home caregivers in River Oaks would be the best fit to ensure total patient satisfaction. From senior care to 24-hour care and more, Homewatch CareGivers of Houston Galleria is here to help!
Call (713) 766-0908 to get more information about our in-home care services in River Oaks.
Homewatch CareGivers of Houston Galleria
713-766-0908
Schedule a Consult Call

Providing the highest quality of care at an affordable cost. Our local caregivers are trained, background-checked, and insured. This is our promise to you.
About Our Caregivers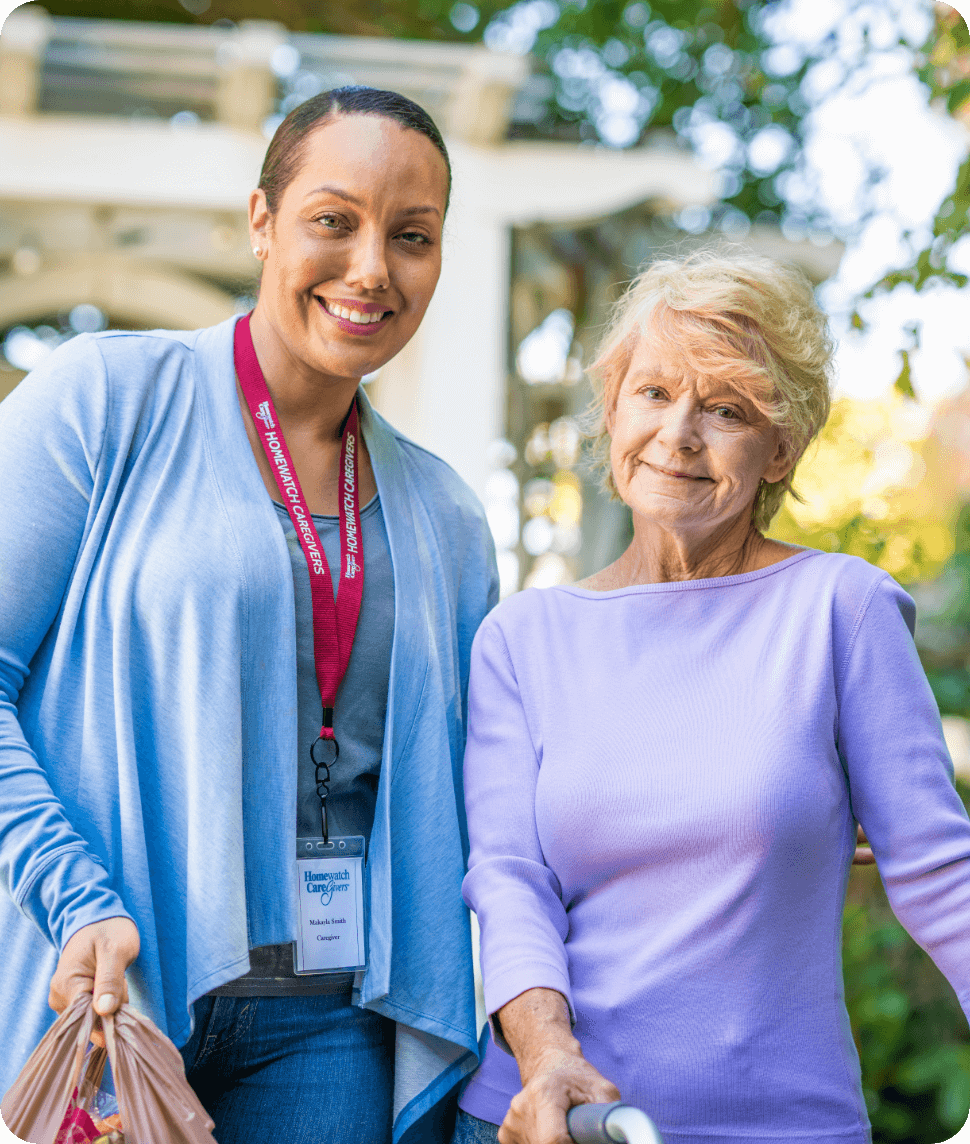 We conduct annual background checks on all local caregivers.

We provide at least 12 hours annually of employee training.

We perform in-person Quality Assurance visits at least every 90 days.

We conduct satisfaction surveys to monitor the level of care provided.

Ready to Speak with an Expert?
Homewatch CareGivers is Here to Help.