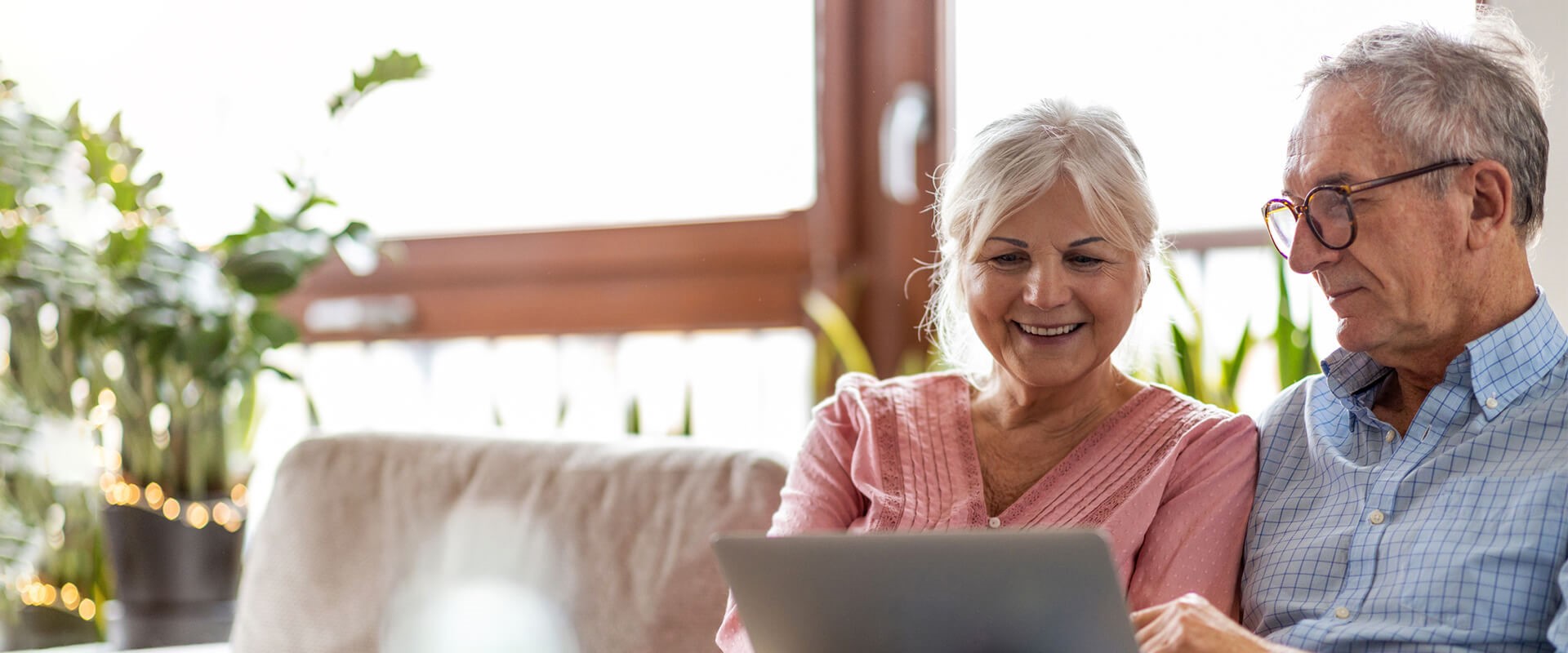 Personalized Connected Care
Houston Dementia Home Caregivers
Dementia Care Services in Houston
At Homewatch CareGivers of Houston Galleria, we are here to help you overcome the obstacles presented by dementia. Our caregivers understand how difficult assisting a loved one with dementia can be. We are here to accommodate your schedule, budget, and situational needs.
We want to help you provide the best life for your loved one without sacrificing your wellbeing. Find increased balance with professional dementia care today!
Our Houston dementia caregivers will develop a unique plan of care that creates a safe and comforting environment for your loved one. Call our team at (713) 766-0908 to learn how our caregiving team can help!
Benefits of Hiring a Dementia Caregiver
Our in-home care professionals have experience working with dementia in all its forms. We have the training and expertise necessary to spot underlying symptoms and adjust our care accordingly.
Our dementia homecare services go far beyond rigid, uniform treatment. We personalize our approach to treat each client in a holistic manner that prioritizes their emotional and psychological wellbeing.
Our unique plan of care and home safety audits help ensure:
Total safety for your loved ones in and around their home
Engaging in empowering daily tasks
Offering assistance at the right time to avoid frustration
Monitoring possible triggers like temperature, noise, or lights
Adjusting daily routines based on the need for rest or silence
How Does Dementia Impact Daily Life?
Dementia affects millions worldwide.
According to a recent report, an estimated 6.2 million Americans aged 65 and older live with Alzheimer's dementia today. With new diagnoses every year, dementia poses a significant challenge for countless families nationwide.
Dementia is an umbrella term referring to specific symptoms that stem from various diseases. All forms of dementia share one commonality – a significant decline in cognitive processes that interferes with the ability to perform daily tasks.
As dementia progresses and worsens, it can affect how an individual receives external stimuli, performs executive functions, and recalls memories.
Dementia is a progressive, incurable, and chronic disease. Its common signs and symptoms include:
Memory loss
Loss or impairment of basic motor skills
Unusual sleepiness or lack of concentration
In some cases, visual hallucinations are not uncommon
Dementia is caused by various diseases (Huntington's, Parkinson's, Vascular, Frontotemporal Disease, Creutzfeldt-Jakob, etc.). The two most common causes are:
Alzheimer's Disease – With Alzheimer's, degenerating brain cells will cause steady decline in memory and executive function. Physical deterioration can also occur due to impairment in motor skills.
Lewy Body Dementia – Most individuals with Lewy body dementia will experience symptoms like Alzheimer's or Parkinson's. Some may have vivid visual hallucinations, extreme daytime sleepiness, trembling, and zoning out.
We will create a care plan based on evolving symptoms. Our goal is to boost autonomy and happiness. We want every dementia patient we care for to live the best life possible at every stage. That is why we adjust our in-home dementia care to meet the symptoms as they progress.
Why People Choose Homewatch CareGivers
People across the country choose Homewatch CareGivers of Houston Galleria for countless reasons. We truly care for the whole person, not just isolated conditions.
We prioritize:
Ensuring in-home safety
Stimulating our clients with engaging activities
Promoting independence by strategically assisting in daily tasks
Incorporating physical activity whenever possible
Providing peace of mind and compassionate care
Services Tailoredt o Fit Your Unique Needs
We tailor our holistic caretaking services to each unique client – considering physical, emotional, and psychological conditions to provide comprehensive assistance. Our team will get to know your personal needs, financial situation, and schedule during our initial in-home visit. We will then create a caregiving plan factoring in everything.
Our attention to developing conditions doesn't end when once our services begin. We will continue to assess physical mobility and cognitive ability to boost independence and mitigate the risk of injury. Keeping tabs on evolving conditions is a responsibility we take very seriously. Our attention to detail is why we are unrivaled in the industry.
Do not take our word alone – check out some of our glowing reviews!
Need professional in-home care services for dementia? Contact our dementia caregivers in Houston at (713) 766-0908 today!
Homewatch CareGivers of Houston Galleria
713-766-0908
Schedule a Consult Call

Providing the highest quality of care at an affordable cost. Our local caregivers are trained, background-checked, and insured. This is our promise to you.
About Our Caregivers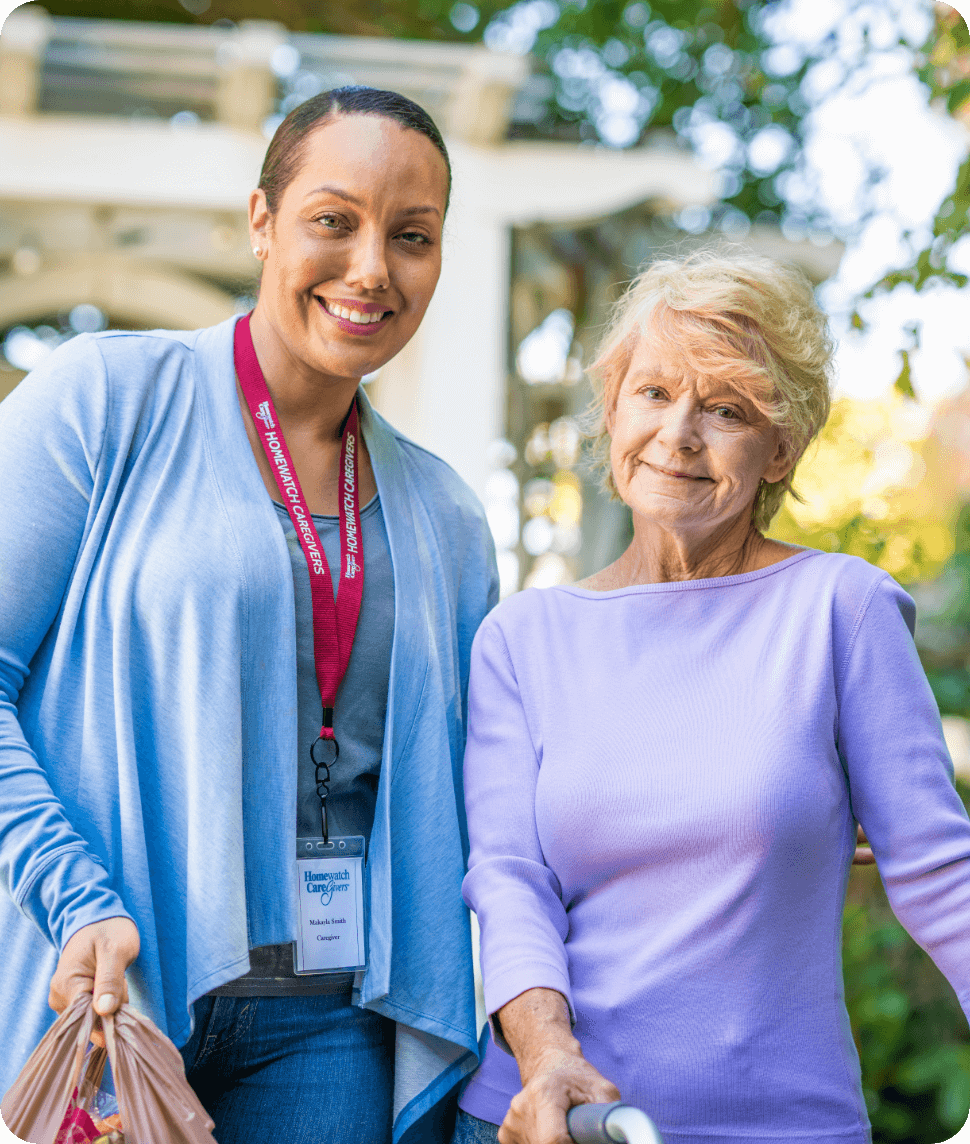 We conduct annual background checks on all local caregivers.

We provide at least 12 hours annually of employee training.

We perform in-person Quality Assurance visits at least every 90 days.

We conduct satisfaction surveys to monitor the level of care provided.

Ready to Speak with an Expert?
Homewatch CareGivers is Here to Help.