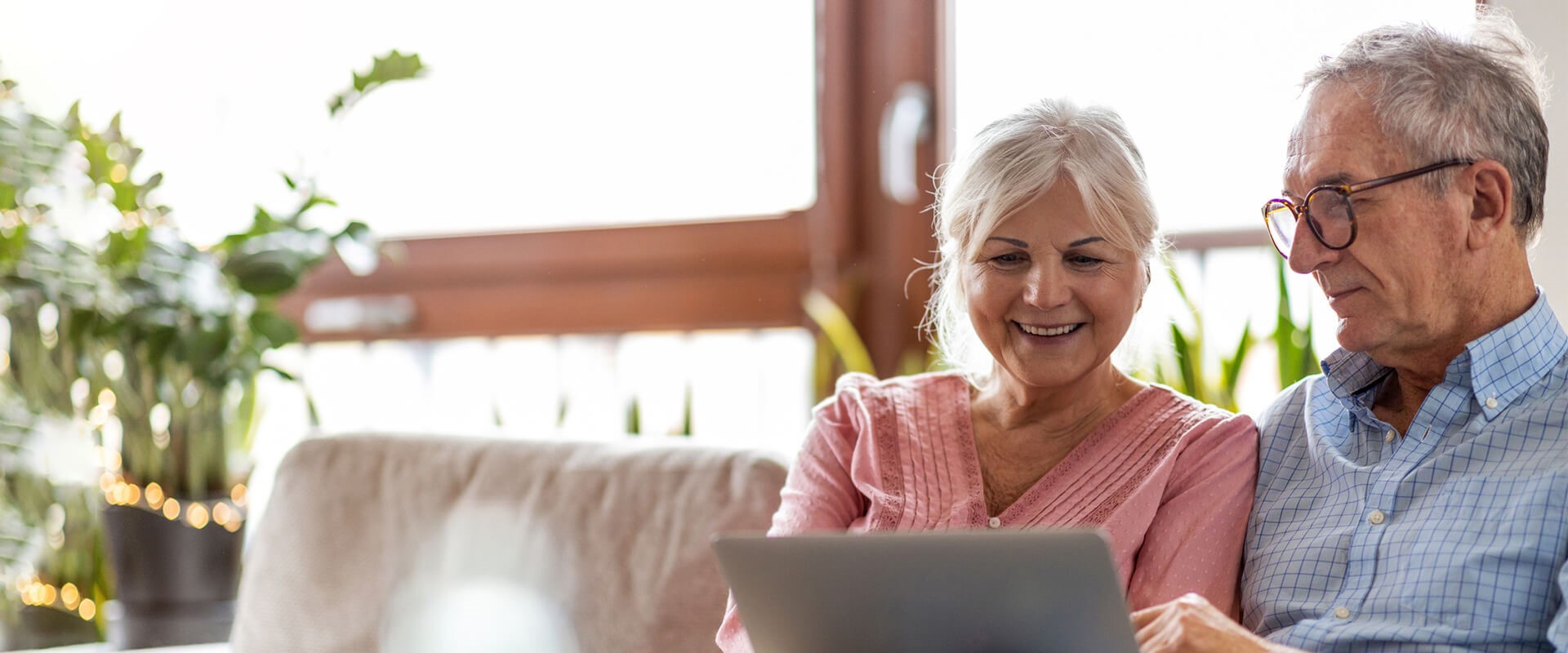 Personalized Connected Care
24-Hour Home Care in Houston
Caregivers Near You
As one ages, they may develop physical and mental limitations. As a result, they may be at risk for serious injuries, forgetfulness, and falls. Your local team of professional caregivers at Homewatch CareGivers of Houston Galleria will be there to assist your loved one, whether they're dealing with challenges that come with age or those that typically accompany conditions that last a lifetime.
Caregiver support from Homewatch CareGivers of Houston Galleria is available 24 hours a day, 7 days a week. Our Houston-area caregivers are committed to ensuring your loved one receives the proper care they need while remaining at home or wherever else they feel comfortable. Having a caregiver also helps families feel more at ease, knowing their loved one has the care and support they need 24/7.
Looking for home health care in Houston? Dial (713) 766-0908 or contact us online now!
What is included with 24-hour care?
Our in-home care provider provides round-the-clock care at the patient's home. If you are considering 24-hour care for your loved one or if you are searching for your first home care agency, our team will assess the needs of you and your family, and tailor a plan to meet those needs. At Homewatch CareGivers of Houston Galleria our 24-hour care services include:
Mobility in the home
Medication reminders
Meal planning and preparation
Errand running
Companionship
Cleaning
Aside from providing peace of mind for you, your loved one, and your family, in-home care also allows them to remain at home near familiar surroundings.
In need of a extra help at home? Give us a call at (713) 766-0908 or contact us online for your free consultation!
Benefits of 24-Hour Home Care
All ages can benefit from 24-hour home care. When you put your family member in the care of our Houston caregivers, you can take advantage of a number of benefits.
Reduce Serious Injury - When an individual is unable to move around due to age or illness, they are more likely to fall and get into other accidents. Serious injuries and hospitalizations can be reduced if a caregiver is available round-the-clock.
Constant Companionship - It's important to have someone available to help with housework and hygiene, but the day should also include some fun and socializing. Your aging loved one will always have someone to talk to, play games, go for walks, etc. with our home care professionals. We want to make sure that your family member gets a mental and physical workout.
Assistance with Household Tasks - Seniors who live alone may struggle to keep their homes tidy and manageable. Uncleanliness and clutter can make a preexisting condition worse or make it harder to get better. A dedicated professional will be available to assist your family member with lighting housekeeping any time of day or night.
Comfortable Aging at Home - A lot of older people have spent their entire lives in a single location, getting to know the people and the area. To accommodate aging, no one should have to relocate their entire life. Our caregivers in Houston work with you and your loved one to create a 24-hour home care plan that focuses on helping them age safely and comfortably at home.
Why Someone May Need Round-the-Clock Care
24-hour in-home assistance may be extremely beneficial, but how do you know? There may be overt or covert indications that 24-hour care might be beneficial.
If you notice any of the following, your family member may require home health care:
Problems with mobility - As a person gets older, it can be harder to get around their house, especially if they have a condition that makes it hard to move around. This could mean that you should talk to a professional now.
Recently discharged from the hospital - Following a hospital stay or major surgery, recovery may be slow and painful. Recovery after hospitalization or surgery can go much more smoothly if your family works with a licensed and qualified in-home specialist.
Respite care for family caregivers - The client and other family members benefit from 24-hour home care. If your loved one has been cared for solely by family members, it is time for you to take a break. When it's most needed, our round-the-clock solutions provide respite.
Get in touch with your home care assistance experts in Houston today! Dial (713) 766-0908 or contact us online!
Homewatch CareGivers of Houston Galleria
713-766-0908
Schedule a Consult Call

Providing the highest quality of care at an affordable cost. Our local caregivers are trained, background-checked, and insured. This is our promise to you.
About Our Caregivers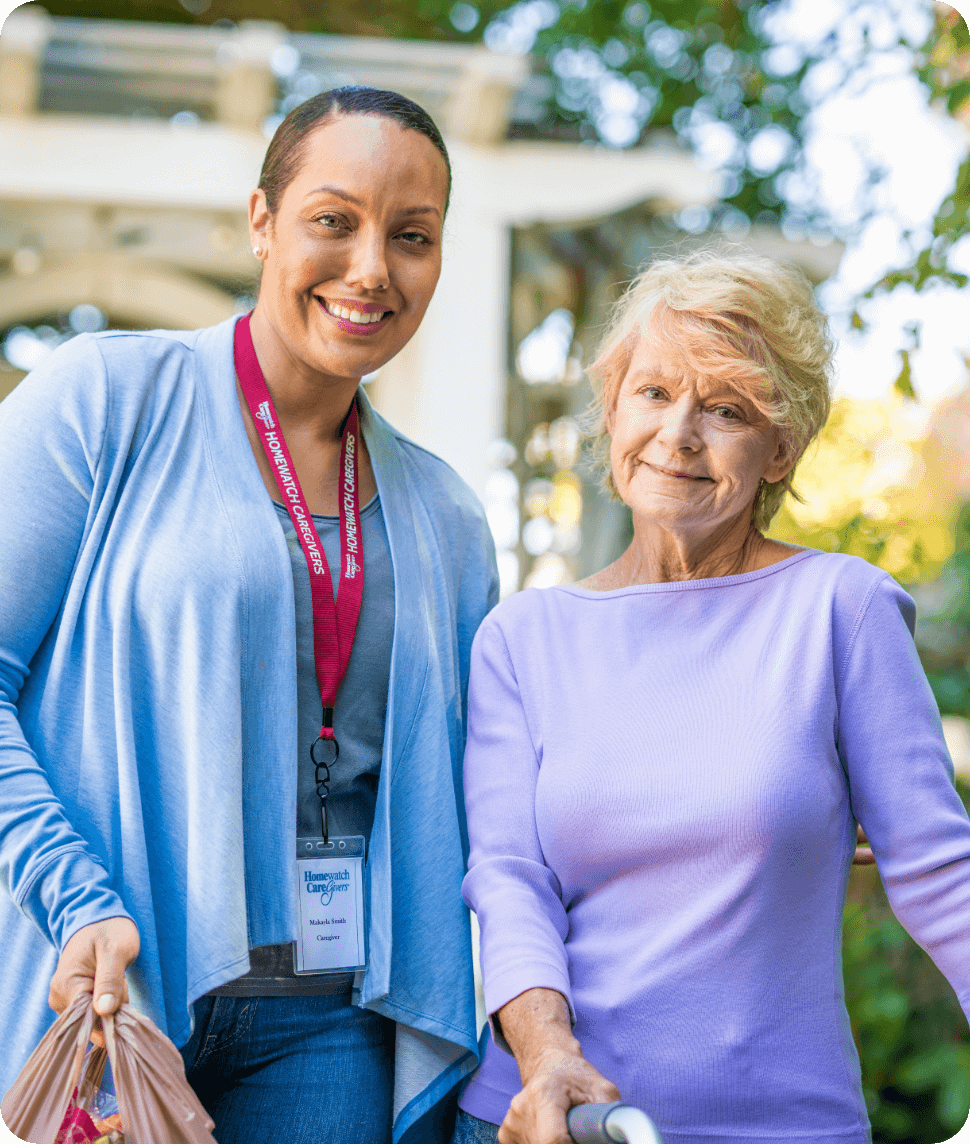 We conduct annual background checks on all local caregivers.

We provide at least 12 hours annually of employee training.

We perform in-person Quality Assurance visits at least every 90 days.

We conduct satisfaction surveys to monitor the level of care provided.

Ready to Speak with an Expert?
Homewatch CareGivers is Here to Help.