Personalized Connected Care
Respite Care Services in Houston, TX
Reliable Respite Care Services for Caregivers
Caring for a loved one is a fulfilling yet demanding role. At Homewatch CareGivers®, we understand the importance of supporting family caregivers and prioritizing their own well-being. That's why we offer in-home respite care services in Houston, TX, providing the relief and peace of mind that caregivers deserve.
What is Respite Care?
Respite care is a short-term care service that allows family caregivers to take a break from their caregiving responsibilities. It provides temporary relief and support to ensure that caregivers can rest, recharge, and attend to their own personal needs without worrying about their loved ones.
We offer a wide range of assistance, including:
Companionship: Our caregivers provide meaningful and engaging companionship, ensuring your loved one's emotional well-being.
Meal Planning and Preparation: We take care of planning and preparing nutritious meals, considering any dietary restrictions or preferences.
Transportation: Our caregivers can provide transportation to appointments, social activities, and outings, ensuring your loved one remains active and engaged.
Running Errands: We can assist with various errands, such as grocery shopping and picking up prescriptions, allowing caregivers to focus on their own needs.
Light Housekeeping: Our caregivers help with light housekeeping tasks, maintaining a clean and comfortable environment for your loved one.
Laundry and Linen Changes: We take care of laundry and linen changes, ensuring that your loved one has fresh and clean clothes and bedding.
Pet Care: If your loved one has a furry companion, we can help with pet care, ensuring their needs are met.
Trust us for reliable and personalized respite care. Call (713) 766-0908 or contact us online today to discuss your needs!
In-Home Respite Care for Various Conditions and Circumstances
At Homewatch CareGivers of Houston Galleria, we provide respite care services for individuals facing a variety of conditions and circumstances. Our respite care program matches the needs and preferences of your loved one with our skilled and friendly in-home care professionals.
We offer respite care for:
Senior care
Around-the-clock care
End-of-life care
Companion care
Post-surgery care
Prenatal and postnatal care
Chronic conditions, such as dementia
Your Trusted Partner in Exceptional Respite Care
At Homewatch CareGivers of Houston Galleria, we recognize the intricate demands of caregiving and the importance of taking a break to recharge. Our commitment is centered around providing respite care services that go beyond the ordinary. We understand that each family has unique dynamics and care requirements, and our goal is to be your trusted partner in navigating the challenges of caregiving.
Why Choose Us for Respite Care?
Experienced Caregivers: Our team comprises professional caregivers with extensive training and experience in respite care. They bring compassion, reliability, and a deep commitment to delivering the highest standard of care.
Personalized Care Plans: We acknowledge the individuality of each client, and that's why we design personalized care plans tailored to specific needs. Your loved one's unique requirements and preferences are at the forefront of our care approach.
Flexible Scheduling: We understand that respite needs vary. Whether you require a short break or an extended period of support, our flexible scheduling options cater to your specific timeframe, ensuring you get the respite you need.
Comprehensive Services: Our respite care services cover a broad spectrum of assistance, including personal care, companionship, medication reminders, light housekeeping, meal preparation, and more. We strive to meet diverse caregiving needs under one comprehensive umbrella.
Experience Peace of Mind with Homewatch CareGivers
With our respite care services, you can experience peace of mind, knowing that your loved one is in capable hands. We prioritize creating a safe and nurturing environment that fosters well-being and comfort for our clients. Choose Homewatch CareGivers of Houston Galleria as your respite care partner, and let us provide the exceptional care your loved one deserves.
Contact us today to schedule a consultation and discover how our personalized respite care services can make a positive impact on your life. Call (713) 766-0908 or reach out online to take the first step toward ensuring both you and your loved one receive the care and support you deserve.
Homewatch CareGivers of Houston Galleria
713-766-0908
Schedule a Consult Call

Providing the highest quality of care at an affordable cost. Our local caregivers are trained, background-checked, and insured. This is our promise to you.
About Our Caregivers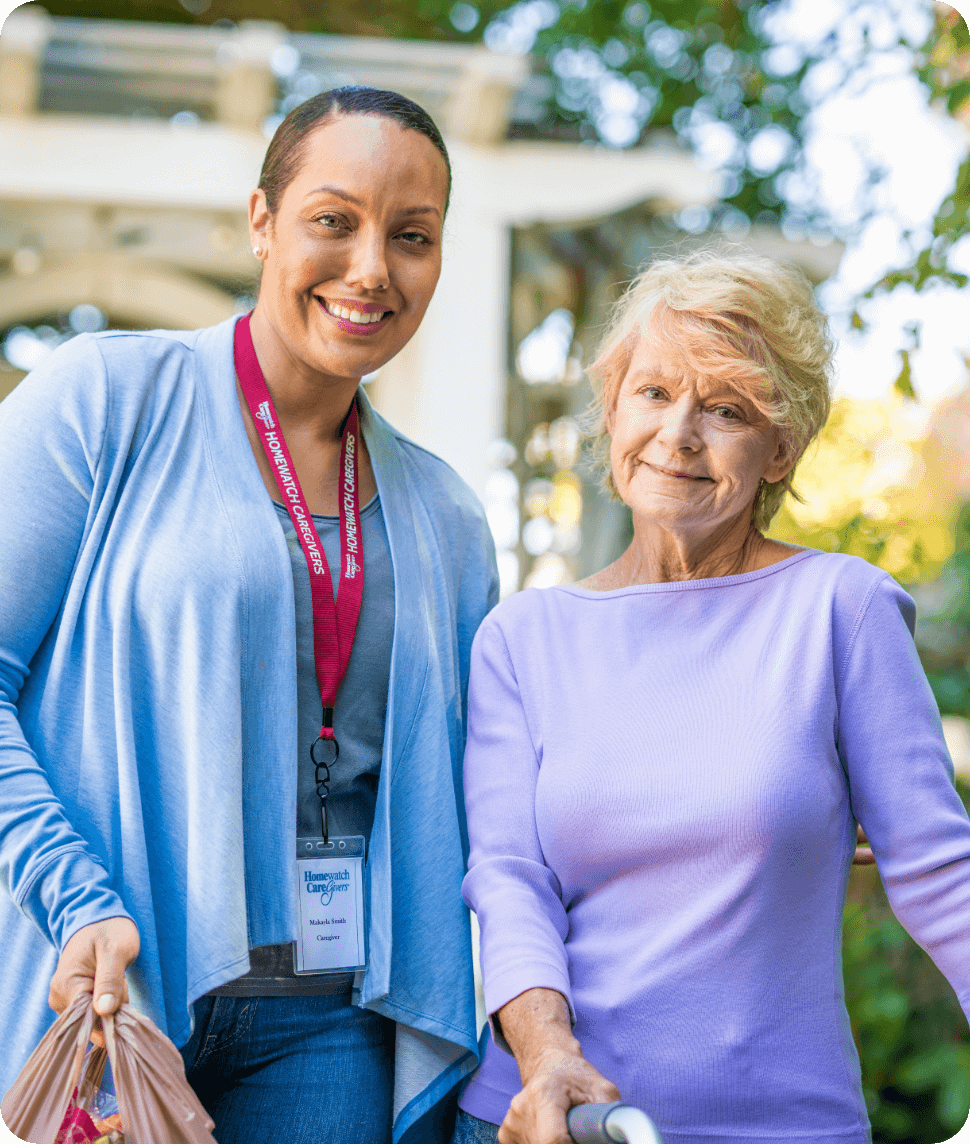 We conduct annual background checks on all local caregivers.

We provide at least 12 hours annually of employee training.

We perform in-person Quality Assurance visits at least every 90 days.

We conduct satisfaction surveys to monitor the level of care provided.

Ready to Speak with an Expert?
Homewatch CareGivers is Here to Help.