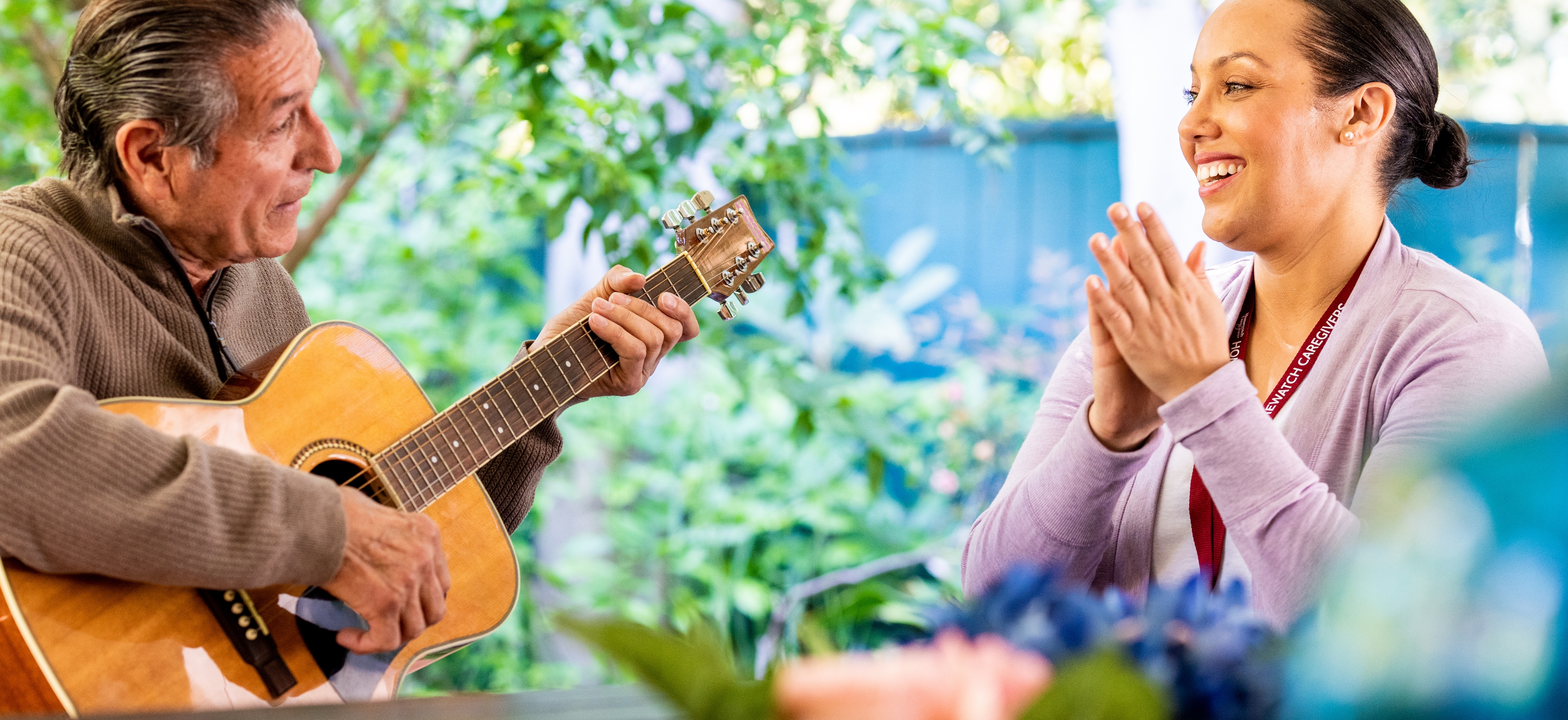 Home Care With A Personal Touch
Serving Rock Hill, Indian Land, Clover, York, Fort Mill and McConnells
Schedule A Consult Call
Qualified Home Caregiver Services in Rock Hill
Experienced, Caring & Reliable Home Care
Independent living is a precious thing, but we may not realize how important it is until we can no longer safely or comfortably live on our own. If you or a loved one needs assistance to regain your independence, Homewatch CareGivers of Rock Hill is here for you. Our experienced caregivers in Rock Hill and Fort Mill are experienced in helping clients with a wider variety of needs, including chronic illnesses, temporary mobility issues, senior care, degenerative conditions, and post-surgical or post-discharge recovery. Our extensively trained senior care professionals will treat you and your loved ones as if you were our own family. It's our goal to enhance your quality of life, while also empowering your dignity and independence. With our customized care plans, you'll receive the perfect amount of support for your needs, and our team will go above and beyond to surpass your expectations.
Homewatch CareGivers of Rock Hill has more than 30 years of caregiving experience behind us, so you can trust that our extraordinary team of Rock Hill home care and senior caregivers will be well-equipped to provide the level of care you deserve. Our in-home care team is dedicated to easing the stress and challenges of caring for a loved one, and our compassion-directed care model offers the very best care possible.
Click here to leave us a Google review today!
Ready to learn more about our Rock Hill home care services? Contact our team today by calling (803) 592-3967.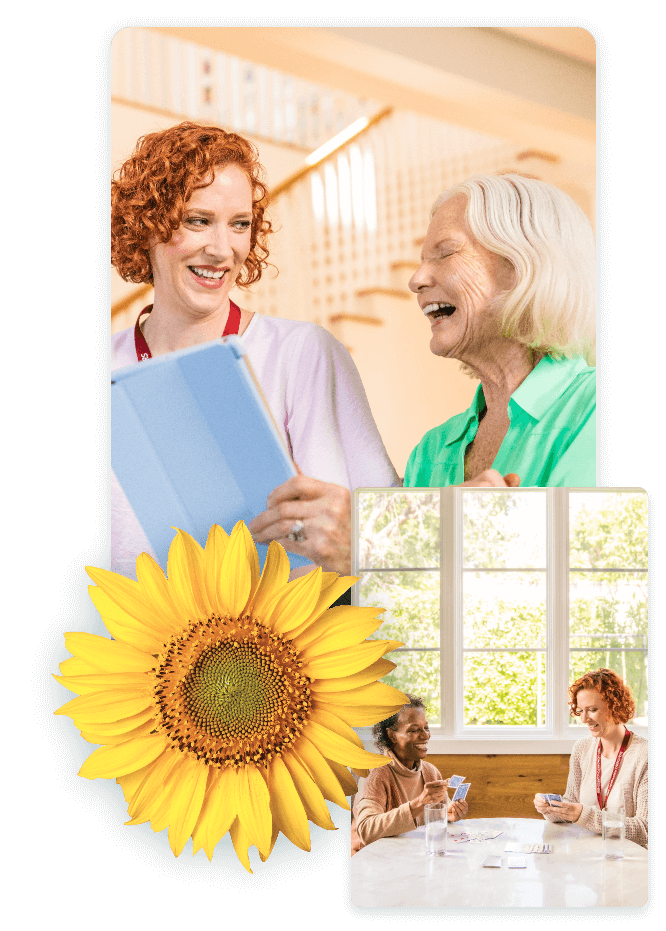 Connect with Our
Community
Proudly serving:
Clover,
Fort Mill,
Indian Land,
Mc Connells...
See All
We may service additional communities. Please contact us for more information.
29707
29708
29710
29715
29726
29730
29732
29745
Clover
Fort Mill
Indian Land
Mc Connells
Rock Hill
York
29707
29708
29710
29715
29726
29730
29732
29745
Rock Hill Caregivers On Your Side, Always
Our home care company was founded with the belief that every individual deserved to live in the comfort of their own home—even when there were barriers that prevented them from doing so safely or comfortably. Our Rock Hill caregivers remove those barriers and provide the necessary assistance to allow you or your loved one to maintain your independence and dignity, without sacrificing your safety. We focus on developing trusting relationships with every client and their families so that you can feel confident in our caregiving services.
Our caregivers support clients in a number of situations, such as:
Advanced age senior care
Dementia or Alzheimer's disease
Degenerative disorders, such as MS or ALS
Post-surgery, including cosmetic, joint replacement, or heart surgery
Chronic conditions, such as diabetes, COPD, or cancer
Backup care for children
At Homewatch CareGivers of Rock Hill, it's our mission to provide the top-level of care at an affordable cost so every family can enjoy the support and aid of our care team. Every one of our caregivers in Rock Hill, Fort Mill and beyond are fully background-checked, , and insured for your peace of mind. Don't hesitate to learn more about how we can help your family today!
Call (803) 592-3967 to speak with a compassionate team member about our personalized caregiving services in Rock Hill.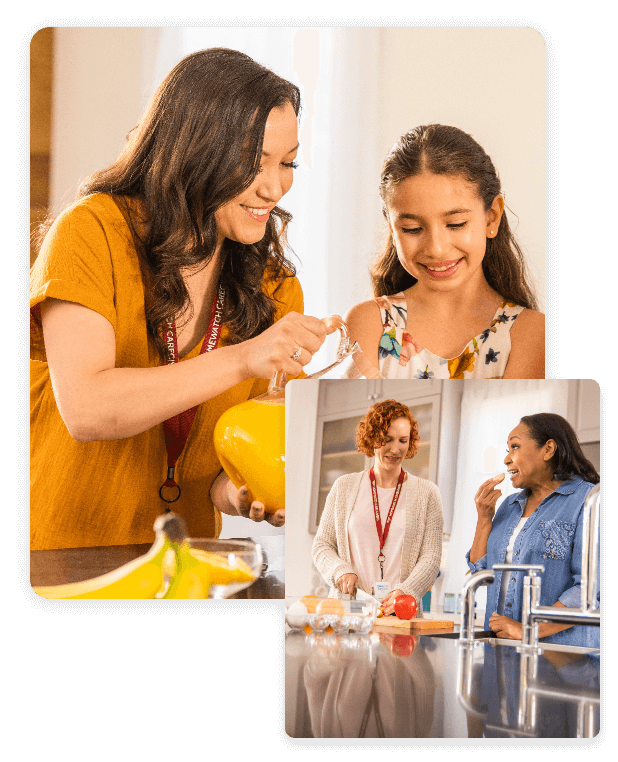 Ready to Speak with an Expert? Homewatch CareGivers is Here to Help.
Contact Us Today!