Home Care As Unique as Your Loved Ones Serving Louisville and Jefferson County
Getting
Started

We are available 24 hours
a day, 7 days a week.

Evaluating Our Care
& Your Needs

We come to you and create
a custom care plan.

Partnering
In Care

We provide progress reports
and listen to feedback.
In-Home Caregivers in Louisville
Your Loved One Deserves the Best Care
Homewatch CareGivers of Louisville knows that caring for a loved one who cannot live independently on his or her own can be emotionally and physically stressful. Thankfully, our caregiver agency in Louisville can help you take some of the weight off of your shoulders.
Call (502) 306-0258 to request a free evaluation today!
Emergency Preparedness
For seniors, seemingly everyday things can cause potential danger: an open flame on the stove, smoking cigarettes, or heating equipment, can cause a fire that could lead to injury or death.
Luckily, home care can help.
Home care can help prevent fire hazards and keep your elderly loved ones safe by addressing the following:
Install smoke-detecting alarms in every sleeping room and outside of any sleeping areas and check the batteries annually.
Have your elderly loved one sleep on the first floor, when possible, to make an emergency escape easier and quicker.
Do fire drills to prepare in the case of an actual fire, so your loved one knows what to do in case there is a fire in the home and she or he must evacuate.
Keep a phone nearby at all times so your senior has easy access to dial out for help.
How do you plan for an emergency for someone who needs help with their daily activities? Click here to read more.

Why Choose Homewatch CareGivers?
Discover how professional caregivers approach caring for your loved one, in order to engage and bond with them as individuals.
Personal Grooming Like Bathing or Getting Dressed

Helping a Person with Alzheimer's or Dementia by Grounding and Orienting Them

Medication Reminders

Moving Around. Getting in and out of the Bed or Shower

Errands Like Grocery Shopping and Picking up Prescriptions

Keeping Them Safe and Comfortable
The Benefits of Homewatch CareGivers of Louisville
At Homewatch CareGivers of Louisville, we understand that whether you're 99 or 29, a little help can go a long way. No matter how much you love them, caring for your elders can take a lot of time out of your day and a lot of energy out of you. We can help you take the next step towards in-home care in Louisville by creating a customized elder care plan to accommodate your loved one's needs and matching you with a care team to help carry out this plan. Our clients are always our first priority. We're known for caring for the whole individual, not just his or her condition.
Check out this award our business received!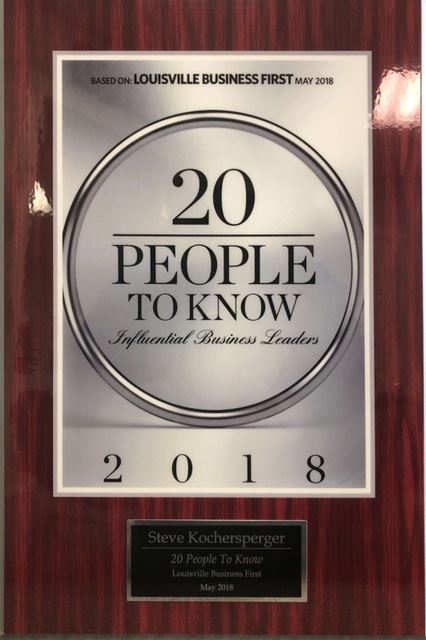 "The experience with your company made my transition a lot more ..."

"They truly care about your family member and want the best for ..."

"I am so pleased with the services you are giving to my Mom. When ..."

"Can be open and honest with M. Stinson."

"The staff at Homewatch Caregivers is excellent."

"After several months of great service and super fast ..."

"Homewatch CareGivers has an excellent training program and ..."

"So far so good. I am a new client. Very professional."