In-Home Caregivers in Louisville
Your Loved One Deserves the Best Home Health Care
Homewatch CareGivers of Louisville knows that caring for a loved one who cannot live independently on his or her own can be emotionally and physically stressful. Thankfully, our caregiver agency in Louisville can help you take some of the weight off of your shoulders.
We are very involved in our community! Take a look at how our compassionate caregivers are helping clients with chronic conditions, such as dementia and Alzheimer's, live their best lives on our Community page. We are very proud of our involvement with dementia and Parkinson's support groups in Louisville. Learn more about our work in the community today!
Call (502) 306-0258 to request a free consultation today!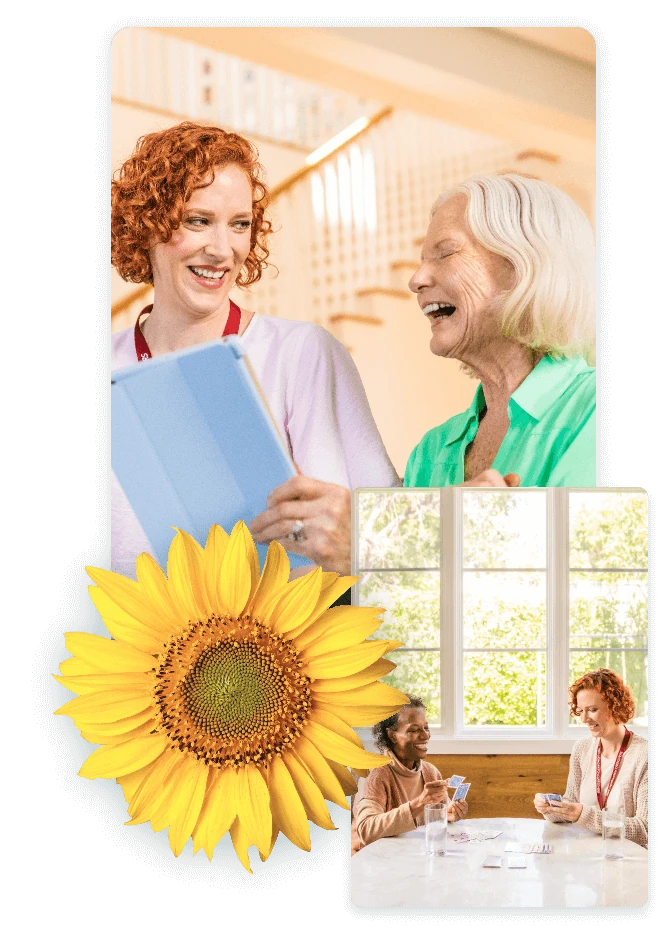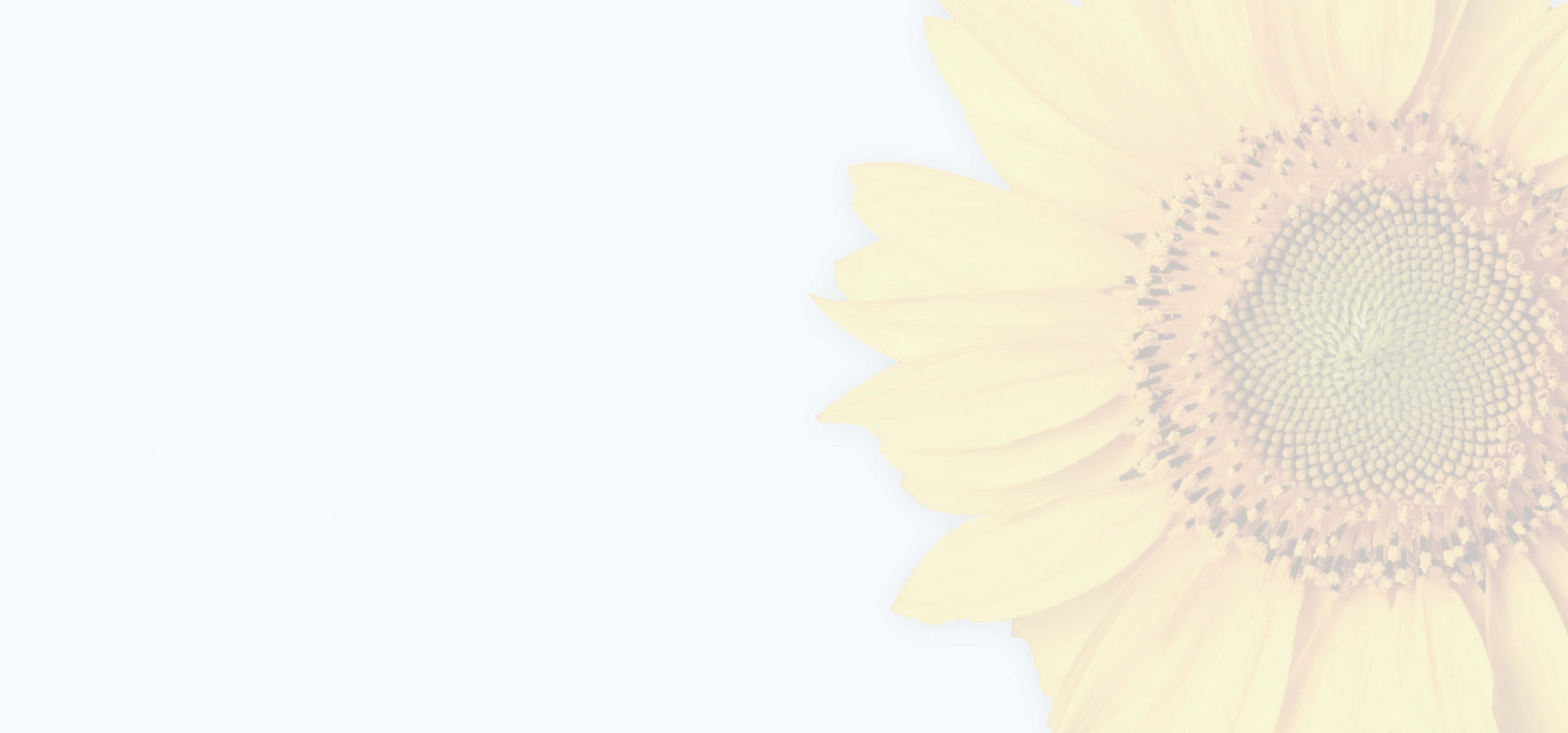 Personalized Connected Care
Find The Right Home Care Services For You And Your Loved Ones
Homewatch CareGivers of Louisville provides compassionate care tailored to the unique needs of the people we serve. Our home care services include, but are not limited to:
View All Services
Connect with Our
Community
Proudly serving:
Anchorage,
Brownsboro Farm,
Cherokee Triangle,
Crescent Hill...
See All
We may service additional communities. Please contact us for more information.
40025
40204
40205
40206
40207
40217
40218
40219
40220
40222
40223
40228
40241
40242
40243
40291
40299
Anchorage
Brownsboro Farm
Cherokee Triangle
Crescent Hill
Fern Creek
Glenview
Hikes Point
Jeffersontown
Louisville
Lyndon
Middletown
Okolona
Rolling Hills
Seneca Gardens
Spring Mill
St. Matthews
West Buechel
40025
40204
40205
40206
40207
40217
40218
40219
40220
40222
40223
40228
40241
40242
40243
40291
40299
The Benefits of Our LouisvilleHome Care Services
At Homewatch CareGivers of Louisville, we understand that whether you're 99 or 29, a little help can go a long way. No matter how much you love them, caring for your elders can take a lot of time out of your day and a lot of energy out of you. We can help you take the next step towards in-home care in Louisville by creating a customized elder care plan to accommodate your loved one's needs and matching you with a care team to help carry out this plan.
Our clients are always our first priority. We're known for caring for the whole individual, not just his or her condition. So, we get to know an individual's personality and their unique preferences to provide a complete level of care for them. We do this because we care about every need of our clients and research shows that creating a personal bond with a person encourages them to participate with care plan requirements. At Homewatch CareGivers of Louisville, we approach caregiving from every angle so your loved one enjoys the high quality of life they deserve.
Call us today at (502) 306-0258 to schedule a free consultation for our senior care services. We'd love to show you how we'll help your family!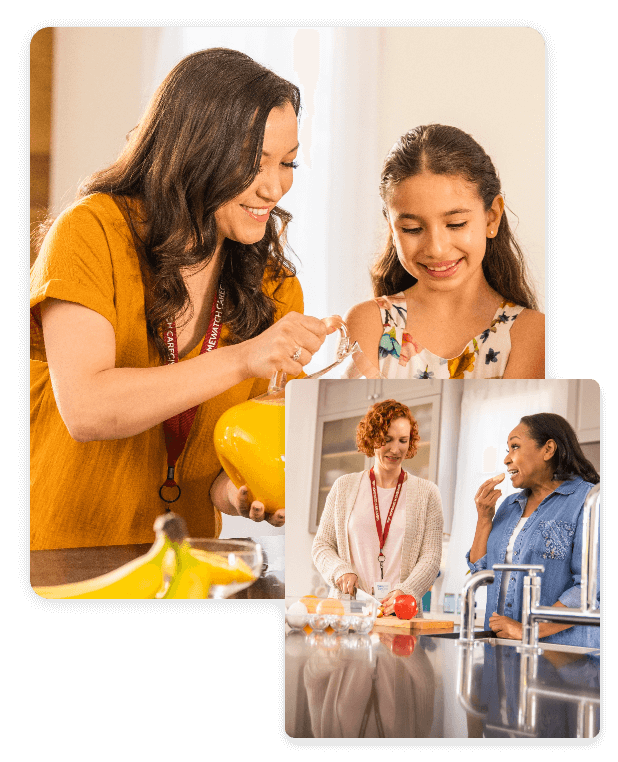 Ready to Speak with an Expert? Homewatch CareGivers is Here to Help.
Contact Us Today!