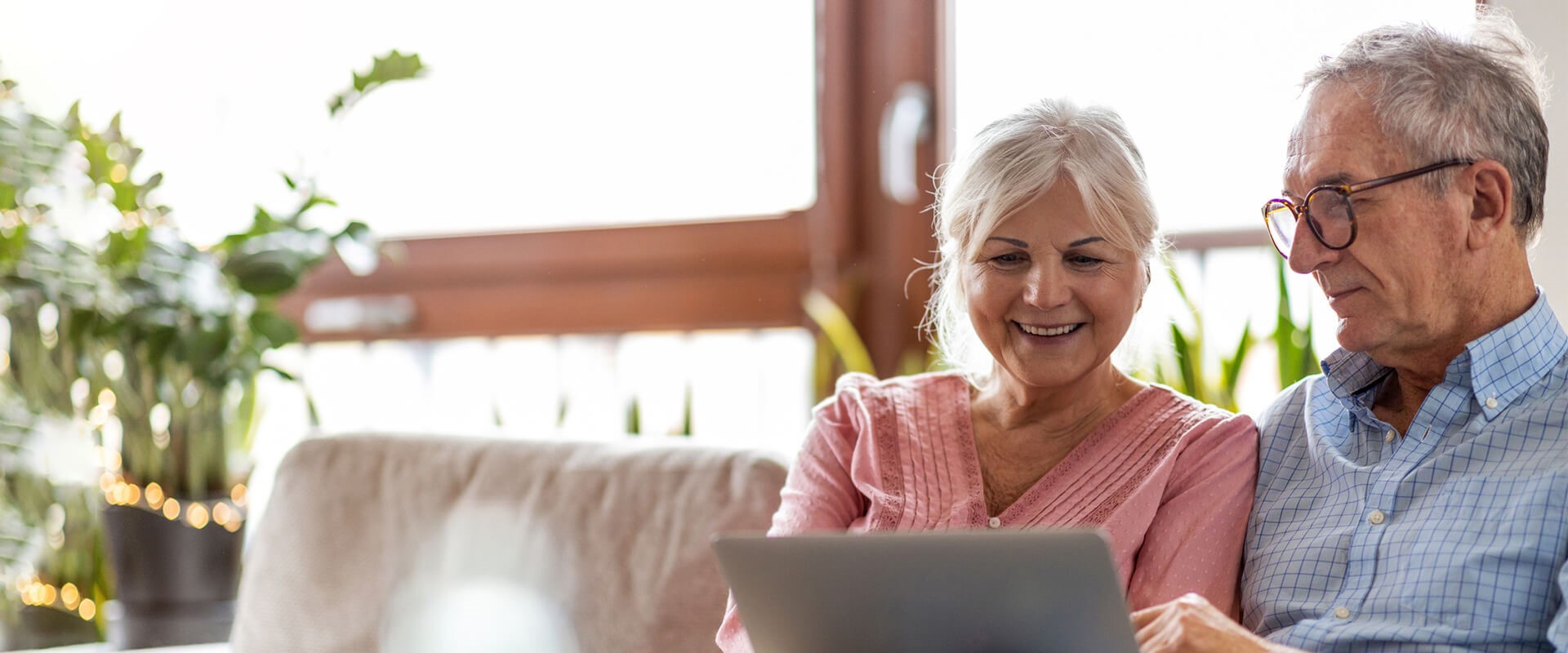 Personalized Connected Care
Giving Back to Our Louisville Community
Check out some of the ways Homewatch CareGivers of Louisville has been helping the community
Memory Care Support Group
First Thursday of each month, from 3:30pm-4:30pm
Do you need a memory care support group? If so, join us on the first Thursday of each month from 3:30-4:00 pm. Providing a place to connect with other families and caregivers who truly understand what the journey with Alzheimer's and Dementia feels and looks like. A place to find resources: answers to your questions, and solutions for your needs. This is a safe place for caregivers, families, and friends in need of support. Everyone is welcome.
Zoom ID: 247 190 9338
Passcode: TGSL
Hosted and Sponsored by: The Grand Senior Living
Support from Tammy Kaninberg with Homewatch CareGivers
---
Homewatch CareGivers of Louisville participated in the Walk To End Alzheimer's event over the weekend!
#Walk2EndAlz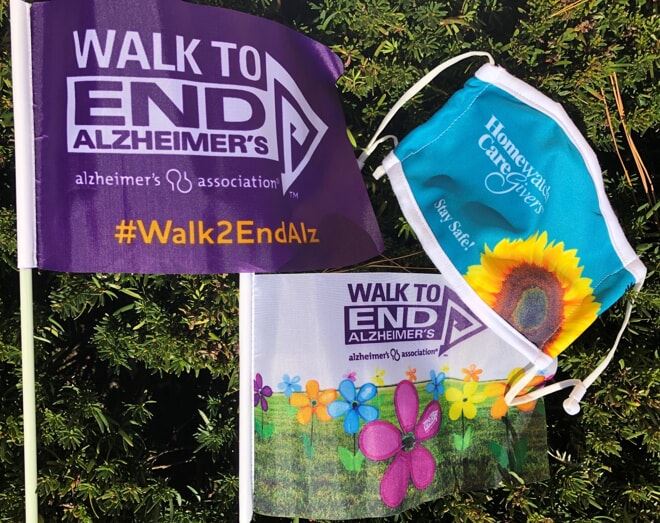 ---
Community outreach event!
Join The Springs at Stony Brook for a complimentary
Alzheimer's & Dementia Support Group. Click here for details!
When : Wednesday June 24, 2020 from 2:00Pm-3:00PM (Zoom Meeting)!
---
WLKY Television has teamed up with Commonwealth Credit Union to recognize folks in our community who are making a difference in the world today. We have asked our viewers to let us know of someone that has gone above and beyond.
CONGRATULATIONS, Tammy Kaninberg from Homewatch CareGivers of Louisville has been selected as a Community Spotlight Winner! Here is what was written about Tammy:
Tammy always has the needs of others in heart and on her mind!
She has been using all her work and community contacts to virtually discuss ways to assist as many senior living communities and the clients and caregivers at our company. She worked to find sources of hand sanitizer and masks to share out. She has been delivering goody bags, pizza and even donuts to senior living communities while wearing her face mask to keep them safe.
Tammy truly has been getting creative while rethinking the way she does her job in the safest way possible!
She is an inspiration to all!
---
Homewatch CareGivers appreciates Tammy's efforts in the community and considers her to be essential to our operation!
Thank you Tammy for all you do! This is a card made by a neighbor after a Facebook request was sent out to make cards to thank caregivers. Our caregiver Alicia has been with us for a few years now and always shows dedication to her clients! We are thankful for her and all of our caregivers! 🌸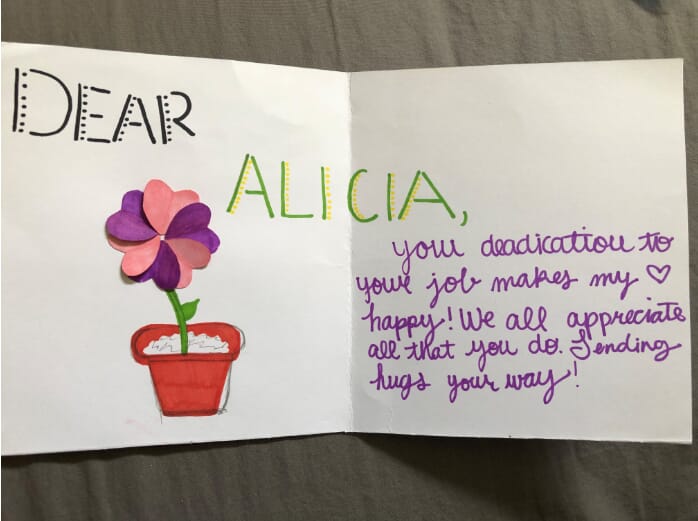 ---
Our dedicated Caregiver Mary sends her love and says, "I Love my work. It is so rewarding!" 😍
It is Caregivers like Mary who take precautions to stay safe for her clients and are still committed to providing excellent compassionate care!
Homewatch CareGivers of Louisville greatly appreciates Mary!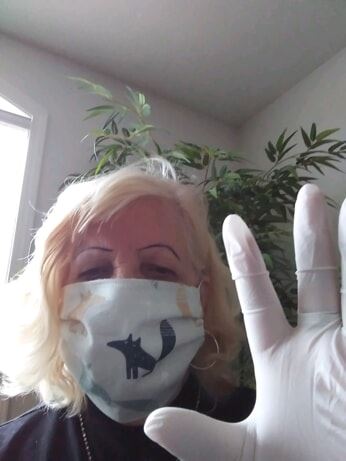 ---
Angie Banks, Director of Operations and Tammy Kaninberg, Community Outreach Manager organized and implemented a special Valentine's Day activity last week for some residents in the local retirement community.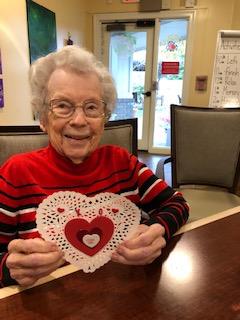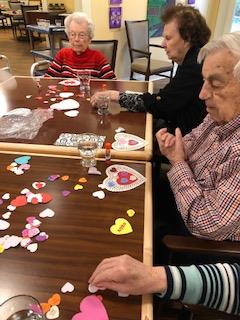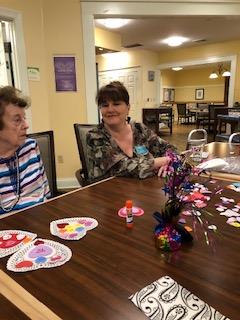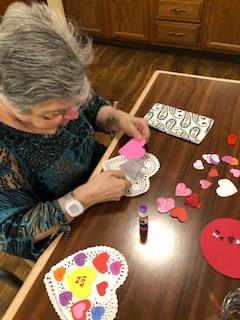 Homewatch CareGivers of Louisville
502-306-0258
Schedule a Consult Call

Providing the highest quality of care at an affordable cost. Our local caregivers are trained, background-checked, and insured. This is our promise to you.
About Our Caregivers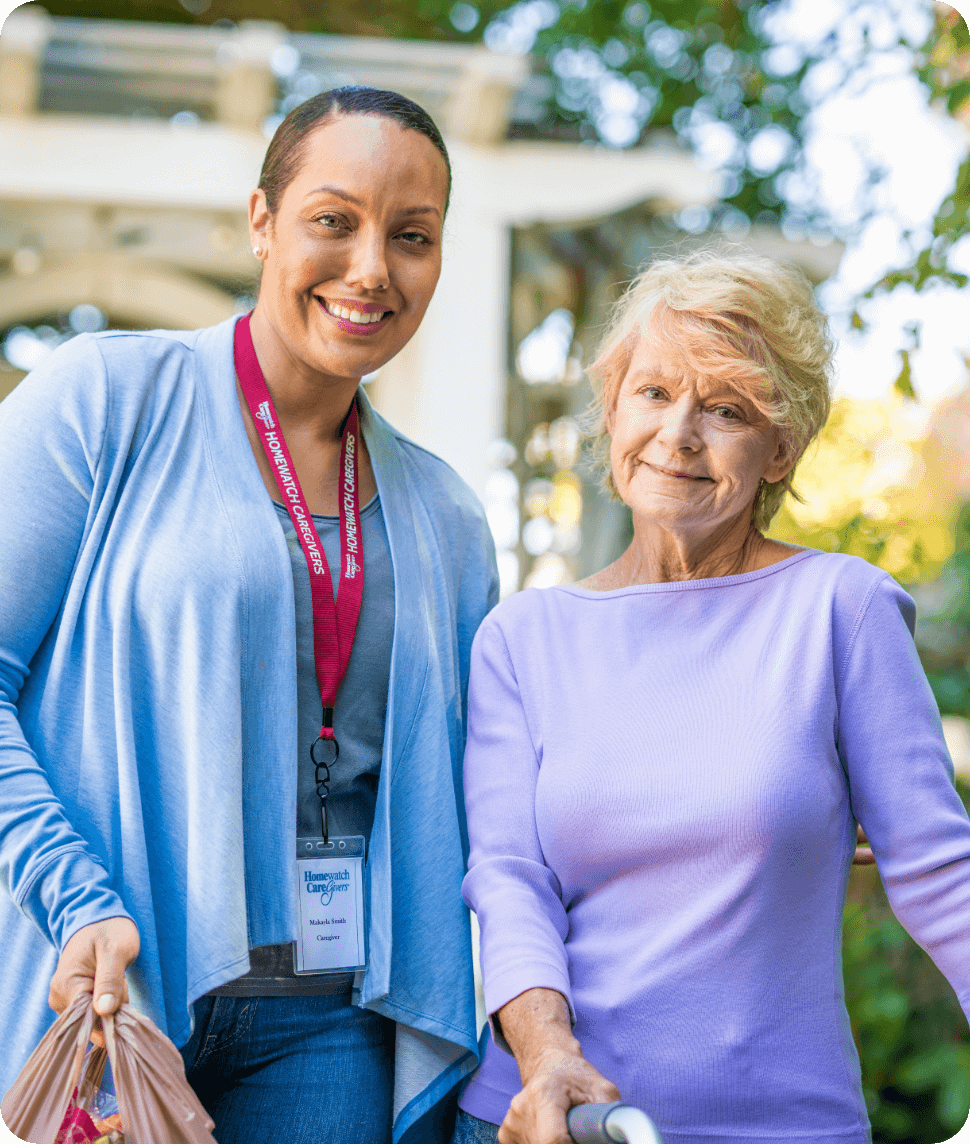 We conduct annual background checks on all local caregivers.

We provide at least 12 hours annually of employee training.

We perform in-person Quality Assurance visits at least every 90 days.

We conduct satisfaction surveys to monitor the level of care provided.

Ready to Speak with an Expert?
Homewatch CareGivers is Here to Help.