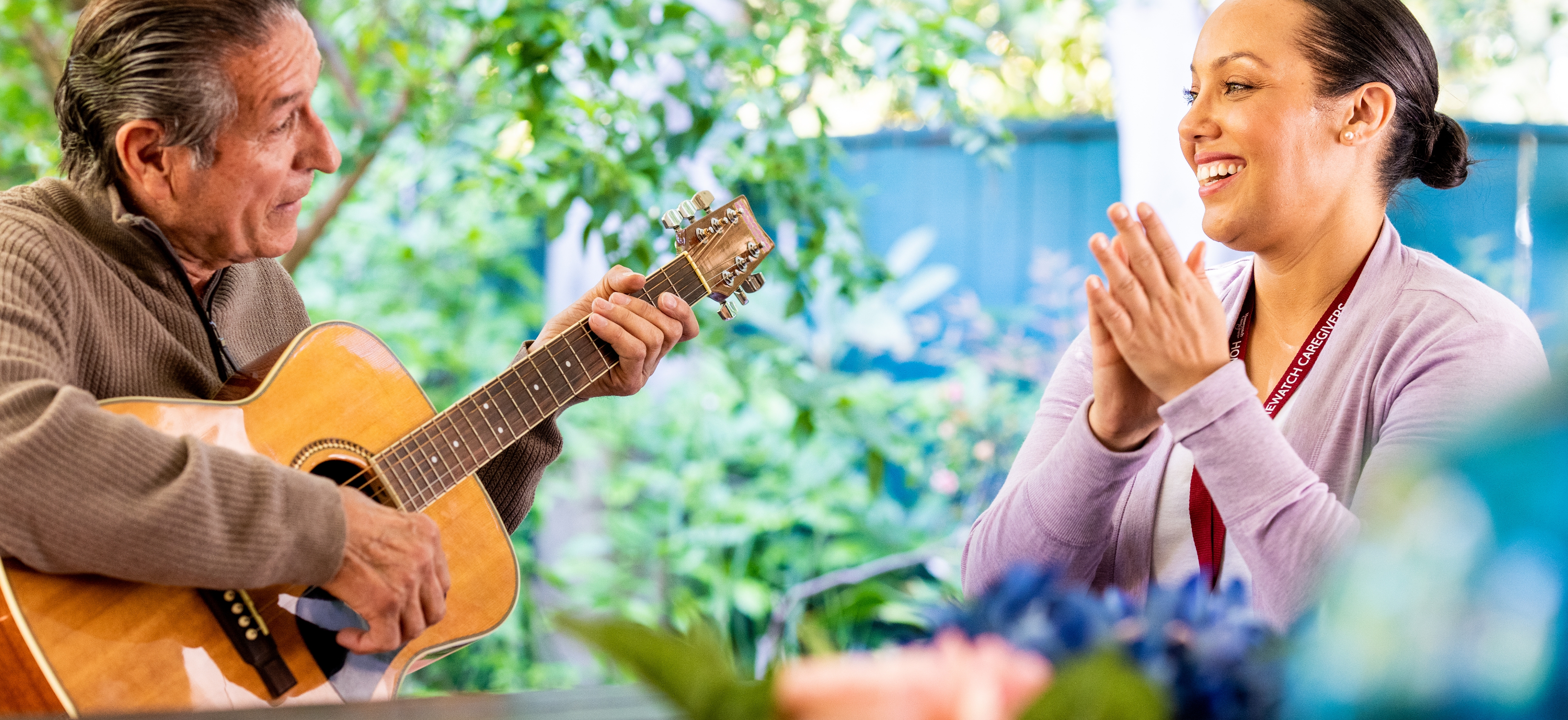 Home Care With a Personal Touch
Serving Orange, Anaheim, Villa Park, Fullerton and Santa Ana
Schedule a Consult Call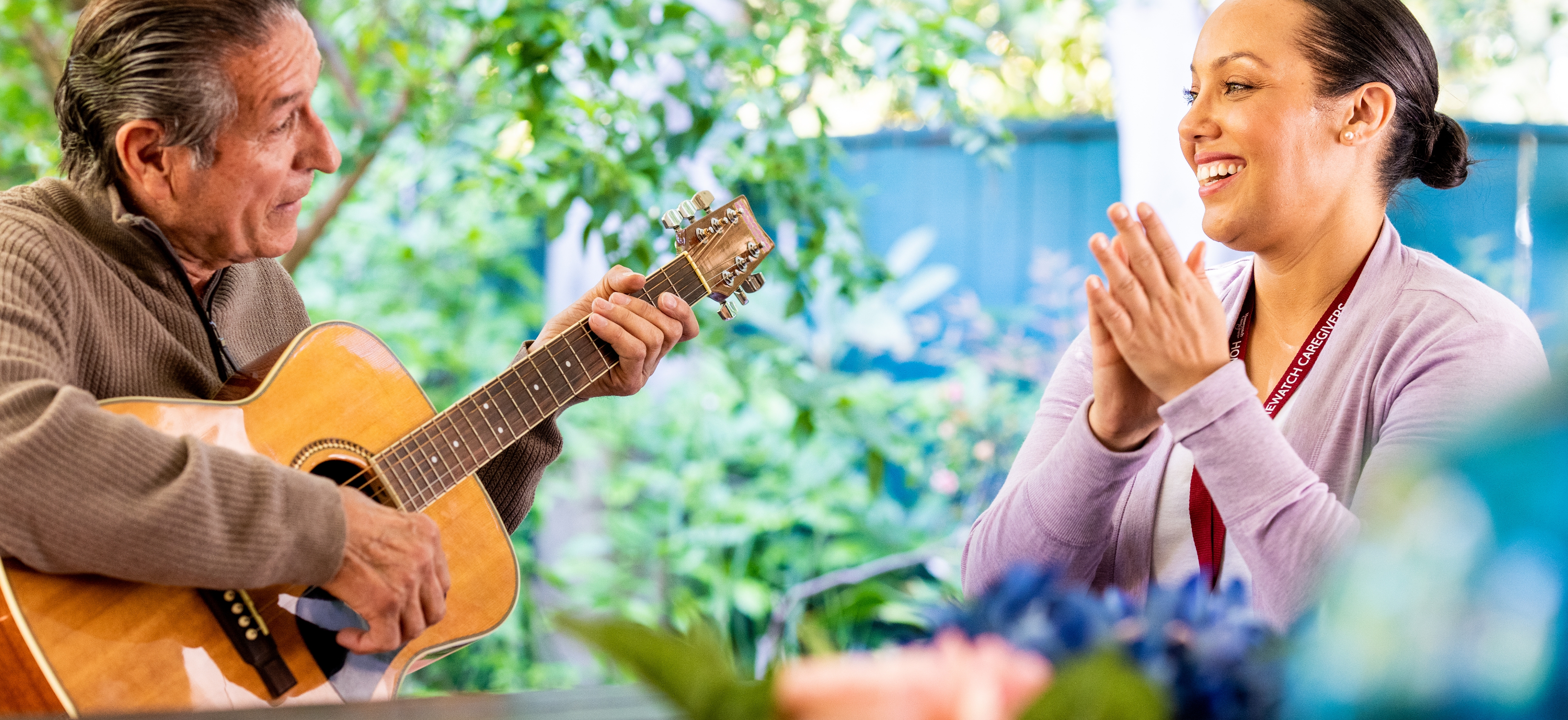 Homewatch CareGivers of Orange, CA
Serving Home Care in Anaheim, Orange, and Surrounding Areas
Schedule A Consult Call
Orange, CA Home Care Services
Caregivers in Orange, CA Providing Senior Care, Alzheimer's Care, Dementia Care, and More
Our compassionate in-home caregivers in Orange County help your senior loved ones feel comfortable again in their day-to-day lives. From dressing and bathing to completing small errands, our senior and elder care specialists can help with them all. It's important that our loved ones maintain a sense of dignity and independence. Our Orange, CA caregivers can do that. Call today to learn how our caregiving agency supports those living in Anaheim and the areas surrounding Orange!
Check out some of our local care partners in Orange!
Alzheimer's and Dementia Home Care Services
Our loved ones living with the hardships of aging or living with an illness like dementia or Alzheimer's can feel isolated. Homewatch CareGivers of Orange is here to provide you or your loved one with the home caregiving services and companion care you deserve. Our home care services in Orange, Anaheim, and surrounding areas are dedicated to revitalizing the independence of the people we help.
Why Should I Get In-Home Care Services for My Loved One?
Many families and individuals choose not to send their senior members to a nursing home or assisted living facility. However, taking care of your elderly loved one with certain health conditions by yourself can be extremely challenging. That's why in-home care is the best solution because it allows your loved one to remain at home and continue living as they normally do.
Here are several benefits of our Orange home care services:
Gives your loved one the opportunity to stay in their home
Ensures your loved one receives personalized attention and care
More affordable than senior living communities
You can remain actively involved in your loved one's care
Gives you peace of mind knowing your loved one is well cared for
For a compassionate Alzheimer's and dementia caregiver agency in Orange, CA, call (657) 220-6128 or contact us online today.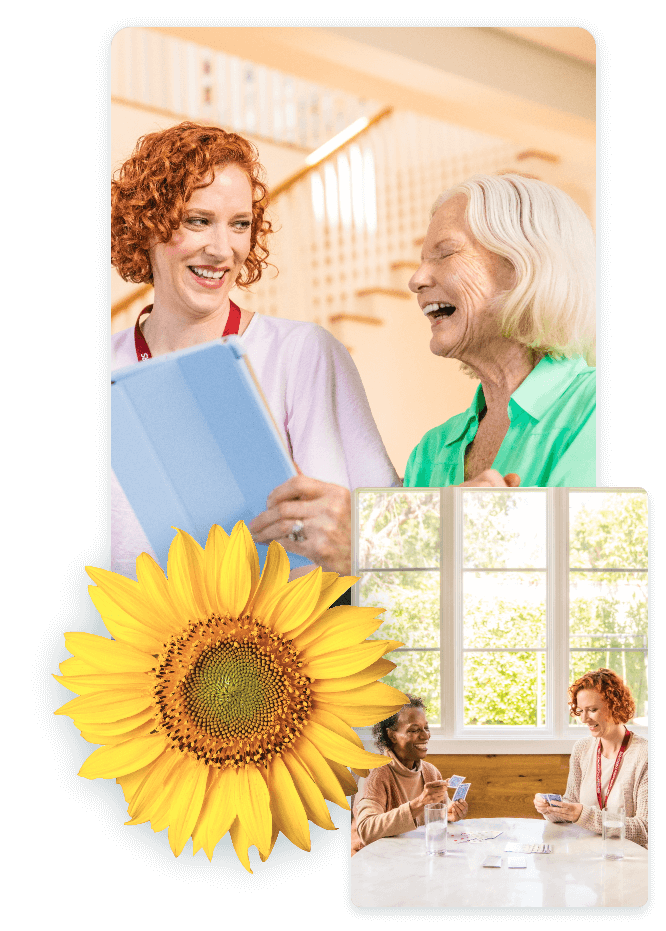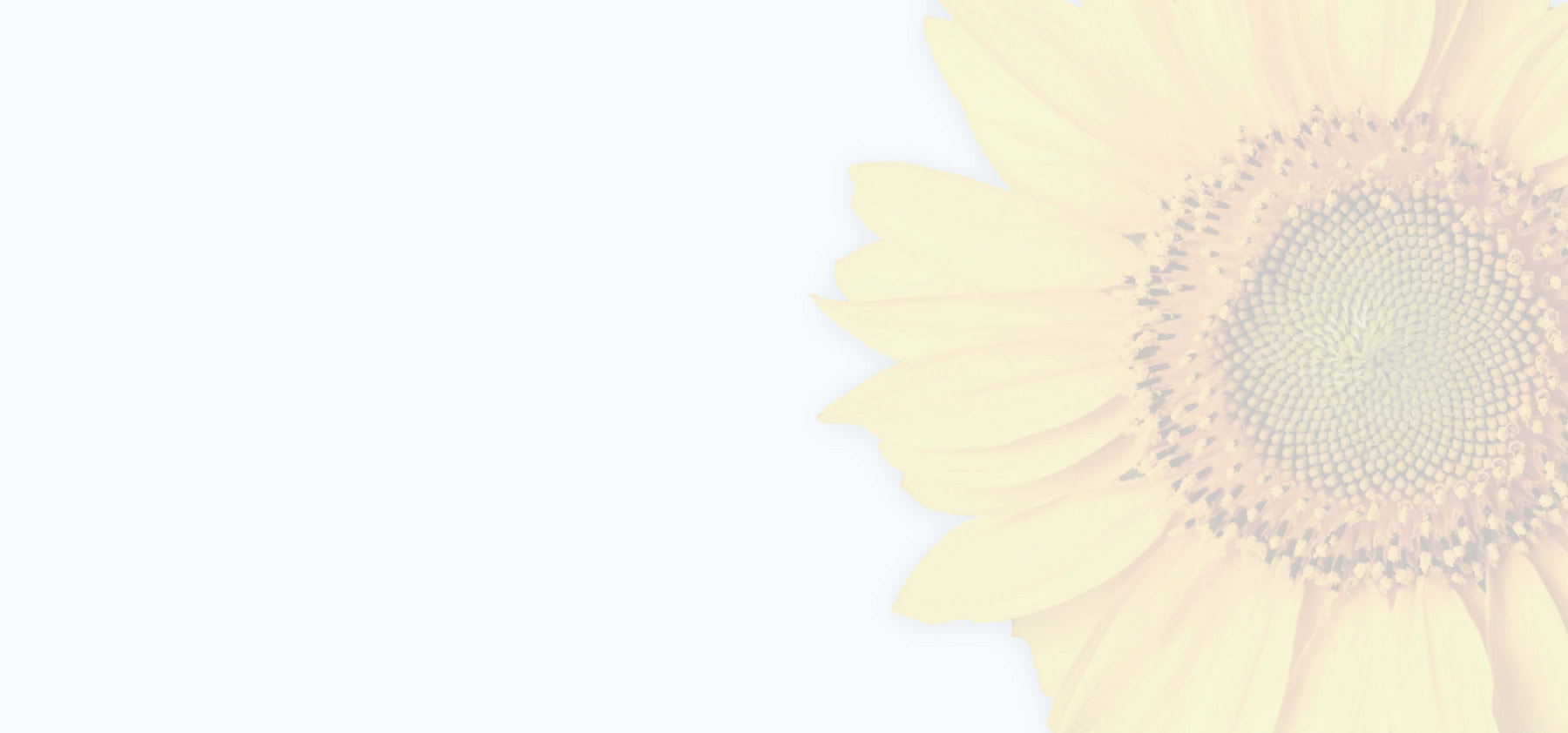 Personalized, Connected Home Care
Anaheim Home Care Services for You or Your Loved One
Homewatch CareGivers of Orange provides compassionate care tailored to the unique needs of the people we serve. Our Anaheim home care services include, but are not limited to:
View All Services
Connect with Our
Community
Proudly serving:
Anaheim,
Fullerton,
Orange,
Villa Park...
See All
We may service additional communities. Please contact us for more information.
92805
92806
92831
92861
92865
92866
92867
92868
92869
Anaheim
Fullerton
Orange
Villa Park
92805
92806
92831
92861
92865
92866
92867
92868
92869
Home Care Services in Anaheim and Orange
Our team of Orange caregivers at Homewatch CareGivers of Orange are fully committed to providing in-home care with a personal touch. We're here to help people feel confident and comfortable each day. A big part of ensuring positive care of the highest quality is being a genuine friend to them.
Alzheimer's, dementia, advanced age, and other potential debilitations can be easier to manage with a helping, caring hand. Our chronic illness caregivers proudly serve clients in Orange, Anaheim, and surrounding areas.
Why do so many people love our caregiving services? Because we're known for our:
Genuine compassion
Customizable care plans
Flexible scheduling
Focus on quality-of-life improvements
Interested in seeing if our Orange in-home care is right for you or your loved one? Don't hesitate to call us at (657) 220-6128 or complete our online contact form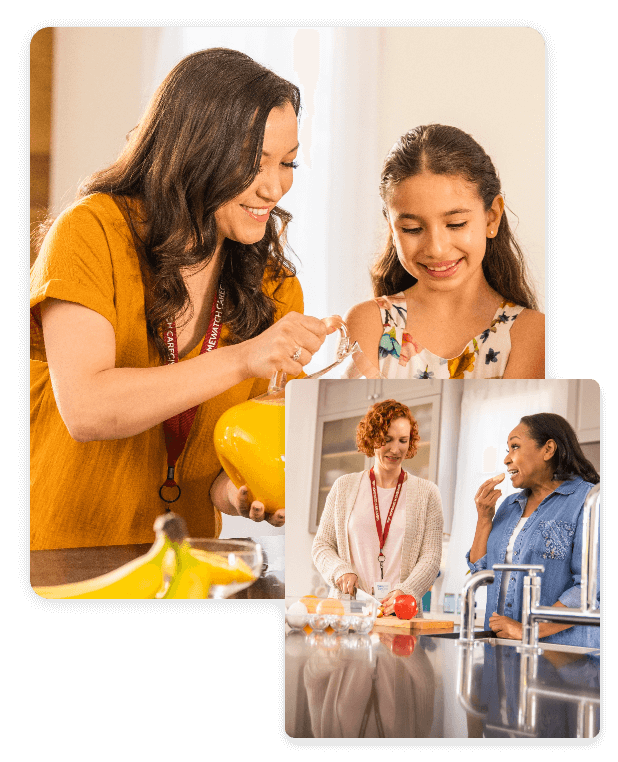 Ready to Speak with an Expert? Homewatch CareGivers is Here to Help.
Contact Us Today!