Join Our Award Winning Team
Awards & Accolades
Learn About Our Celebrated Home Care Franchise
Homewatch CareGivers is committed to providing a sound business model for quality in-home care. Recognition from the franchising industry shows that we are a growing, financially stable business that offers great support and earning potential to our franchisees. Because we rank high on franchisee satisfaction, we're also able to demonstrate that we are a home care company truly dedicated to making our franchisees successful. Our business model is proven, our franchise owners love what they do, and we've been flourishing for over four decades as a result!
Keep reading to discover how we've been noticed by others in the industry. Or, contact us at (888) 718-5318 to learn more about starting a home care business.
Franchise Registry Verified Member
Franchise Registry Verified Members are franchisors committed to supporting their franchisees' access to capital. These brands understand how lenders measure current and future performance, and provide a level of transparency that helps in the speed of approvals and processing.
Home Care Pulse® Endorsed National Provider – Best of Home Care
Home Care Pulse® is the home care industry's leading firm in satisfaction research and quality assurance, serving home care businesses across North America. This endorsement is a recognition of quality and is only given to companies with more than 60 percent of participating offices achieving "Best of Home Care" status. This endorsement also shows our commitment to the satisfaction of our franchisees' clients and caregivers. With our 2019 endorsement, we have enjoyed six consecutive years as a Best of Home Care Endorsed National Provider.
Additional Industry Accolades:
Named Top Franchise for Veterans by Franchise Business Review
Ranked #6 on the Best in Home Care Top 100 in Experience list
Top 50 Franchise Companies Doing the Most to Champion Diversity list in 2022
Ranked #74 Top Franchises for Veterans by Entrepreneur in 2022
Ranked #269 for Entrepreneur Top 500 Franchises by Entrepreneur in 2022
Ranked #41 for Top Franchises for Less Than $100,000 by Entrepreneur in 2022
SBA-Approved Franchisor
VetFran Member
Are you interested in being a part of a celebrated home care franchise that's dedicated to excellence in everything we do? Contact Homewatch CareGivers by filling out the request form below to learn more about our opportunities.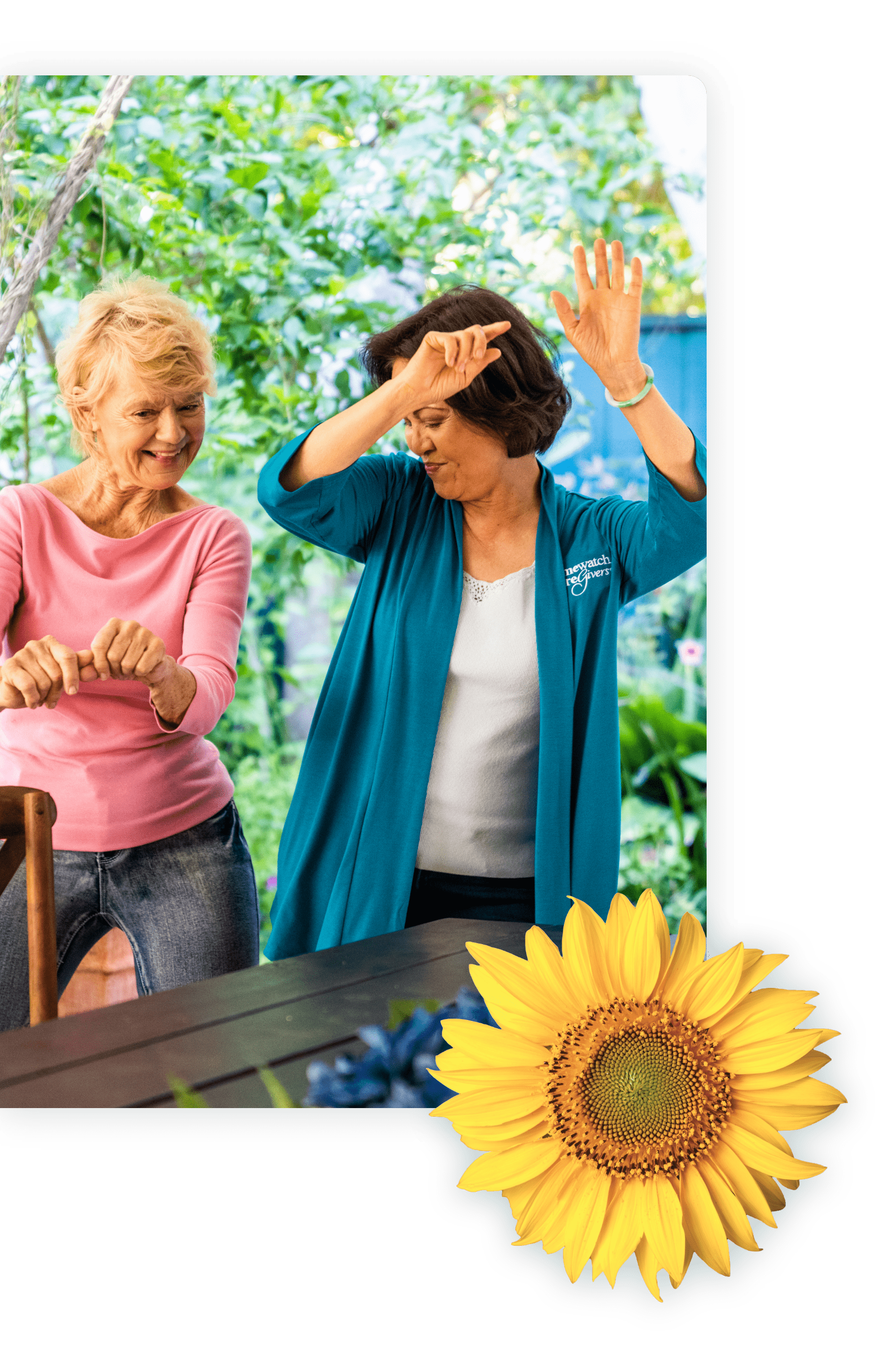 Let's Make Home Care
Better. Together.