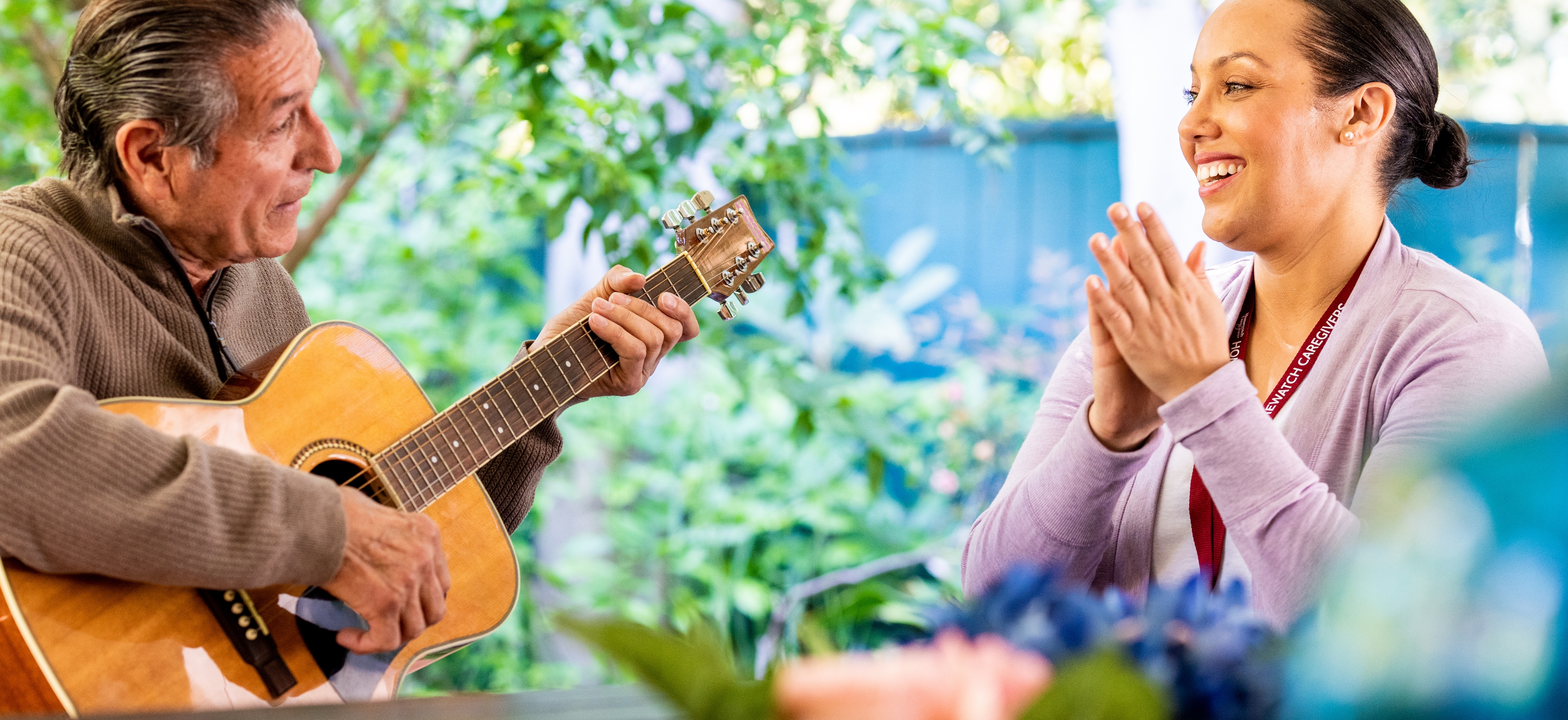 Home Care With a Personal Touch
Serving Chevy Chase, Bethesda, North Bethesda, Rockville, and nearby areas
Schedule a Consult Call
Bethesda Caregiving Services
In-Home Senior Care Services in Bethesda
At Homewatch CareGivers of Bethesda, we deliver caregiving services with patience, love, and compassion. We strive every day to help life flow smoother for our clients and their families. By implementing customized care plans, we accommodate each client's unique needs. This starts with carefully matching caregivers to clients. By pairing your loved one with a team that suits their specific needs and personality, we ensure optimal results for everyone.
Our comprehensive in-home care services include:
24-hour care
Senior Care
Respite care
Rehabilitation care
Recovery care
Post-surgery care
Dementia and Alzheimer's care
And much more!
Committed to safety and professionalism, we screen each caregiver with an extensive vetting process. This includes:
Annual background checks
Drug tests
Quality Assurance visits
Customer satisfaction surveys
Mandatory training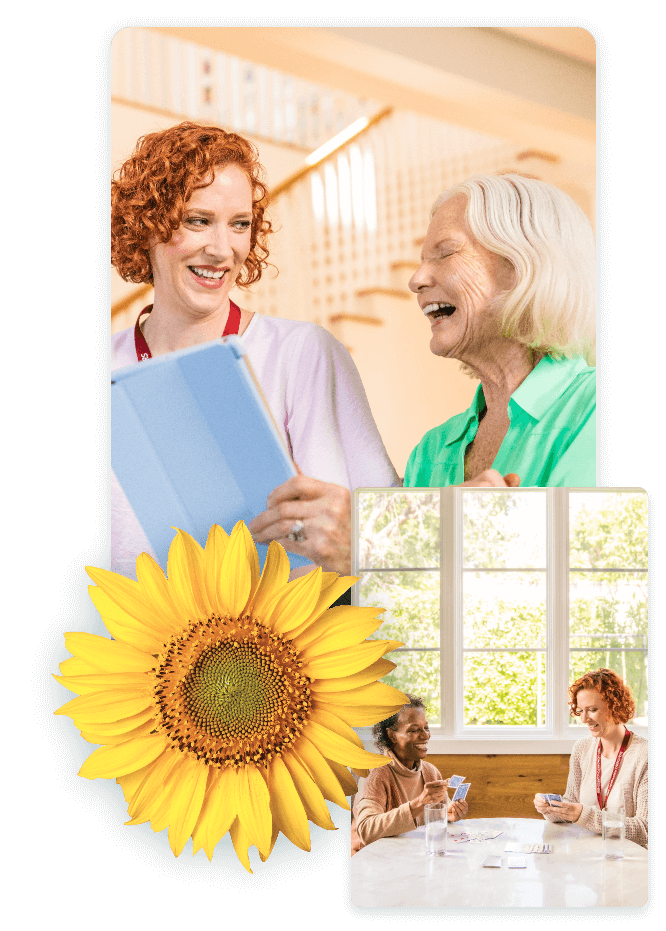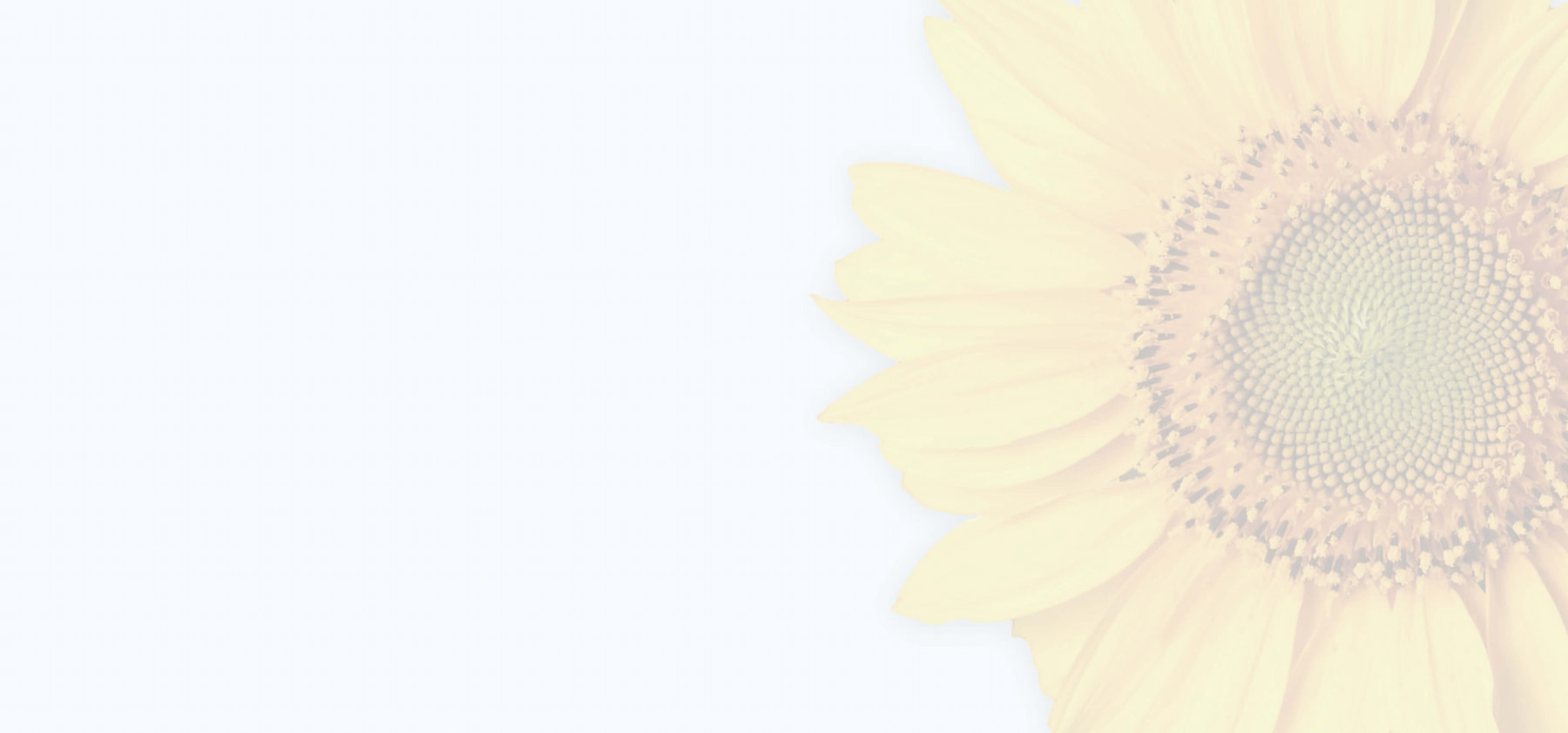 Personalized Connected Care
Find The Right Home Care Services For You And Your Loved Ones
Homewatch CareGivers of Bethesda provides compassionate care tailored to the unique needs of the people we serve. Our home care services include, but are not limited to:
View All Services
Connect with Our
Community
Proudly serving:
Bethesda,
Cabin John,
Chevy Chase,
Glen Echo...
See All
We may service additional communities. Please contact us for more information.
20812
20813
20814
20815
20816
20817
20818
20824
20825
20827
20847
20852
20857
20889
20894
Bethesda
Cabin John
Chevy Chase
Glen Echo
Rockville
20812
20813
20814
20815
20816
20817
20818
20824
20825
20827
20847
20852
20857
20889
20894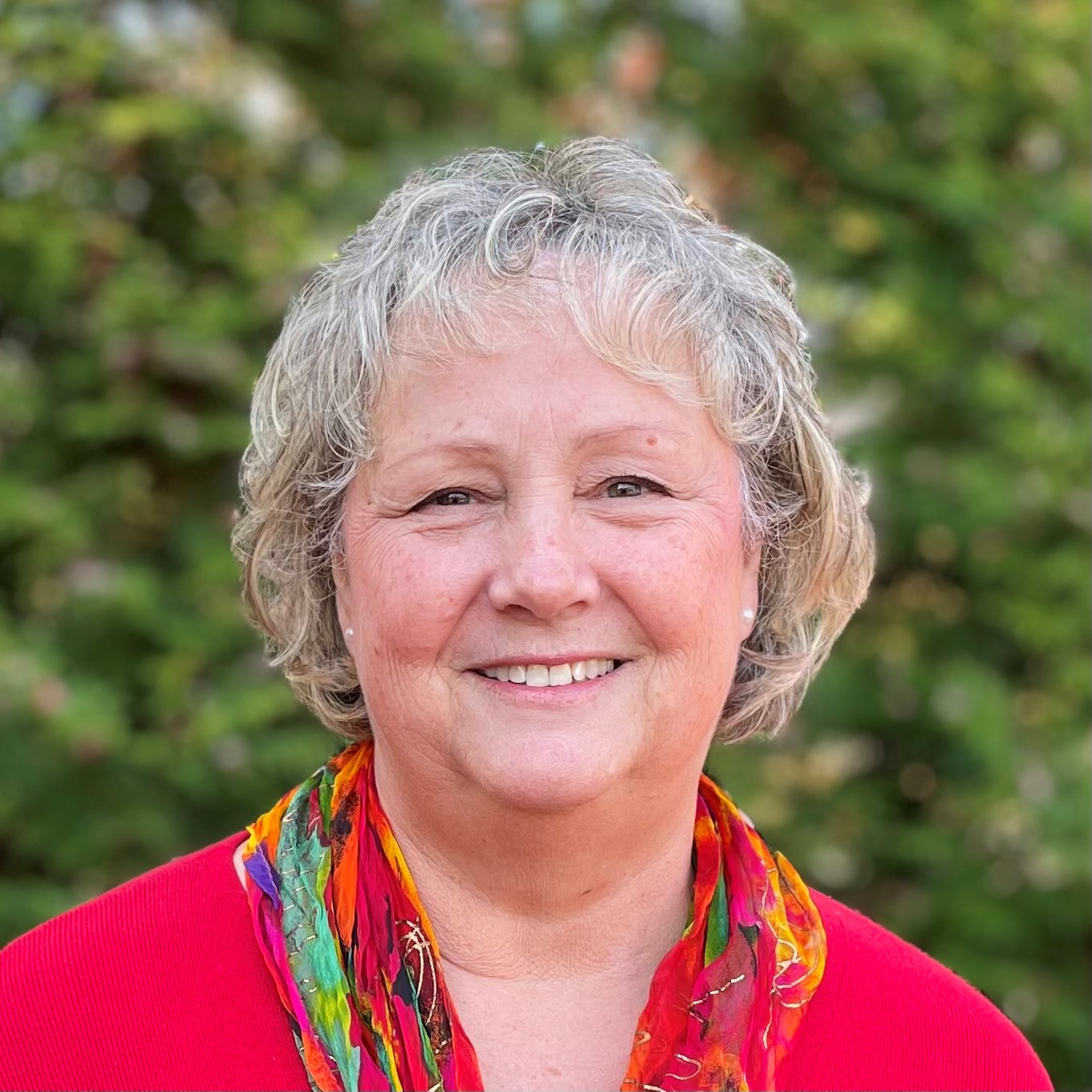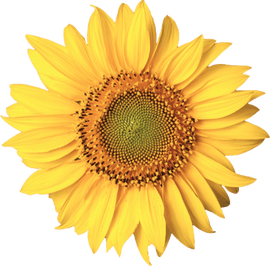 Meet the Team of Homewatch CareGivers of Bethesda
Owner: Ninon McGinn
I am the Director of Operations. I have always enjoyed finding ways to serve in my community and help others, but family has always been my key focus. Owning Homewatch CareGivers of Bethesda ...
Dependable Caregiving Services in Bethesda
Versatile and ready to adapt to new situations, our caregivers approach each moment with delicacy and finesse. Caring for individuals in need can be challenging – filled with emotional, psychological, and physical setbacks. You can trust our team to meet each circumstance head-on with empathy and concern.
Our caregivers can help with:
Preparing meals
Assisting with daily hygienic tasks (bathing, dressing, grooming)
Tackling errands and housekeeping responsibilities
Administering medicine
Handling medical appointments
Providing transportation
Everyday mobility
We understand that seeking outside assistance is not always an easy step to take. Don't worry – our team will go above and beyond to improve you and your loved one's overall quality of life. We aren't satisfied until our clients feel like family.
If you still have inquiries, don't hesitate to schedule a complimentary consultation by contacting our team online or calling (443) 232-9534 today!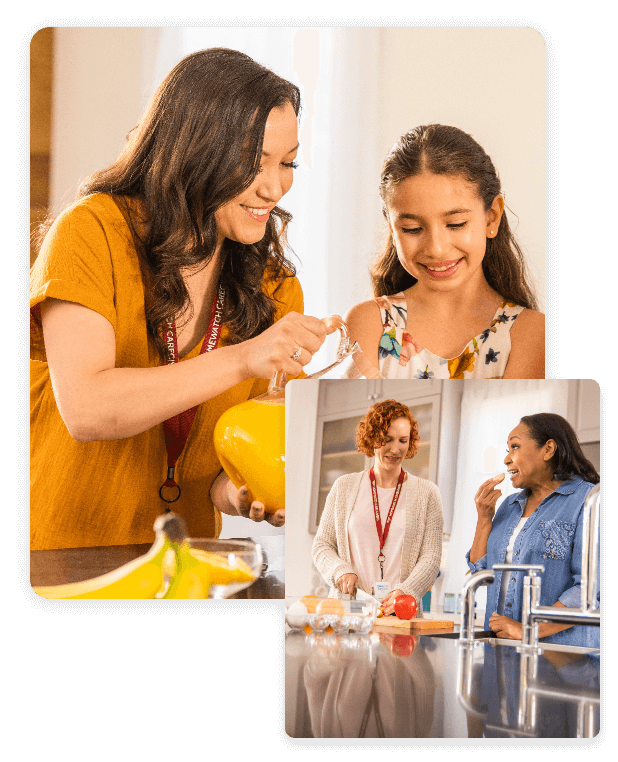 Ready to Speak with an Expert? Homewatch CareGivers is Here to Help.
Contact Us Today!