Personalized Connected Care
Our Story
Homewatch CareGivers of Bethesda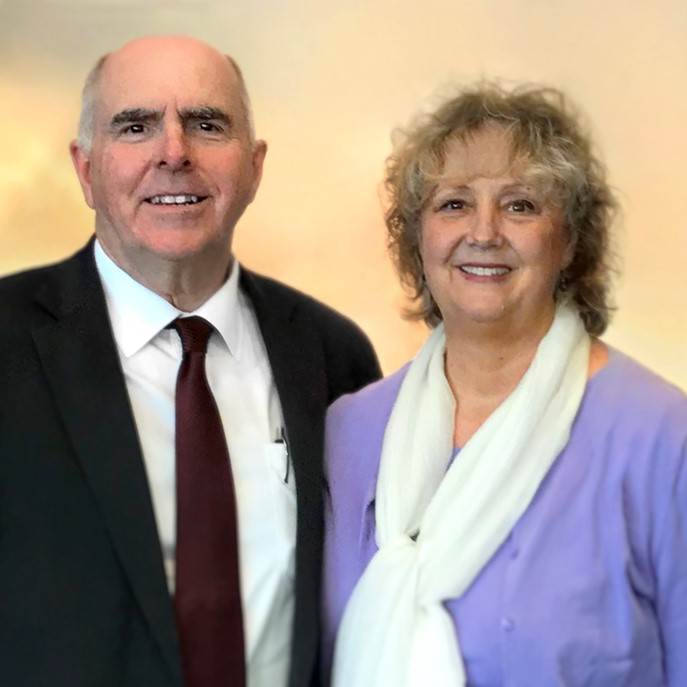 We are Boyd and Ninon McGinn, and we are the owners of Homewatch CareGivers of Bethesda. We know from experience how distressing it can be to watch your parents' health fail when you live thousands of miles away. It is difficult, emotional, and stressful. You want what is best for your loved one, but it's hard to assess their health or to even to know what they need from a distance. When we learned of the home care industry we were intrigued and wanted to be part of providing such a great service.
At Homewatch CareGivers of Bethesda we provide top quality and compassionate care with well-trained caregivers. We check references and conduct background checks (every year!) on every caregiver so family members can have peace of mind. Our caregivers are required to complete continuing education courses every year which keeps their skills and knowledge sharp. A Registered Nurse oversees all the caregivers and assesses their level of care in order to help them always seek to be their best self.
We are available for you 24/7, 365 days a year to provide in-home companion and personal care (including bathing, dressing, feeding, and mobility). We look after all the employee administration details so the families we support don't have to worry about them. We offer care services to the elderly, the disabled, individuals with health conditions, or others who are rehabilitating or recovering from injury or surgery. We provide transportation services to anyone who needs help in getting to where they need to go, whether it is running errands or visiting the doctor or dentist. Our goal is to protect the dignity and preserve the independence of those we serve.
We encourage and facilitate family involvement from the beginning, while developing client-specific care plans. We provide a family portal that allows family members near and far to check the progress and condition of their loved one.
Our Plans of Care are designed to suit the individual. We adapt that plan as needed through regularly scheduled quality assurance visits. We understand that flexibility is important. One size does not fit all, nor does it fit forever. Our care plans are designed to suit your needs; whether for a few hours a day or for 24-hour care.
Please call us to schedule a free, no-obligation consultation so that we can share more about our compassionate, person-directed caregiving services.
We make sure our clients are the center of every decision, every day. We believe that no matter your age, you deserve to be treated as an individual. We know that when you feel heard and respected you are more likely to engage in care. We value you and empower you to help make each day happier and healthier.
We are here for you, and we are happy to help you.
Providing the highest quality of care at an affordable cost. Our local caregivers are trained, background-checked, and insured. This is our promise to you.
About Our Caregivers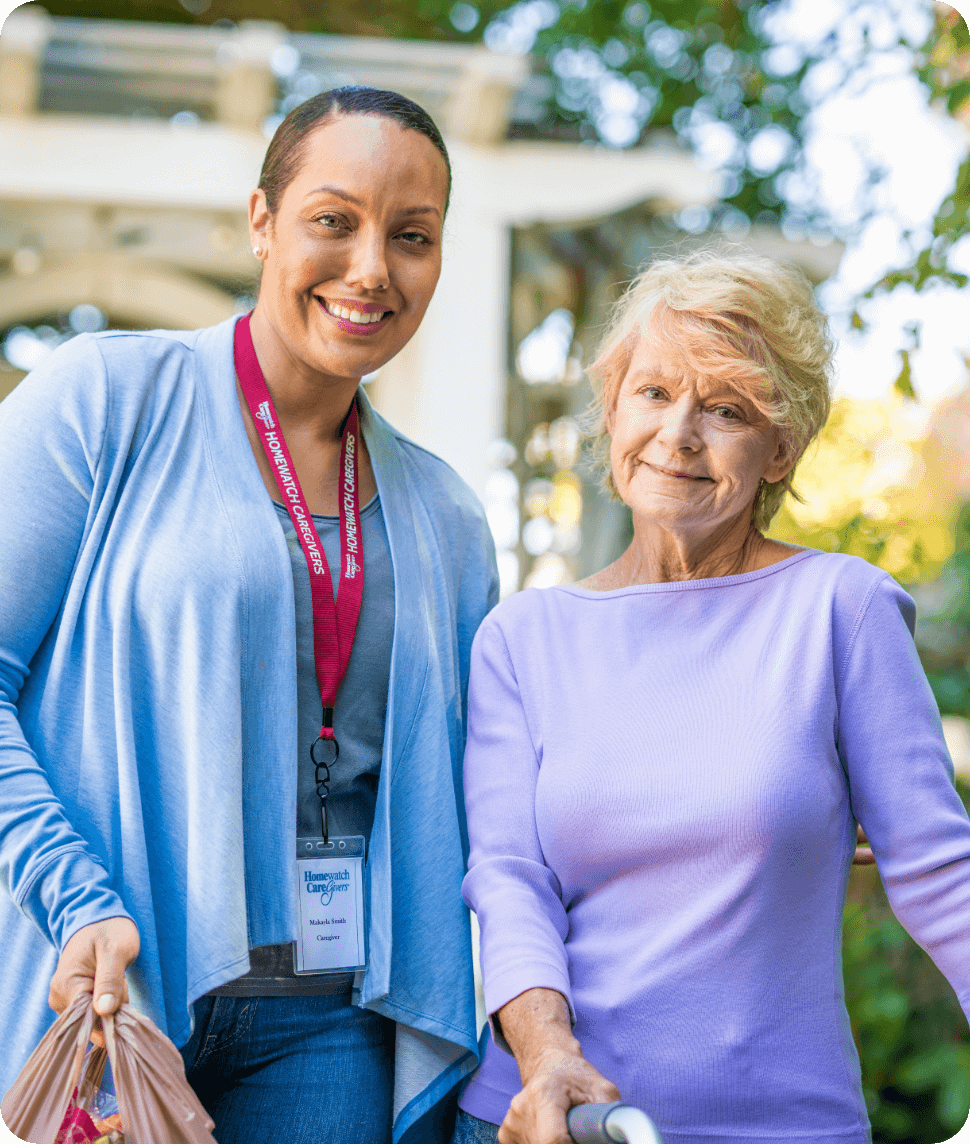 We conduct annual background checks on all local caregivers.

We provide at least 12 hours annually of employee training.

We perform in-person Quality Assurance visits at least every 90 days.

We conduct satisfaction surveys to monitor the level of care provided.

Ready to Speak with an Expert?
Homewatch CareGivers is Here to Help.