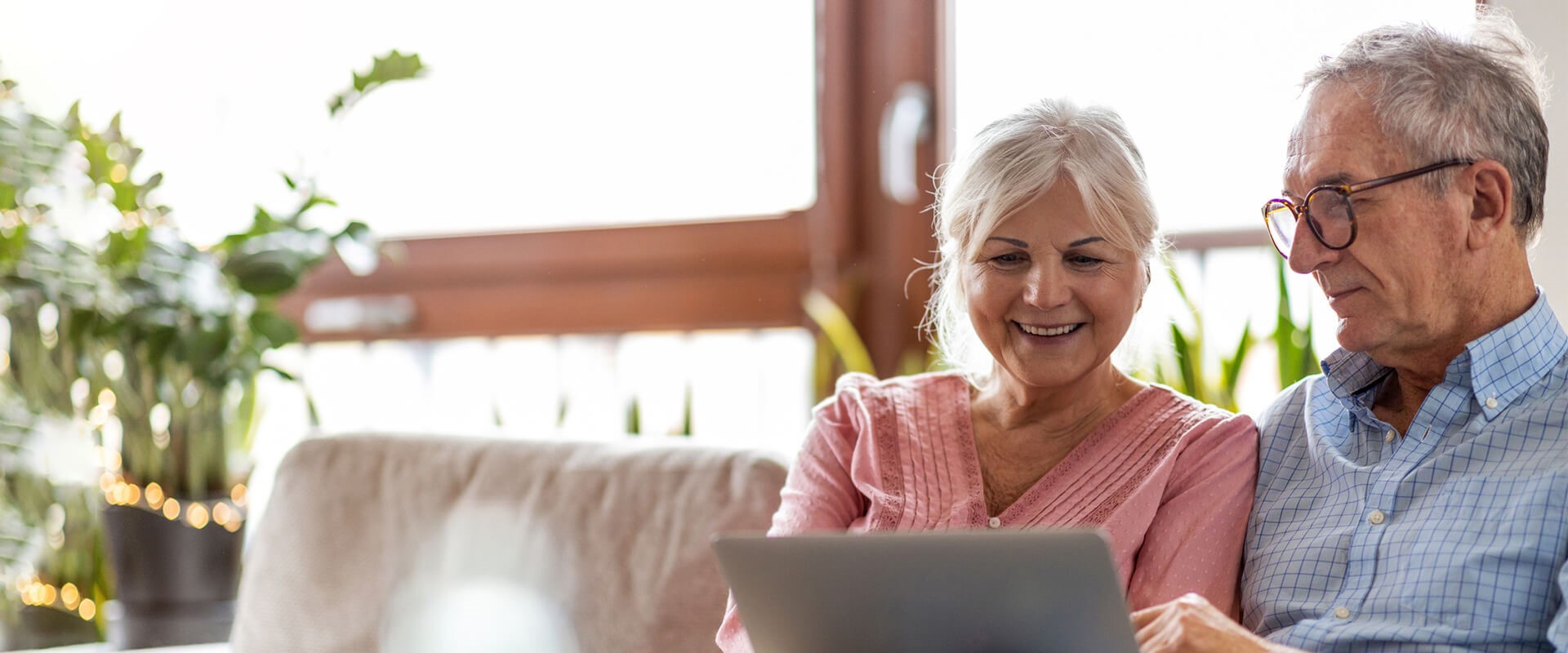 Personalized Connected Care
Take a Break
Trusted Advice from Our Caregiver Agency
Caring for a loved one with a developmental disability can impact the well-being of their family caregivers.
The Centers for Disease Control and Prevention states that "balance is key" for caregivers who have a long-term obligation to provide some level of care.
Experts caution family caregivers not to try being a "perfect caregiver" that is consumed by caregiving responsibilities. While it may seem like the family caregiver is the only person who can provide the necessary assistance, it can be beneficial to delegate some responsibilities-- either on a regular basis or for time away to recharge.
Loneliness can be an issue for someone with developmental disabilities as well as for their caregivers. It is encouraged that all persons involved—both the giver and receiver of care-- maintain personal interests and friendships.
Family caregivers should be attentive to their own health and wellness too. Take time to see a health care provider for advice about eating a healthy diet and getting regular exercise to avoid risk of illness and burnout.
Contact Homewatch CareGivers® to learn more about how taking a break can be beneficial for your loved one.
Providing the highest quality of care at an affordable cost. Our local caregivers are trained, background-checked, and insured. This is our promise to you.
About Our Caregivers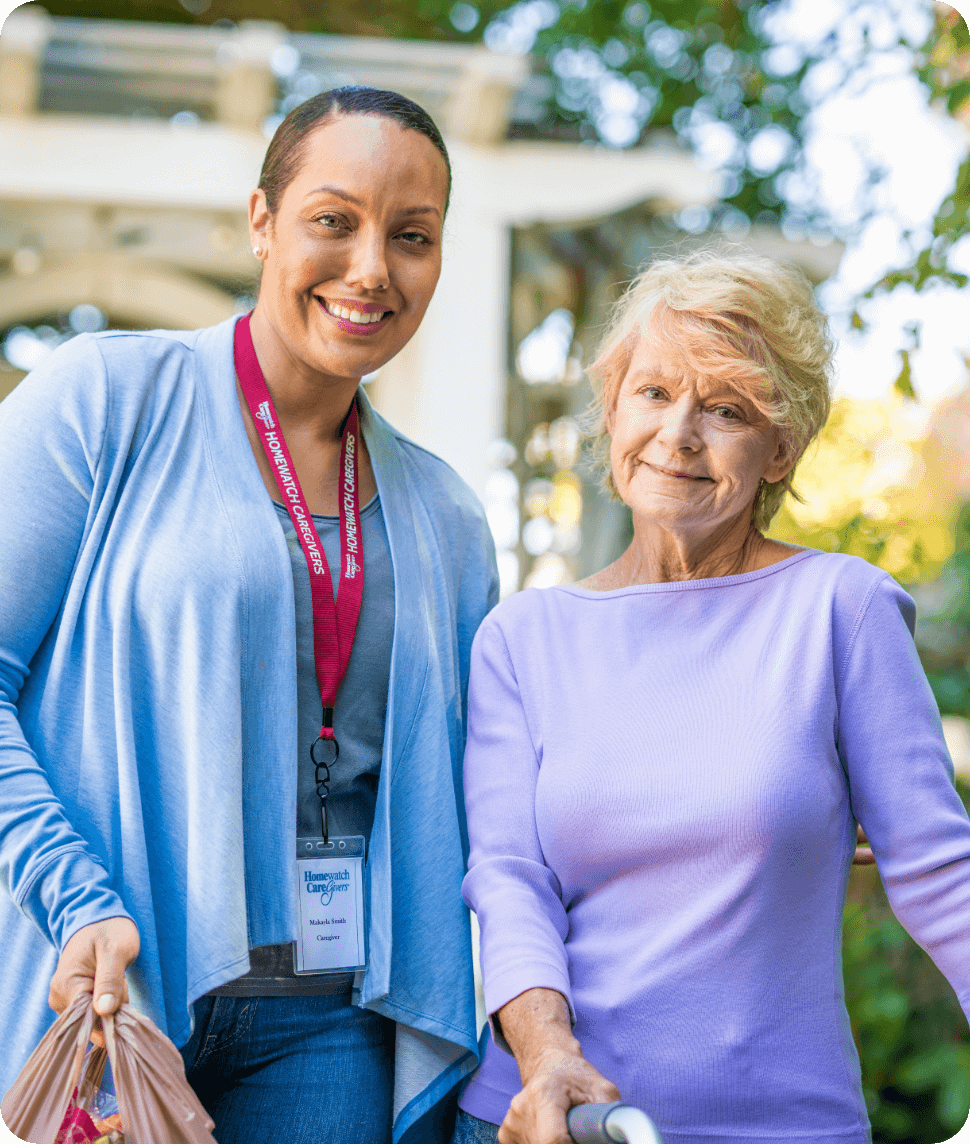 We conduct annual background checks on all local caregivers.

We provide at least 12 hours annually of employee training.

We perform in-person Quality Assurance visits at least every 90 days.

We conduct satisfaction surveys to monitor the level of care provided.

Ready to Speak with an Expert?
Homewatch CareGivers is Here to Help.