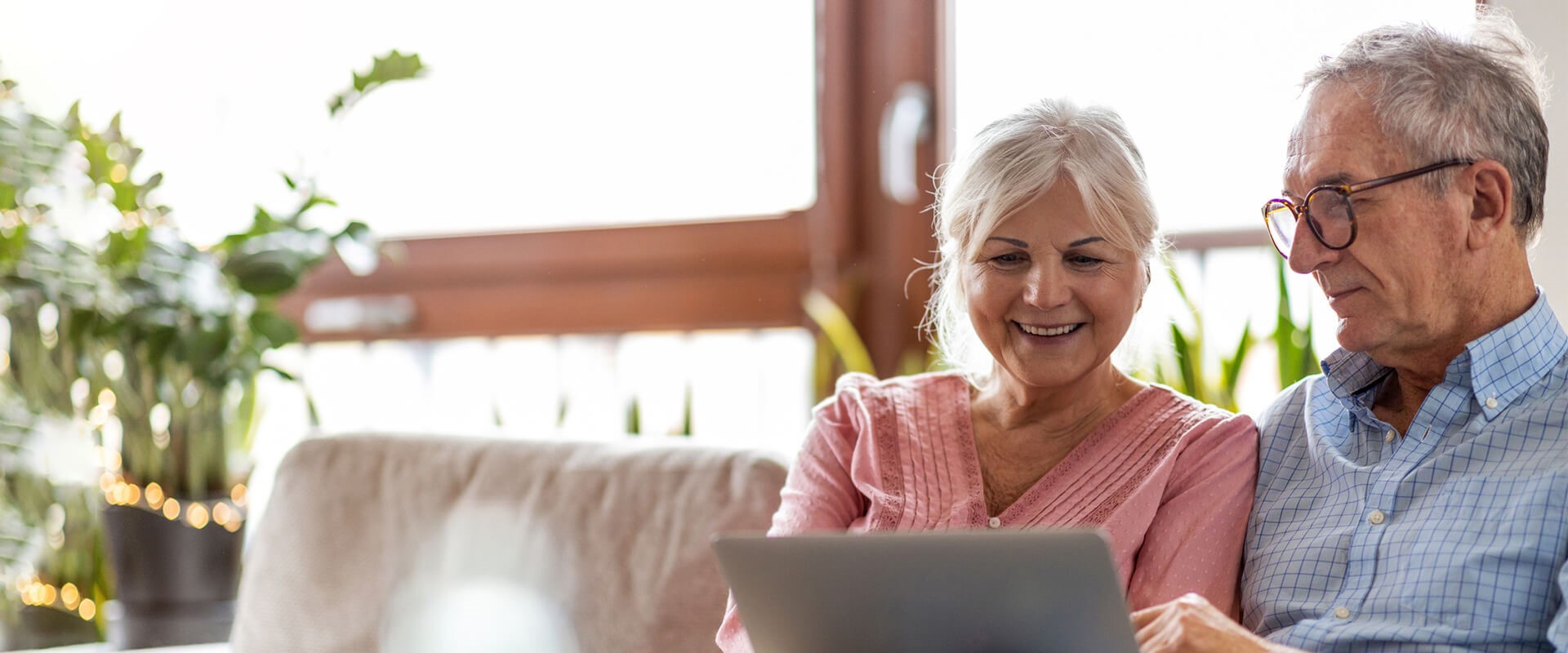 Personalized Connected Care
Support Groups for Caregivers
Discover How Our Dementia Care Team Can Help You
Being an in-home caregiver can be mentally, physically, and emotionally draining under any circumstances. In some instances, the person being cared for may have not only Alzheimer's or dementia, but another illness such as Parkinson's disease that requires additional care.
No matter what the patients' needs are, caregivers need care too.
"Research has shown that caregivers themselves are often at increased risk for depression and illness," state the United States National Institutes of Health's National Institute on Aging's Caregiver Guide. "Especially if they do not receive adequate support from family, friends, and the community."
They also point out that each person with Alzheimer's is unique and changes over the course of the disease, and there is no one-size-fits-all remedy for every caregiver for the duration of the illness.
Caregivers need to be on the lookout for signs of their own stress and seek out support.
"You are not failing as a caregiver by asking others for assistance," it states on the Alzheimer's Association's website.
If friends and family cannot provide the needed caregiver support, find a local support group through www.alz.org or the National Family Caregivers Association.
While the online tips for caregivers can lift your spirits and maybe even help guide you through a new action plan for anything from rewarding yourself to getting more exercise, you may want to find someone in your area to meet with. There is also the Caregiver Community Action Network with volunteers in many states.
Contact Homewatch CareGivers® for more information about our support groups.
Providing the highest quality of care at an affordable cost. Our local caregivers are trained, background-checked, and insured. This is our promise to you.
About Our Caregivers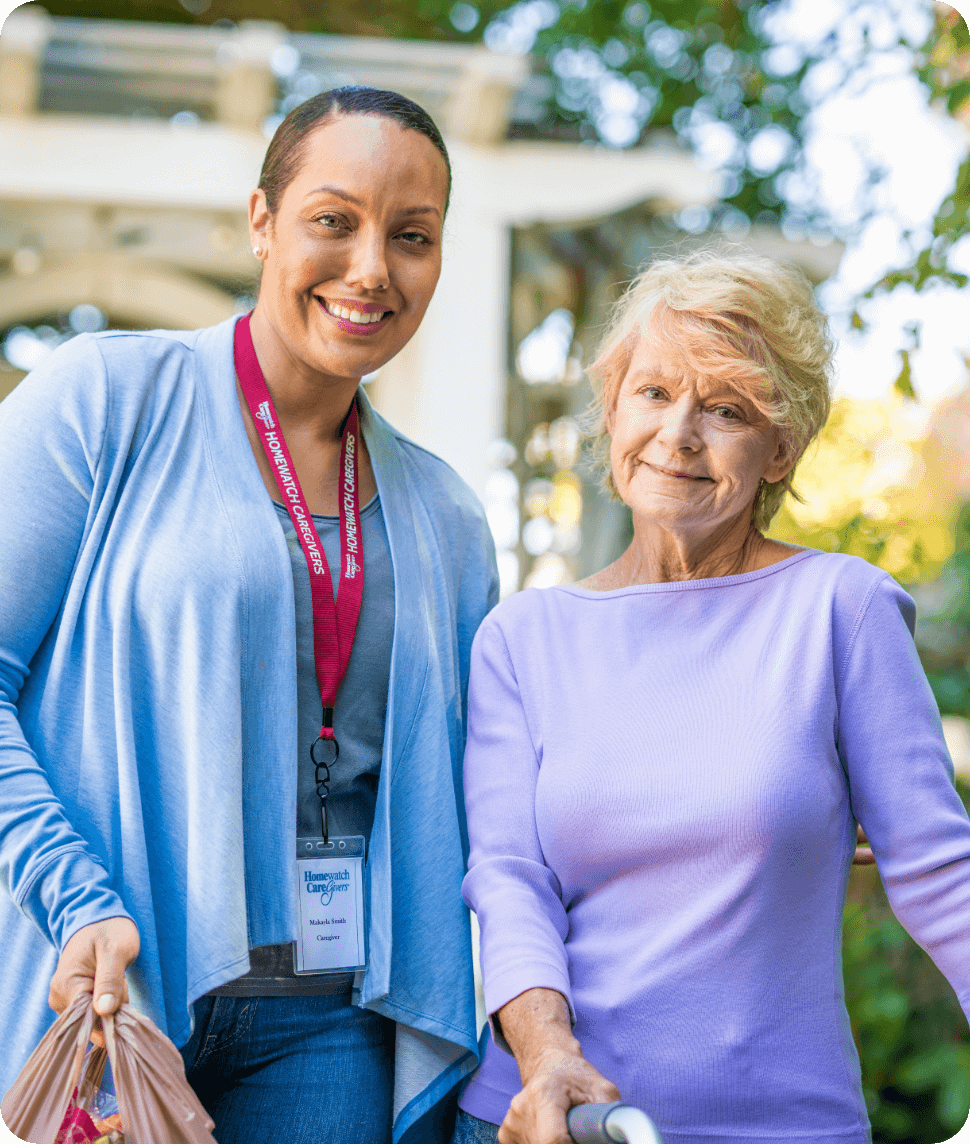 We conduct annual background checks on all local caregivers.

We provide at least 12 hours annually of employee training.

We perform in-person Quality Assurance visits at least every 90 days.

We conduct satisfaction surveys to monitor the level of care provided.

Ready to Speak with an Expert?
Homewatch CareGivers is Here to Help.