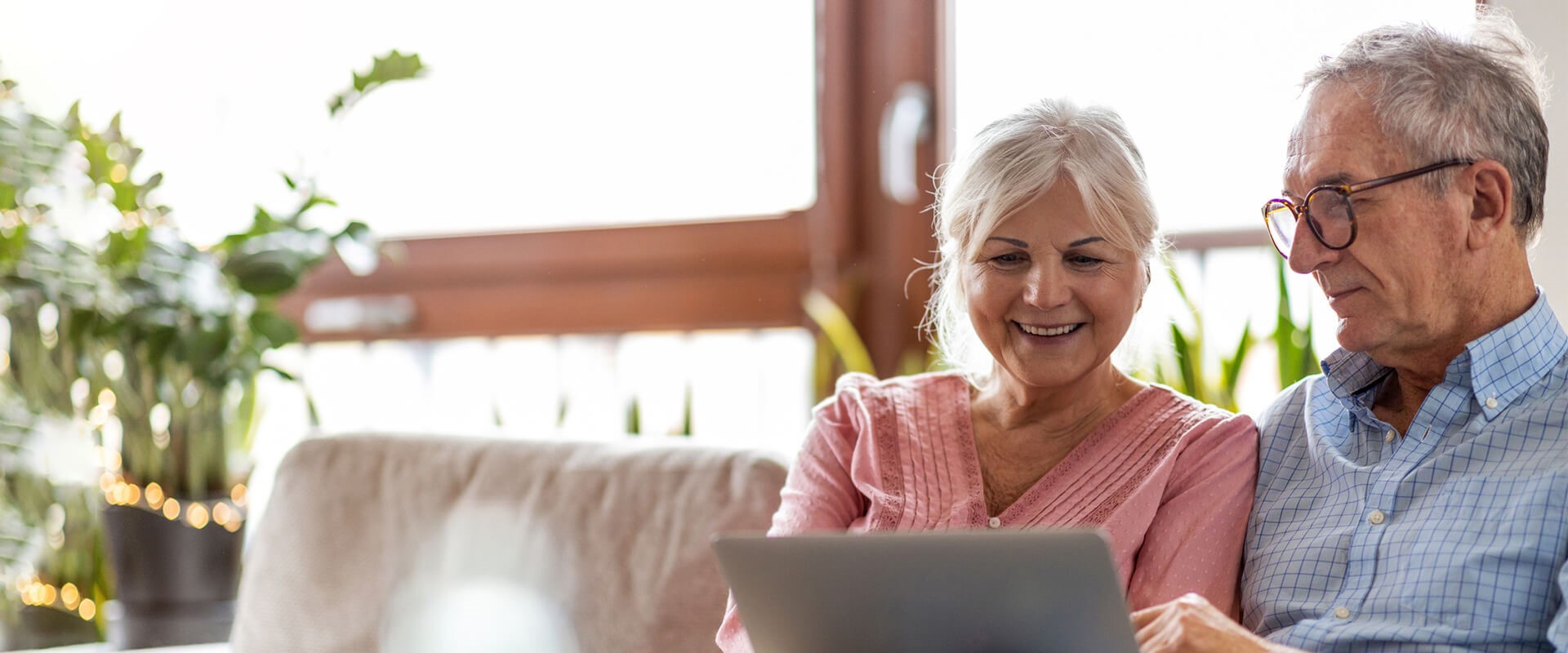 Personalized Connected Care
Preventing Stress-Induced Illness
The Benefits of Our Caregiver Agency
Caregivers are susceptible to stress and stress-induced illnesses that can range from mild to life-threatening. Stress can hit a person caring for a loved one with dementia because the person they care for changes throughout each day and on a day-to-day basis as the illness progresses.
The Alzheimer's Association has a list of the 10 symptoms of caregiver stress, as well as an online "Caregiver Stress Check" quiz that ends with helpful resources. Among the signs of caregiver stress are depression, exhaustion, anxiety, and simply not feeling good. While there are support groups and a hotline to call, the Alzheimer's Association also recommends that someone experiencing these symptoms call their doctor for a checkup.
The idea of making time for oneself while being a full-time caregiver can seem like another stressful task to put on the list, but many of the tips to reduce stress can be done in the home:
Be physically active each day. The Alzheimer's Association suggests 10 minutes of exercise daily can be beneficial—even if it's just a short walk, gardening, or dancing.
Eating better is both good for the caregiver and their loved one with dementia. It can be an opportunity to try new recipes and foods together.
Accept and seek out help from family, friends, neighbors, and professionals. Create a care team calendar to schedule time for yourself several times per week for a few hours at a time while someone else handles the person with dementia. Use this time to relax, exercise or to reconnect with friends.
Keep in mind that many of these activities can be done with the person with dementia – gardening, dancing, or walking – depending on their stage of the illness.
It can also help to reduce stress if the caregiver is educated about the illness of their loved one. By staying informed about what to expect, the caregiver may feel less stressed about what they are doing and be better able to cope and reduce their risk of becoming sick.
Contact Homewatch CareGivers today! We're committed to preventing your loved one from becoming ill due to stress.
Providing the highest quality of care at an affordable cost. Our local caregivers are trained, background-checked, and insured. This is our promise to you.
About Our Caregivers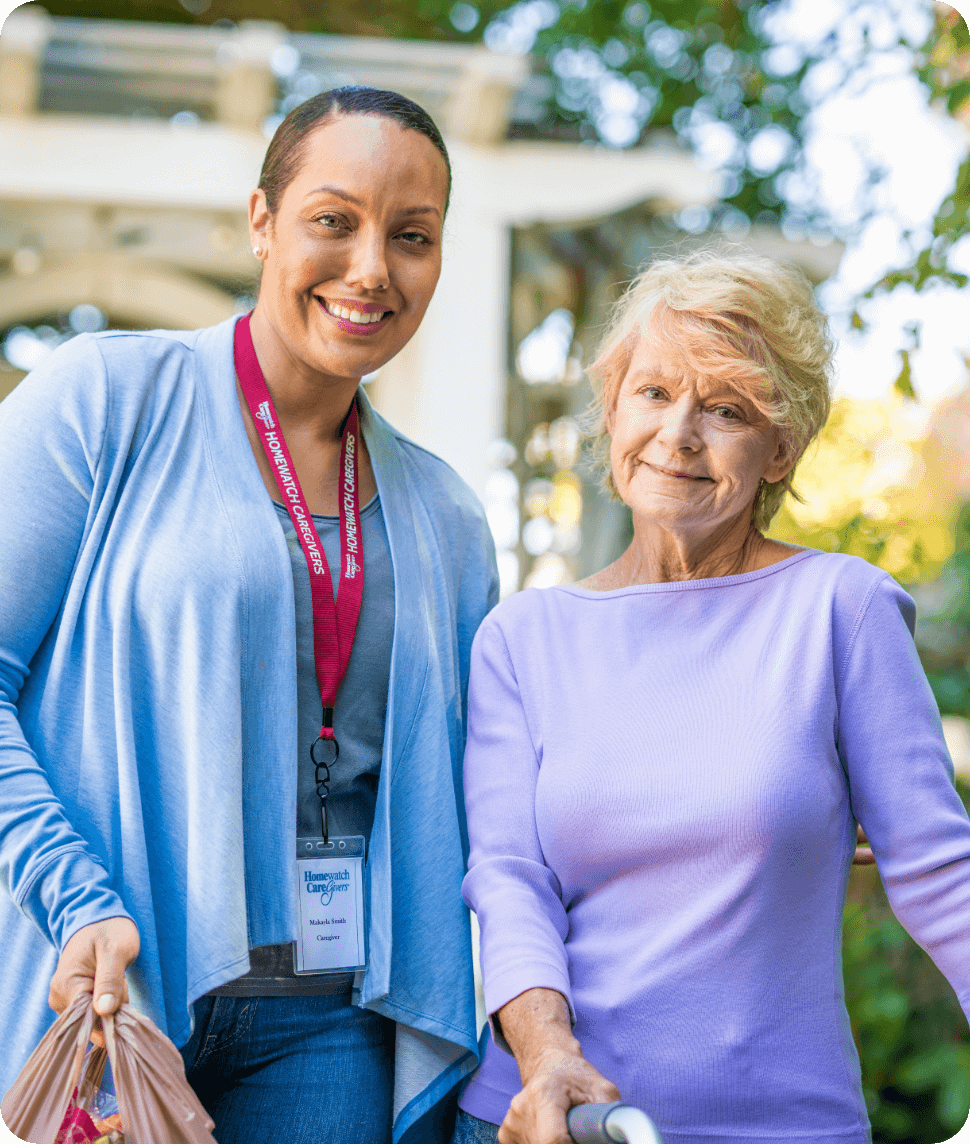 We conduct annual background checks on all local caregivers.

We provide at least 12 hours annually of employee training.

We perform in-person Quality Assurance visits at least every 90 days.

We conduct satisfaction surveys to monitor the level of care provided.

Ready to Speak with an Expert?
Homewatch CareGivers is Here to Help.