Personalized Connected Care
Supporting Family Caregivers in Boulder
Balancing the responsibilities of caring for a loved one while prioritizing your own health can be challenging. Homewatch CareGivers of Boulder understands the demands of caregiving and offers comprehensive support tailored to your needs. Whether you require a temporary break or an additional caregiver, our highly trained and compassionate professionals are here to assist.
Navigating the delicate balance between caring for a loved one and maintaining your own well-being can be a complex journey. At Homewatch CareGivers of Boulder, we recognize the unique challenges that come with caregiving and are committed to providing you with the resources and assistance needed. Our goal is not only to address the immediate demands of caregiving but also to ensure your peace of mind and overall health.
Whether you're in need of a temporary break or ongoing caregiving assistance, our highly trained professionals in Boulder are here to make the caregiving journey more manageable for you and your loved one. Call (844) 908-3819 or reach out online to learn more.
How Homewatch CareGivers of Boulder Can Assist You
Our services encompass a range of home care support, providing companionship and personal care for your loved one. Let our caregivers alleviate your responsibilities by assisting with:
Activities of Daily Living (ADLs):
Ambulation and mobility
Bathing assistance
Dressing and grooming
Providing healthy nutrition and hydration
Ensuring safety in the bathroom, including toileting assistance
Instrumental Activities of Daily Living (IADLs):
Planning, shopping, and preparing healthy meals
Housekeeping and laundry
Medication reminders
Setting up technology for connectivity
Safe transportation to appointments and social outings
Ensuring the well-being of pets
Comprehensive Care for Every Condition
Homewatch CareGivers of Boulder understands that various conditions may necessitate support with daily activities. Our respite care program matches your loved one with a skilled and friendly in-home care professional. We provide respite care for a wide range of conditions, including:
Senior care
Around-the-clock care
End-of-life care
Companion care
Post-surgery care
Pre- and postpartum care
Chronic condition care
Dementia care
Compensation for Family Caregivers
Recognizing the significant commitment of family caregivers, Homewatch CareGivers may offer employment opportunities to help offset the costs of supporting a family member. If you are interested in exploring this option and determining your eligibility, please contact us online.
Make the caregiving journey more manageable with Homewatch CareGivers. Explore our comprehensive support services tailored to your unique needs. Contact us by calling (844) 908-3819 or reach out online for a consultation and discover how we can assist you and your loved one in Boulder.
Homewatch CareGivers of Boulder
844-908-3819
Schedule a Consult Call

Providing the highest quality of care at an affordable cost. Our local caregivers are trained, background-checked, and insured. This is our promise to you.
About Our Caregivers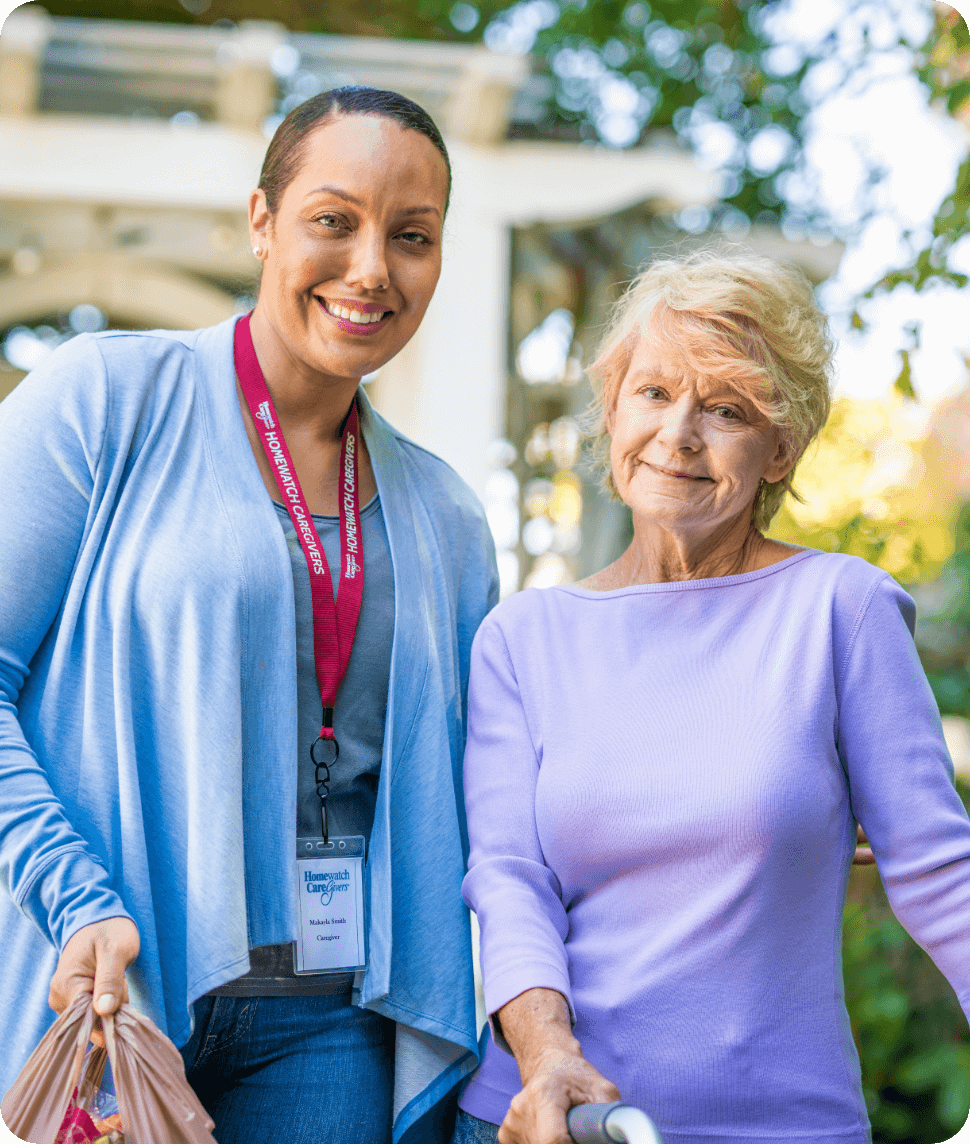 We conduct annual background checks on all local caregivers.

We provide at least 12 hours annually of employee training.

We perform in-person Quality Assurance visits at least every 90 days.

We conduct satisfaction surveys to monitor the level of care provided.

Ready to Speak with an Expert?
Homewatch CareGivers is Here to Help.