Personalized Connected Care
What Is Home Care?
How Homewatch CareGivers of Boulder Enhances Quality of Life Through In-Home Care
Independence is a value many don't fully appreciate until they encounter difficulties in performing day-to-day activities. Home care is designed to aid individuals in maintaining their quality of life safely within their own homes, wherever they reside and are most comfortable.
Home care may include, but is not limited to:
Support in personal hygiene activities, such as bathing or dressing.

Assistance with mobility within the household, for instance, helping with moving in and out of the shower, chair, or bed.

Timely reminders for medication administration, including understanding the purpose and significance of the medication.

Specialized dementia care that fosters active engagement and cultivates a stable and familiar relationship between the client and the CareGiver.

Transportation services for routine or post-operative healthcare appointments, errand running, prescription collection, grocery shopping, or social event participation.

Providing companion care to mitigate feelings of isolation through engaging interactions.

Child care support when children are unwell or when parents are working from home and require additional assistance.

Care services for individuals of all age groups living with diverse disabilities.

Pre and postnatal care for parents.

End-of-life care that promotes comfort and overall well-being for the individual, while alleviating the stress and emotional burden for those facing the impending loss of a loved one.
Who Needs Home Care?
Home care caters to people across different age groups with widely varying needs. Challenges in performing daily life activities such as bathing, eating, grooming, and household chores, or managing meal plans and shopping could necessitate home care services. This could be due to age-related decline, health disorders, chronic conditions, temporary mobility issues, feelings of loneliness, and more. Visit our Home Care Services page to learn more about how we can assist you.
Where Is Home Care Delivered?
Home care can be provided wherever the individual considers home - be it their house, an independent or assisted living community, during outings, or even in medical settings. The aim is to provide the needed level of support in the environment preferred by the person, where he or she can actively participate in their care.
Who Delivers Home Care?
When you or your loved ones need additional support, you want to ensure that you're entrusting the responsibility to competent, experienced professionals. Finding the right CareGiver is essential to providing personalized care for the recipient, tailored to their specific diagnosis or condition. Equally significant is compatibility with shared interests between the CareGiver and the care recipient. This could be shared passions like music and art, gardening, shared experiences like having lived in the same state or served in the military, or a shared interest in fitness, all contributing to a lasting CareGiver-care recipient relationship.
Contact Homewatch CareGivers of Boulder today at (844) 908-3819 or online to better understand how home care compliments home health services, hospice care, and other healthcare options, or to discuss your specific home care needs in Boulder.
Homewatch CareGivers of Boulder
844-908-3819
Schedule a Consult Call

Providing the highest quality of care at an affordable cost. Our local caregivers are trained, background-checked, and insured. This is our promise to you.
About Our Caregivers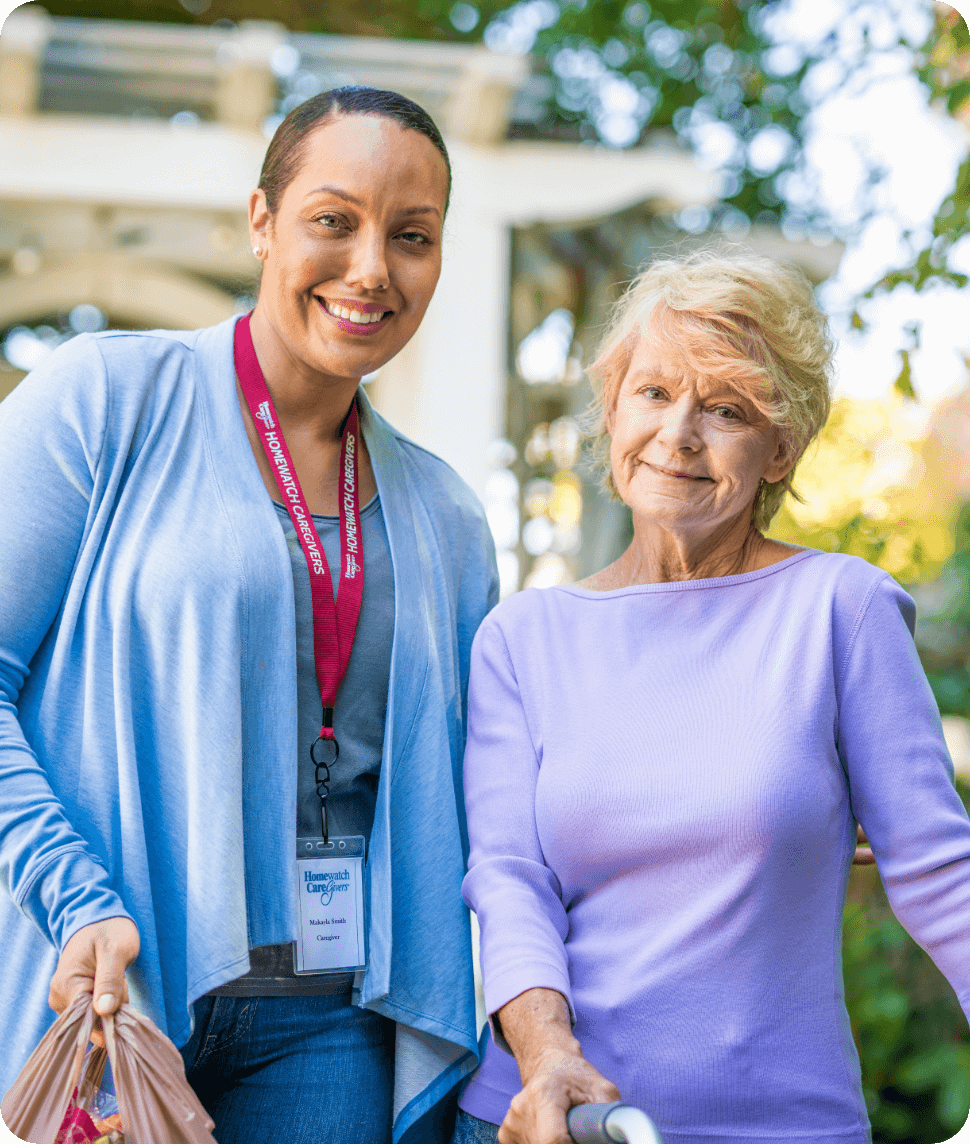 We conduct annual background checks on all local caregivers.

We provide at least 12 hours annually of employee training.

We perform in-person Quality Assurance visits at least every 90 days.

We conduct satisfaction surveys to monitor the level of care provided.

Ready to Speak with an Expert?
Homewatch CareGivers is Here to Help.