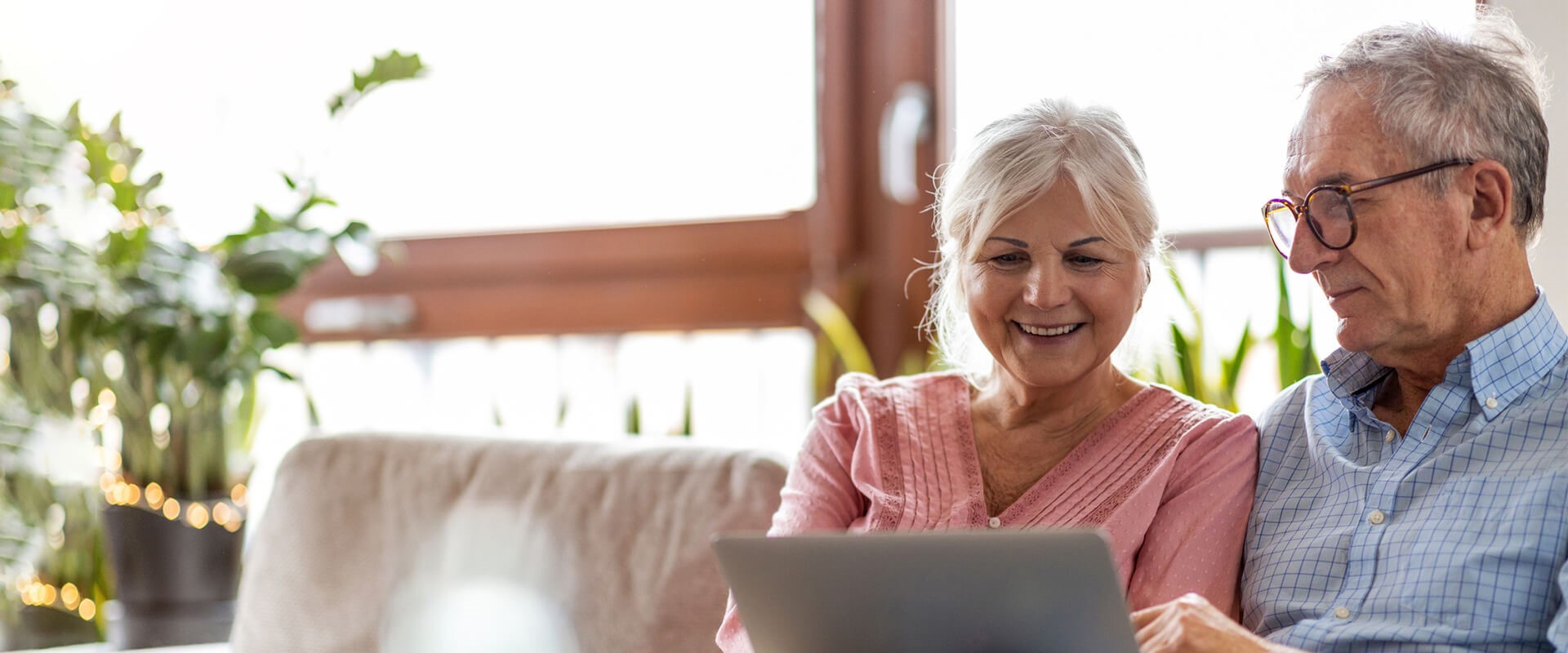 Personalized Connected Care
In-Home Personal Care in Boulder
Compassionate and Gentle Day-to-Day Care
Daily grooming, cleaning, and personal care tasks become harder the older you get. Not being able to do simple personal hygiene tasks like brushing your teeth or combing your hair is hard, awkward, and frustrating for anyone, and it can be dangerous for elderly people to do on their own.
Most people prefer to age in their own home, and that's understandable. No adult wants to be treated like a child. If you or a loved one need assistance with in-home personal care, Homewatch CareGivers of Boulder is here for you. We will create a personalized care plan that supports you or your loved one in a way that provides for their in-home personal care needs and honors their dignity and respect, without infantilizing them or making them give up the comfort and security of their home. Our highly trained professional caregivers provide in-home personal care with empathy, respect, and professionalism.
Do you or a loved one need in-home personal care in Boulder? Call us at (303) 625-9365 to learn how we can help!
What Are Unlicensed Caregivers NOT ALLOWED To Do?
Certain activities are considered beyond the ethical and legal boundaries of what caregivers can do without a license. These regulations exist for the safety of both you and your loved ones, and to maintain quality standards for elderly in-home care.
Licensed caregivers in Colorado need to meet federal testing requirements and pass competency tests for emergency procedures, and hygiene and grooming tasks such as:
Bathing or providing sponge baths

Shampooing (sink, bed, bathtub)

Nail and skin care

Oral hygiene
Unless they have proper qualifications and training, personal in-home caregivers may not:
Give medications

Provide medical care

Perform medical assessments

Give advice about medication
Our caregivers aren't just skilled in all those areas of in-home personal care. They will provide for you and your loved ones' personal grooming and hygiene needs with kindness, patience, understanding, and with a respect for their autonomy and privacy.
Call us at (303) 625-9365 to learn how our caregivers can support you and your family today.

Homewatch CareGivers of Boulder
844-908-3819
Schedule a Consult Call

Providing the highest quality of care at an affordable cost. Our local caregivers are trained, background-checked, and insured. This is our promise to you.
About Our Caregivers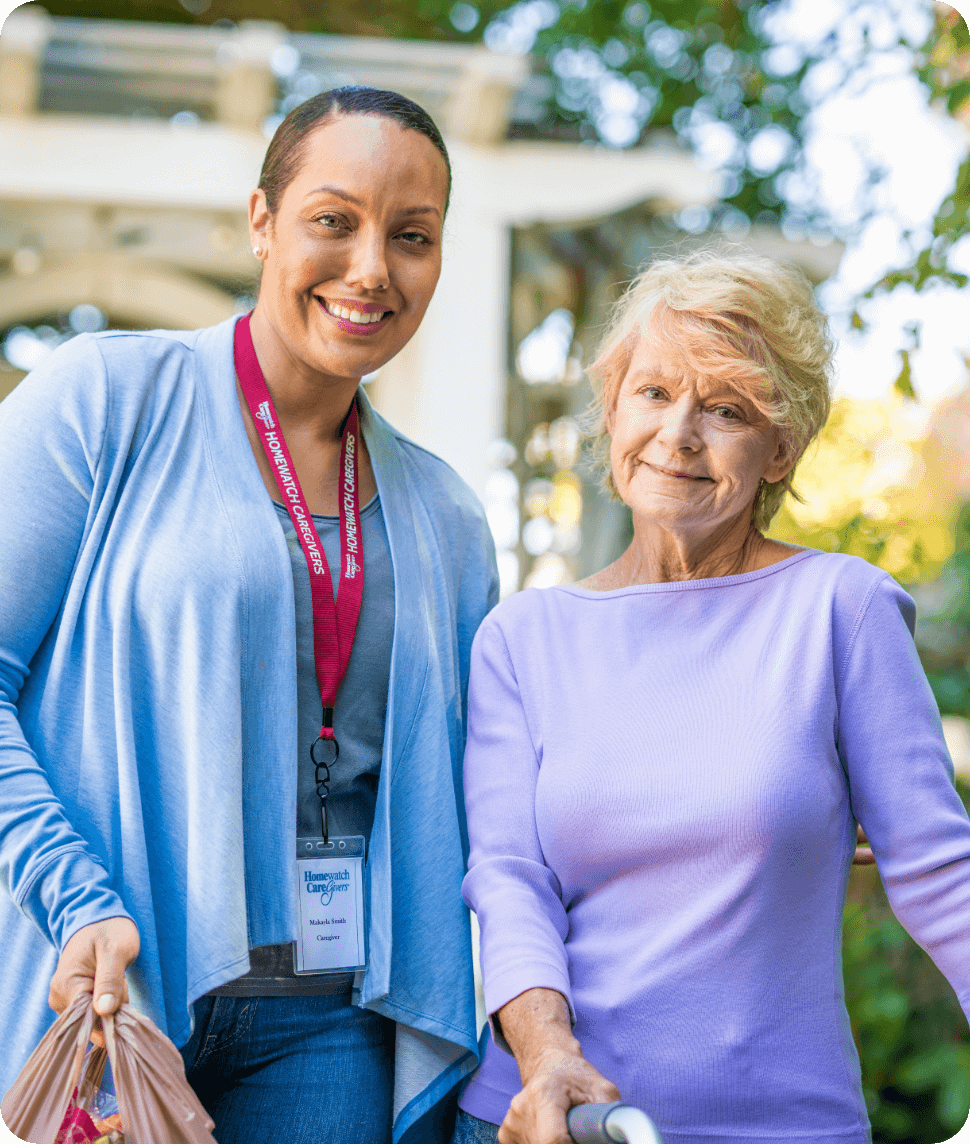 We conduct annual background checks on all local caregivers.

We provide at least 12 hours annually of employee training.

We perform in-person Quality Assurance visits at least every 90 days.

We conduct satisfaction surveys to monitor the level of care provided.

Ready to Speak with an Expert?
Homewatch CareGivers is Here to Help.