Personalized Connected Care
Caregivers in Louisville, CO
Navigating the journey of finding professional healthcare for yourself or a loved one can be overwhelming. However, in Louisville, CO, Homewatch CareGivers of Boulder is here to ease your worries and provide the quality healthcare your family deserves, all within the familiar and comforting surroundings of your own home.
Our dedicated team of caregivers in Louisville is not only committed to delivering exceptional care but also to forming meaningful connections with our clients. We understand the importance of personal connections in caregiving, and our compassionate approach ensures that your loved ones receive the care they need while also feeling valued and understood.
Our Louisville Caregiving Services
The well-being of your family is of the utmost importance to us, and we take pride in maintaining the highest standards of compassion and quality in our services. We provide the following care and support services including but not limited to:
Elder Care

Senior Transportation Services

Hospital Care

Chronic Conditions Care

Respite Care

Nursing Services

Child Care
Why Choose Our Louisville Care Givers Near You?
With Homewatch CareGivers of Boulder, you can rest assured that your loved ones are in the hands of caring and capable professionals. Don't just take our word for it—explore the heartwarming reviews from our satisfied clients and their families. These testimonials are a testament to the genuine care and dedication that we bring to each and every individual we serve.
Get the Help Your Loved One and Family Needs
At Homewatch CareGivers of Boulder, we believe in the healing power of home. Our in-home care services are designed to provide comprehensive support, ensuring that your family receives personalized care tailored to their unique needs and preferences. From assistance with daily activities to companionship and specialized care, our dedicated team is committed to delivering the highest level of care within the familiar and comforting environment of their home.
Benefits of In-Home Care with Homewatch CareGivers:
Personalized Care Plans: Our caregivers create customized care plans to address the specific needs and preferences of your loved one, ensuring a tailored and effective approach to their well-being.
Comfort and Familiarity: In-home care allows your loved one to receive the support they need in the comfort and familiarity of their own home, promoting a sense of security and well-being.
Comprehensive Services: Whether it's assistance with personal care, running errands, or providing companionship, our team is well-equipped to deliver a wide range of services to meet your family's unique requirements.
Professional and Compassionate Team: Choosing our home care agency near Louisville means selecting a team driven by compassion, professionalism, and a genuine desire to make a positive impact on the lives of those we serve.
Our commitment to providing compassionate and personalized in-home care is unwavering. We understand the healing power of home, and our dedicated team strives to make a positive impact on the lives of your loved ones. From tailored care plans to a professional and compassionate approach, we are here to support your family's unique needs.
Contact us today at (844) 908-3819 or reach out online to embark on a journey of comprehensive and caring support for your loved ones.
Homewatch CareGivers of Boulder
844-908-3819
Schedule a Consult Call

Providing the highest quality of care at an affordable cost. Our local caregivers are trained, background-checked, and insured. This is our promise to you.
About Our Caregivers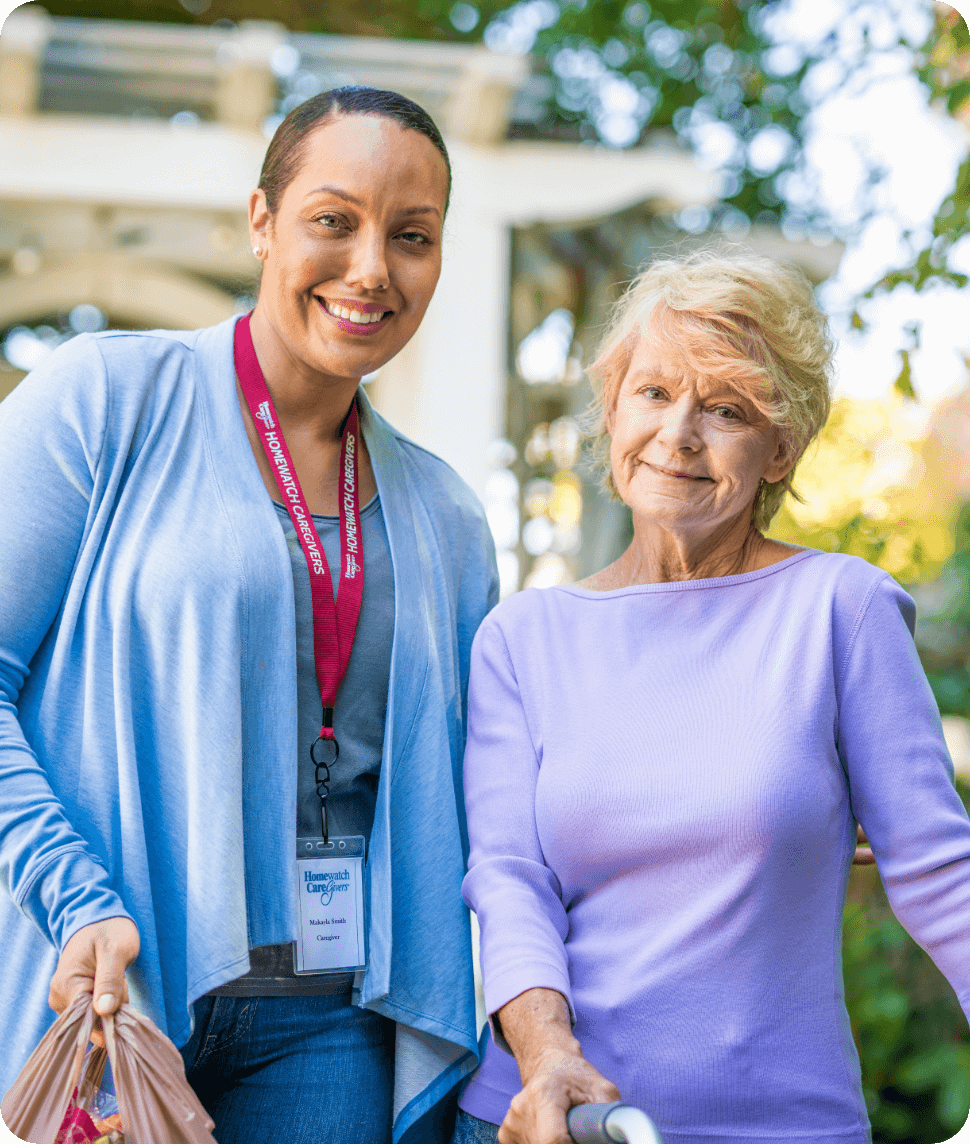 We conduct annual background checks on all local caregivers.

We provide at least 12 hours annually of employee training.

We perform in-person Quality Assurance visits at least every 90 days.

We conduct satisfaction surveys to monitor the level of care provided.

Ready to Speak with an Expert?
Homewatch CareGivers is Here to Help.