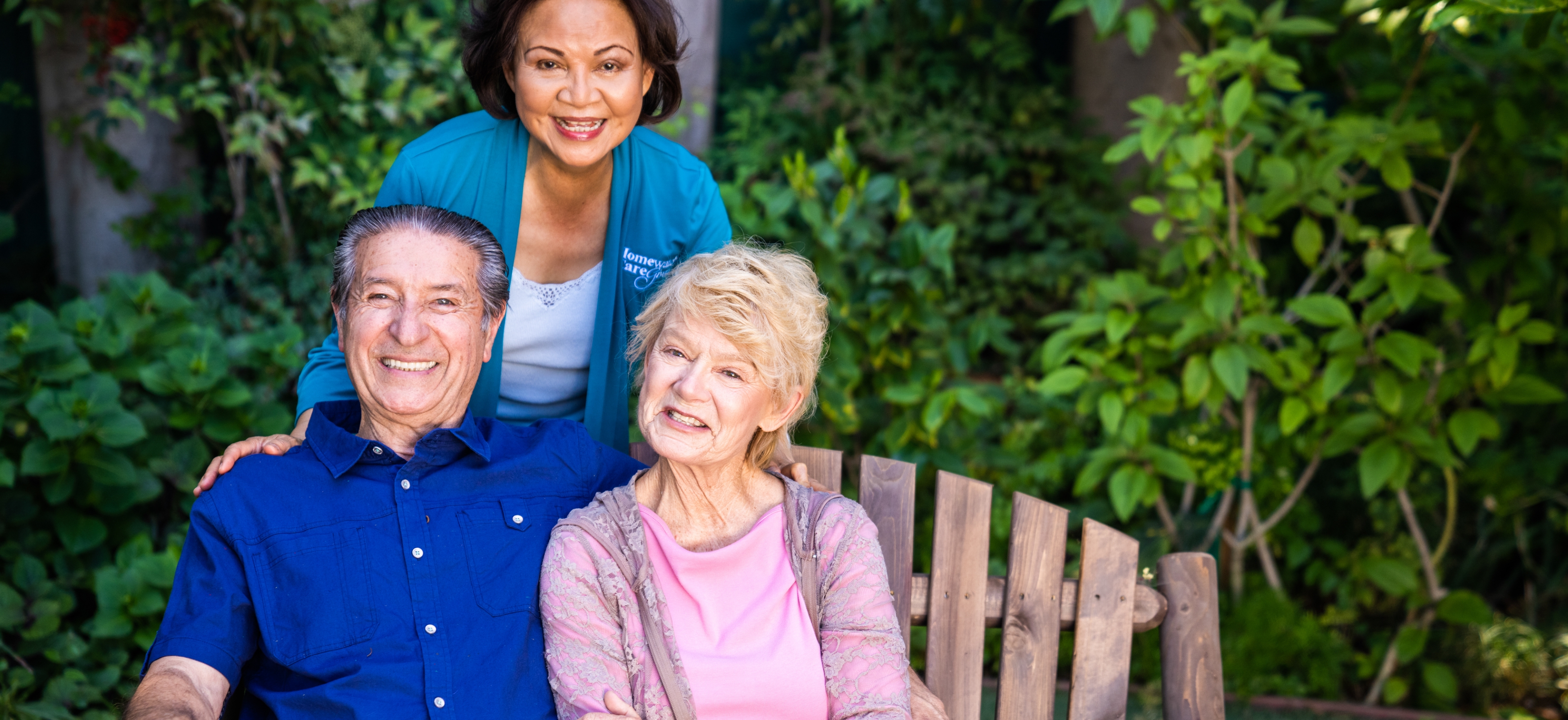 Boulder In-Home Caregiving Services
Home Care Services in Boulder and The Nearby Front Range Area
If the time has come for you to find elder care services for your loved one, there's no need to stress. Homewatch CareGivers® can provide you with in-home caregiving services in Boulder and the nearby Front Range area. These caregiving services are tailored to fit your loved one's needs.
Call our home caregiving company today at (303) 625-9365 or reach out online to schedule Boulder home health care services you can count on

Our Homewatch Caregivers® in Boulder undergo continuous training. They make sure to stay up to date with the most accurate, current, and forthcoming home health care methods. This is so that they're prepared for a variety of different situations. We proudly serve those living in Boulder, Longmont, Erie, Lafayette, Louisville, and surrounding areas.
Want to learn more about our senior home care services? Contact us online today for reliable home health care in Boulder, or call (303) 625-9365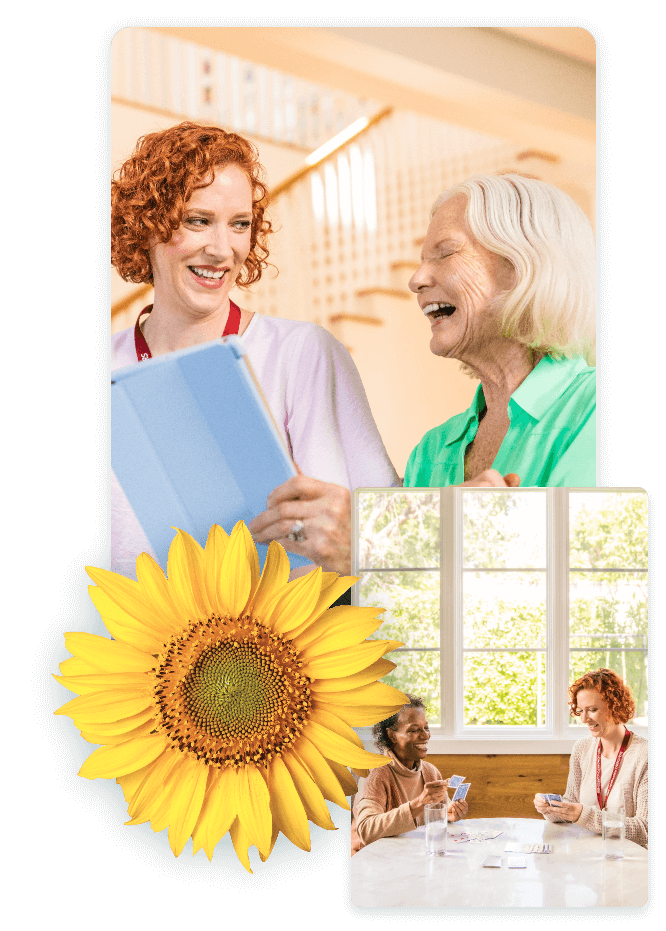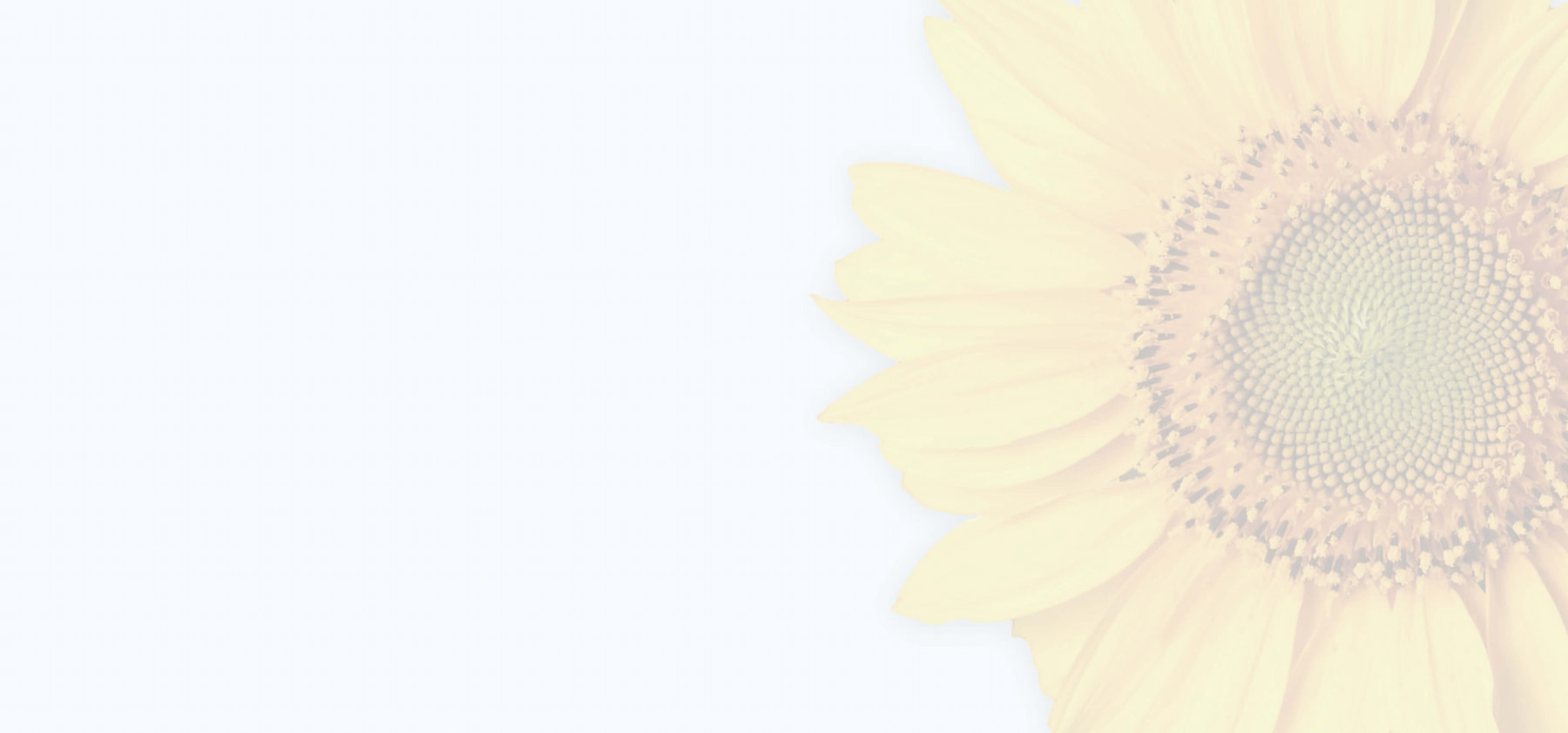 Personalized Connected Care
Find The Right Home Care Services For You And Your Loved Ones
Homewatch CareGivers of Boulder provides compassionate care tailored to the unique needs of the people we serve. Our home care services include, but are not limited to:
View All Services
Connect with Our
Community
Proudly serving:
Boulder,
Erie,
Lafayette,
Louisville...
See All
We may service additional communities. Please contact us for more information.
80026
80027
80301
80302
80303
80304
80305
80309
80516
80544
Boulder
Erie
Lafayette
Louisville
Niwot
80026
80027
80301
80302
80303
80304
80305
80309
80455
80466
80481
80510
80516
80540
80544
Boulder County Elder Care
We provide caregiver services in Boulder County and nearby areas along the Front Range. You can trust that our Boulder-based senior care teams are experienced with the following conditions:
Dementia Care
We focus on the individual and their current abilities instead of their decline. We aim to ensure your loved one has a fulfilling, engaged, and happy life with our dementia care services.
ALS, MS, or other degenerative disorders
Post-surgery conditions
Cancer, COPD, diabetes, or other chronic conditions
Prenatal bedrest
Backup care for children
Alzheimer's disease
We're experienced caring for clients of all ages. You can rest assured that we will treat your loved one like family, no matter what. Our caregivers in Longmont, Erie, Lafayette, and Louisville care for loved ones like their own.
Personalized Elder Home Care in Boulder, CO
We carefully evaluate your situation before matching you with a team of caregiving professionals, that we feel is a perfect match. Best of all, the consultation Boulder our senior care services is free of charge.
Contact our Boulder County elder care company at (303) 625-9365 or reach out online to learn more about our reliable Home Care services in the Boulder and nearby Front Range area.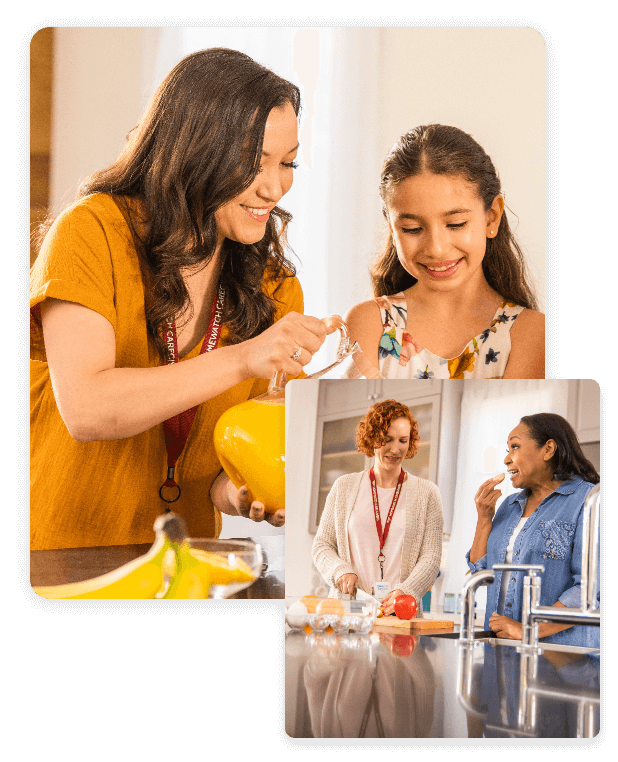 Ready to Speak with an Expert? Homewatch CareGivers is Here to Help.
Contact Us Today!