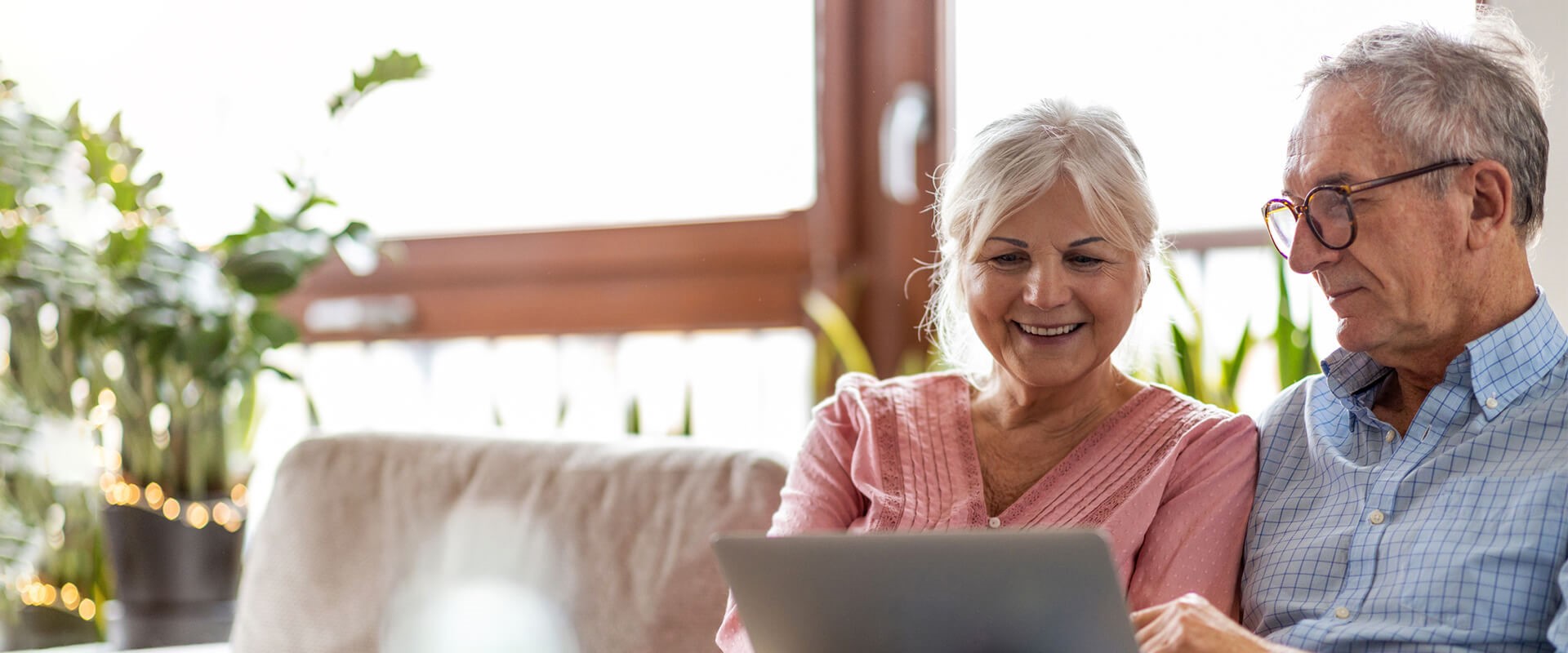 Personalized Connected Care
Longmont Caregivers
Longmont Home Healthcare from a Trusted & Compassionate Team
When you or a loved one needs professional healthcare on a consistent basis, it can be hard to know what to do next. At Homewatch CareGivers of Boulder, our mission is to provide families with the quality healthcare that they deserve from the comfort of their homes.
Our team of Longmont caregivers is as passionate about connecting personally to clients as much as they are focused on providing great care. Our compassion and quality are what give your family the confidence that they're in the right hands. See for yourself by reading some of our caregiver reviews!
Call our Longmont caregivers now at (303) 625-9365 to find out how we can make a difference for you and your family at. You can also reach out online.
What Our Longmont Home Healthcare Providers Assist With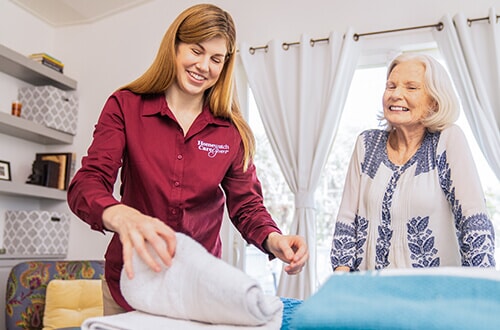 Homewatch CareGivers of Boulder approaches home healthcare the right way: by understanding that every person we work with has different needs.
Homewatch CareGivers of Boulder helps with all types of home care needs.
Some of our services include the following:
24-Hour Care
Child Care
Senior Transportation Services
Companion Care
Hospital Care
Hospital Discharge
Chronic Conditions Care
Nursing Services
After Surgery Care
Personal Care
Whether your loved one struggles with mobility or is adapting to the effects of a serious disease, we're ready to help.
Our Longmont Caregivers Care About People
Our Longmont caregivers always take the time to learn a client's preferences, so they feel as emotionally fulfilled as they are physically cared for.
As a team of highly trained, experienced, and caring professionals, no one is more ready to help you than Homewatch CareGivers of Boulder.
We make sure our caregivers thrive on helping others. This way, they feel as rewarded by their work as the people they help are. Our team focuses on working with a person's routine so they enjoy a sense of freedom while receiving the high level of care that they need and deserve.
Get personalized home nursing care Longmont today by calling us at (303) 625-9365. Or contact us online. We run annual background checks on our caregivers.
Homewatch Caregivers Has Decades of Experience with Making a Difference
Over the last three decades, Homewatch Caregivers has been the trusted source for families that need quality home healthcare.
Homewach Caregivers was started with the simple idea that people deserve dignity, independence, and fulfillment while they receive care at home.
Our approach has worked so well for so many families that we now work in hundreds of cities throughout the United States!
Call us today—we can't wait to make a difference for you.
Find out more about the services our Longmont caregivers provide by calling us at (303) 625-9365. You can also fill out a quick online form and we'll reach out to you!
Homewatch CareGivers of Boulder
303-625-9365
Schedule a Consult Call

Providing the highest quality of care at an affordable cost. Our local caregivers are trained, background-checked, and insured. This is our promise to you.
About Our Caregivers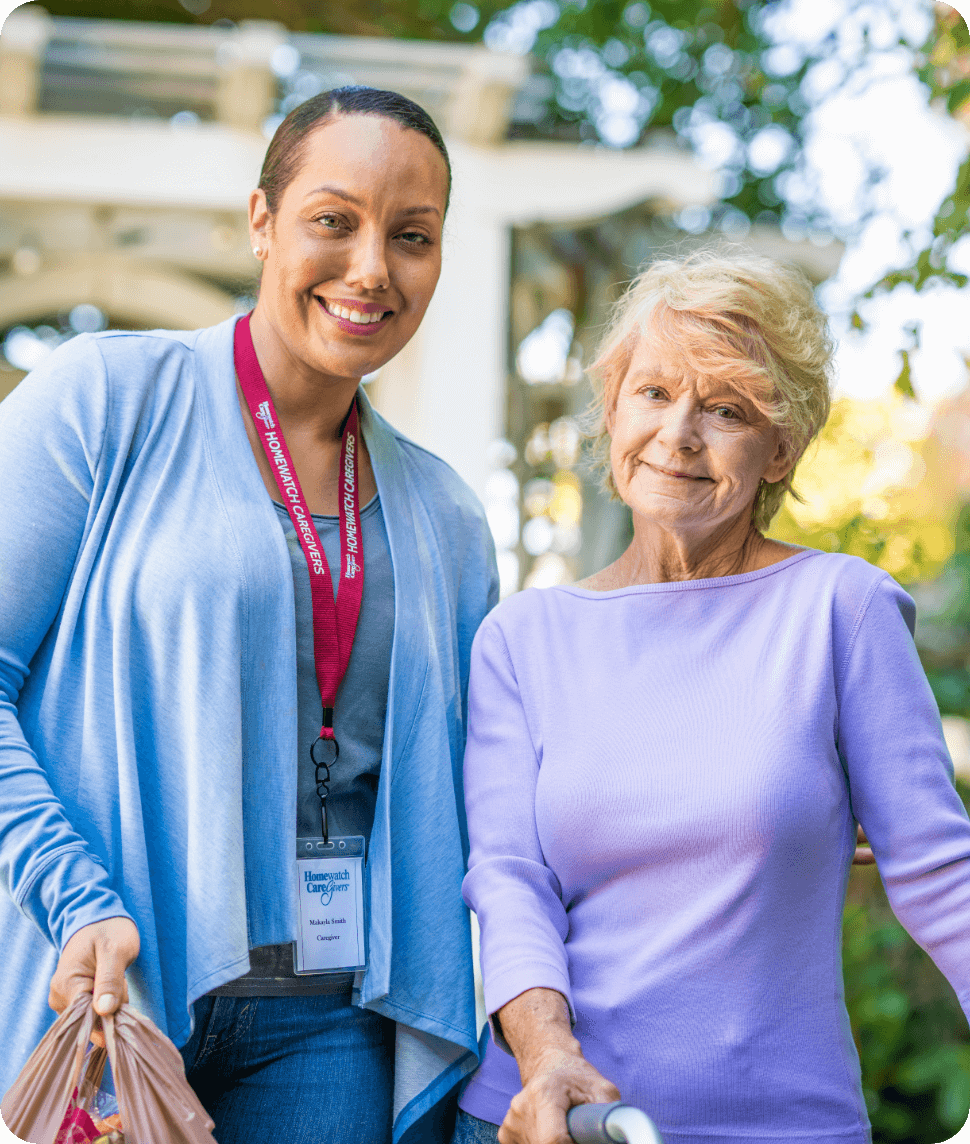 We conduct annual background checks on all local caregivers.

We provide at least 12 hours annually of employee training.

We perform in-person Quality Assurance visits at least every 90 days.

We conduct satisfaction surveys to monitor the level of care provided.

Ready to Speak with an Expert?
Homewatch CareGivers is Here to Help.