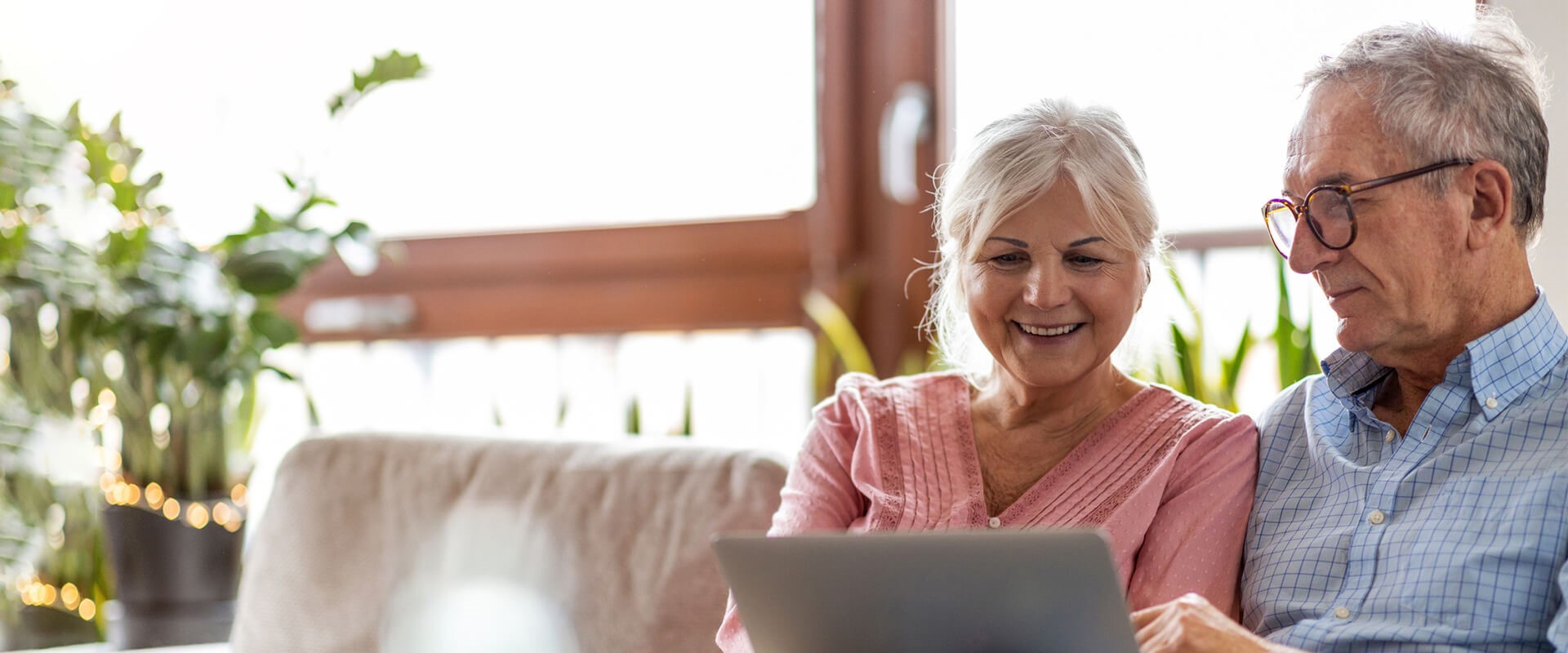 Personalized, Connected Care
Boulder In-home Elder Care Services
In-Home Senior Care Services in the Boulder and Nearby Front Range Area
Of the 93,118 adults living in Boulder, 11,926 of those are seniors who may need in-home care support at some point in their lives. Everyone deserves the option to live independently as long as it's safe and improves the quality of life. At Homewatch CareGivers of Boulder seniors can count on our highly trained and licensed home care professionals to offer custom care plans that account for physical, mental, and emotional needs.
We offer the following Boulder in-home elder care solutions to help your aging loved one:
Age comfortably at home
Live close to family and friends
Stay in a familiar setting
With personal hygiene tasks
Complete light house cleaning
From 24-hour care and companion care to personal care and nursing care solutions, our professional in-home elder care is administered by RNs (Registered Nurses), LPNs (Licensed Practical Nurses), and LVNs (Licensed Vocational Nurses) to keep your aging family member happy and safe.
Do you or a loved one need in-home care services in Boulder? Call (844) 908-3819 or schedule an in-home consultation now!
How Much Does Elder Care at Home Cost?
Before hiring a caregiver to assist your senior family member at home, finances are a significant consideration. Many seniors worry they won't be able to afford the specific care required. However, we sit down with your entire family to discuss the necessary details to help you design a senior home care plan that benefits your elderly loved one.
We consider various aspects when it comes to cost of senior care, including:
Duration of care – We recommend (but you determine) how long your family member will require elder care. Whether it's 24 hours a day or just a few hours every other day, we can help.
Type of care – Our Boulder caregivers offer various types of care like personal care, companion care, etc. We need to know the type of care needed to estimate costs accurately.
Location of care needed – If our caregivers must travel a long distance to assist your family, we calculate mileage and discuss how that factors into the cost of elder care.
Frequency of care – Like care duration, we must know how often our caregivers are needed to assist your elderly loved one.
Our in-home consultation is the time to discuss all of these aspects, so we have a full picture of the type of elder that will be right for your family.
In-Home Senior Care Plan Dedicated To Your Loved One
A customized senior care plan does more than just support an aging loved one amid a chronic ailment. It ensures that an individual has tailored assistance designed to benefit their recovery and hinder the advancement of their condition.
Four ways elder care services improve quality of life include:
Personal Empowerment – We want seniors to feel empowered to take control of their lives and the level of care they receive. Our goal is to help seniors' voices be heard and listened to.
A Sense of Independence – Some conditions don't allow for safe autonomy. Still, our job is to ensure all seniors maintain some sense of self-reliance.
Companionship – We hope you'll come to think of our Boulder caregivers as family, people you can implicitly trust with the care, safety, happiness, and engagement of your elderly loved one.
Overall Well-Being Observation – As licensed, certified, and experienced caregivers, we medically monitor your family member, regardless of the type of care they require, to avoid injury or hospitalization.
When we select a caregiver to carry out a specified care plan, they will do so with compassion, understanding, and your loved one's healthy top of mind.
Why Families Choose Homewatch CareGivers of Boulder for Senior Care in Boulder
You could locate various in-home care facilities in the area with similar services. However, Boulder families choose us specifically because:
We only hire the most qualified caregivers who treat your entire family with care and respect.
We utilize proprietary care tools to monitor changes in your loved one's patterns and habits.
We never treat your elderly family member like a case number or an account.
We approach every situation knowing we're changing lives for the better.
Home care goes beyond just the household tasks we assist with to ensure seniors live comfortably and safely at home. And our team, more than any other, understands that, earning us the trust of our community.
Benefits of Elder Care At Home
Elder care at home provides elderly people with support and assistance while they remain in their own homes, making it a great alternative to nursing home placement or other institutionalization. In-home care offers seniors the opportunity to stay in familiar surroundings and benefit from the improved physical, mental, and emotional well-being that goes along with them.
The benefits of elder care at home include:
Increased Independence: Assistance with tasks such as bathing, dressing, housekeeping, and meal preparation that might be too difficult for an aging person to manage on their own allows them to live with less family support.
Respite: Family members who might otherwise have to perform these duties themselves or find someone else who can do them are given an often needed break.
Companionship: Supportive visits on a regular basis help alleviate feelings of loneliness or isolation due to age-related limitations such as decreased mobility or vision loss.
Professional Healthcare on demand: Your loved one receives advice from trained professionals knowledgeable about medical issues related to aging when needed, not just when they go to the doctor.
See Our Senior Care Service Reviews
While recognition isn't why we put our hearts into caring for others, it's a bonus. We welcome positive feedback regarding our elder care services because it's the best way to market our business so that we can continue positively impacting lives.
For detailed, reverent, and compassionate senior care services in Boulder and the nearby Front Range area, contact Homewatch CareGivers of Boulder for an in-home consultation.
Homewatch CareGivers of Boulder
844-908-3819
Schedule a Consult Call

Providing the highest quality of care at an affordable cost. Our local caregivers are trained, background-checked, and insured. This is our promise to you.
About Our Caregivers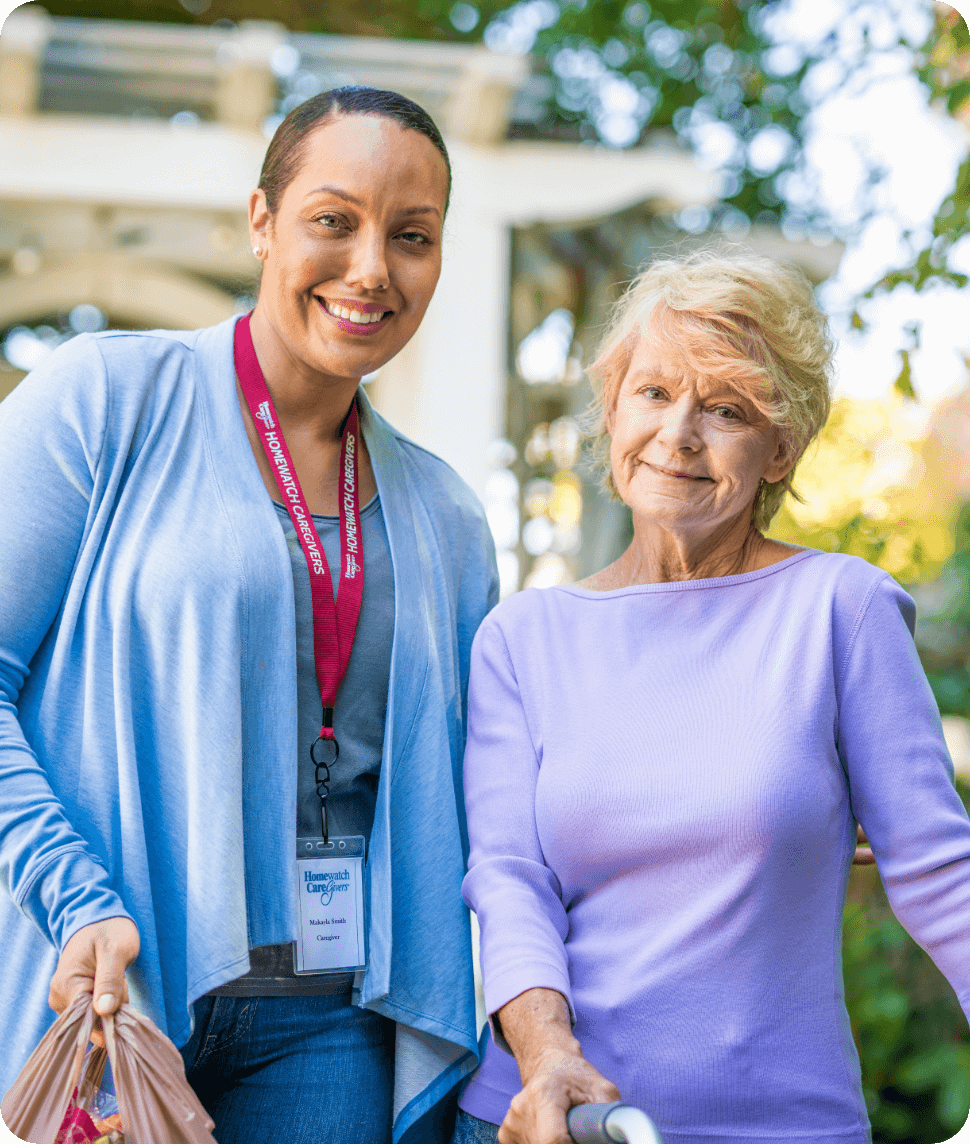 We conduct annual background checks on all local caregivers.

We provide at least 12 hours annually of employee training.

We perform in-person Quality Assurance visits at least every 90 days.

We conduct satisfaction surveys to monitor the level of care provided.

Ready to Speak with an Expert?
Homewatch CareGivers is Here to Help.