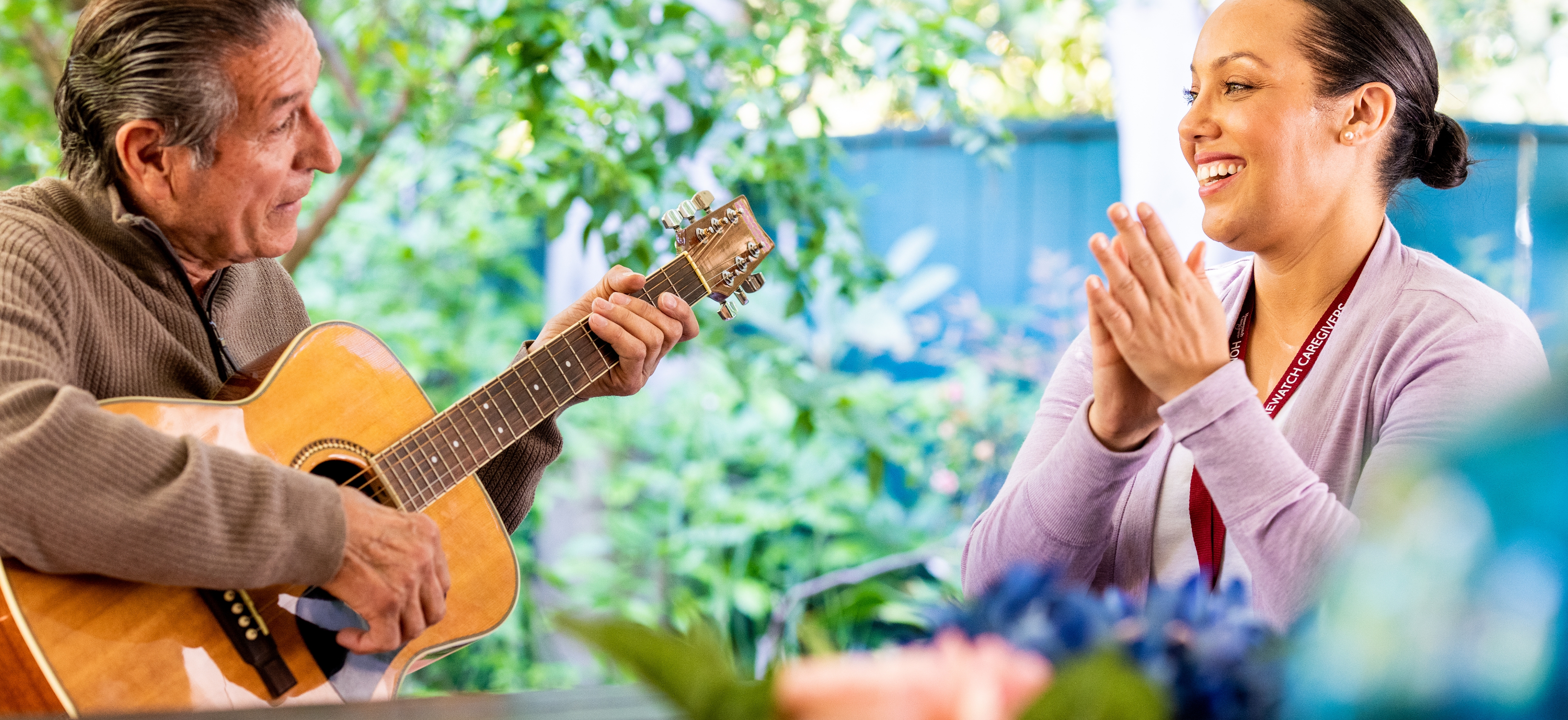 Personalized Home Care Services in Katy
Caregivers Who Provide Empowering Dignity & Independence For Every Individual
As individuals, we greatly value our independence. But what happens when it's no longer possible to remain living safely or comfortably in your own home? There are a number of reasons that you or a loved one may require extra support, including aging, chronic conditions, post-surgical recovery, temporary mobility issues, dementia, and more. At Homewatch CareGivers of Katy, it's our mission to provide the home care your family needs, while empowering those in need of care to live their lives with dignity and independence. Our experienced caregivers in Katy and Cinco Ranch take pride in not only providing assistance with daily tasks like dressing, bathing, and meal preparation, but also in developing close, trusting relationships with our clients and their families. For more than 30 years, our team at Homewatch CareGivers has been meeting the needs of families.
Are You Looking For a Career in Caregiving in Katy?
We offer ongoing training at our Homewatch CareGivers University. Learn more about the University and the opportunities available for you in the caregiving industry today.
We now offer VA Aid & Attendance Benefits! Contact us today to find out more information!
Looking for a Spanish speaking caregiver? Contact our office today at (832) 952-1495 to learn more about our in home senior care services in Katy!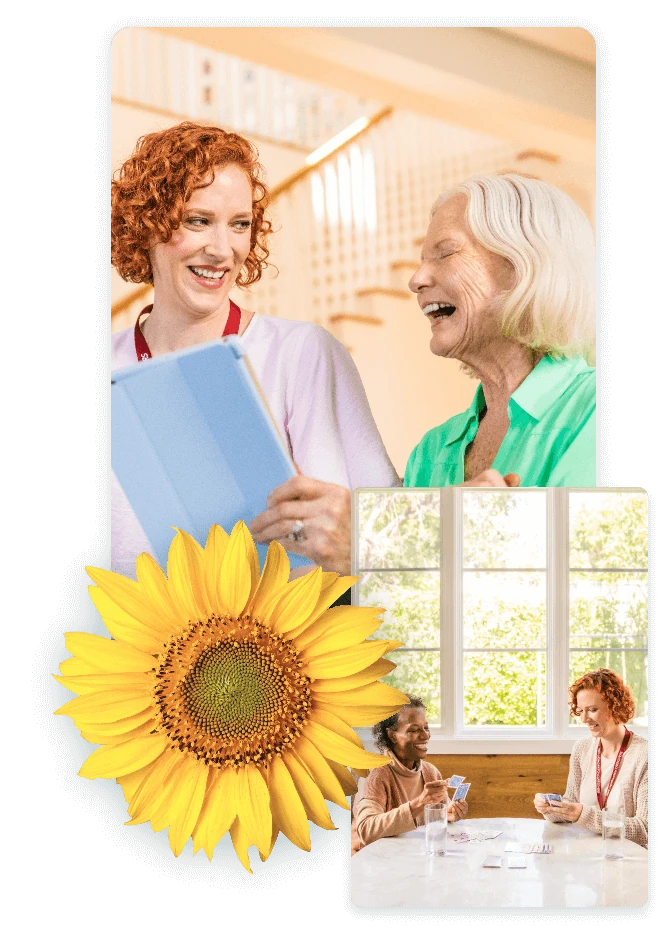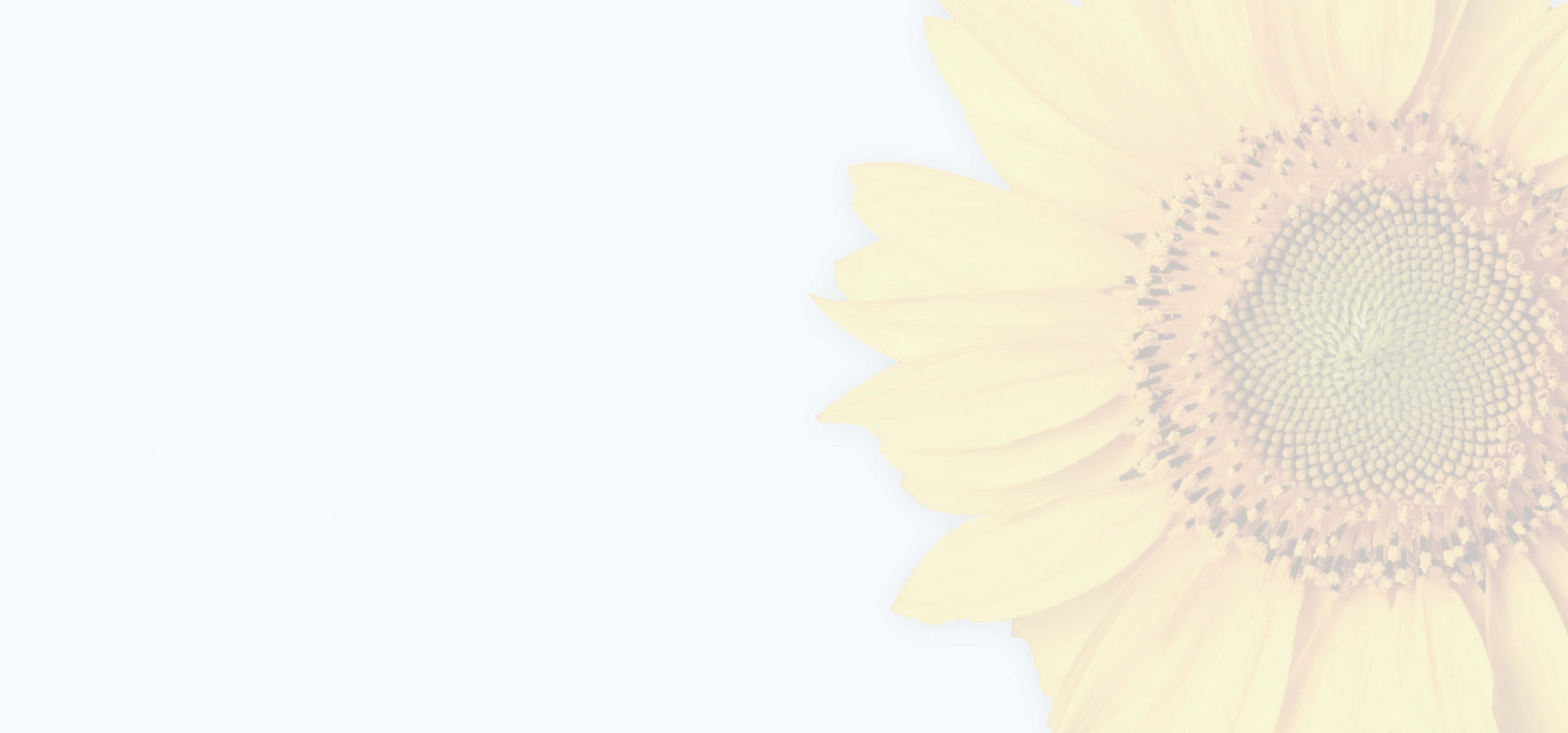 Personalized Connected Care
Find The Right Home Care Services For You And Your Loved Ones
Homewatch CareGivers of Katy provides compassionate care tailored to the unique needs of the people we serve. Our home care services include, but are not limited to:
View All Services
Connect with Our
Community
Proudly serving:
Brookshire,
Fulshear,
Katy,
Pattison...
See All
We may service additional communities. Please contact us for more information.
77407
77423
77441
77449
77450
77466
77493
77494
Brookshire
Fulshear
Katy
Pattison
Richmond
77407
77423
77441
77449
77450
77466
77493
77494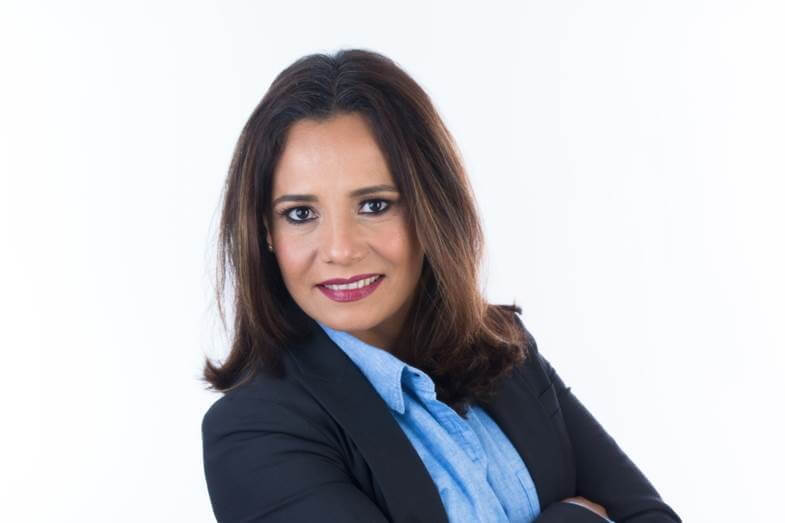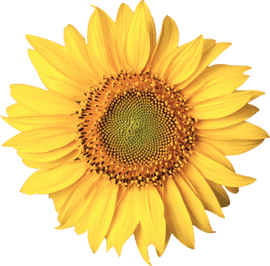 Meet the Team of Homewatch CareGivers of Katy
Owner: Ingrid Maldonado
Ingrid has worked in telecommunications and studied human resources. She is also a Mom with strong values of faith and respect for others with a lot of love balancing work with family life.
Homewatch CareGivers of Katy was founded on the belief that every person deserve access to kind, experienced care, regardless of their needs. We wanted to provide in-home care services backed by real experience and tried-and-true home healthcare knowledge. Every member of our home care team serving Katy and Cinco Ranch is trained to be an excellent companion as well as a professional care provider. You can feel confident that your loved one will receive care from a caregiving team that is local, background-checked, , and insured.
Our Katy caregivers are trained to provide effective services to clients with a variety of conditions, including:
Alzheimer's disease & dementia
Advanced age senior care
Post-surgical recovery & post-discharge transition needs
Degenerative disorders
Chronic health conditions
Temporary injuries and mobility challenges
We even offer backup child care services, so you know that someone will be there for your family if you need the support. Our high-quality senior care services and affordable costs set our franchise apart from other home care services. Discover for yourself why families throughout Katy and Cinco Ranch count on our caregivers.
Schedule a free in-home assessment today! Call (832) 952-1495.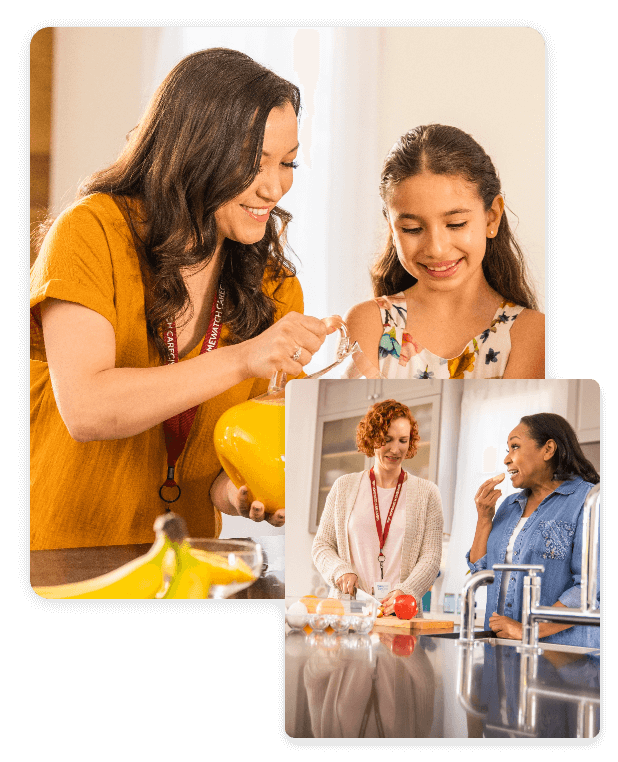 Ready to Speak with an Expert? Homewatch CareGivers is Here to Help.
Contact Us Today!