Personalized Connected Care
Veteran Home Care in Longmont, CO
In-Home Care for Veterans: Supporting Our Local Heroes
Longmont, CO is home to a significant number of veterans who have bravely served our country. As these heroes age, their desire to maintain independence and live in the comfort of their own homes remains strong. At Homewatch CareGivers of Longmont, we recognize the unique needs of veterans and offer specialized in-home care services tailored to their requirements.
Veteran Benefits Available for Home Care
Veterans in Longmont may be eligible for VA in-home care benefits such as VA Aid and Attendance or Housebound Allowance. These benefits provide funding for a range of in-home care services. We encourage veterans and their families to check with the VA to determine their eligibility for these valuable benefits.
As a local provider of veteran home care in Longmont, Homewatch CareGivers understands the importance of involving the individual and their loved ones in the decision-making process regarding their care. Our approach is centered around personalization and creating a care plan that aligns with the unique needs and preferences of each veteran.
Care We Provide to Veterans
Our comprehensive in-home care services for veterans encompass a wide range of support, including assistance with Activities of Daily Living (ADLs). Our compassionate caregivers can provide mobility assistance to reduce the risk of skin breakdown and bed sores, help with bathing, dressing, grooming, and ensure proper nutrition and hydration. We also prioritize bathroom safety, offering toileting assistance to enhance overall well-being.
In addition to ADLs, Homewatch CareGivers offers support with Instrumental Activities of Daily Living (IADLs). Our caregivers can assist with meal planning, shopping, and preparation of healthy meals. We also provide housekeeping and laundry services, medication reminders, and help with setting up technology to keep veterans connected with loved ones. Furthermore, we offer safe transportation for appointments and social outings, ensuring veterans can maintain an active and engaged lifestyle.
We Offer Additional Support with Existing Caregivers
We understand that many veterans rely on their dedicated spouses as primary caregivers. Homewatch CareGivers of Longmont is here to provide family caregiver support when additional challenges arise or caregivers need a well-deserved break. Whether it's daily assistance or occasional help, our caring and compassionate caregivers are available to ease the burden and meet the unique needs of the household.
Homewatch CareGivers of Longmont is proud to serve our local veterans by providing exceptional in-home care services. We are committed to honoring their service and helping them maintain the independence and quality of life they deserve. Contact us today to learn more about our specialized care for veterans and how we can support you and your family.
Why Choose Homewatch CareGivers of Longmont
At Homewatch CareGivers of Longmont, we take pride in providing compassionate and personalized home care services for veterans. We understand the unique challenges faced by our service members and their families, and we are dedicated to helping them live their lives with dignity and respect in the comfort of their own homes.
Our team of experienced professionals is well-versed in the specific needs of veterans. They are not just caregivers; they are companions who provide emotional support and build genuine relationships with our clients. This approach to care embodies our commitment to prioritizing interpersonal relationships and empathy.
Here are a few reasons why you should choose Homewatch CareGivers for veteran home care services:
Tailored Care Plans: Each individual is unique, and so are their care needs. We create customized care plans that cater specifically to your loved one's health requirements, lifestyle, and personal preferences.
24/7 Availability: We understand that care needs don't adhere to a 9-to-5 schedule. That's why we offer round-the-clock care services, ensuring that your loved one is never left without the support they need when they need it.
Experienced Caregivers: Our team comprises highly trained professionals who have substantial experience in providing care for veterans. They are equipped with the skills and knowledge necessary to address the unique needs and challenges associated with veteran care.
Compassionate Approach: We believe in treating our clients with the utmost respect and dignity. Our caregivers provide not just physical care but also emotional support, fostering a caring and nurturing environment for our clients.
Reliable Support: With Homewatch CareGivers of Longmont, you can rest assured that your loved one is in safe hands. We are committed to providing reliable and consistent care services, giving you peace of mind.
With Homewatch CareGivers of Longmont, you're not just choosing a service; you're choosing a partner in care. We understand the sacrifices veterans have made, and it's our mission to give back by providing the highest level of home care services. Let us be there for your loved one, just as they were there for all of us.
Learn more about our options for Veterans home care in Longmont by calling (303) 997-3686 or contact us online!
Homewatch CareGivers of Longmont
303-997-3686
Schedule a Consult Call

Providing the highest quality of care at an affordable cost. Our local caregivers are trained, background-checked, and insured. This is our promise to you.
About Our Caregivers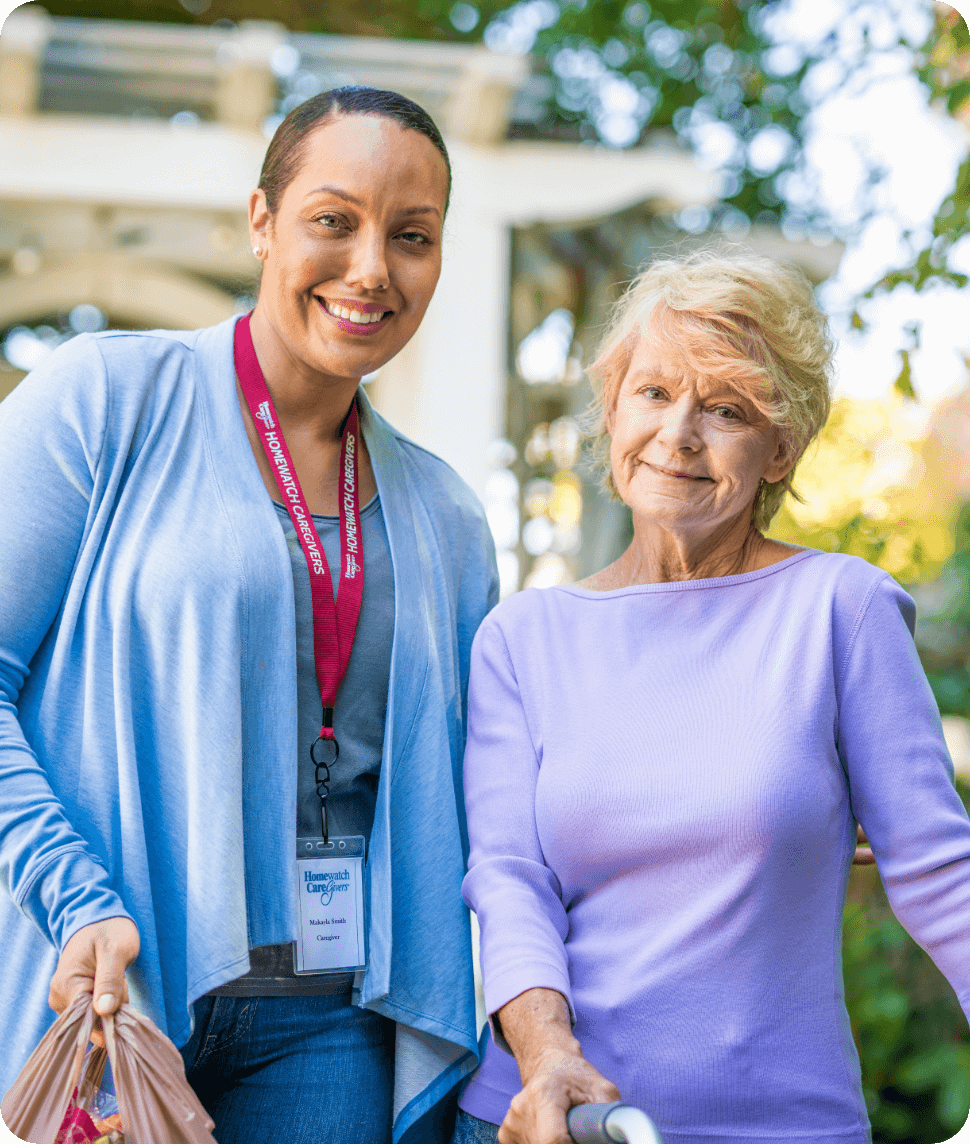 We conduct annual background checks on all local caregivers.

We provide at least 12 hours annually of employee training.

We perform in-person Quality Assurance visits at least every 90 days.

We conduct satisfaction surveys to monitor the level of care provided.

Ready to Speak with an Expert?
Homewatch CareGivers is Here to Help.