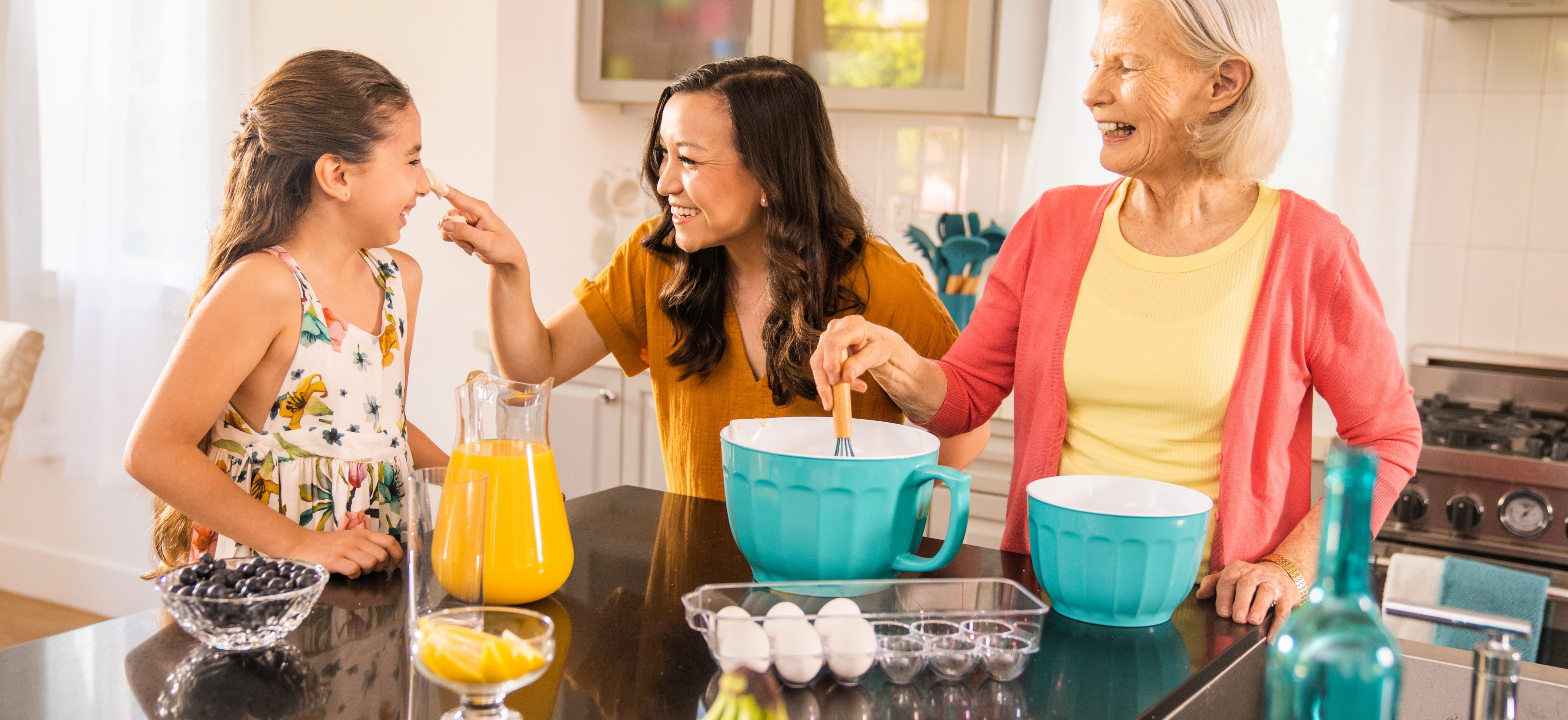 In-home Caregiving Services in Longmont, CO
Reliable, Expert Senior Care At Home
At Homewatch CareGivers® of Longmont, we promise to treat your family member with the love and dignity they deserve. Our staff is certified, trained, and ready to help.
We understand that your loved ones mean the world to you. That is why we select each caregiver with great care. Ensuring seniors are safe, secure, and happy is our top priority! We protect our valued clients by requiring:
Annual background checks
12 hours of employee training each year
A Quality Assurance visit every quarter
Customer satisfaction surveys
Looking for a reliable home care in Longmont, CO? Look no further than Homewatch CareGivers of Longmonts! Get started by dialing (972) 891-8398 or contact us online today!
Comprehensive Longmont Senior Care Services
Our in-home caregiving services can help you or a loved one live independently and safely at home. We also excel at helping with everyday tasks. Our Longmont senior care specialists can assist with countless household activities, including:
Loading up the dishwasher
Tidying up the kitchen and bedroom
Cooking and cleaning up after meals
Scrubbing sinks, toilets, and bathtubs
Lightly cleaning up bathrooms
And much more!
Get your loved one in-home care for any time of day! Dial (303) 997-3686 or reach out online to schedule a free consultation!
Benefits of Senior Care at Home
Senior care at home can be an ideal arrangement for elderly individuals who wish to remain in the comfort and security of their own homes while still receiving much-needed support and assistance. In-home senior care in Longmont has several key advantages over nursing home or other institutionalized care, including increased independence, respite for family members, companionship for the senior in need, and professional healthcare on demand from the comfort of their home.
The benefits of senior care being administered at home include:
Increased Independence: With home care, seniors can enjoy greater autonomy in their daily lives, receiving help with activities such as bath time, getting dressed, housekeeping and meal preparation that would otherwise be too difficult for them to handle by themselves. This allows them to lead an independent lifestyle with less reliance on family members.
Respite: Providing a much needed break to family members who might otherwise be performing these duties or finding someone else to do them.
Improved Quality of Life: With the personalized care and attention that comes with home care, seniors are more likely to remain socially engaged, experience fewer falls or illnesses, and maintain their physical strength.
Supportive Environment: Homecare can also provide an environment where your loved one feels safe and secure in their own home. This allows them to stay close to friends and family while still receiving the necessary level of care they need.
Professional Healthcare on demand: Your loved one receives advice from trained professionals knowledgeable about medical issues related to aging when needed, not just when they go to the doctor.
Overall, home care for seniors provides a number of benefits for both the senior and their family. It can help individuals age gracefully in the comfort of their own home and ensure that they remain safe, healthy, and happy.
By providing the right level of support, personalized care, and companionship seniors can thrive in their familiar environment for longer. Ultimately, senior care at home is an invaluable service that helps aging people live life on their terms while still receiving the medical attention they need.
Discover how our senior care services in Longmont can benefit you and your loved ones! Call (303) 997-3686 or contact us online today!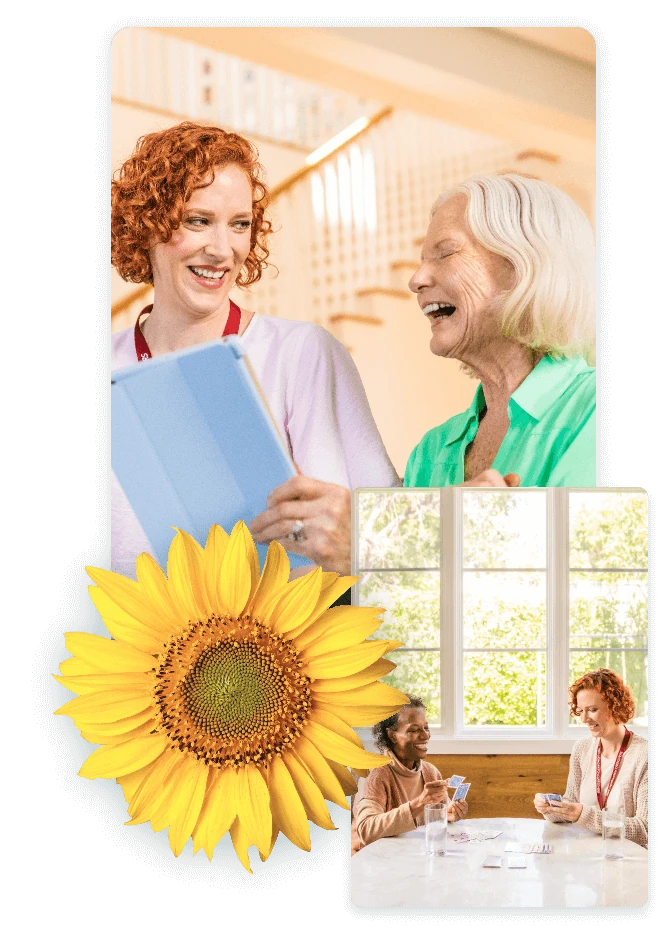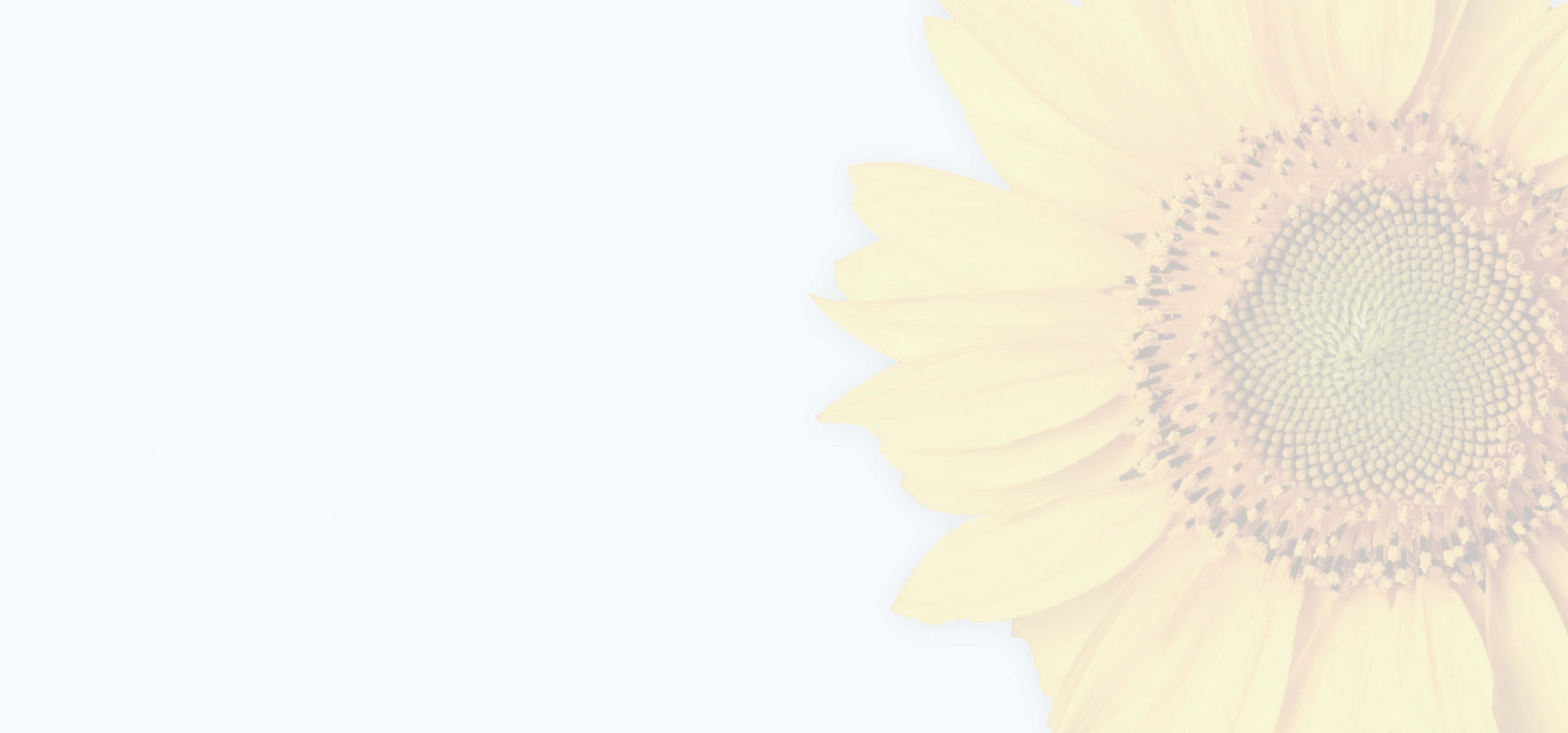 Personalized Connected Care
Find The Right Home Care Services For You And Your Loved Ones
Homewatch CareGivers of Longmont provides compassionate care tailored to the unique needs of the people we serve. Our home care services include, but are not limited to:
View All Services
Connect with Our
Community
Proudly serving:
We may service additional communities. Please contact us for more information.
Homewatch CareGivers. Here for You Always.
Our trusted caregivers are attentive, reliable, and will go above and beyond to support your needs and disabilities. People require home care for various reasons. With 24-hour availability, our team will personalize their services to cater to your loved one's unique situation.
We specialize in:
Elder Care: Everyday chores can become challenging to accomplish with age. From transportation to the grocery store and doctor appointments to taking out the trash, we can make sure all chores and errands are accomplished.
Dementia Care: Dementia affects a person's memory and ability to complete simple tasks. Our caregivers are experienced and trained to adapt and assist individuals with memory loss and similar cognitive conditions.
Companion Care:

Companion care provides essential support and companionship for individuals in need. It encompasses assistance with daily activities, engaging conversations, and fostering a sense of well-being. Our trusted caregivers offer companionship that goes beyond tasks, creating meaningful connections for a better quality of life.

Personal Care

:

Personal care involves assisting individuals with essential daily activities like bathing, dressing, and grooming. Our caregivers ensure dignity, comfort, and safety, while promoting independence and enhancing overall well-being.
Care for Chronic Conditions: Diseases and degenerative disorders such as ALS, Parkinson's disease, arthritis, or multiple sclerosis can make daily activities increasingly difficult. Our caregivers can help your loved one manage and cope with new challenges.
Hospital Discharge Care: Whether your loved one has undergone surgery or is recovering from pneumonia or heart issues, we can help make the transition from hospital to home as seamless as possible.
And much more!
If you're looking for dependable senior care in Longmont, don't wait! Request a complimentary consultation by contacting our team online or calling us at (303) 997-3686 today!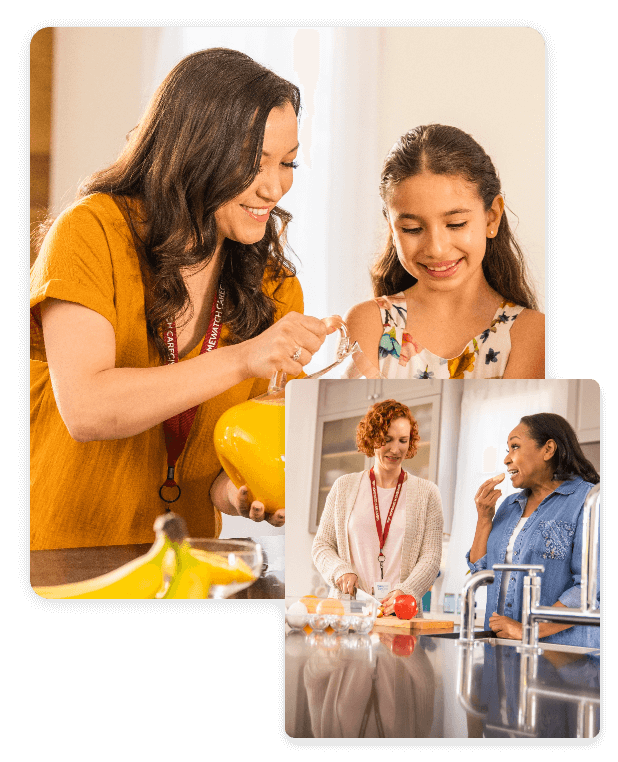 Ready to Speak with an Expert? Homewatch CareGivers is Here to Help.
Contact Us Today!