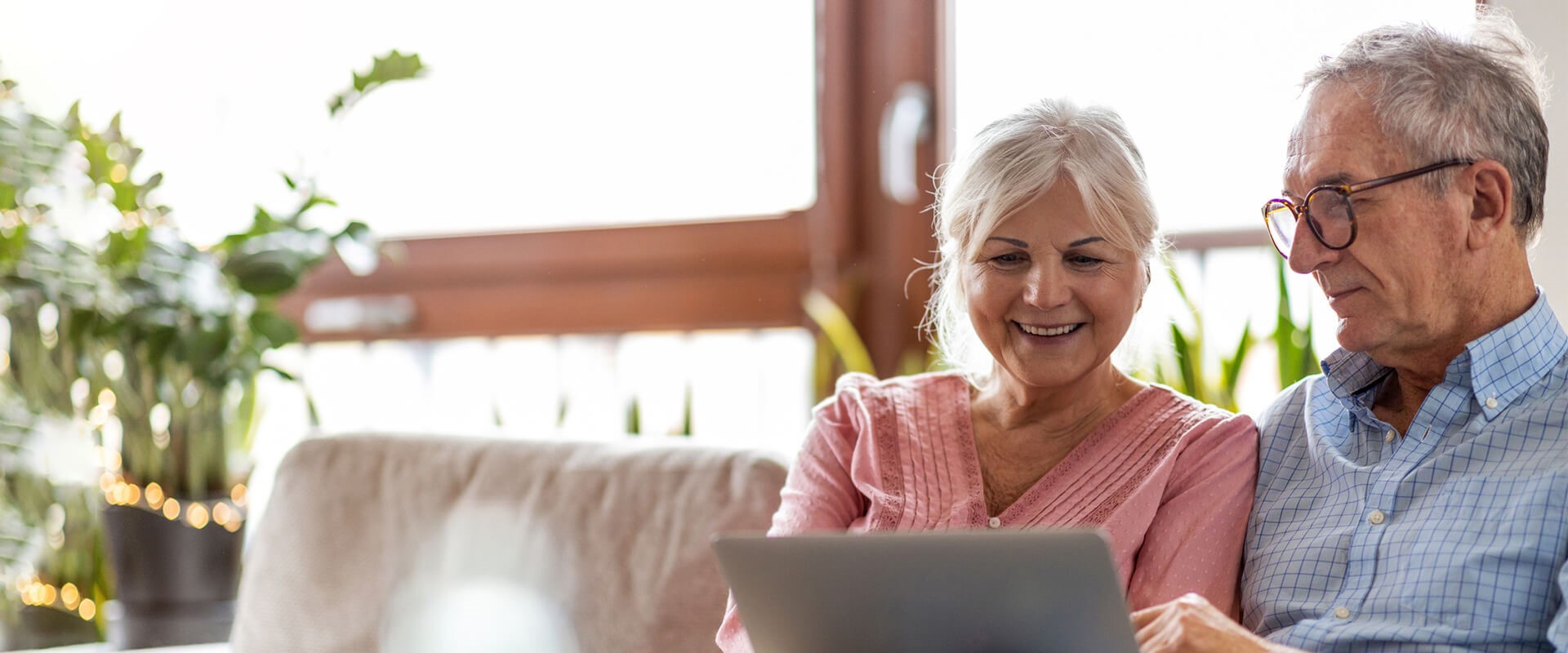 Personalized Connected Care
About Homewatch CareGivers of North Dallas
My experience in home health care showed me how every family is touched by the need for compassionate and professional help at some point in their lives. During my time with hospice, I recognized that every transition from one stage of life to another is a very personal journey that impacts the individual as well as their loved ones. I feel blessed that I was a part of many journeys and find joy in providing the necessary support to families who are in need of assistance, regardless of the event.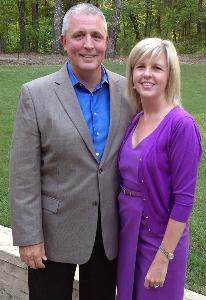 My desire to assist others is also driven by personal experience. Both my husband and I have faced the challenge of caring for loved ones who reside far away. Originally from the Midwest, I have felt the struggle of wanting to take care of my family personally to ensure their needs were met in the most loving and compassionate way, but I found distance and limited time often prevented me from attending to every need. Over the course of time, like so many, my loved ones have gone through multiple surgeries, both common and life-threatening. There were knee and hip replacements, cancer, diabetes, arthritis, and heart failure and they continue to face general aging concerns. I live with the knowledge that compassionate care is needed to nurse our loved ones and I have experienced the loss felt when the will to live fades. The peace of mind that comes with knowing our loved ones are treated with respect and well cared for is priceless and critical to the entire family's well-being. To further my commitment, and at the core of my decision to dedicate myself to helping families, is one that is the most motivating for me. Recently, my grandmother Antoinette passed away at the age of 106. To know this woman was a blessing in itself and she lived a long and happy life. She was the central focus point of our family; she was kind, nurturing, supportive, and loving. There is nothing she wouldn't do for us and there wasn't anything that I wouldn't do for her. Prior to her passing, our family went through all the trials of care that most families do when loved ones approach the end of life. Although I was far away, her care and well-being was always top of mind. That is why every decision I make in regards to this endeavor, I consider:

"Would this be someone I would let care for my family - would this be what I would want for my wonderful grandmother?"

I miss her very much and carry my love for her with me on this journey, believing that every person I encounter deserves the care I would want for my own grandmother.

I am dedicated to providing families assistance beyond a purely clinical approach. I recognize there are no trivial requests and every family is unique. Everyone, in any circumstance, deserves respect and understanding. My staff and I provide customized non medical home care assistance for any age and whether the need be general companionship to more complicated care. As Plano's premier home health agency, our goal is to make life as easy and comfortable as possible for you and your loved ones.

I am eager to find ways to help you with our person-directed approach to care.

Sincerely,

Wendy Raney
Homewatch CareGivers of North Dallas
972-891-8398
Schedule a Consult Call

Providing the highest quality of care at an affordable cost. Our local caregivers are trained, background-checked, and insured. This is our promise to you.
About Our Caregivers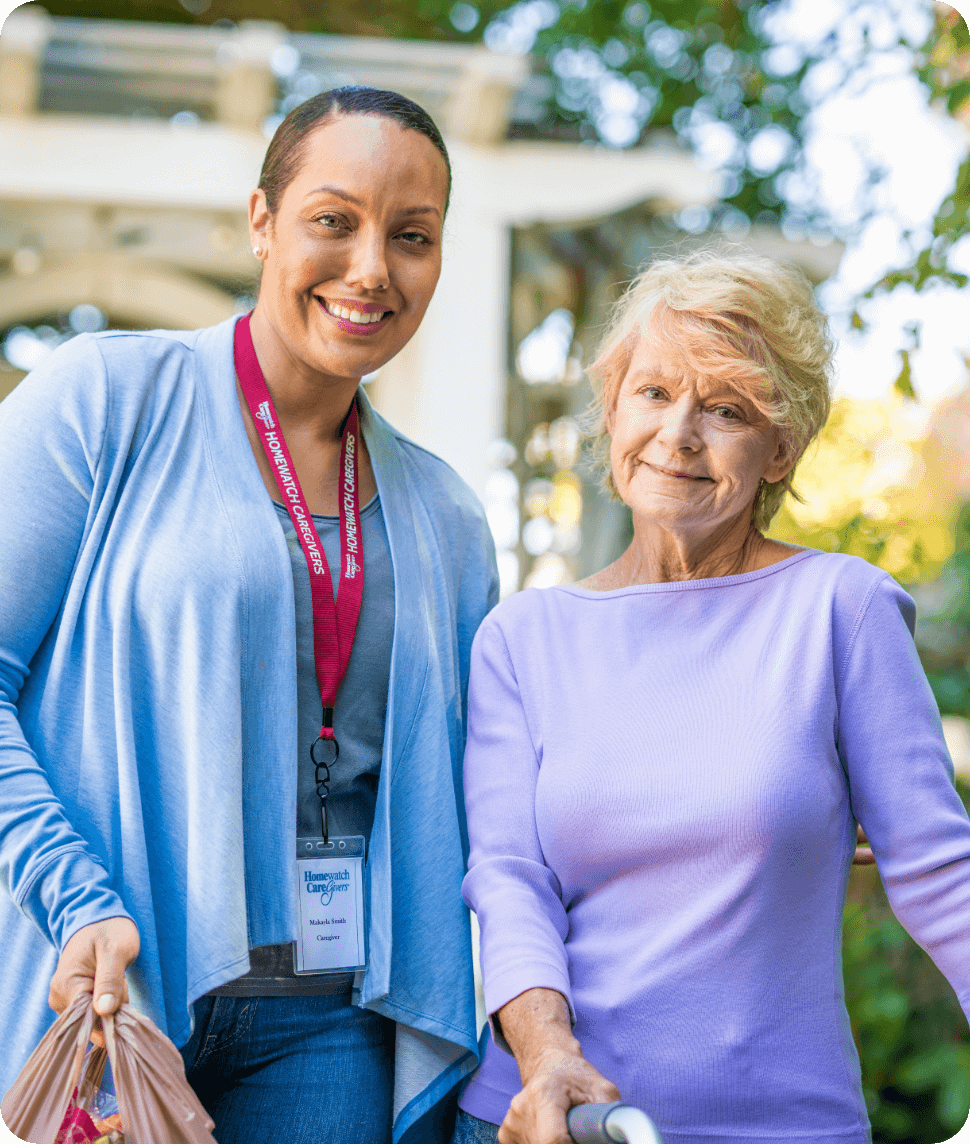 We conduct annual background checks on all local caregivers.

We provide at least 12 hours annually of employee training.

We perform in-person Quality Assurance visits at least every 90 days.

We conduct satisfaction surveys to monitor the level of care provided.

Ready to Speak with an Expert?
Homewatch CareGivers is Here to Help.