Here for You Always
Back-Up Care
Homewatch CareGivers Are Ready to Save the Day!
Sometimes, small emergencies and unexpected schedule changes cause your days to not go as planned. When this happens, Homewatch CareGivers is ready to provide the quality back-up care that you deserve! When up against a last-minute schedule change or a regular care provider is unavailable due to unforeseen circumstances, we can help. The same expertise and service you're accustomed to are also available for a variety of home care needs for children and adults. Back-up care benefits may be offered through your employer and may cover the cost associated with care for dependent family members of all ages.
Contact us today to discuss individual needs and to schedule a consultation. Homewatch CareGivers is here to help you.
Home care isn't only for people who need help because of a health or mobility issue. For example, those working from home might need assistance keeping their children engaged throughout the day. The skilled and compassionate caregivers at our locally owned and operated locations are ready to keep kids occupied with meaningful activity, prepare their meals, or take them outside for activities.
Additional training is required for those providing back-up child and adult care services. Rest easy knowing that all caregivers and other members of local care teams are insured and have gone through three levels of pre-employment checks: character, care expertise, and criminal background investigations.
We offer an array of care services customized for family members of all ages. Some of these back-up care solutions include:
Back-up and urgent care for children and adults
Prenatal and postnatal care for mothers
Care for children living with special needs
Surgical after-care for people of all ages
Providing the highest quality of care at an affordable cost. Our local caregivers are trained, background-checked, and insured. This is our promise to you.
About Our Caregivers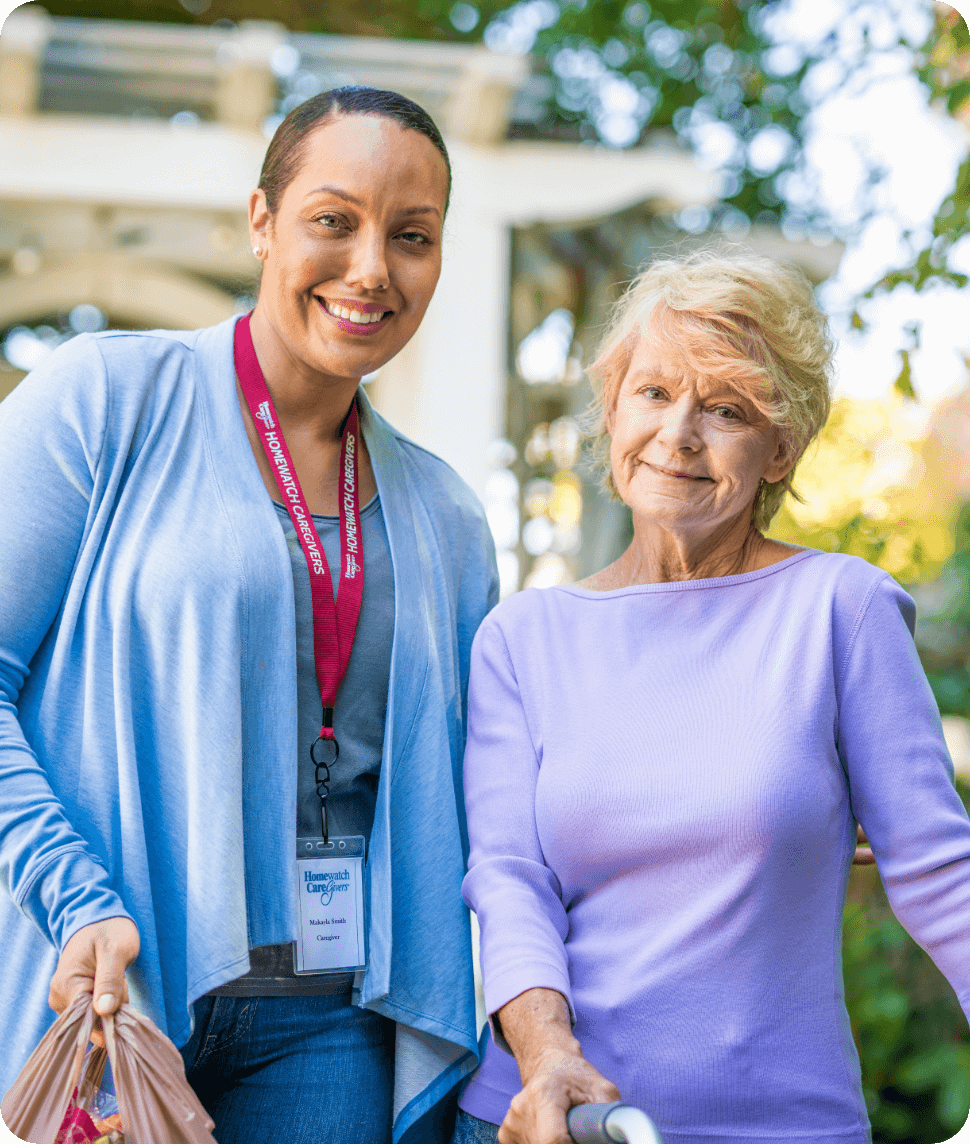 We conduct annual background checks on all local caregivers.

We provide at least 12 hours annually of employee training.

We perform in-person Quality Assurance visits at least every 90 days.

We conduct satisfaction surveys to monitor the level of care provided.

Ready to Speak with an Expert?
Homewatch CareGivers is Here to Help.