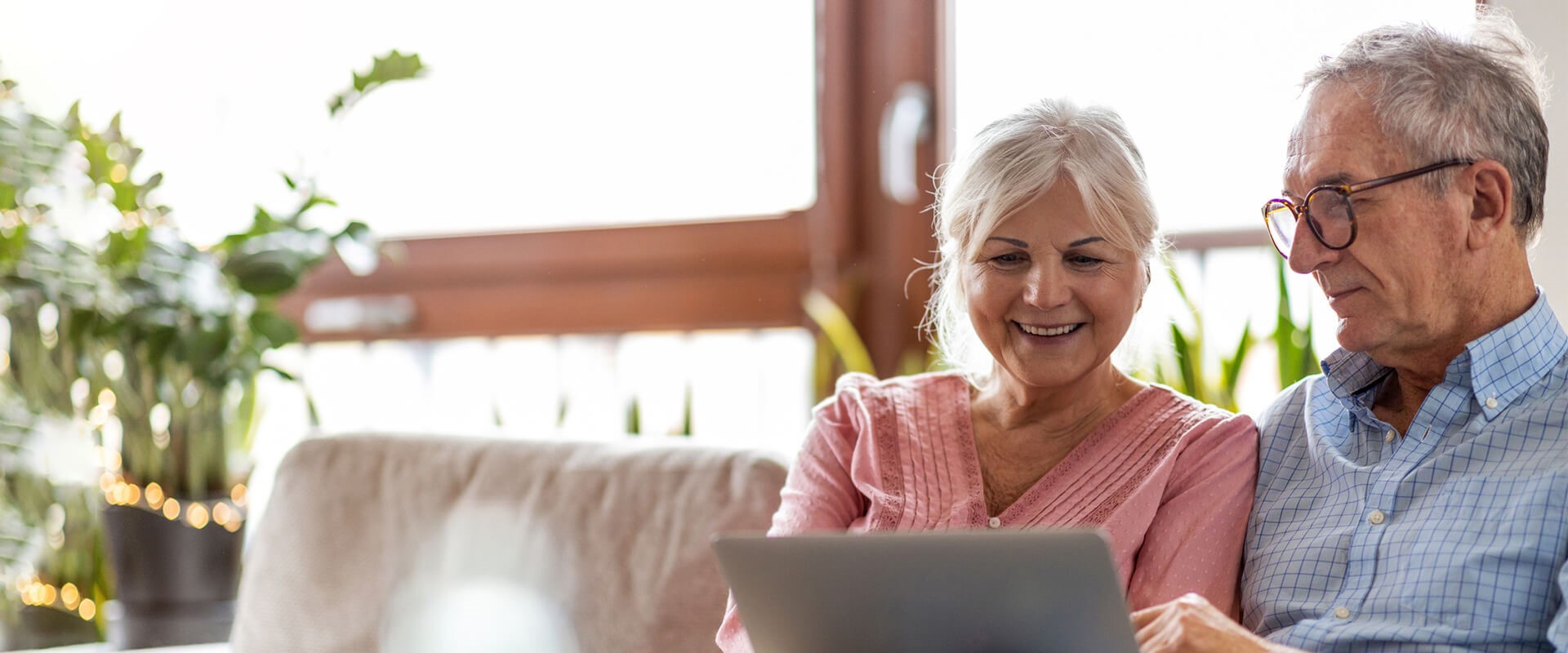 Personalized Connected Care
Veteran Home Care Services in Dallas, TX
Empowering Dallas Veterans Through Tailored In-Home Care
Serving those who have served our nation is a profound honor. After dedicating your life to defending our country, it's only fitting that you receive the utmost care and support in your retirement years. If you're a veteran residing in Dallas, TX, Homewatch CareGivers of North Dallas is here to provide you with comprehensive in-home care services that cater to your unique needs!
Dedicated Care for Dallas Veterans
At Homewatch CareGivers of North Dallas, we recognize the sacrifices you've made for our nation. Our commitment is to ensure that you continue to lead a comfortable and independent life within the familiarity of your own home. As a locally owned and operated business deeply rooted in Dallas, we understand the challenges veterans may face in their post-military lives.
Understanding VA Benefits for Home Care
For veterans aged 65 and older, the Veterans Administration offers the Aid and Attendance program. This program provides eligible veterans with tax-free benefits, including monthly payments added to their VA pension, to cover the costs of long-term care. Qualification is determined by factors such as requiring assistance with daily activities, staying at home per medical instruction, residing in a nursing home due to health reasons, or experiencing limited eyesight.
Personalized Care for Dallas Veterans
When you choose Homewatch CareGivers of North Dallas for your in-home care needs, you're selecting a team that prioritizes your holistic well-being. Our caregivers in Dallas are dedicated to offering tailored services that address your physical, mental, and emotional needs.
Our range of veteran care services includes:
Companion Care
Our compassionate caregivers provide companionship and social interaction for veterans who may live alone or have limited family interaction. We'll be there to engage in conversations, run errands, and build a lasting connection with you.
24-Hour Care
For veterans requiring around-the-clock assistance, we offer 24-hour care services. Whether you need continuous support or occasional help, our caregivers ensure your comfort and safety day and night.
Post-Hospital Care
Transitioning back home after a hospital stay can be challenging. Our caregivers specialize in providing the care you need during your recovery process, ensuring a smoother healing journey.
Personal Care
Our dedicated team assists with daily activities such as bathing, dressing, and housekeeping. We're here to support you in maintaining your daily routine and enhancing your quality of life.
Dedicated Support for our Dallas Veterans
As a part of the Dallas community, Homewatch CareGivers of North Dallas is committed to delivering exceptional veteran home care services that reflect the gratitude we feel for your service. Let us be your partners in aging comfortably and independently at home.
If you're a veteran in Dallas seeking personalized and compassionate in-home care, contact Homewatch CareGivers of North Dallas today. Our team is honored to serve you and provide the support you deserve in this new chapter of your life.
Your loved one served us, now let us serve them! Call (972) 891-8398 or contact us online to get started with our dedicated in-home care for veterans today!
Homewatch CareGivers of North Dallas
972-891-8398
Schedule a Consult Call

Providing the highest quality of care at an affordable cost. Our local caregivers are trained, background-checked, and insured. This is our promise to you.
About Our Caregivers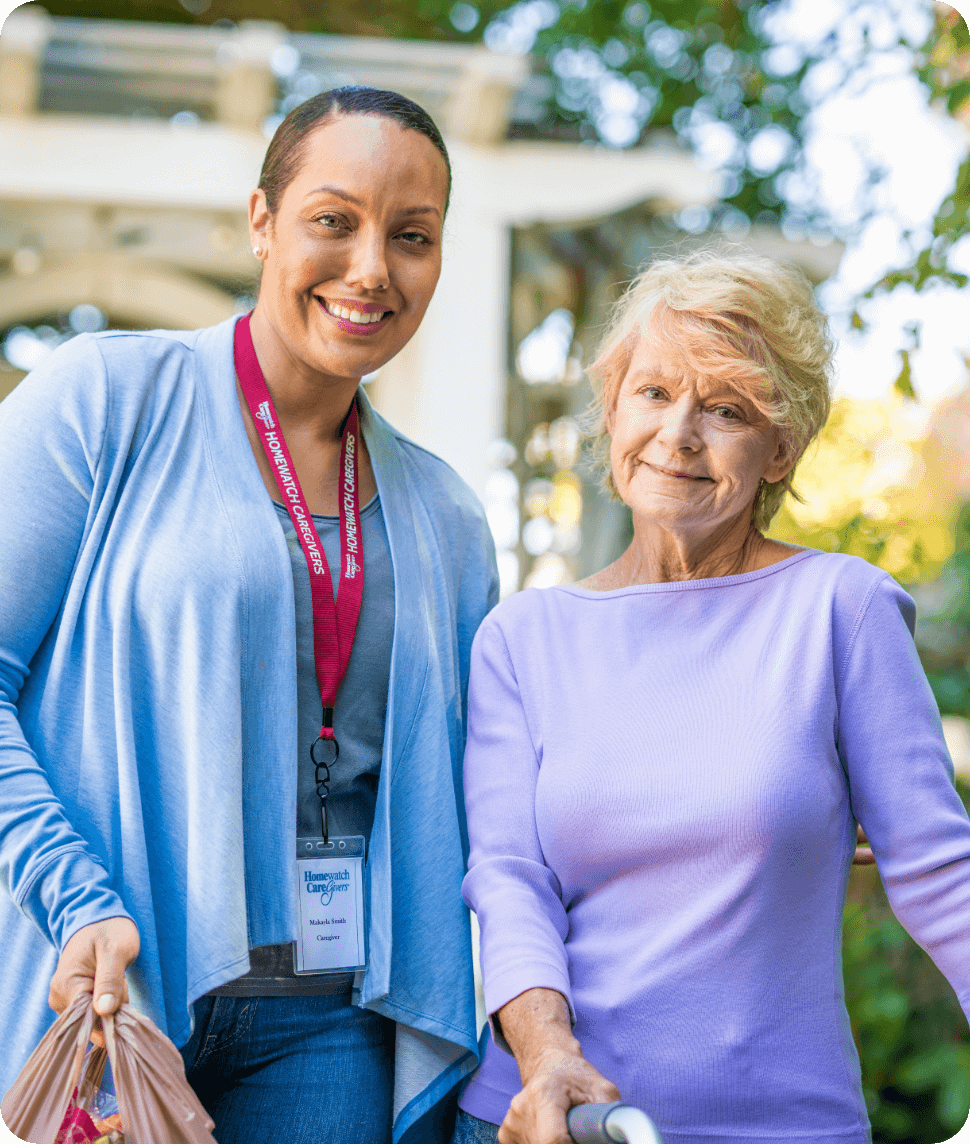 We conduct annual background checks on all local caregivers.

We provide at least 12 hours annually of employee training.

We perform in-person Quality Assurance visits at least every 90 days.

We conduct satisfaction surveys to monitor the level of care provided.

Ready to Speak with an Expert?
Homewatch CareGivers is Here to Help.