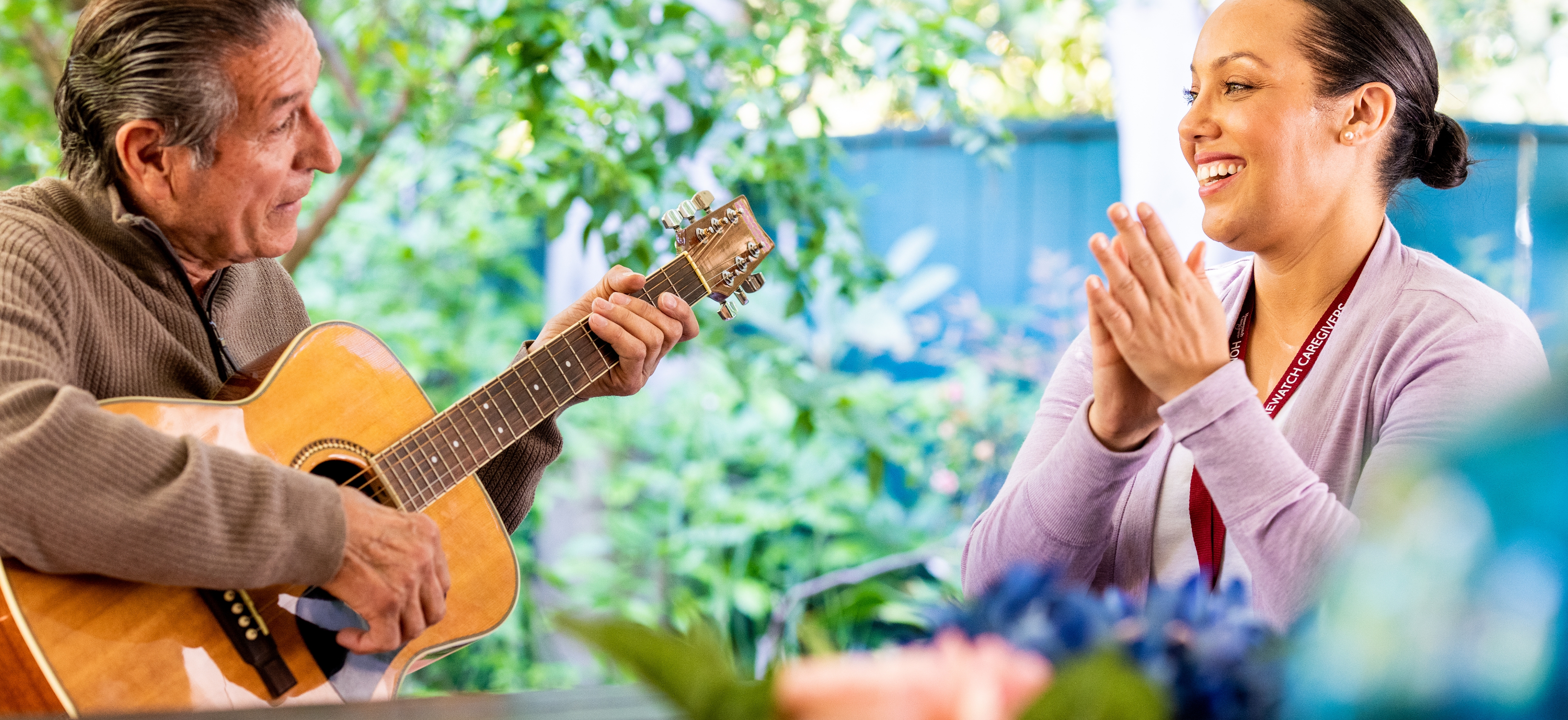 Caregiving Services in Northridge, CA
Providing Compassionate In-home Care Services Is Our Top Priority
As loved family members age, it can become increasingly difficult to provide them with the attention and care they require. Homewatch CareGivers of Northridge understands these challenges and has been providing compassionate and high-quality in-home care services for nearly 40 years. Whether it's dementia and Alzheimer's care, post-surgery care, 24-hour care, respite care, or rehabilitation and recovery care, our team provides flexible and affordable caregiving options tailored to your needs.
We believe every person deserves to be treated with respect, compassion, and genuine concern. Our caregivers are trained to provide not just physical care but emotional support as well. We care about building relationships with our clients and their families, and we take pride in being able to offer a human touch to our caregiving services in Woodland Hills, Sherman Oaks, and the surrounding San Fernando Valley communities.
Our Commitment to Caregiving Excellence
We deliver top-notch caregiving services to ensure the safety and well-being of our clients and their families. Our caregivers follow best-in-class protocols in care management. Our entire staff is rigorously screened, vetted, and trained to give our clients the peace of mind they deserve. We promise regular updates and proactive communication for family members and healthcare providers. Our unwavering commitment to quality ensures we deliver caregiving excellence every time.
Every client is different, with unique physical obstacles, financial constraints, and circumstances. We realize affordability and flexibility are essential for clients to receive the care they need. We offer customized care plans tailored to fit specific needs and budgets, and we work with clients and their families to ensure that we provide the care they need at a fair and competitive price point.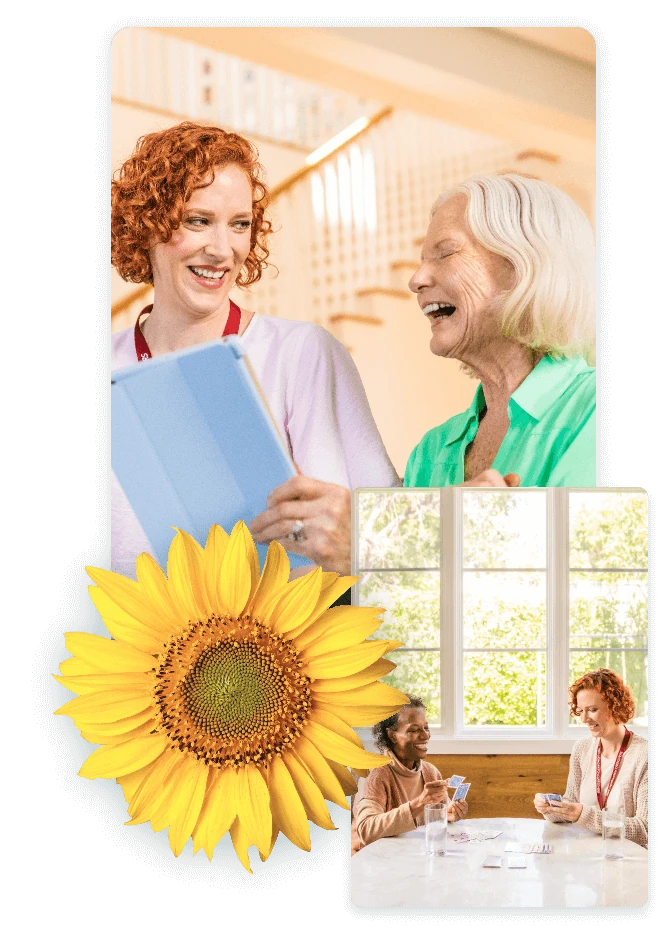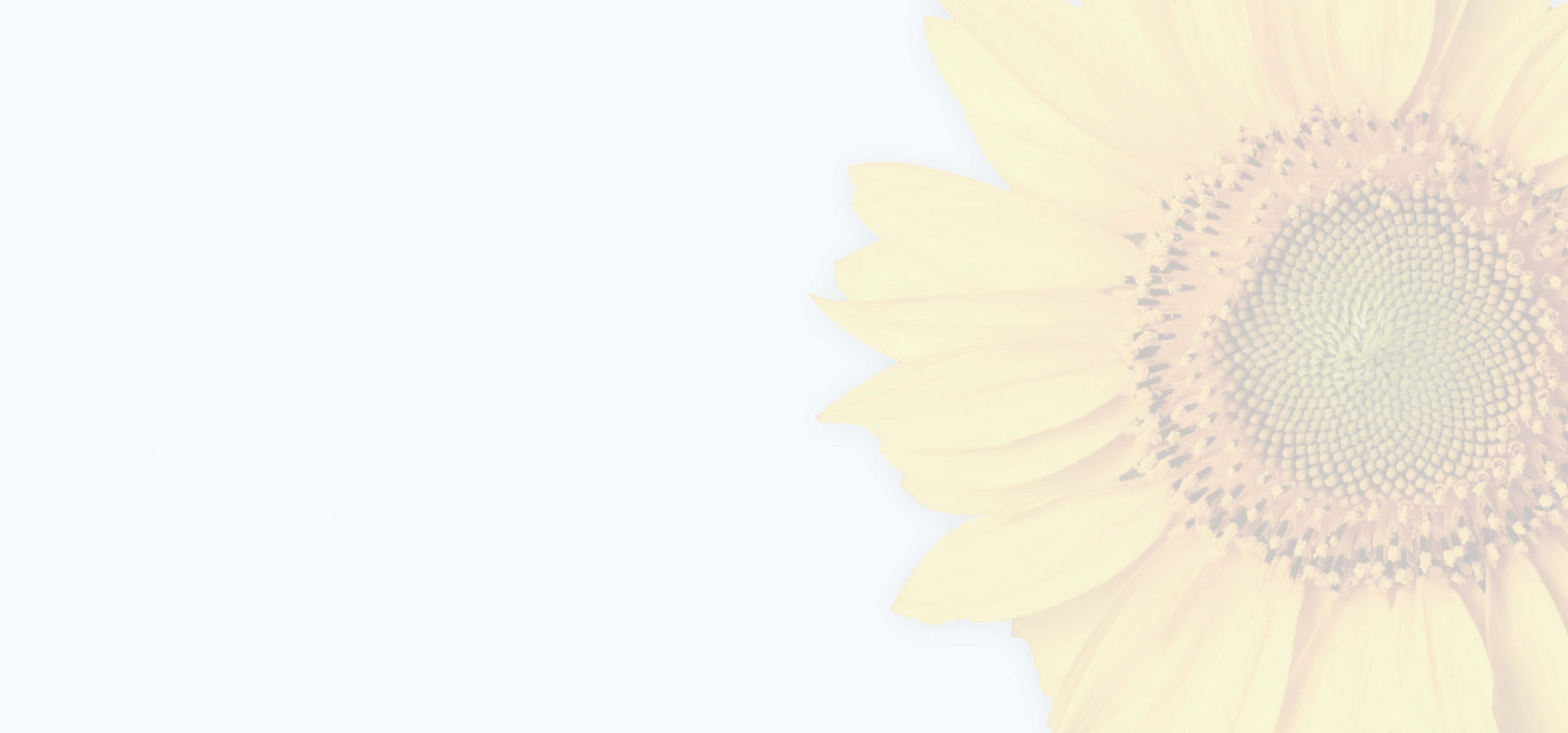 Personalized Connected Care
Find The Right Home Care Services For You And Your Loved Ones
Homewatch CareGivers of Northridge provides compassionate care tailored to the unique needs of the people we serve. Our home care services include, but are not limited to:
View All Services
Connect with Our
Community
Proudly serving:
Canoga Park,
Granada Hills,
Northridge,
Reseda...
See All
We may service additional communities. Please contact us for more information.
91303
91305
91306
91324
91325
91327
91328
91330
91335
91337
91344
91394
Canoga Park
Granada Hills
Northridge
Reseda
Winnetka
91303
91305
91306
91324
91325
91327
91328
91330
91335
91337
91344
91394
Versatile In-home Care Services
At Homewatch CareGivers of Northridge, we offer a wide range of flexible in-home care services for clients with various needs. Whether assisting with daily living activities, medication management, or specialized care for clients with dementia, our caregivers have the experience and expertise to handle any situation. We can even provide rehabilitation and recovery care for clients requiring physical therapy after surgery or illness.
We go above and beyond to be the ideal choice for in-home care services. With our 24-hour care services, clients can receive around-the-clock support and assistance as needed. We are committed to providing high-quality and compassionate in-home care services to clients and their families. We understand the importance of maintaining independence and dignity for our clients, and we work tirelessly to provide the care they require while respecting their wishes.
Call (818) 827-6823 today to learn more about our services and how we can help you and your loved ones live full, independent lives.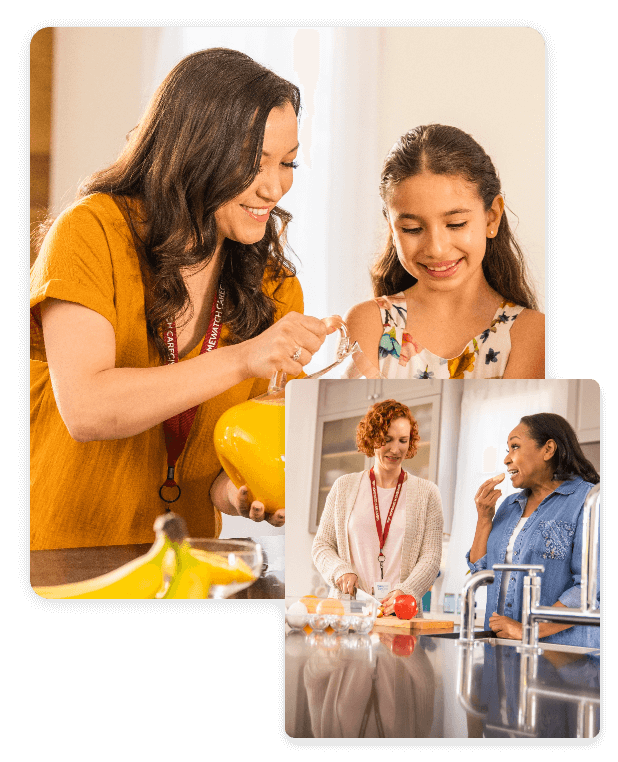 Ready to Speak with an Expert? Homewatch CareGivers is Here to Help.
Contact Us Today!