Personalized Connected Care
Broomfield Caregivers
Our Broomfield Home Healthcare Combines Quality with Compassion
When a person needs quality healthcare, they shouldn't be expected to give up their comfort. At Homewatch CareGivers of Arvada, we help clients and their families receive the peace of mind that they deserve with caregiving provided in the comfort of their home. Our Broomfield caregivers are ready to help with most healthcare needs. We're qualified, professional, and, above all else, compassionate. Call us today to find out how we can make a difference for you.
Call our team of Broomfield caregivers for all types of home healthcare needs. Our team is ready to answer your questions right now at (720) 605-7108.
A Complete Approach to Broomfield Caregiving
To be effective, home healthcare needs to be delivered with compassion. At Homewatch Caregivers, we accomplish this by focusing on the unique needs of each patient that we trust. We're routine-focused and person-oriented to make sure we set up an environment that warm and rewarding for clients. Best of all, our complete approach is available for all types of needs—from at-home surgery recovery to helping families adapt to serious diseases.
Homewatch Caregivers helps with all types of needs including the following:
Elder Care
24-Hour Care
Child Care
Senior Transportation Services
Companion Care
Hospital Care
Hospital Discharge
Chronic Conditions Care
Dementia Care
Nursing Services
After Surgery Care
Personal Care
As trusted Broomfield caregivers, we don't let any person join our team. Instead, we make sure our caregivers have a natural inclination to caring about others. This way, our team feels just as rewarded as clients and their families do as they make a difference in their lives. We always work to connect with people on a personal level so they know that their health matters as much to us as it does to them!
Why Homewatch Caregivers Are Trusted in Broomfield & Beyond
Homewatch Caregivers was started over 30 years because our founders knew that home healthcare could be better. By infusing our quality care with warmth, we've created a team that takes care of every aspect of a person's needs. As a result, we've earned the trust of thousands of families throughout the nation. Today, Homewatch Caregivers locations help clients throughout hundreds of cities in the nation.
We're standing by to show you why we've earned the trust of so many families. Call us now at (720) 605-7108 or fill out our simple online form to learn more about our Broomfield caregivers.
Homewatch CareGivers of Arvada
720-605-7108
Schedule a Consult Call

Providing the highest quality of care at an affordable cost. Our local caregivers are trained, background-checked, and insured. This is our promise to you.
About Our Caregivers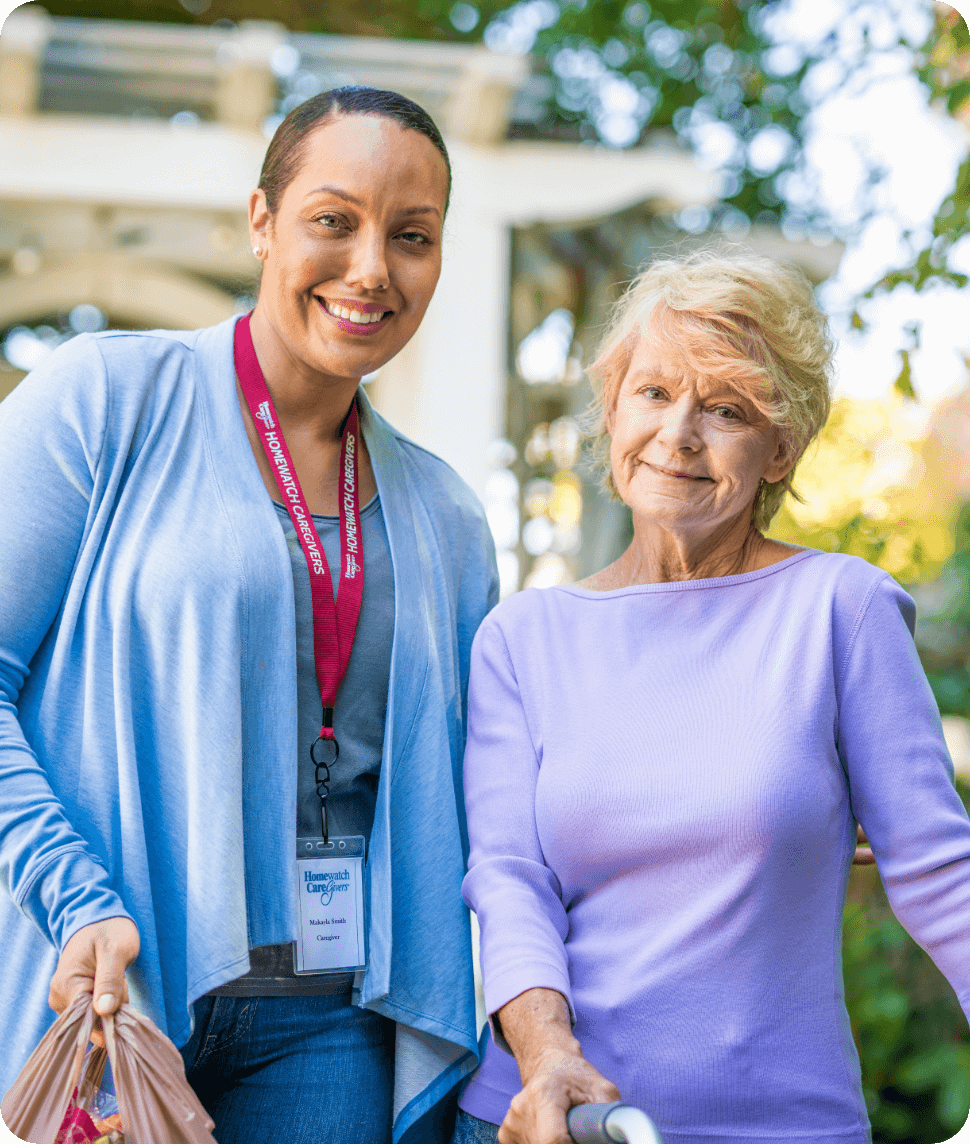 We conduct annual background checks on all local caregivers.

We provide at least 12 hours annually of employee training.

We perform in-person Quality Assurance visits at least every 90 days.

We conduct satisfaction surveys to monitor the level of care provided.

Ready to Speak with an Expert?
Homewatch CareGivers is Here to Help.