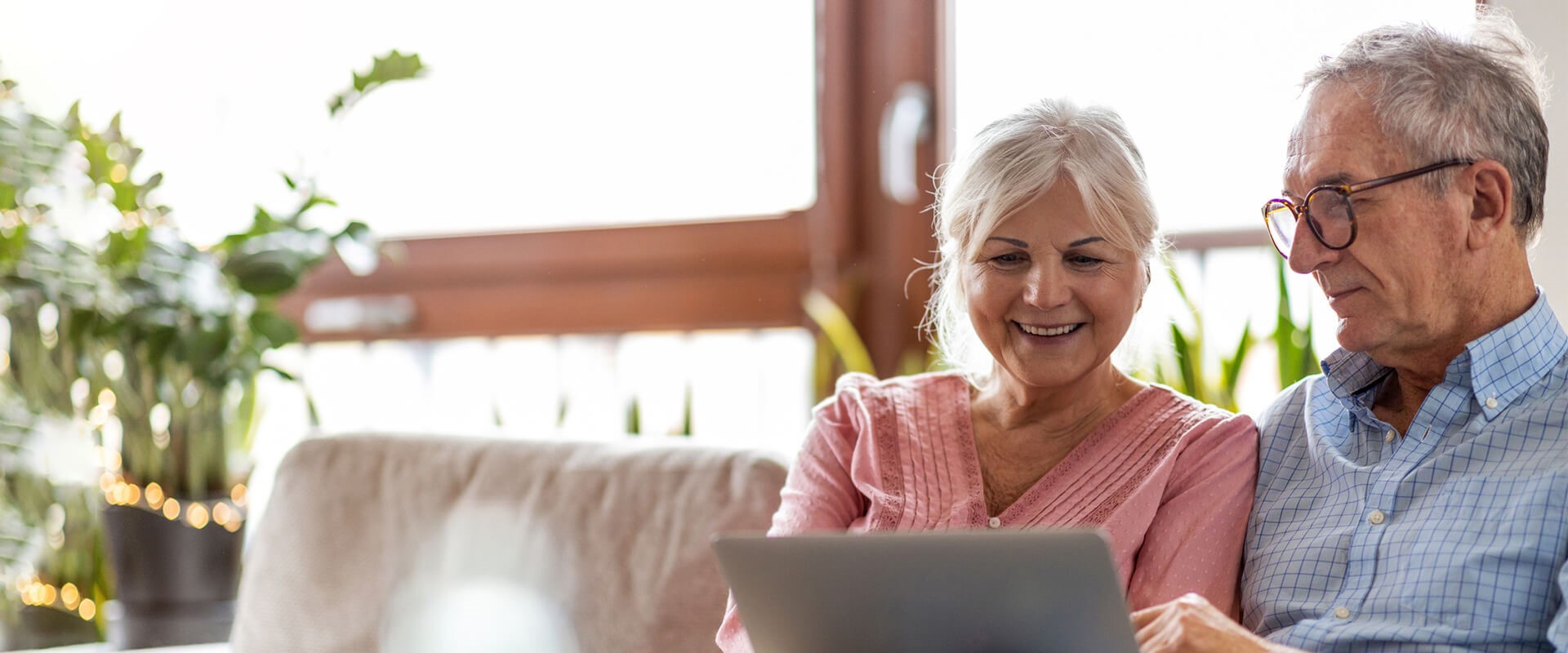 Personalized Connected Care
Areas We Serve
Arvada Caregivers serving Wheat Ridge, Broomfield, & Surrounding Areas
For the last 30 years, Homewatch Caregivers has earned a reputation for helping families by providing home healthcare services that are focused on all aspects of a person's well-being. Today, Homewatch CareGivers of Arvada is proud to provide the same quality of service.
Our Arvada caregivers know there's more to healthcare than meeting a person's medical needs. We always pay attention to a person's preferences and take the time to get to know them so their emotions are nurtured as much as their physical needs are met. We're ready to help with any type of situation, whether your loved one has trouble with mobility or is experiencing the progressive effects of a serious illness. We're always focused on quality care, connecting with patients, and helping families have the peace of mind that their loved one is in the right hands.
Our Arvada caregivers help people in:
Call our Arvada home healthcare team now at (720) 605-7108 to learn more about what we do and if we can come to your area.
Homewatch CareGivers of Arvada
720-605-7108
Schedule a Consult Call

Providing the highest quality of care at an affordable cost. Our local caregivers are trained, background-checked, and insured. This is our promise to you.
About Our Caregivers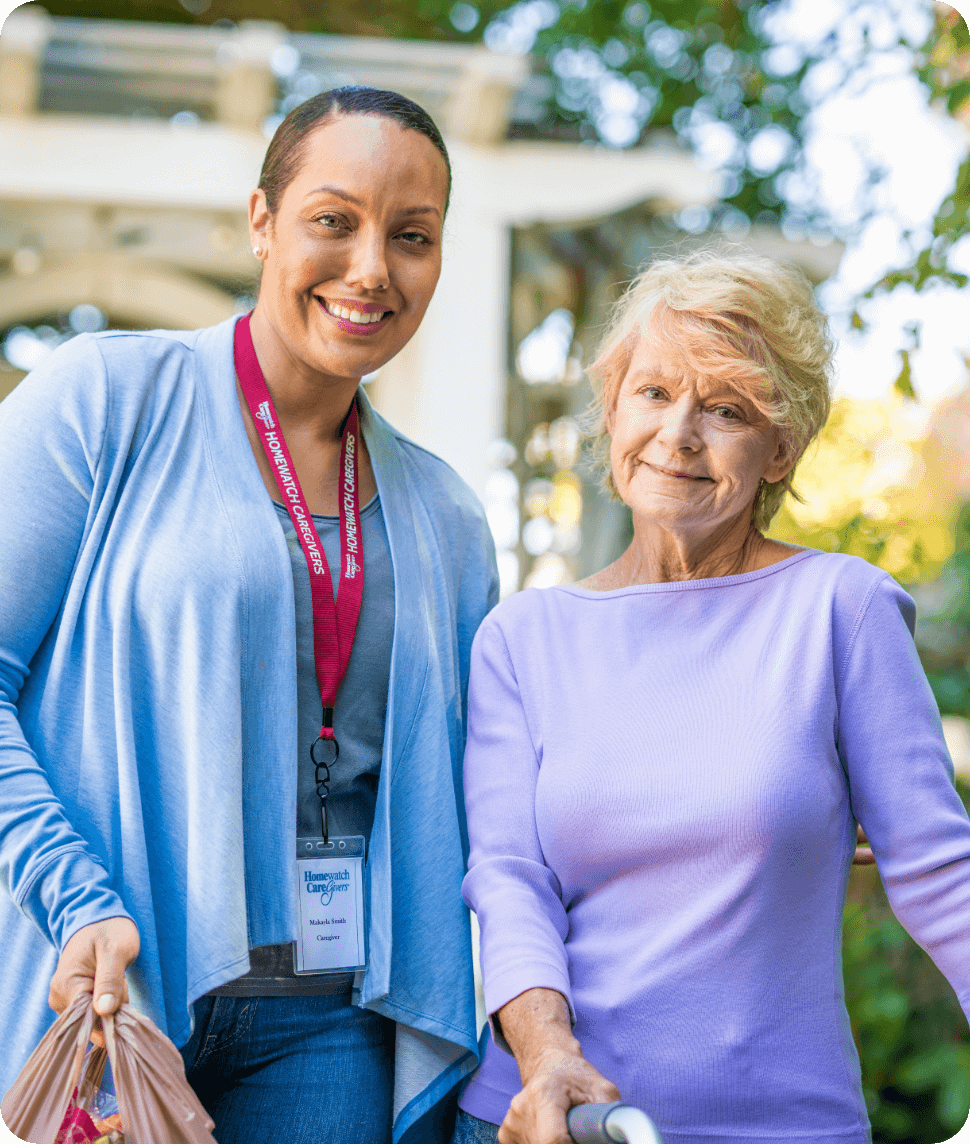 We conduct annual background checks on all local caregivers.

We provide at least 12 hours annually of employee training.

We perform in-person Quality Assurance visits at least every 90 days.

We conduct satisfaction surveys to monitor the level of care provided.

Ready to Speak with an Expert?
Homewatch CareGivers is Here to Help.