Personalized Connected Care
Wheat Ridge Caregivers
Quality Home Healthcare Services That You & Your Family Deserve
When a person needs consistent and regular care, they deserve to receive it at home. Quality home healthcare means being able retain a sense of normalcy while receiving necessary medical care. At Homewatch CareGivers of Arvada, our Wheat Ridge caregivers are always focused on being compassionate while providing the reliable healthcare clients deserve. This way, families know that their loved one is in the right hands.
We're ready to make a difference with reliable and trustworthy Wheat Ridge home caregiving services. Call us now at (720) 605-7108 or keep reading to learn more about what our team does.
Wheat Ridge Caregiving Focused on All Aspects of a Person's Well-Being
One of the most important aspects of healthcare is the fact that all clients have different needs. Our Wheat Ridge caregivers are ready to help with all types of medical issues—from at-home surgery recovery to the challenges presented by degenerative diseases. While our medical services are diverse and reliable, we also provide and important service: caring for the personal needs of each client. Our team takes the time to get to know a person, learn their preferences, and work with them to feel as emotionally nurtured as they are physically cared for.
Homewatch CareGivers of Arvada helps with all types of needs including the following:
Elder Care
24-Hour Care
Child Care
Senior Transportation Services
Companion Care
Hospital Care
Hospital Discharge
Chronic Conditions Care
Dementia Care
Nursing Services
After Surgery Care
Personal Care
We pick Wheat Ridge caregivers who care about helping others and who are highly trained and qualified. This way, our team is comprised of individuals who get as much personal fulfillment from their work as possible. By connecting with clients on a personal level, our team provides the complete healthcare that they deserve.
Why Do Families Trust Homewatch Caregivers?
Over three decades ago, Homewatch Caregivers was started to provide the home caregiving services that families deserve. We knew that it was possible to provide better home healthcare, and we've been doing it ever since! Our results speak for themselves—teams from Homewatch Caregivers are trusted in hundreds of locations throughout the United States. We're always ready to help you and your family because making a difference is part of what we do.
Call our team now at (720) 605-7108 to learn more about the services our Wheat Ridge caregivers provide.
Homewatch CareGivers of Arvada
720-605-7108
Schedule a Consult Call

Providing the highest quality of care at an affordable cost. Our local caregivers are trained, background-checked, and insured. This is our promise to you.
About Our Caregivers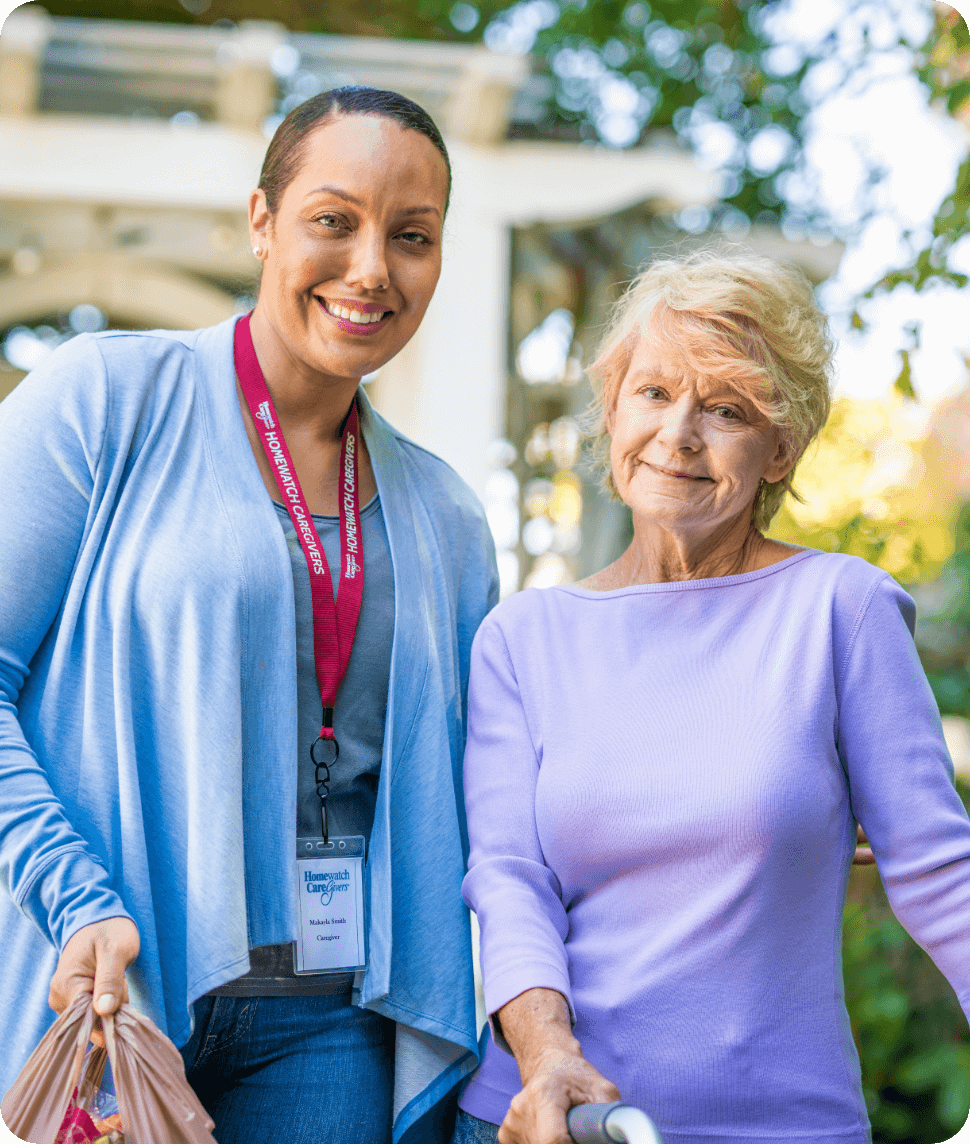 We conduct annual background checks on all local caregivers.

We provide at least 12 hours annually of employee training.

We perform in-person Quality Assurance visits at least every 90 days.

We conduct satisfaction surveys to monitor the level of care provided.

Ready to Speak with an Expert?
Homewatch CareGivers is Here to Help.