Personalized Connected Care
24-Hour Care in Arvada
Located in the heart of Arvada, CO, our mission is centered on enriching lives and providing reassurance to families. We offer comprehensive 24-hour care services tailored to the unique needs and preferences of each individual we serve. Our exceptional team comprises compassionate and highly trained caregivers who share a common goal: ensuring your loved ones receive the highest level of care, comfort, and support throughout their journey.
Every member of our caregiving team deeply understands the trust you place in us when entrusting your loved one's well-being to our care. We go above and beyond to create a nurturing and secure environment. We firmly believe in the power of personalized care, with our caregivers working closely with you and your loved ones to customize our services, promoting a sense of dignity, independence, and happiness.
Experience the peace of mind and quality care that only 24/7 home care in Arvada can provide. Contact us today by calling (720) 605-7108 or reaching out online to discover how our dedicated caregivers can ensure your loved one receives support tailored to their unique needs.
Round-the-Clock Care Solutions
Selecting 24-hour care services can be a vital choice for individuals and families requiring continuous support and assistance. Whether for seniors, individuals with disabilities, or post-surgery recovery, these services offer benefits that extend beyond meeting basic needs.
Benefits of 24-Hour Care Services
Safety and Security: 24-hour care ensures immediate assistance in emergencies, reducing accident and complication risks.
Personalized Care: Our caregivers craft tailored care plans to address specific medical, emotional, or physical needs, leading to improved health outcomes.
Companionship: Continuous care provides consistent companionship, vital for reducing feelings of isolation and loneliness, particularly in seniors.
Medication Management: Our skilled caregivers administer medications at the right times, ensuring treatment plan adherence.
Assistance with Activities of Daily Living (ADLs): Support with bathing, dressing, grooming, and meal preparation helps individuals maintain independence.
Emotional Support: Our caregivers offer emotional reassurance, reducing anxiety and promoting mental well-being.
Peace of Mind for Families: Family members can trust their loved ones are cared for, even at night or on weekends.
Flexibility: Customizable 24-hour care services fit specific schedules and requirements, ensuring support whenever needed.
Respite for Family Caregivers: Caregivers can take breaks, reducing burnout and preserving their own well-being.
Our 24-hour care services provide numerous benefits, extending beyond basic care needs. These services offer increased safety, companionship, personalized support, and peace of mind for individuals and their families. Opting for 24-hour care is a choice that significantly enhances the quality of life and overall well-being, ensuring individuals receive the care and support they deserve.
For questions or to schedule a free consultation about our 24-hour care services, please don't hesitate to contact us at (720) 605-7108 or reach out online to learn more.
Homewatch CareGivers of Arvada
720-605-7108
Schedule a Consult Call

Providing the highest quality of care at an affordable cost. Our local caregivers are trained, background-checked, and insured. This is our promise to you.
About Our Caregivers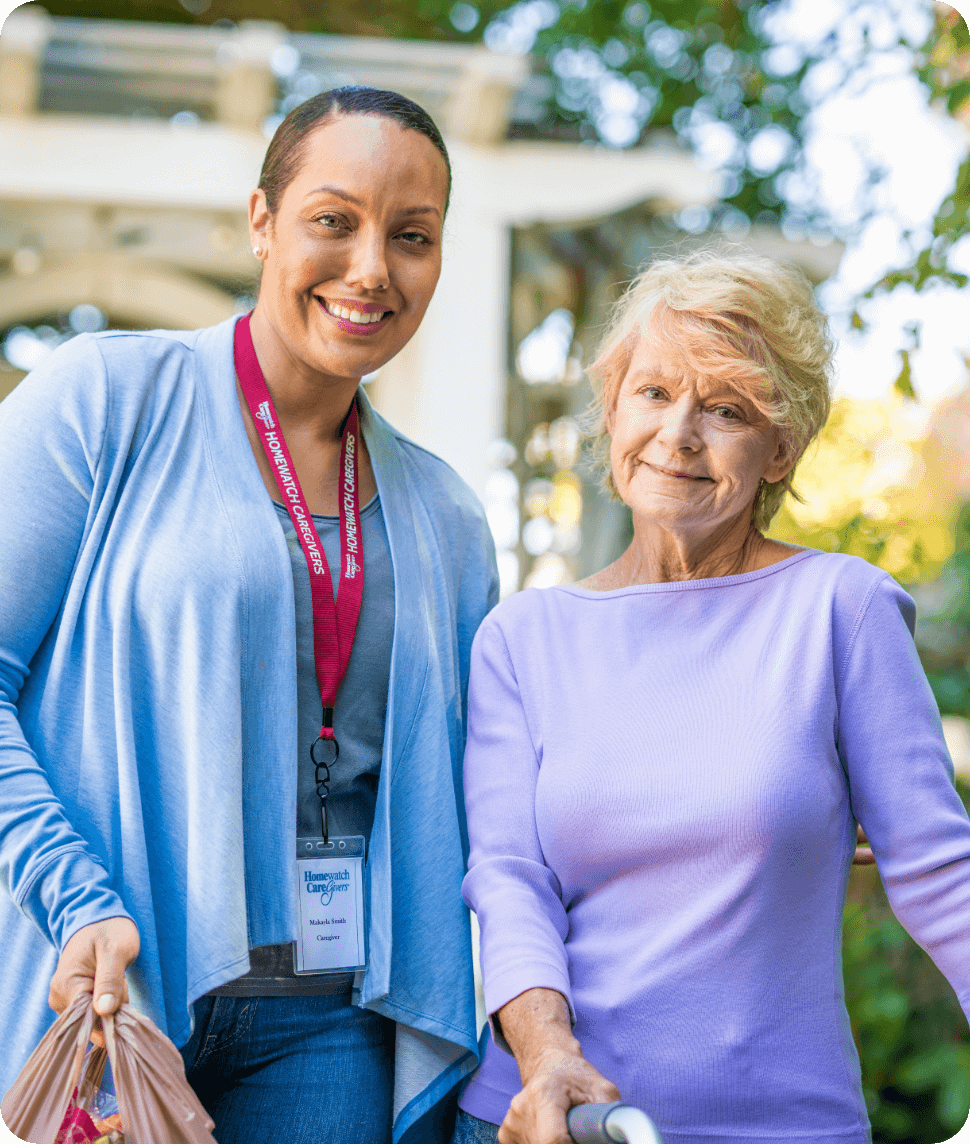 We conduct annual background checks on all local caregivers.

We provide at least 12 hours annually of employee training.

We perform in-person Quality Assurance visits at least every 90 days.

We conduct satisfaction surveys to monitor the level of care provided.

Ready to Speak with an Expert?
Homewatch CareGivers is Here to Help.